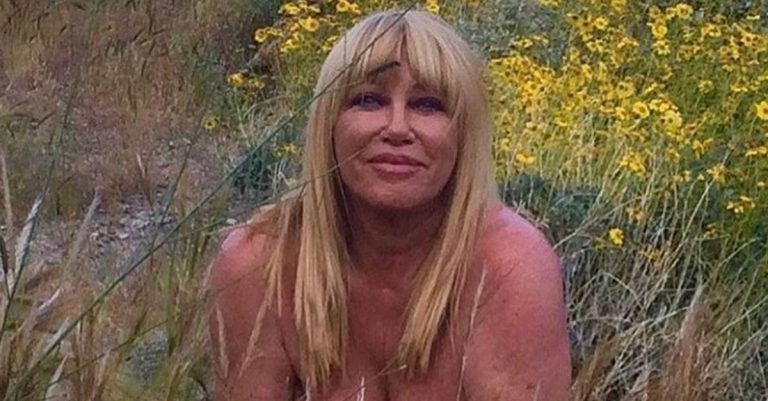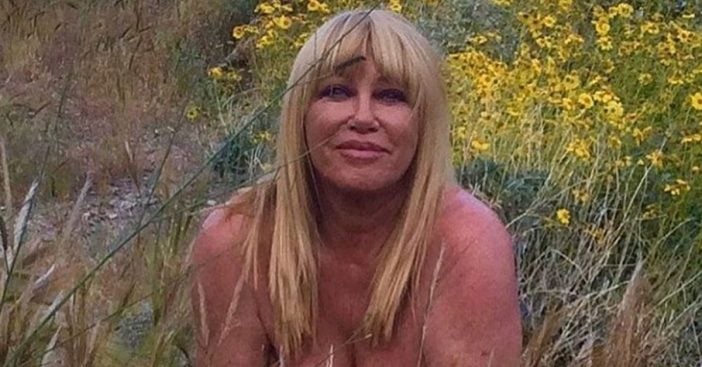 Suzanne Somers shared a controversial photo of herself on Instagram yesterday. She was celebrating her 73rd birthday. In the photo, she appears to be naked while squatting in a field of tall flowers and grass. The photo was reminiscent of one she posted of herself in an outdoor bathtub on Instagram in the past.
As always, reactions were mixed in the comments section. Many fans simply wished her a happy birthday and told her she looked great. Others said the photo was in "bad taste" or that she was "too old" to be posting photos like this. Check out the photo below and see what you think.
Photo of Suzanne at 73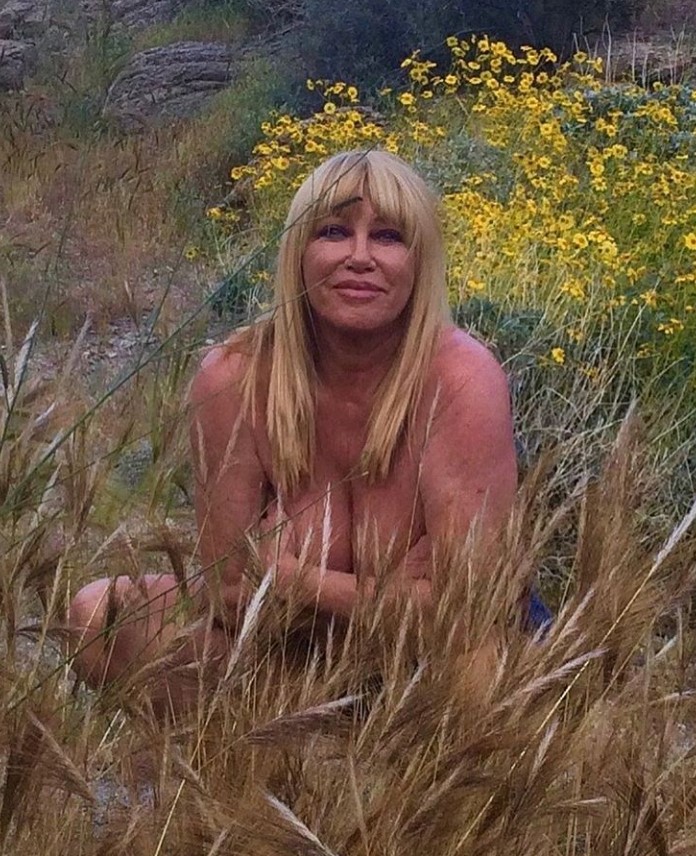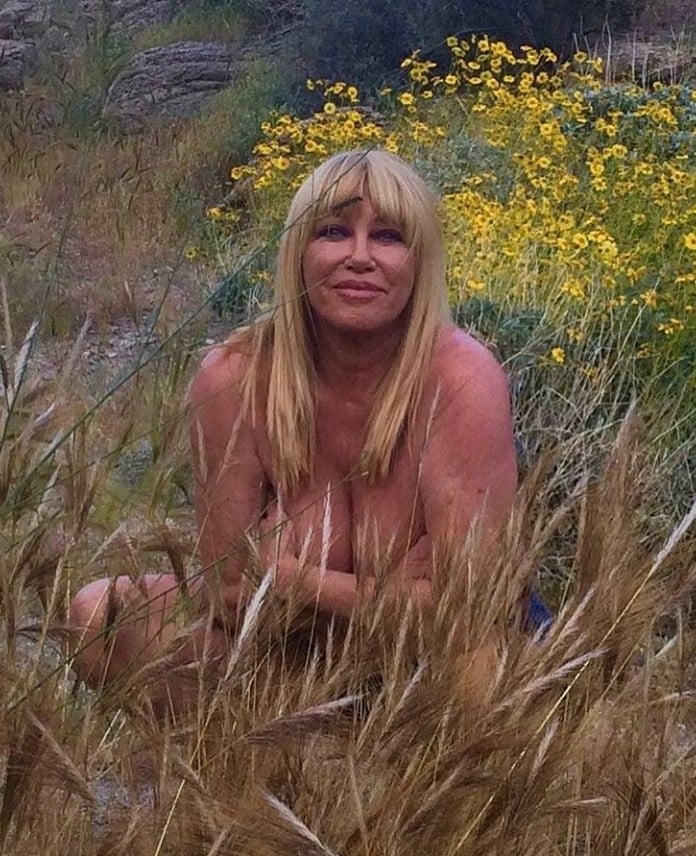 When other commenters accused those criticizing of being jealous, one person wrote, "Jealous?? Hardly!! I'm an extremely open-minded woman but this photo is lacking class. Suzanne just doesn't look good anymore to flaunt herself in her old bday suit. Sorry, Suzi but you're too old for this. Show some class (if you can find it) and put on a t-shirt & jeans and then you will look hot."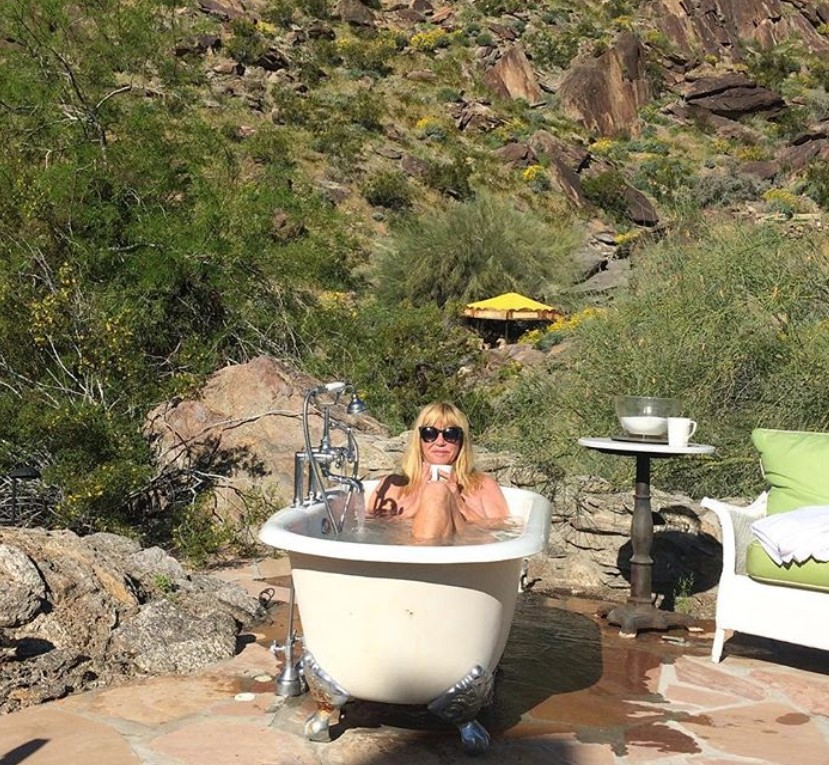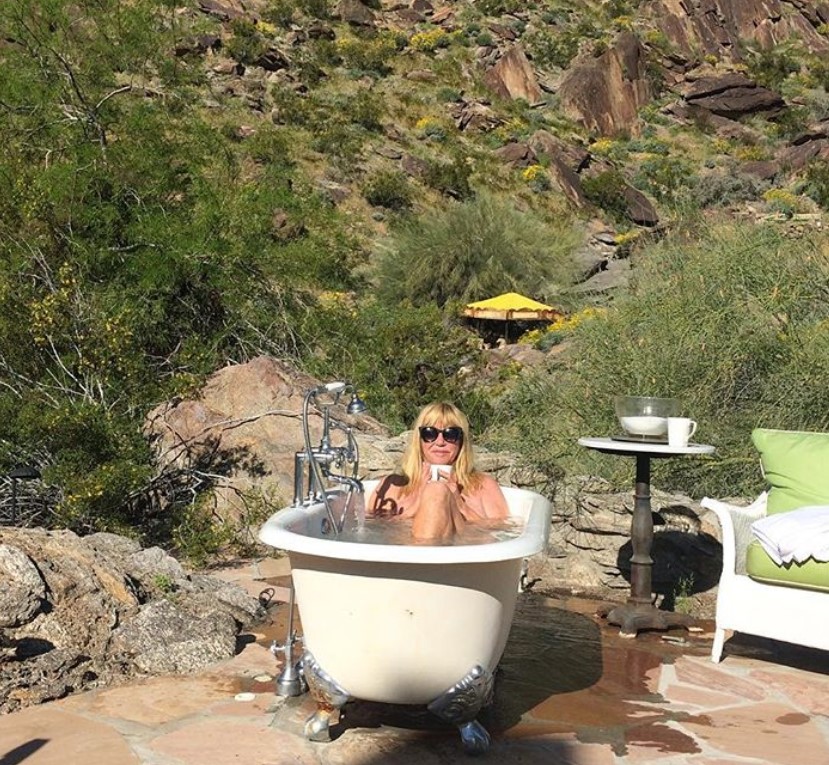 A little harsh, I'd say! However, many fans jumped to Suzanne's defense. One saying, "She looks amazing and if you followed her on any social media you'd know she's beautiful inside and out. Flaunt it if you've got it! And she still has it big time!"
Comments were mixed on her 'naked photos'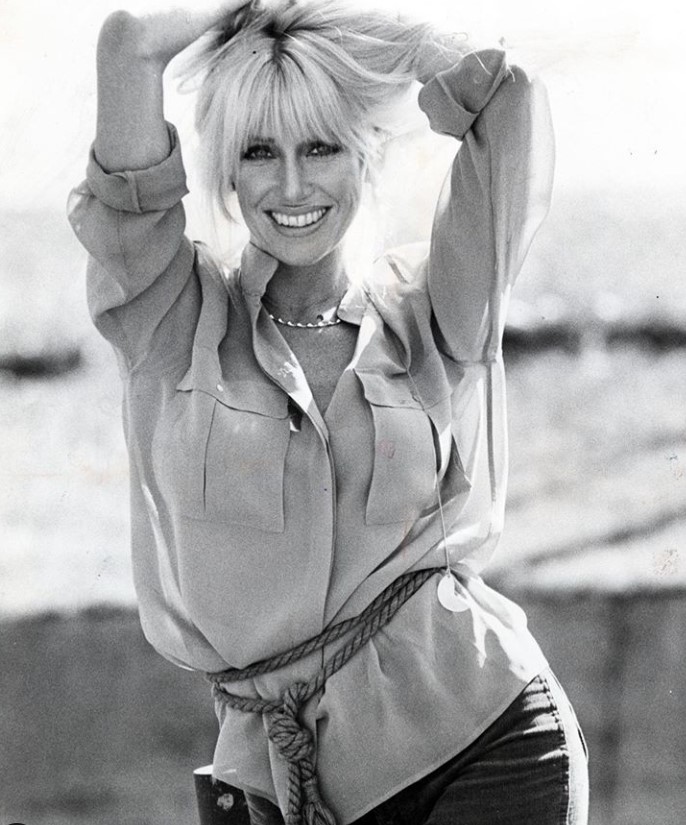 Another said, "How about you! You are a role model to show people how to be confident and successful." One more comment said, "You look amazing! Happy birthday and I hope you do this every year at any age as I know you'll always be beautiful."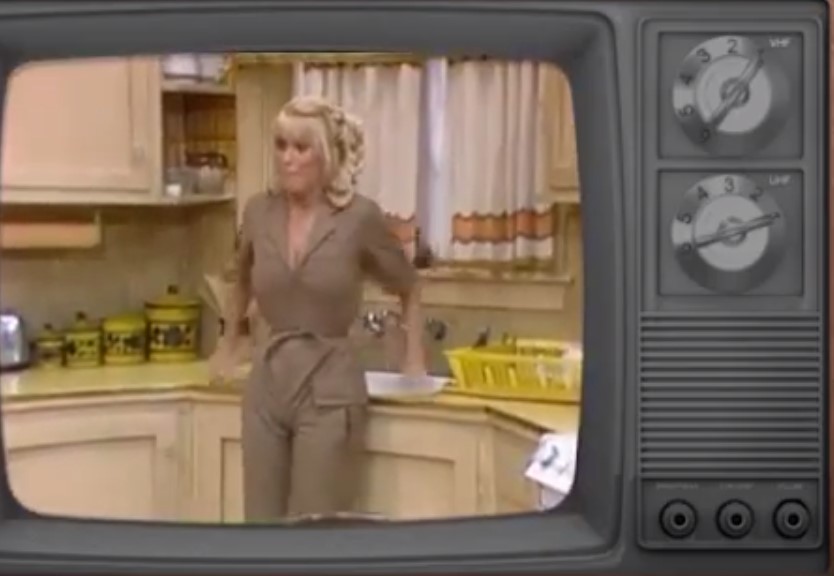 Suzanne is best known for her roles on Three's Company, American Graffiti, and Step by Step. Which character of hers do you like watching the most? She is also a huge influence in the fitness community over the years.
What do you think of the photo? Do you think it is self-confident or classless? Either way, let's wish Suzanne Somers a happy birthday! No matter what you think of her photo, she really does look great for turning 73 years old. We hope she continues to ignore the naysayers.