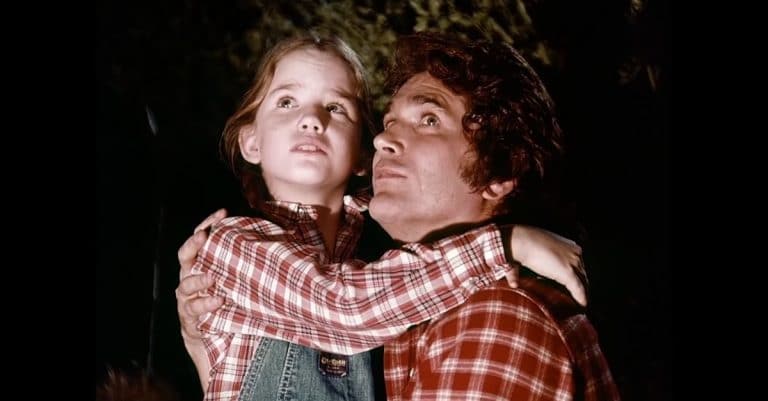 For a role as important as Laura Ingalls – or any spot among the Little House on the Prairie cast, many girls would try their luck. Amidst the thousands and thousands of test runs, script reads, and auditions, there's always that one moment when the show finds the one. You can actually see that moment for Melissa Gilbert, with this video of her audition tape with Michael Landon.
Gilbert ended up playing Laura Ingalls, the daughter of Charlies and Caroline, whose real-life counterpart composed the books that inspired Little House on the Prairie. While she and her co-stars played a family reading scripts, many came to feel like real family members in reality.
Melissa Gilbert shows her emotional depth in her audition tape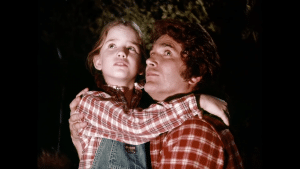 In the audition tape, Melissa Gilbert works with her on-screen Pa, Michael Landon. Landon had just come off of major Bonanza fame and seemed destined for versatile success as an actor, writer, and director. It might then feel intimidating for just about anyone – never mind a child of 10.
RELATED: 'Little House On The Prairie': This Actor Wore Four-Inch Lifts On Set
They're tasked with working a very emotional scene that came after a fallout between father and daughter. Despite the difference in age and experience, Gilbert holds her own paired with the actor. She expresses the grief faced by a girl mourning the family dog, wrestling with and admitting guilt for a harsh comment, and learning what it means to be an adult. She can look tearful and loving as the scene calls for it. This video marks the start of a truly special bond between Laura and Pa and Gilbert and Landon.
The ties that bind and face the strain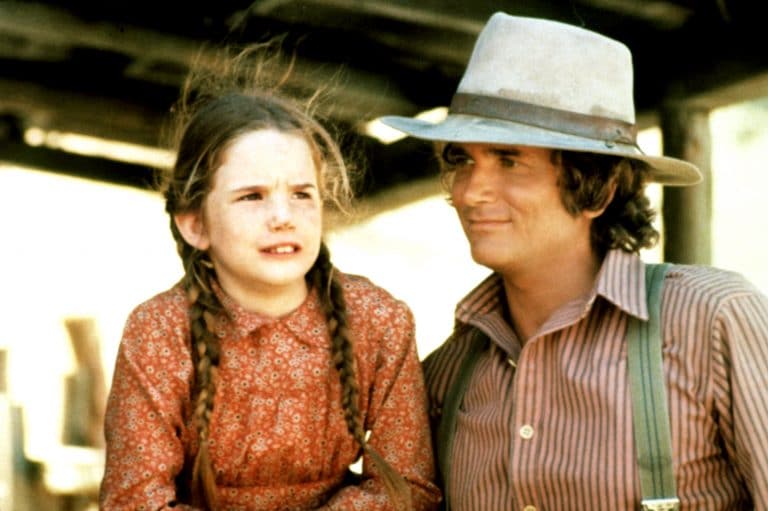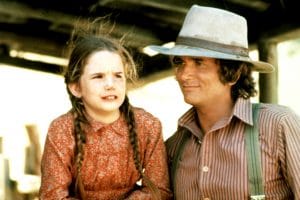 In the audition video between Melissa Gilbert and Michael Landon, Landon's character explains some important facts to Gilbert's. He reveals that sometimes adults face hardships similar to children but don't process them right; when a child is sad, they cry, but adults might get sad and just don't feel they should cry. That doesn't mean they're without grief, though.
Gilbert would learn again that her scene partner could make very real mistakes well into adulthood and not handle them correctly. While Landon became America's – and her – favorite Pa, his private life included relationship scandals. The revelation shook Gilbert to her core. She had to reevaluate how she saw one of her earliest and greatest friends from Little House. Though she was definitely changed, deep down, the two always had this powerful, early scene.