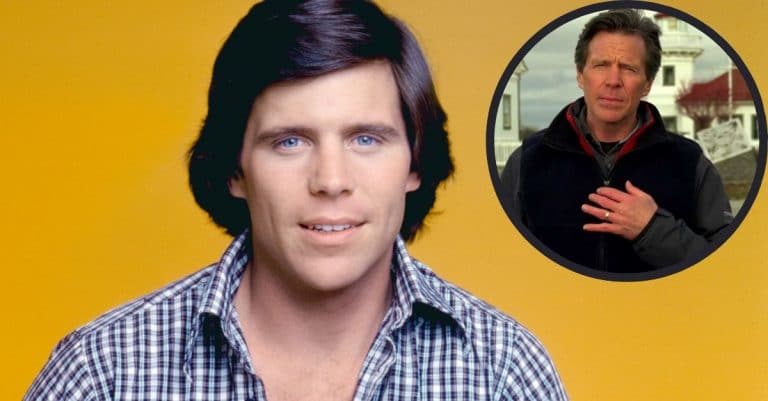 Some shows reach remarkable success as a program because of their cast and some elevate their cast. Some even do both. For Grant Goodeve, Eight is Enough ended up the perfect match for him to further accelerate his career. But what did he do after the success of this classic comedy?
Grant Goodeve's story began on July 6, 1952, in Middlebury Connecticut but Los Angeles would witness a turn of fortune for him. It allowed him to start acting, which at first included a brief fifth-season episode of Emergency! Then, he struck gold when Mark Hamill's pilot role in Eight is Enough came to a quick end and Goodeve took over.
Joining a family and making a name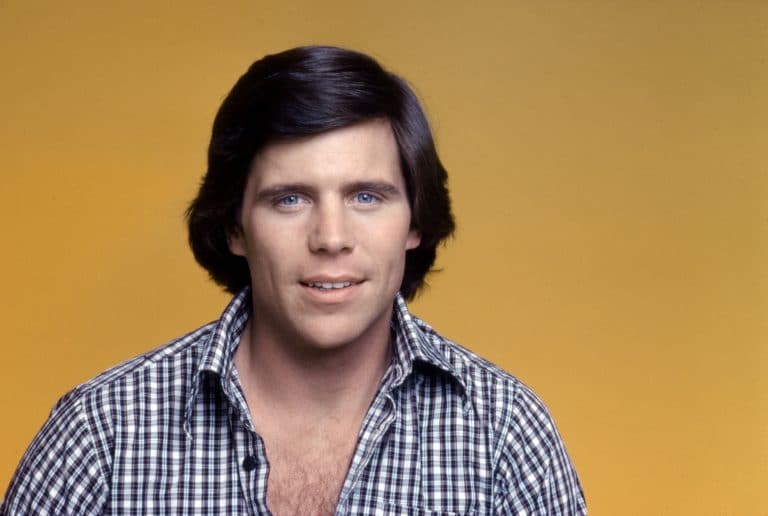 This really represented a turning point for Goodeve. Previous plans had him as part of the ensemble cast. He enjoyed about as much a presence as anyone in the cast could hope for, with so many people vying for attention. But he could also then say he sang the theme's singer.
RELATED: 'Eight Is Enough' Cast Then And Now 2021
Eventually, Eight is Enough had had enough. But Goodeve continued to enjoy guest-starring roles in some classics such as Dallas, where he played Chris Deegan from 1983 to 1987, to the soap opera One Life to Live, and 10 episodes of Northern Exposure. He stayed on as Rick Pederson from 1990 to 1992. His final acting credit – on TV, at least – comes in 2017 on the revival of Twin Peaks.
What happened to Grant Goodeve?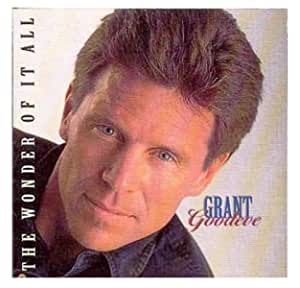 Though he's not on the small screen anymore, Goodeve can be found in multiple movies. Among them include some TV movies such as Law of the Land and Something to Sing About. His last feature film came in 2017 with The Case for Christ. He supplemented his presence in the arts with his own album, entitled The Wonder of It All.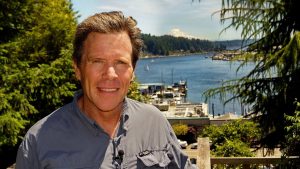 Goodeve's very particular career set him on a unique path in terms of activity. When contemplating the lack of work early in his career, he admitted, "At first, it used to hurt when I was turned down after auditioning. But my life changed after I auditioned for Rich Man, Poor Man. Somehow I was able to do my best and not worry about the outcome. Therefore, when I auditioned for Eight is Enough, I had almost forgotten about it when I was told a week later I had the part." He can further look back on Eight is Enough with pride for the laughs to offered audiences. Though, it actually surprised him, because between he and Dick Van Patten, "neither of us felt it would catch on so quickly."