Dick Van Dyke and Carol Burnett are two television comedy legends. When Dick joined The Carol Burnett Show, it seemed like a perfect fit! Harvey Korman, Vicki Lawrence, and Lyle Waggoner were also regulars on the variety show.
However, Dick was only seen in about 10 episodes of The Carol Burnett Show. What happened? Well, he joined to fill the spot left when Harvey left the show. Carol admitted, "Going into our 11th season, we came up with the idea of asking Dick to be my co-star. I was thrilled when he accepted."
The real reason Dick Van Dyke left 'The Carol Burnett Show' rather quickly
He had already been a guest on the show and had his own variety show. Unfortunately, the writers just couldn't get it right for Dick on The Carol Burnett Show. They couldn't write scripts that fell in with his comedic strengths. They were used to writing for Harvey, who was very different.
RELATED: Dick Van Dyke Is 94 Photographed And Assuring Fans "I Have All My Marbles"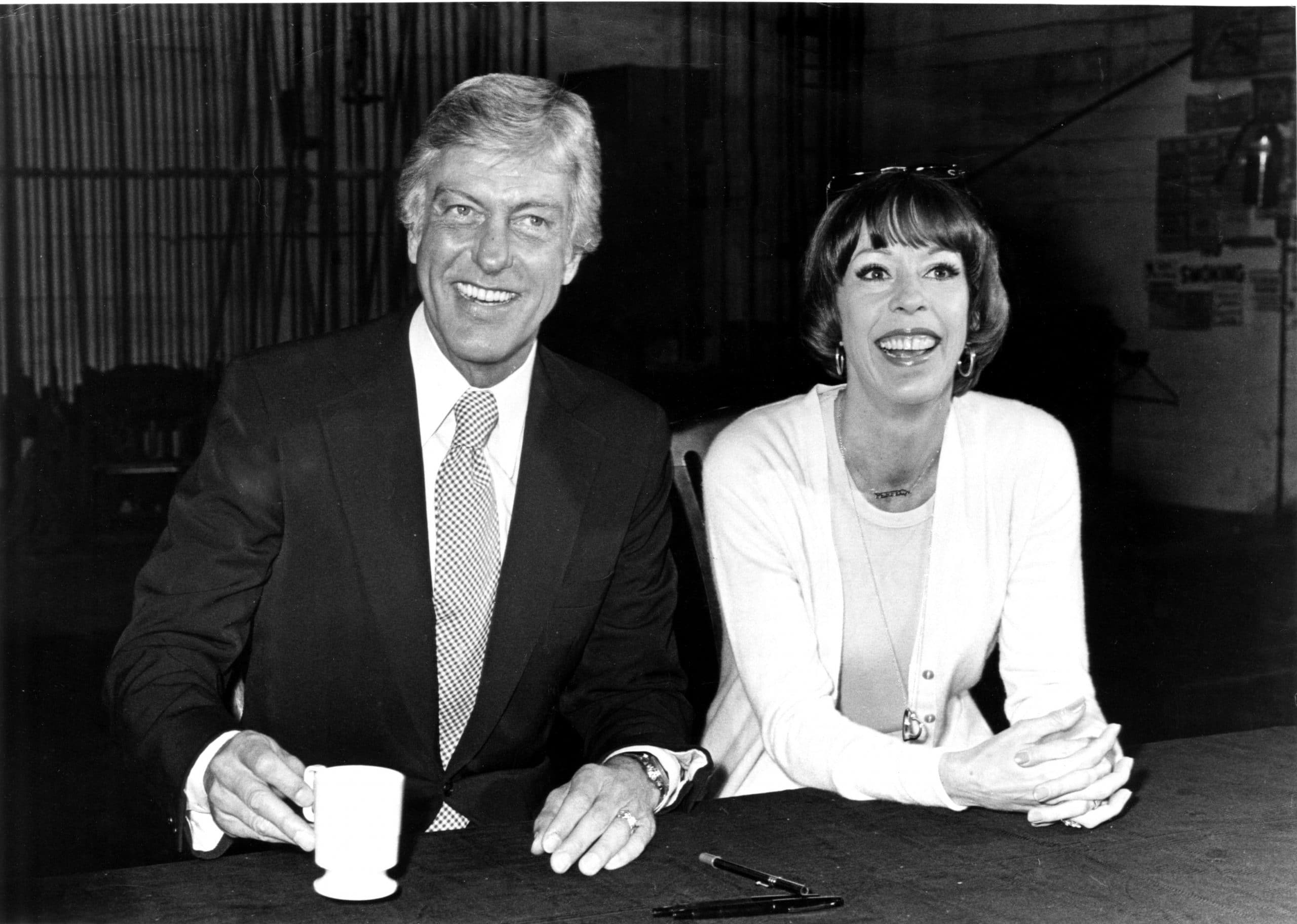 She continued, "Unfortunately, a lot of the sketches that were written didn't highlight Dick's unique talents. The writers were still writing for Harvey, not Dick. After a few weeks, he was unhappy with the situation and asked to leave the show. I didn't blame him in the least, and his last show with us was around Thanksgiving."
Some things just don't work out. Alls well that ends well though, as both had very robust careers. Carol said that they were able to remain friends but she still felt bad to have let him down on her show.
In conclusion, remember one of their iconic sketches: