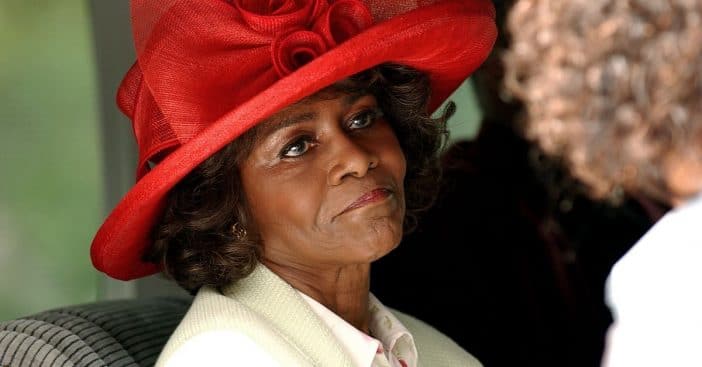 Throughout her career, Cicely Tyson consistently wowed those around her as a model success story. Her years spent working in the limelight grew many in number, even right before her devastating death at the end of January. But even before taking the acting world by storm, Tyson worked a different job that defied the odds in other ways and showed off her timeless beauty.
Indeed, her beauty would carry Tyson's success until she had the chance to show off her acting potential. She did not start a momentous acting career until several decades. But she'd already won renown on a smaller scale. How?
Making a breakthrough into the entertainment business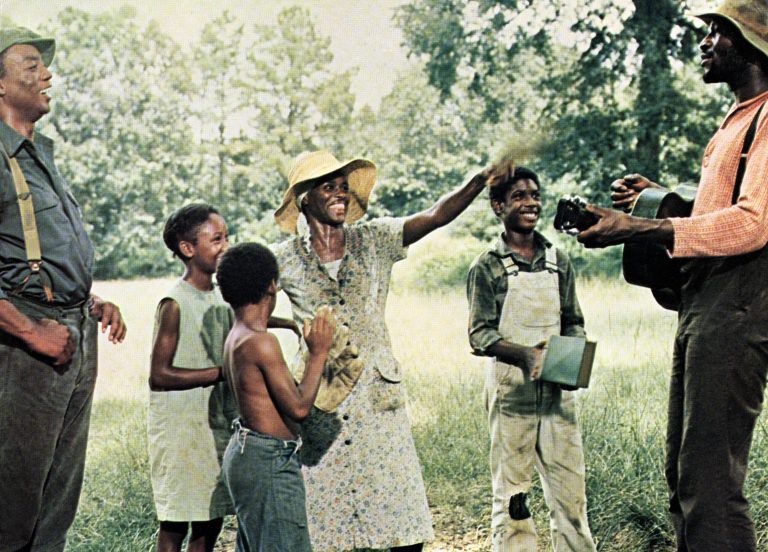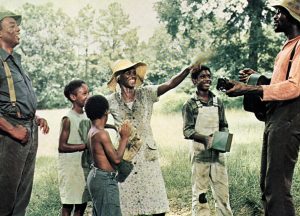 Born on December 19, 1924, Cicely Tyson was 48 when her breakthrough movie Sounder came out. Her work as Rebecca Morgan gained her sensational regard, the first major high point in her career thus far after several minor roles in other projects. For her work, she earned an Academy Award for Best Actress nomination and a Golden Globe Award for Best Actress in a Motion Picture – Drama nomination.
RELATED: Groundbreaking Hollywood Star Cicely Tyson Dies At Age 96
Its momentum caught even Tyson off guard. She recalled, "Of course, Sounder surprised us all. I remember [director] Marty Ritt calling me and saying, 'Cis, this is supposed to be a children's film. But if they're not careful, they're going to make a damn good film.' And he was absolutely right. That movie was, for me, the first acknowledgment that I could do something that would move people." The momentum only continued from then on, into 1974 when she gained further respect in the biographical television film The Autobiography of Miss Jane Pittman. Since then, Tyson kept herself busy relentlessly, with her most recent credit coming from Tyler Perry's A Fall from Grace (2020), available on Netflix.
Cicely Tyson was a model citizen – literally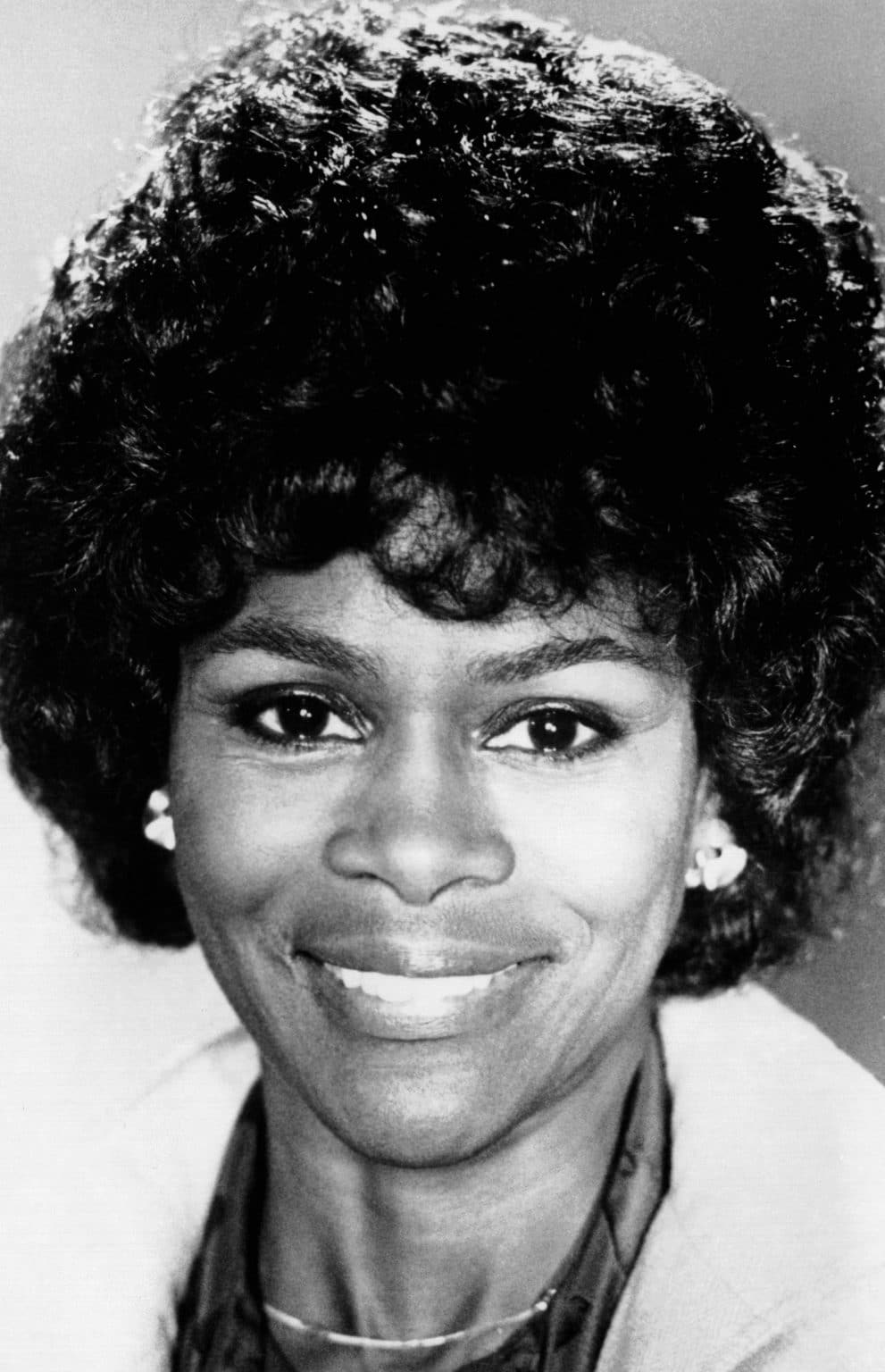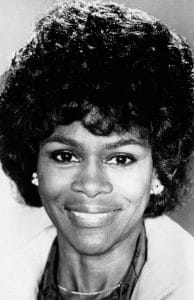 All this glamour seems like the very top of the pyramid. And while it did represent the ever-growing height of her fame, Tyson still enjoyed some glamor before making it big in Hollywood with a different career. Tyson actually represents the potential in everyone, as long as they're given a chance. She originally worked as a secretary for the Red Cross but knew even then she wanted something more, something different, free of regular days. In short, she felt certain, "I know that God did not put me on the face of this earth to bang on a typewriter for the rest of my life!"
Her work as a model encouraged Tyson to work on her appearance so that no one actually knew her age. It actually surprised many to learn her birthday fell before the Great Depression and during Harlem Renaissance.
A friend who worked as a hairdresser at the time then called Tyson and asked her to model some styles for a show. Like her acting career decades later, Tyson wowed people so well, they encouraged her to pursue this in full. And, similarly to her acting career, when she dove in, she saw momentous success, appearing in Vogue and Harper's Bazaar while earning $65 an hour.
Eventually, the nature of this work proved monotonous to her as well. Fortunately, her chance to shine embodying countless different roles loomed near on the horizon.