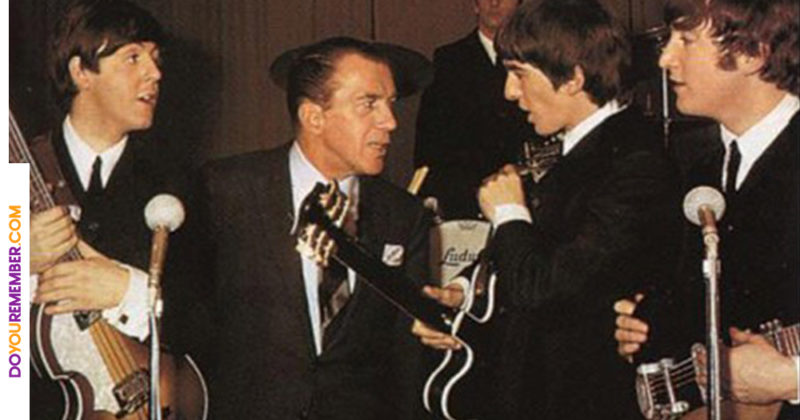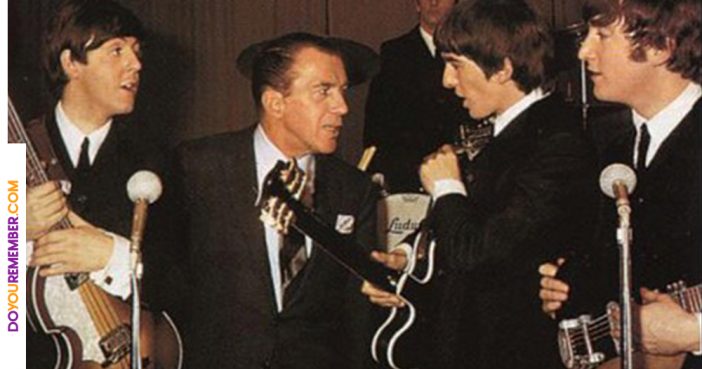 Over fifty-five years ago, The Beatles entered the US charts for the first time! Their breakthrough single was "I Want To Hold Your Hand." The song was released on November 29, 1963 and popularity for the British sensation began to flourish.
The now iconic band made their US chart debut when "I Want To Hold Your Hand" entered the chart at No.45 just ten days after its release, making it the fastest-breaking and the fastest selling single in Capitol Records history. It went on to spend seven weeks at the No.1 position and truly was a breakthrough single.
Here is a great Live Version of the Breakthrough Single, ENJOY!
Buy "I Want to Hold Your Hand" Now!
The tune had topped the Hot 100 Charts by February and stayed there for seven weeks before being replaced by "She Loves You". It remained on the Billboard Charts for 15 weeks.
"I Want to Hold Your Hand" became the Beatles' best-selling single worldwide selling more than 12 million copies. In 2018, Billboard Magazine named it the 48th biggest hit of all time!