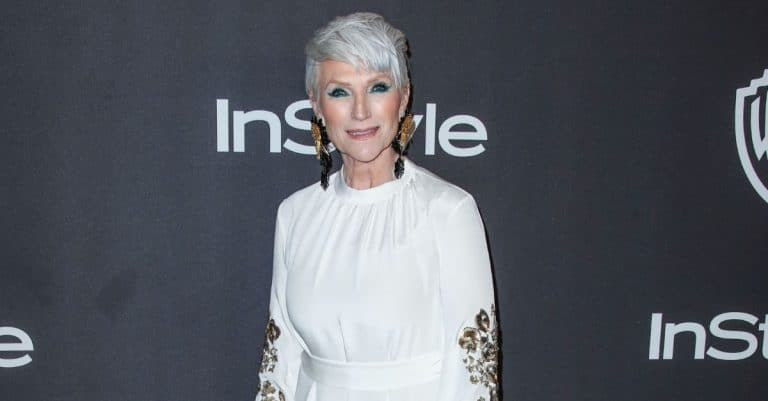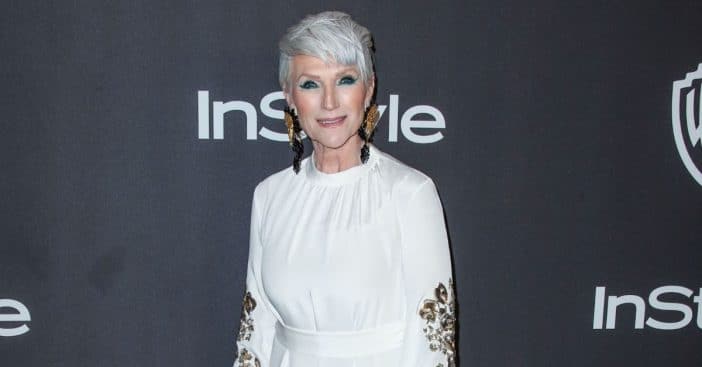 Maye Musk is 72 years old. While many people are enjoying retirement at that age, her career is just warming up! Maye is a model and has been featured in Covergirl. She is also a registered dietician and nutritionist and is releasing a new memoir. She admits she is not afraid of aging and believes she got that thought process from her mother.
Maye said, "Well, my mother never had a problem with age, nobody could tell her she was getting old. She did retire at 96, but before that, she never spoke about wrinkles or getting old or anything — she was just always positive and learning, educating herself."
Maye Musk says you should let go of anyone who makes you feel bad about your age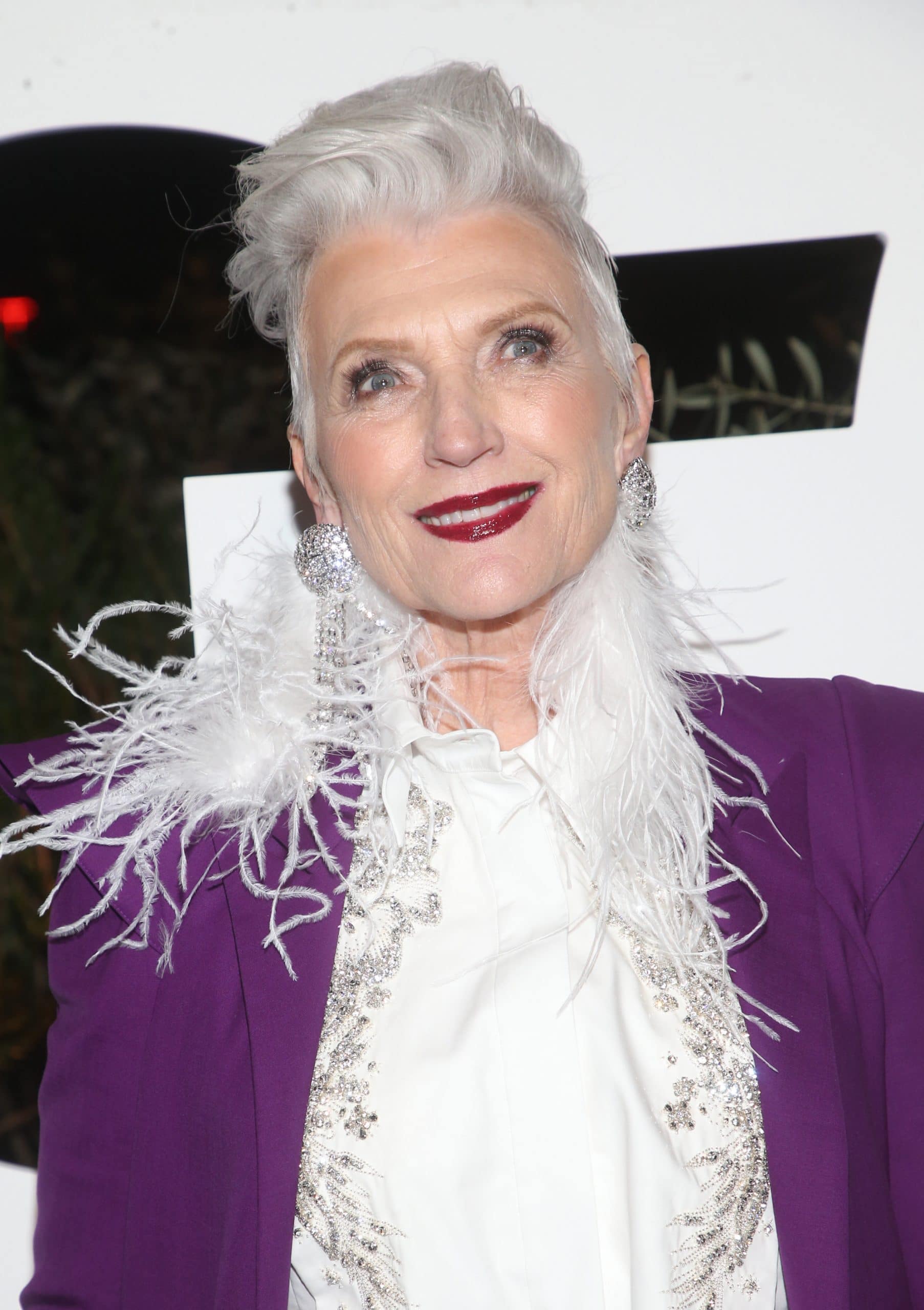 "And I guess that's a good example," she continued. "And then, as I say, as I got into my 60s, people were talking about aging and being scared of aging, and I'm saying, 'Why are you scared of aging?' I mean, for example, when you turn 50, women are scared of losing their jobs. But then men become CEOs and presidents, so what's that about? We need to change that around. And if somebody's making you feel bad about your age, just say goodbye. You don't need that person in your life."
RELATED: Glamorous Grandmother Becomes Oldest CoverGirl Model Ever At Age 69
Of course, even though Maye is embracing her age, it doesn't always mean the modeling industry has. She revealed she has no plans to ever retire and will model as long as she continues to get work. Even though she is still getting jobs, she said that the modeling industry still has a lot of work to do.
For instance, you don't see a lot of older models featured in campaigns or runways from big designers. She hopes that will soon change.