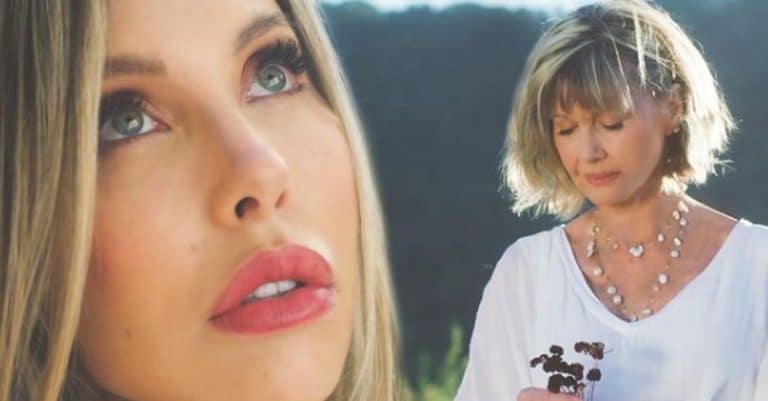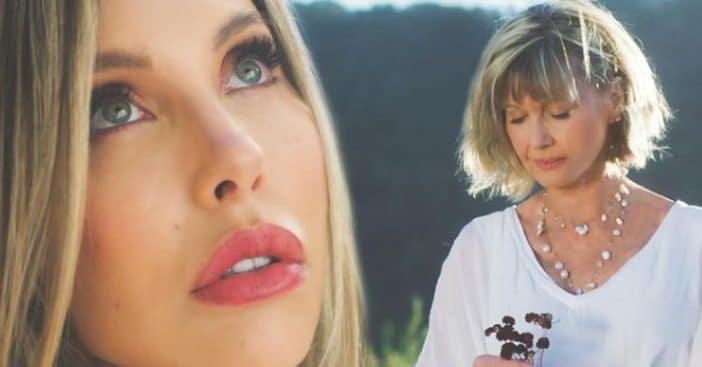 Amid a battle with cancer, Olivia Newton-John says she is feeling great and has a lot to look forward to in 2021. For example, her daughter, Chloe Lattanzi is getting married. In addition, Olivia is releasing a new duets album. Olivia and Chloe recently released a new song together called "Window in the Wall."
It has been three years since Olivia was diagnosed with stage 4 metastatic breast cancer. Olivia has been able to relax and spend time with her husband John Easterling and her daughter during the pandemic.
Olivia Newton-John is looking forward to her daughter's wedding this year
View this post on Instagram
She admitted, "I worked my whole life, and the longest period I can remember being home was my pregnancy with Chloe and the first year or two of her life. So it's been wonderful reconnecting with my baby. She is my reason to be."
RELATED: Chloe Lattanzi Shares Tribute To 'Idol And Best Friend' Mom Olivia Newton-John For Her 72nd Birthday
Olivia credits her health to plant medicine. Her husband grows medical cannabis for her and she said it has been a game-changer during her cancer treatments. Having lots to look forward to also probably helps!
View this post on Instagram
Chloe is set to get married in a small wedding ceremony later this year. She is marrying James Driskell, her fiancé of 10 years. We can't wait to see wedding photos!
In conclusion, listen to Olivia and Chloe's new song below: