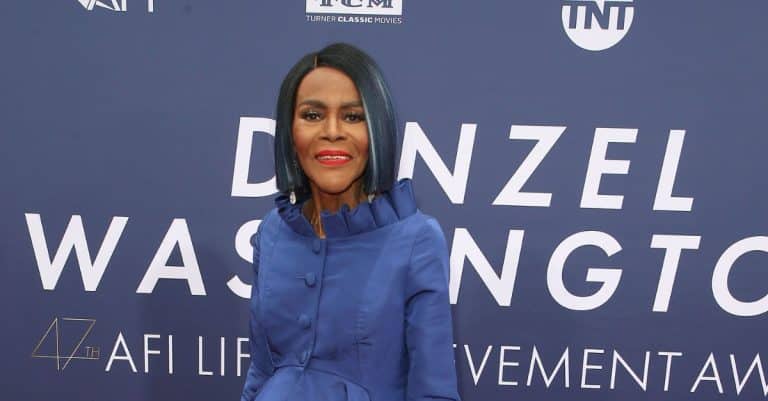 Cicely Tyson was a versatile performer who earned an Oscar nomination as well as Emmy and Tony Awards throughout her career. Although she was a Hollywood legend, the late actress was notoriously private about her personal life.
Tyson, who died on January 28, 2021, at the age of 96, opened up about her relationship with her daughter in her memoir, Just As I Am. She chose to keep her child's real name private thus referring to her as "Joan." The Sounder star also dedicated the book, to Joan, stating that she was "the one who has paid the greatest price for this gift to all."
Cicely Tyson's married life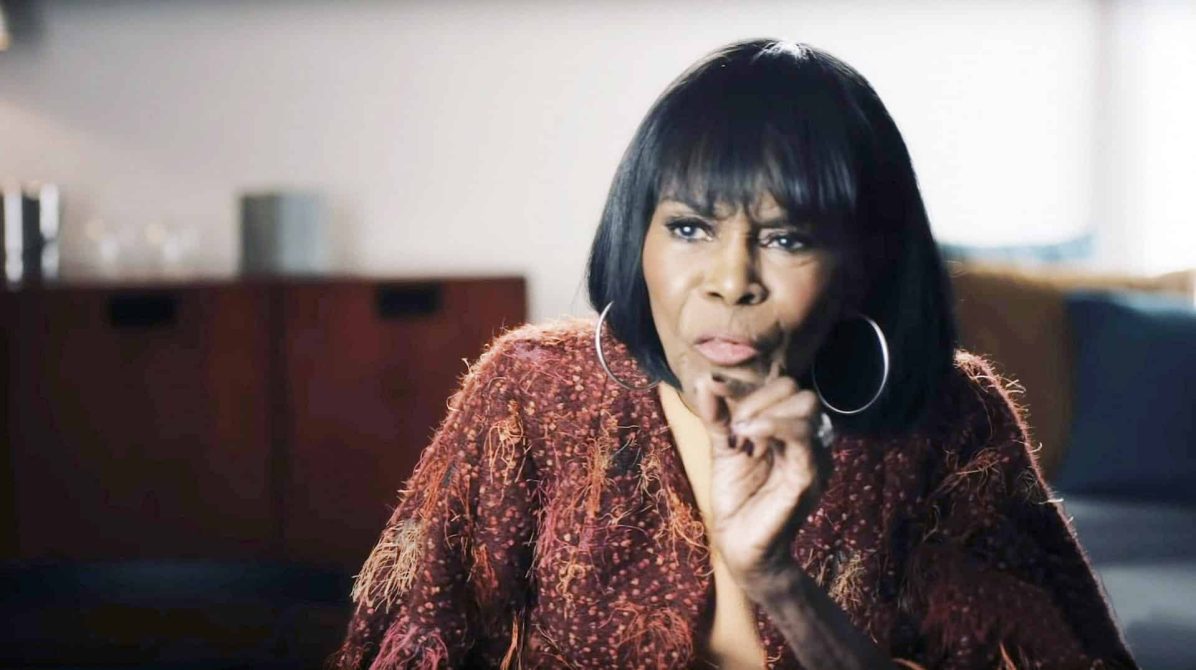 The late actress was married twice in her life, first to Kenneth Franklin and then to Miles Davis. Tyson tied the knot with Kenneth Franklin, on December 27, 1942, when she was just 18 years old. She claimed that he abandoned her after less than eighteen months of marriage.
Tyson found love again and married jazz trumpet legend Miles Davis in 1981. The pair had already started dating as early as the 1960s when Davis was working through his separation from his ex-wife, Frances Davis. They had to call the relationship off until 1977 when they reignited their love.
Meet Joan Tyson, Cicely Tyson's only daughter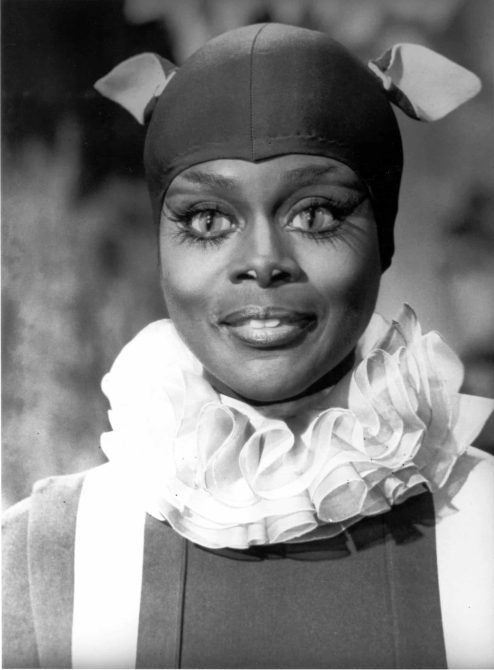 Although her real name is unknown, she was born in February 1943 when Tyson was still married to her first husband, Kenneth Franklin. The couple had a turbulent marriage, and by the time Joan was 2 years old, she took her daughter and left Kenneth.
The late actress revealed in her memoir that she left her marriage without notifying her ex-husband. "Ahead of my departure, I did not tell Kenneth I was leaving the marriage," Tyson wrote. "I knew it would shatter him, and it did."
What was Joan's relationship with her mother like?
While Tyson ensured that Joan was always out of the spotlight, her memoir revealed that she had a very strong bond with her only child. The late actress told People that she had to work a lot of jobs to support her daughter during her early days in Hollywood. Tyson also revealed in her memoir that she aspired to give Joan, whom she referred to as "my beloved princess" — an "education superior to my own."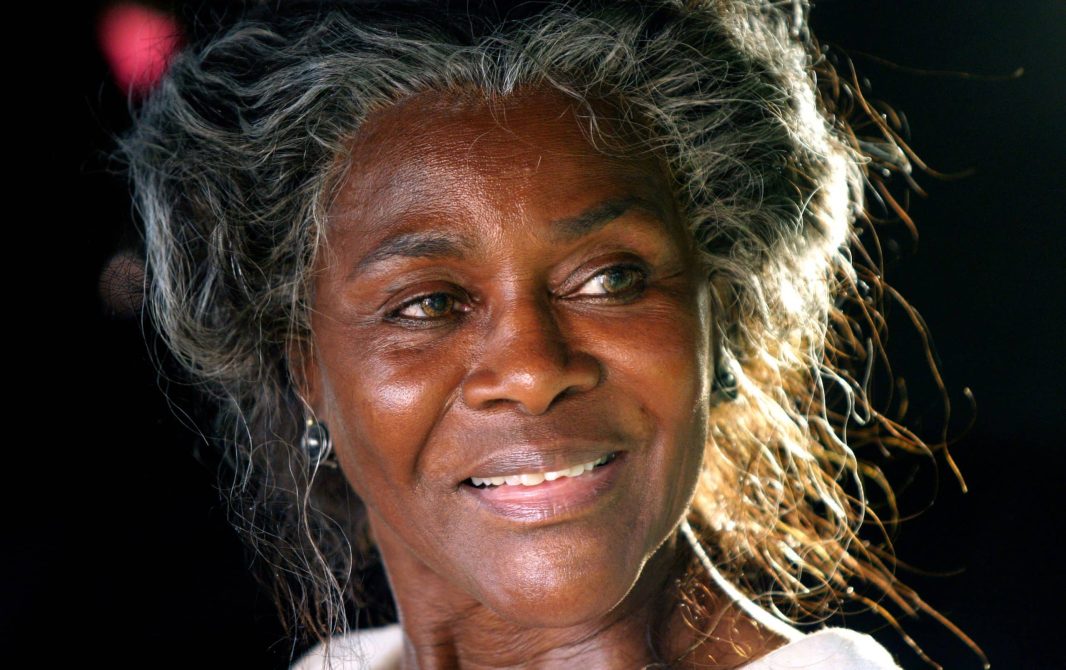 Mother and daughter had to spend some years away from each other when Joan was sent off to boarding school some distance away from their New York home so that her mother could focus on her career. The late actress wrote in her memoir, that it was a very painful time for her. "Joan felt, as a child, that she had to share me with the world," Tyson wrote. "I give her now, in adulthood, what my heart has always longed to bestow — my undivided focus, along with the full measure of her privacy."
However, she further stated in her memoir that there was no regret in her decision to send Joan away. "I do not regret that I chose to earn a living in the manner in which I did, or that I arranged for Joan to attend school in a world miles north of mine," Tyson wrote. "But I do mourn that my child, during the years she hungered to have me close, felt my absence so profoundly."