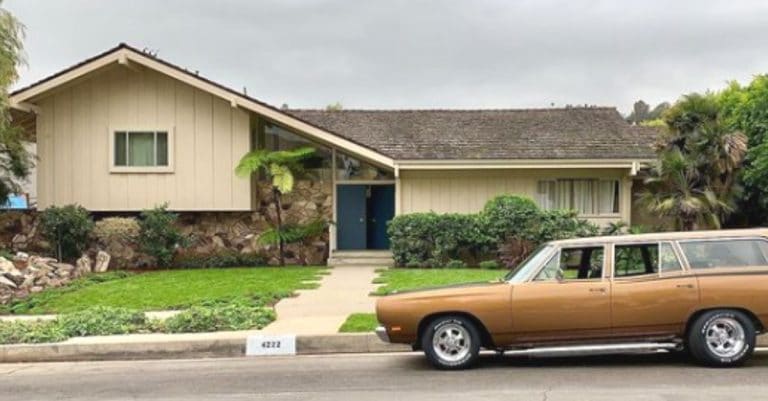 In 2018, the home that served as the outside of The Brady Bunch on television was up for sale. It sparked an intense bidding war. Of course, we know who won. HGTV bought the home and renovated the inside to look just as it did on television. The cast came together to help HGTV experts.
They filmed it for HGTV and it was called A Very Brady Renovation. Did you watch all of the episodes? Before HGTV purchased the home for $1.8 million, they were in a bidding war with former N*SYNC member Lance Bass!
Lance Bass almost purchased 'The Brady Bunch' house
View this post on Instagram
Lance is a huge fan of the show and wanted the California home. Both HGTV and Lance put in an offer that was way over the asking price. The home is only 2,500 square feet! At first, Lance thought he had the house and even announced it. When he found out he was outbid, he shared his frustration on social media.
RELATED: How HGTV Won 'The Brady Bunch' House Bidding War Against Lance Bass
He said, "I'm feeling heartbroken today. As many of you may have heard, we placed the winning bid on the iconic 'Brady Bunch' house — at least that's what we were told. The next day, due to 'unforeseen circumstances' the same agent informed us that there's another Corporate Buyer (Hollywood studio) who wants the house at any cost. We were prepared to go even higher. However, the agent discouraged them from doing saying that the buyer would 'outperform any bid with unlimited resources.'"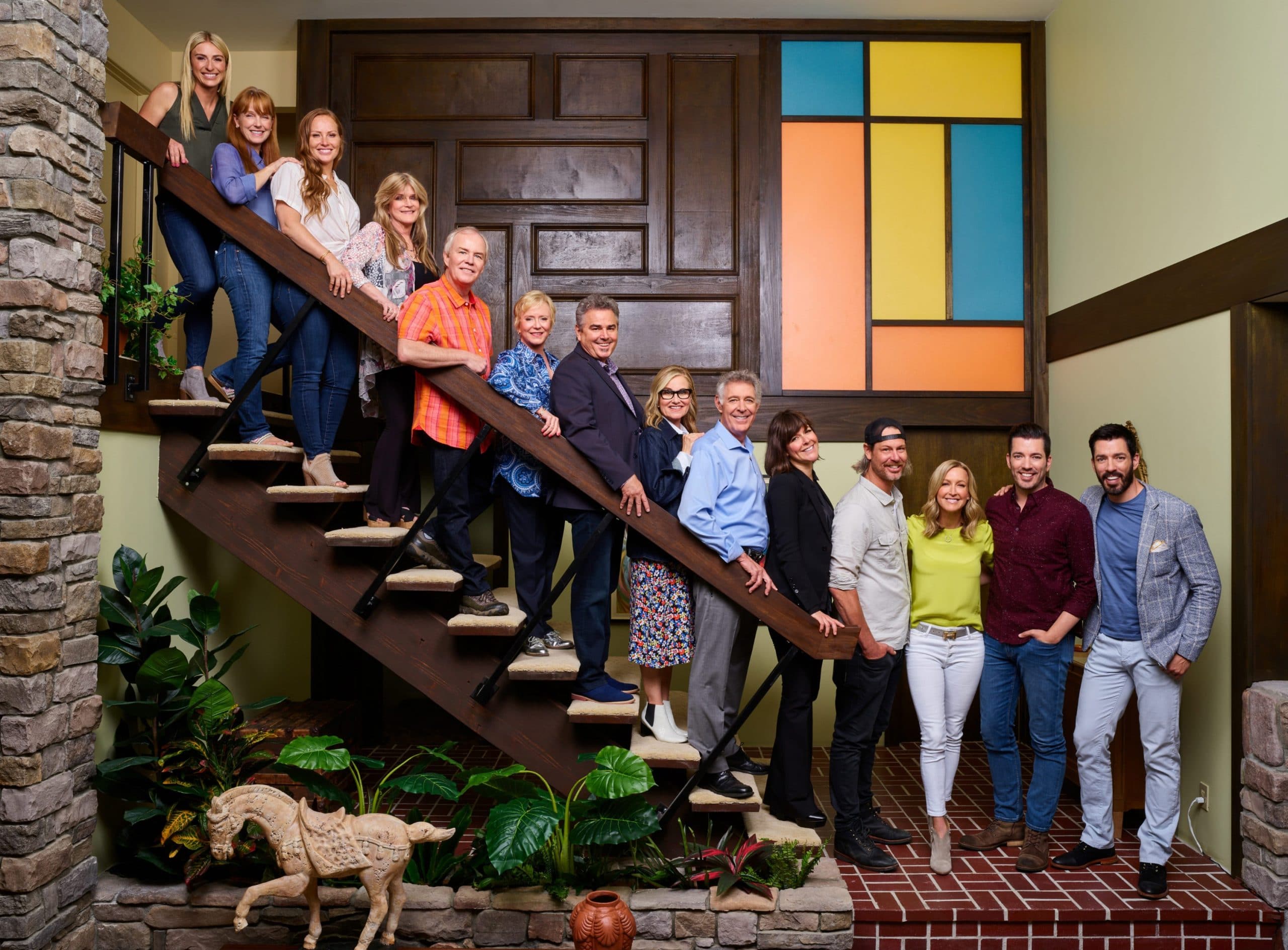 However, he changed his mind when he found out the winner of the bid was HGTV and they planned to turn it into a show! He wrote, "HGTV??! Aw man. I'd be pretty upset if it were anyone else, but how can you be mad at HGTV?? My television is stuck on that channel. Kudos HGTV, I know you will do the right thing with the house. That was always my biggest worry. I can smile again."
This story has a happy ending! Lance got a sneak peek of the renovations before they aired on television.