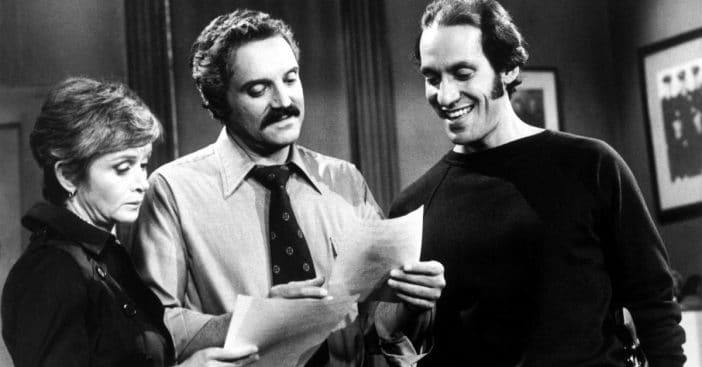 Gregory Sierra died on January 4 at the age of 83
He died of cancer and a family spokesman only shared the news recently
He became known for shows of varying genres like Barney Miller, Mod Squad, and All in the Family
News broke that Gregory Sierra, an actor known for his comedy roles, died at the age of 83. He passed away from cancer on January 4 but news only broke recently from a family spokesperson.
The native of New York's Spanish Harlem died in Laguna Woods, California. Before then, he became a Broadway regular then moved on to roles on sitcoms, including the popular Barney Miller series.
The career of Gregory Sierra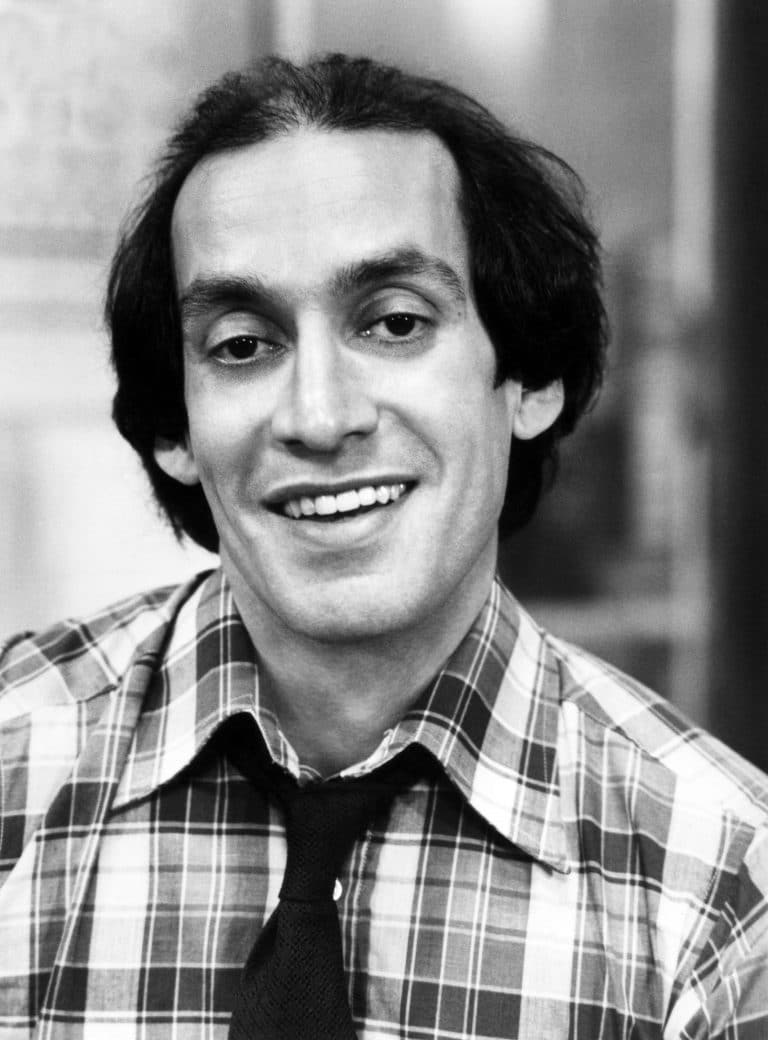 Gregory Sierra was born on January 25, 1937, in Spanish Harlem. From there, he took to off-Broadway and Broadway proper, including 1967's The Ninety Day Mistress. From there, he managed to land spots on classic shows of varying genres such as The Flying Nun and Mod Squad.
RELATED: 'Barney Miller' Cast Then And Now 2021
Indeed, though he'd become memorable in comedies, he would also make waves in more serious genres. In particular, he helped create for a very somber episode of All in the Family, where he played a Jewish vigilante in 1973's "Archie Is Branded." Today, it stands as one of the most serious episodes to date.
Rest in peace, Sergeant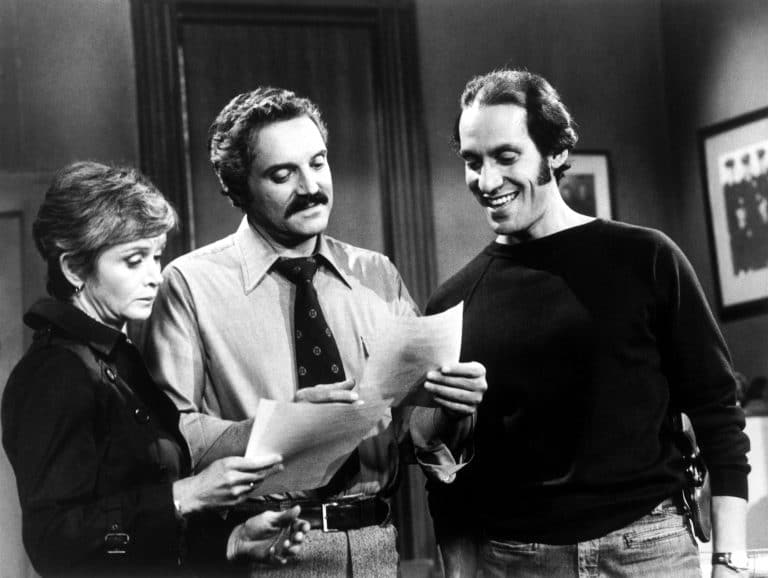 Another iconic role for Gregory Sierra came from Barney Miller, in which he played Sergeant Miguel "Chano" Amanguale. He became famously known as a passionate sergeant who could easily get worked up when a case got tense. Then, it would be time for a Spanish tirade.
Sierra felt especially fond of Barney Miller. "I think Barney Miller is much more real than any other cop show," he once explained. "The people in the show have real problems. Kojak never worries. He knows he's got it made. Everything is always under control on that show. You never see the frustrations of police work or the kind of joking that goes on among real policemen. Those are the kinds of things we show on Barney Miller." In this way, Sierra helped audiences escape while also staying real.