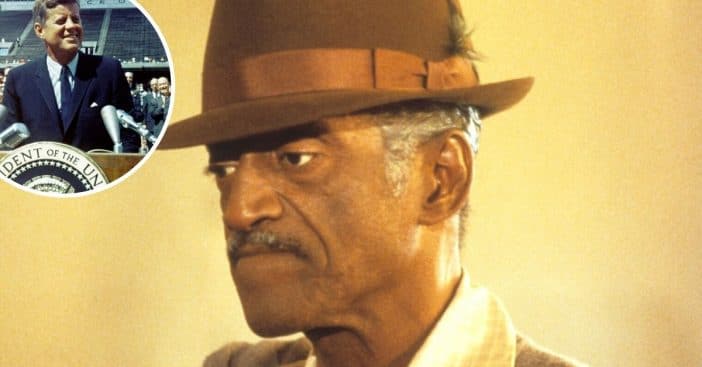 Sammy Davis Jr. was a member of the Rat Pack, a Broadway star, and an actor. He made his mark in the movie Ocean's Eleven and rose to fame quickly in the 1950s. The Rat Pack consisted of Frank Sinatra, Dean Martin, Sammy Davis Jr., Peter Lawford, and Joey Bishop.
In the '60s, Sammy was on Broadway and a headliner at The Frontier Casino in Las Vegas. If that wasn't enough, he was also on television and recording albums. He truly was a legendary entertainer. Things changed when he married his second wife, May Britt. She was white and he was Black, so this caused a lot of controversy at the time.
Sammy Davis Jr. and his wife were banned from the JFK inauguration at the last minute
Racists started protesting Sammy and causing a lot of stir. During this time, Sammy and Frank Sinatra campaigned to elect President John F. Kennedy into office. They performed across the country, campaigning for JFK. They were so excited when he won and Sammy and his wife prepared their outfits for the inauguration.
RELATED: Beautiful Photos Of Sammy Davis Jr. And May Britt On Their Wedding Day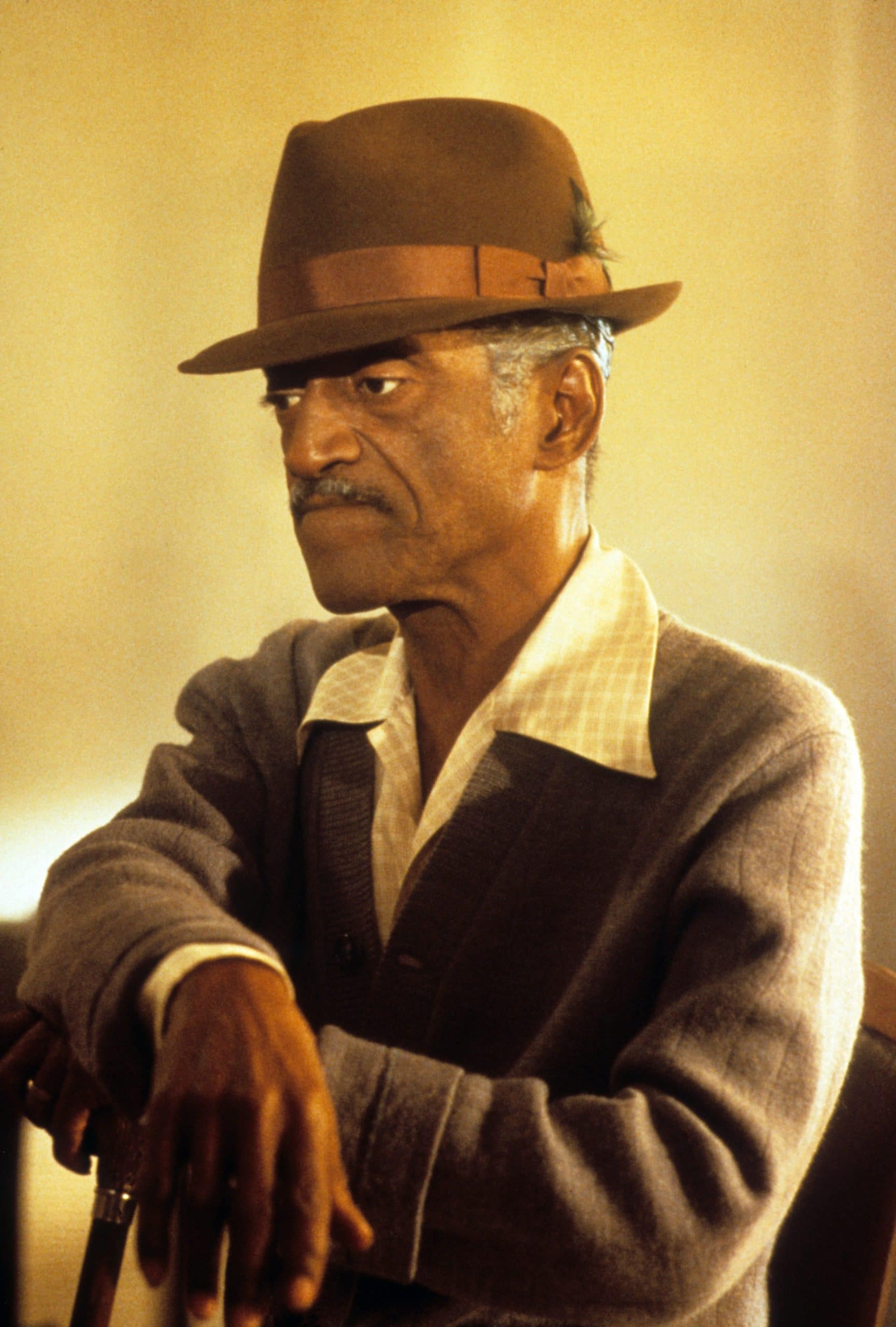 Then, just three days before the inauguration ceremony, Sammy and his wife were banned. It was reportedly because JFK didn't want to anger Southerners, who still disliked Sammy and his wife.
However, in 1987, Sammy was honored by the Kennedy Center.