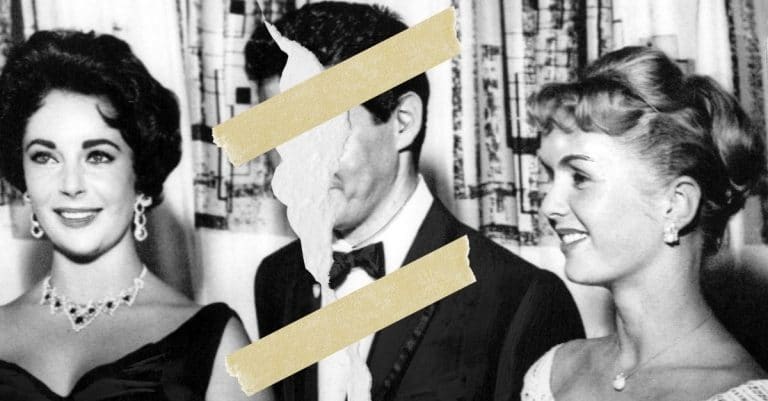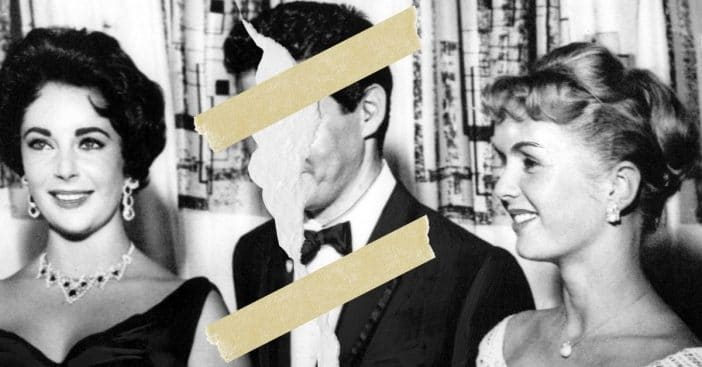 Many established stars end up meeting and even befriending one another. But the bond between Debbie Reynolds and Elizabeth Taylor actually predated their ascent to fame. As essentially childhood best friends, it became impossible to imagine them breaking off.
But they did have a rather infamous falling out. Their reconciliation proved just as memorable – and far more fitting. Thankfully, despite the heavy amount of alcohol involved, Reynolds recalls the crucial moment when they resewed the bond between them.
Friendship formed and unraveled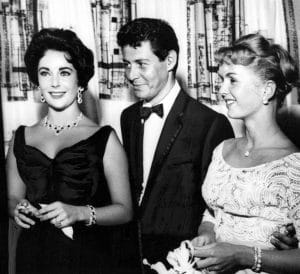 Among Hollywood circles, friendships – and rivalries – could become just as famous as romances. Such was the case for high school best friends Debbie Reynolds and Elizabeth Taylor. The two developed a friendship in their high school years that only intensified when Metro-Goldwyn-Mayer hired them both still as teens. Taylor quickly acquired fame as she, then Reynolds as well, balanced school on an MGM studio with shooting films. Jealousy never entered the picture; the two simply felt glad to know one another, Showbiz CheatSheet writes.
RELATED: How Elizabeth Taylor's Grandkids Are Continuing Her Legacy And Activism
The two enjoyed each other's friendship and stayed friends even as they found romance. Elizabeth Taylor married film producer Mike Todd in '57. Debbie Reynolds had already married singer-actor Eddie Fisher and years later had two children: Carrie and Todd. Todd would, in fact, be named after Taylor's husband, Mike. Sadly, though, his namesake would die in a plane crash shortly after, leaving Elizabeth Taylor a widow who Debbie Reynolds wanted to comfort. She recruited her husband Fisher to do so. He did more than comfort, however. The two ended up in an affair that became a monumental scandal; Eddie Fisher would even leave Reynolds to be with Taylor.
Debbie Reynolds and Elizabeth Taylor make up the only way that makes sense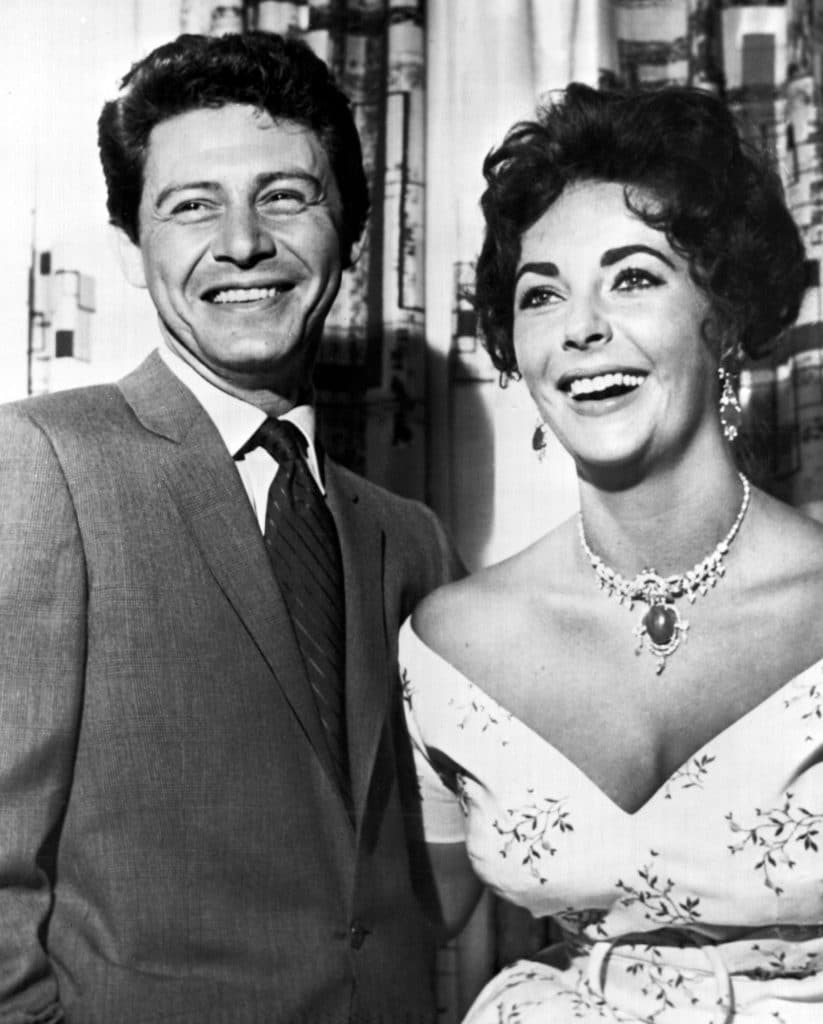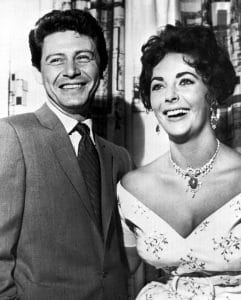 Elizabeth Taylor and Eddie Fisher became a rather famous couple despite the scandal with them and Debbie Reynolds. However, everyone ended up cheating on everyone; Taylor ended up having an affair with her fellow Cleopatra co-star Richard Burton. The movie released and Taylor and Fisher released each other from their matrimonial promises. Reynolds, meanwhile, ended up marrying Harry Karl. By then, Taylor had ended up married to Burton. With both women married to completely different men, they both planned a cruise – and a reconciliation dinner.
"We got on the same boat to go to Europe—the Queen Elizabeth," Reynolds outlined to Vogue. I sent a note to her and she sent a note to me in passing, and then we had dinner together. She was married to Richard Burton by then. I had been remarried at that point. And we just said, 'Let's call it a day.'"
They had more plans for their makeup night, though. "And we got smashed," Reynolds added, concluding with, "And we had a great evening, and stayed friends since then."