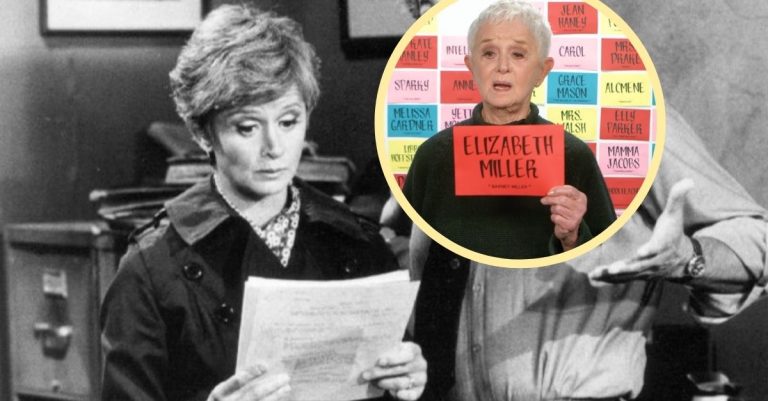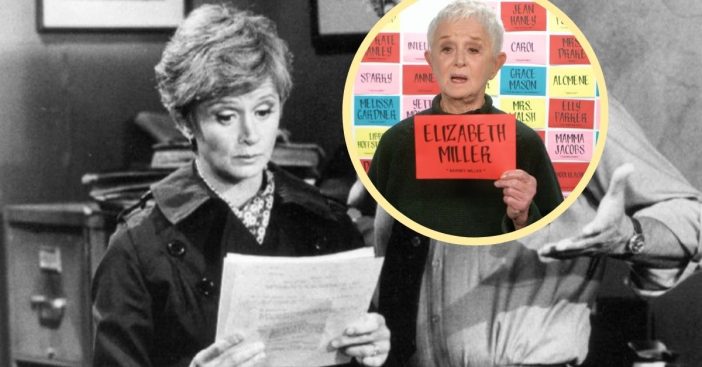 Barney Miller introduced audiences to a unique cop show. Instead of taking place in the streets with thrilling gunfights, it occurred in the squad room of the 12th Precinct. There, viewers could follow fun dynamics between flawed but lovable characters. One member of this intriguing cast was Barbara Barrie, who played Elizabeth Miller, wife of the titular Barney Miller. She appeared in 37 episodes of the series as someone who would float in and out of the squad room or be in fewer and fewer domestic scenes with Barney at home. She was gradually written out of the show, only appearing once each in seasons 4 and 5.  Nonetheless, fans wonder what she was up to after the 12th Precinct was shut down.
Barrie, born Barbara Ann Berman on May 23, 1931, actively pursued the arts in her college days. After a brief stint in journalism, she graduated with a Bachelor of Fine Arts in drama at the University of Texas. Work brought her to New York City where she took the theater world by storm. All the while, she added awards to the list of recognitions she'd received since her college days. She's famous for her work on a TV show but for many years ended up on stage helping to shape the theater world.
Barbara Barrie movies and TV shows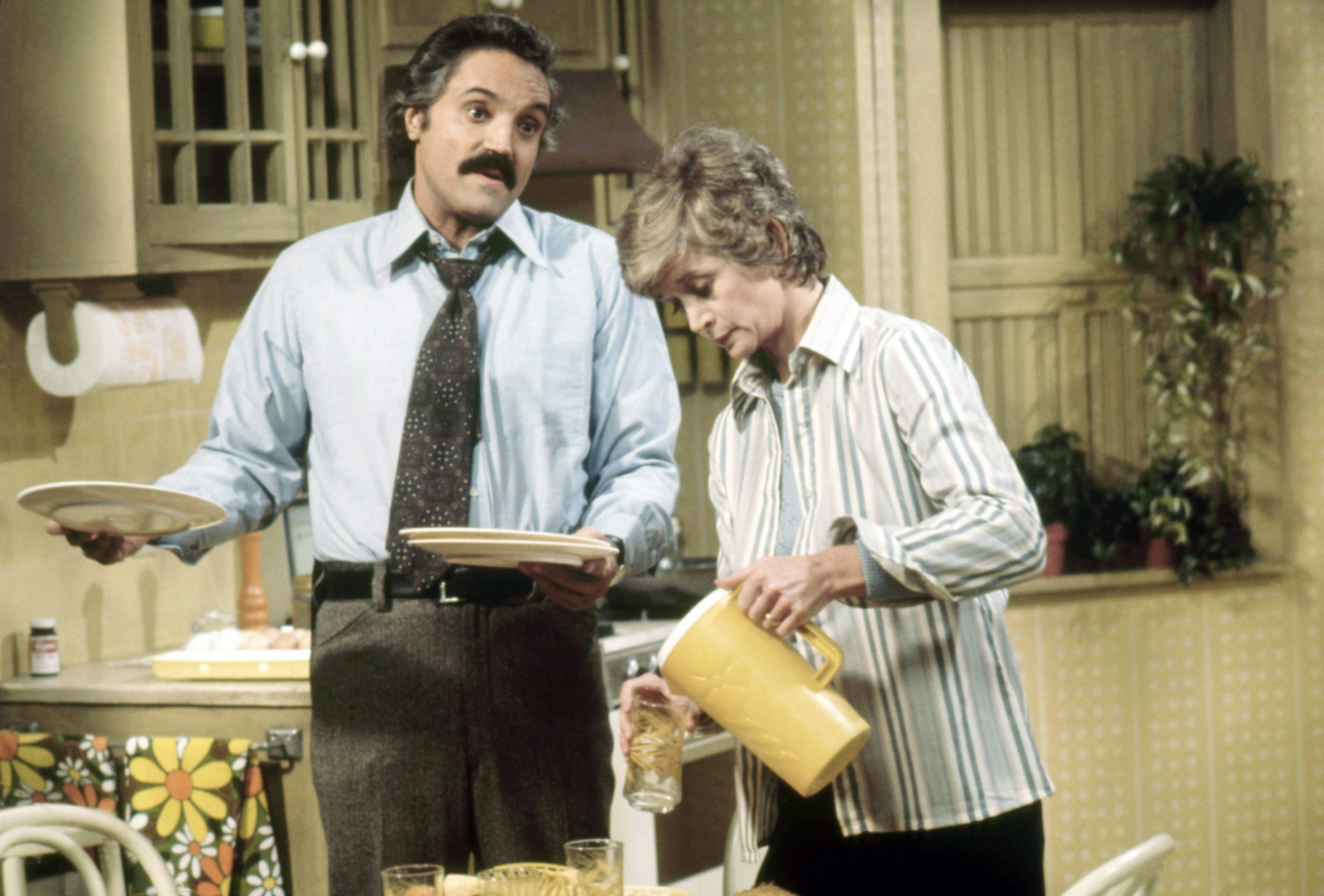 The filmography of Barbara Barrie spans across stage, TV and film. Her work as Sparky in Killdeer (1974) made her a force to be reckoned with in the theater scene. After an uncredited film debut in Giant (1956), she played one of the leads in One Potato, Two Potato (1964), a controversial film for its time that addressed racial prejudices. The film itself was nominated for an Academy Award for Best Screenplay and Barrie herself received the Cannes Best Actress Award.
RELATED: 'Barney Miller' Cast, Then And Now 2020
To this day, her role in Barney Miller remains particularly popular among fans, because of the show's fame. As Elizabeth Miller, Barrie played a caring social worker, but she nonetheless felt tension between her and Barney, played by Hal Linden. They briefly separated but made up by season 2. Even when she was absent, characters — especially Barney — referred to Elizabeth "Liz" Miller, who producers had originally intended to keep on as a regular. Still, Barrie received billing and her name appeared in the credits of each episode for seasons one and two. Seasons four and five saw some guest appearances by the thespian, too. Don't worry. She kept very busy after the show.
Teaching others the craft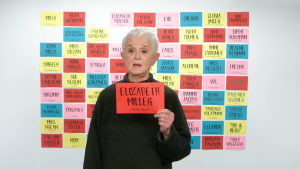 Barbara Barrie is a mother, widow, actor, writer, and teacher. Her husband, Jay Harnick, died in 2007. Married in July 1964, the couple had two children: Jane Caroline and Aaron Louis. She got into the political scene by joining the Ms. campaign, advocating for reproductive freedoms. Her own health came at risk in 1994 when she required treatment for rectal cancer. Treatment proved successful, but in 2014 she received another harrowing diagnosis in the form of idiopathic pulmonary fibrosis. This degenerative disease scars the lungs and causes an irreversible decline in lung functions. Even before this news, Barrie felt impacted by her health hurdles; her experience with colon cancer inspired her to pen the memoir Second Act: Life After Colostomy and Other Adventures.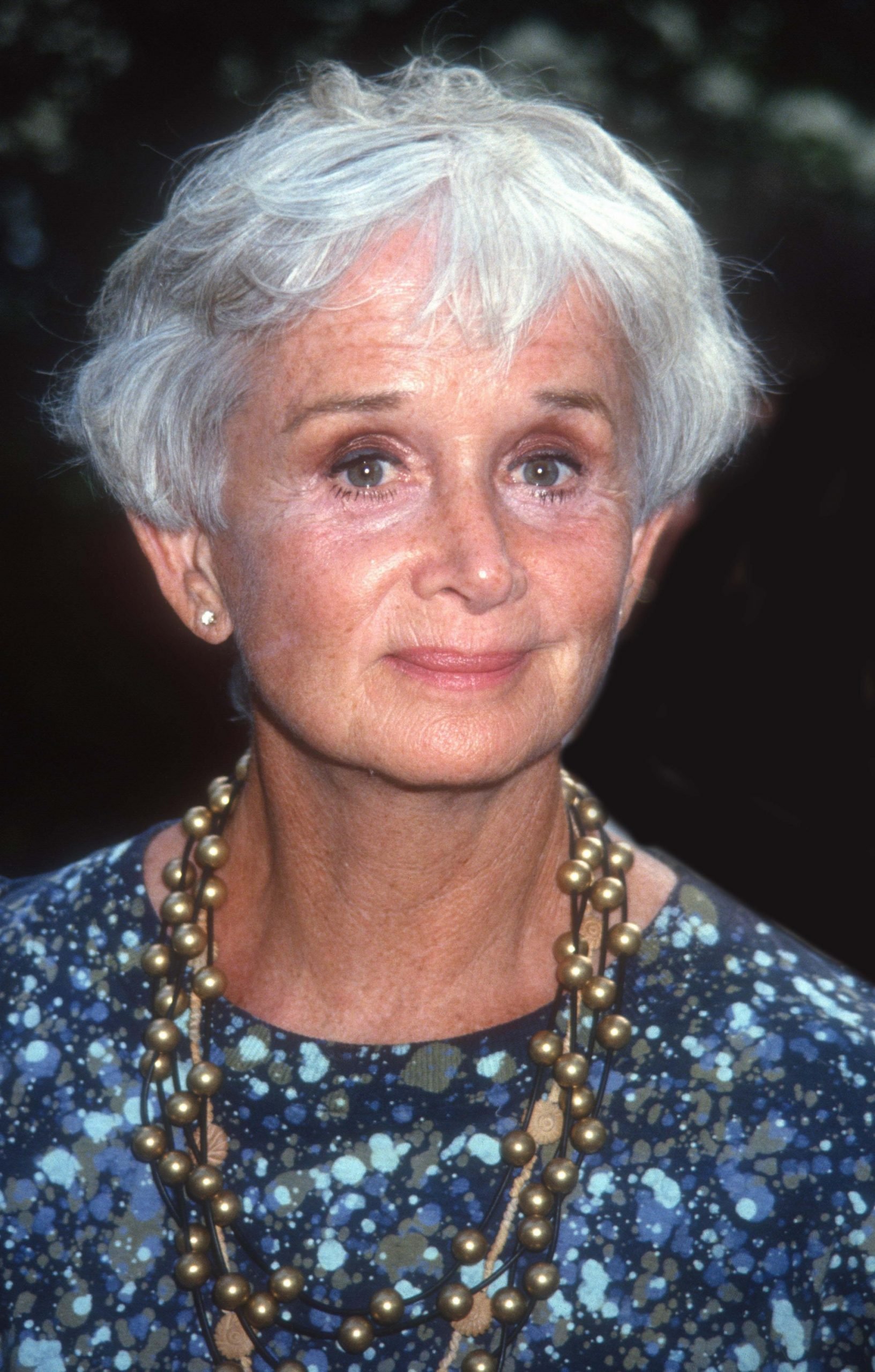 Other works written by her, such as Lone Star, appeal to younger audiences, telling the story of a young Jewish girl adjusting to her new home in Texas. Zigzag, another biographical book, touches upon dyslexia. Even in the face of all these hurdles, though, she's still very active in theater. In fact, she frequently teaches so others can master their craft as she did. Rising stars can attend workshops and hear advice from a star who's still defining the arts today.