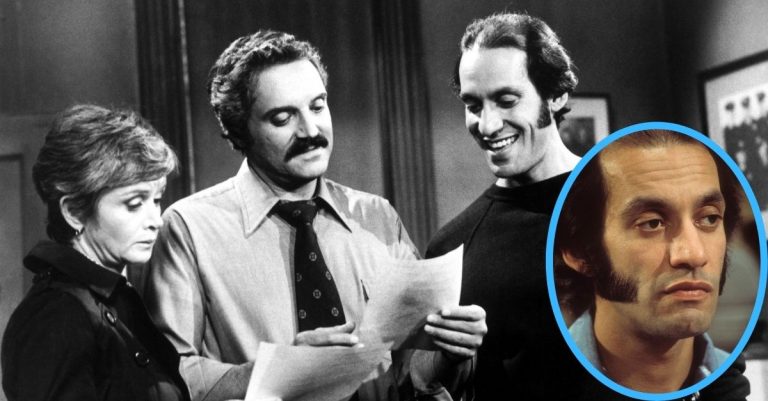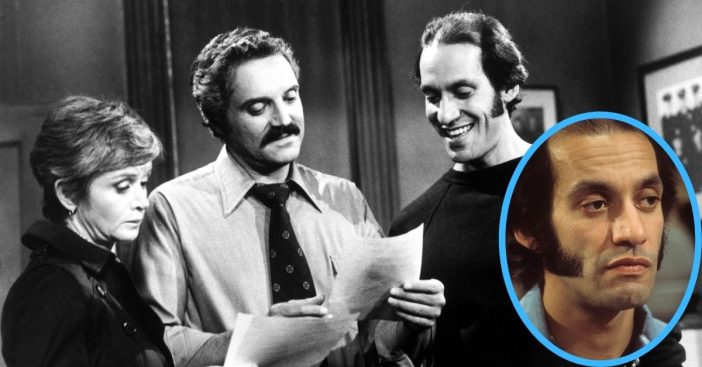 Because Barney Miller took place primarily in the squad room, the show relied on its powerful cast more than locations. Many different characters brought something different to the table. For 35 episodes, Gregory Sierra introduced viewers to Chano. But where did he end up after the show?
Gregory Sierra was born on January 25, 1937. Quickly, he became noticeable thanks to his tall, angular frame, which began showing up on screens in the late '60s, but primarily early '70s and beyond. A fair amount of his roles reference his Anglo-Latino heritage.
Gregory Sierra across countless shows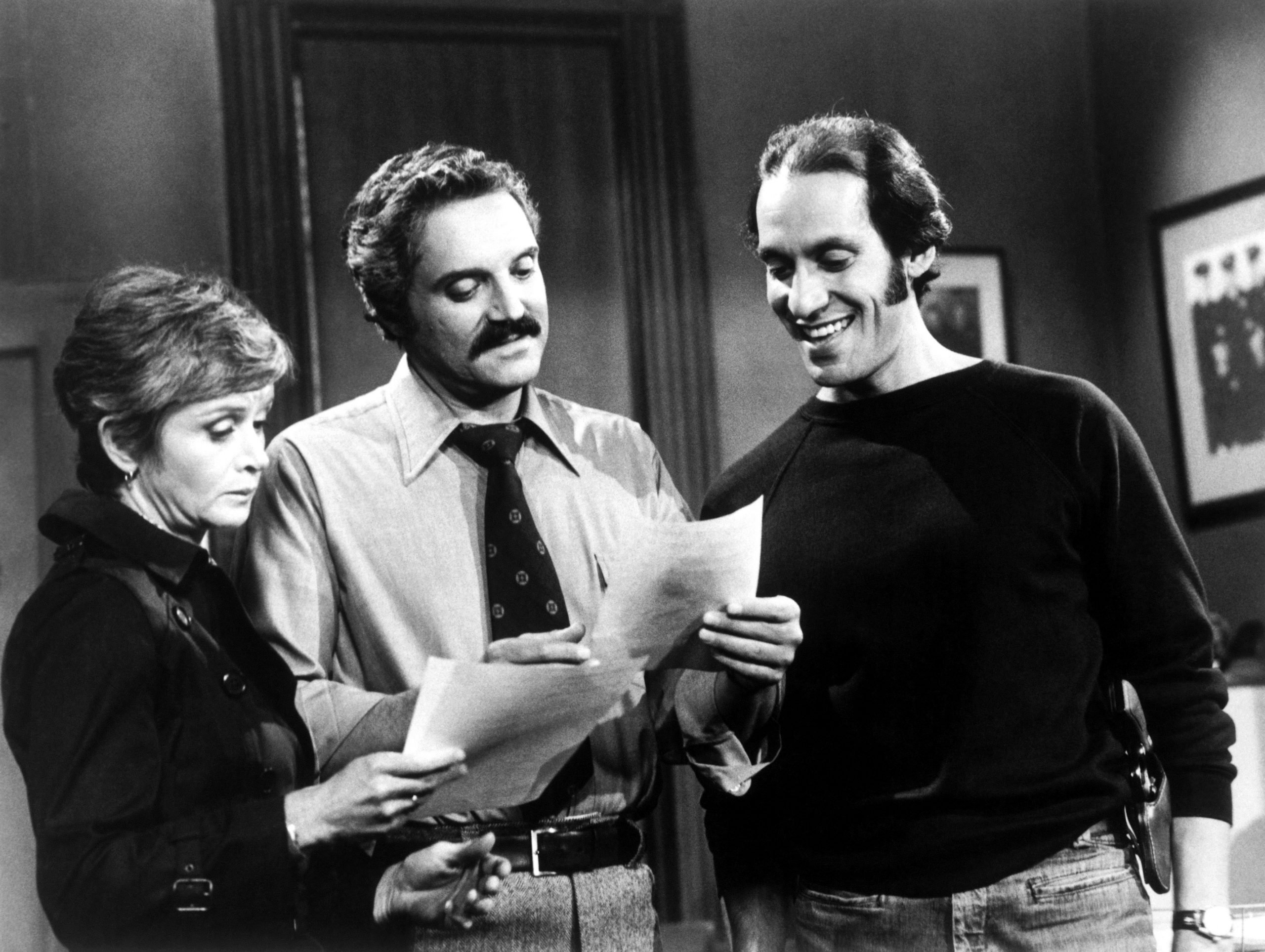 Overall, Gregory Sierra boasts a filmography that spans numerous titles, many of which remain well known today. They include Gunsmoke, Hawaii Five-O, Mission Impossible, The Fresh Prince of Bel-Air, and more. He also played a prominent role in an episode of All in the Family, where he played a Jewish man determined to end hatred in his community.
RELATED: 'Barney Miller' Cast, Then And Now 2020
He was also part of the soap opera parody show, Soap, which received a lot of mixed reactions from viewers. When the series took up a characteristically overdramatic turn, Sierra played a South American revolutionary El Puerco. He ended up on the complete opposite side of the law on Barney Miller. There, Sgt. Miguel "Chano" Amanguale expressed intense passion for upholding the law. His bravery was matched only by his capacity for tirades in Spanish when things went wrong.
Where is Gregory Sierra now?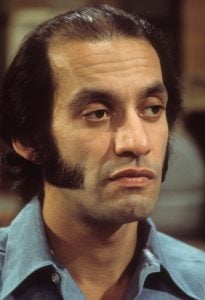 By the time Sierra joined the cast of Barney Miller, he had a lot of acting credits under his belt. But the momentum stayed strong after he left. In the show, his absence became a sort of running gag. In reality, however, he'd simply gone on to appear in Soap, Miami Vice, The X-Files, Star Trek: Deep Space Nine, and more. The Star Trek entry saw him in the same show as a star from another cop show, Michael Dorn from crime drama CHiPs fame.
Today, the Puerto Rican-American calls Laguna Woods California home. At the age of 83, he remains active in the industry, with no formal retirements announced. He has no known family he started himself, but he definitely established a sweeping presence thanks to his long resume and cleverly improvised lines on Barney Miller.