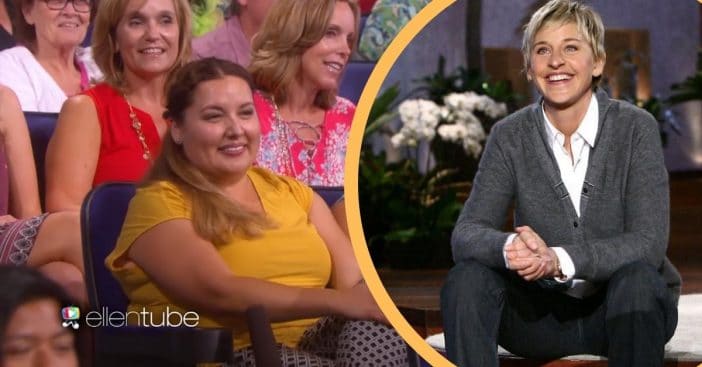 Recently, Ellen DeGeneres came under fire for a wave of accusations. Staff members, guests, and civilians on the street accuse the host of being out of touch and downright mean. But do audience members on The Ellen DeGeneres Show get this treatment? Reportedly, yes.
One stunt released as harmless fun actually may come from a far more uncomfortable place. The whole setup sounds interesting but contains elements that observers consider dishonest. And when things boiled over, Ellen put a spotlight on one audience member that had no escape.
Ellen DeGeneres made this audience member as big a focus as the host should be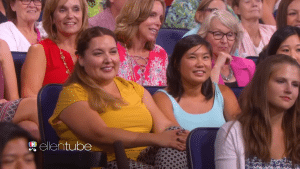 Many episodes of Ellen's show have some gimmick, stunt, or surprise. That can make for some fun, sincere reactions. But one episode of The Ellen DeGeneres Show put an unmovable spotlight on an audience member who did not have all the information. Ellen put together a table at the front of the studio laden with Ellen merchandise. Audiences for that day heard they could all take one item each. But she admits to wanting to catch anyone who disobeyed those orders.
RELATED: Stolen Teddy Bear With Dying Mother's Voice Finally Reunited With Owner After Celebrities Step In
Enter Nancy, who took more than one bit of merchandise. What Nancy did not know – and what all other audience members did not know – was that Ellen's team had set up the table with hidden cameras. That gave her not only a look at who took more items but also gave Ellen footage to air in front of every one of the incident.
Really driving the point home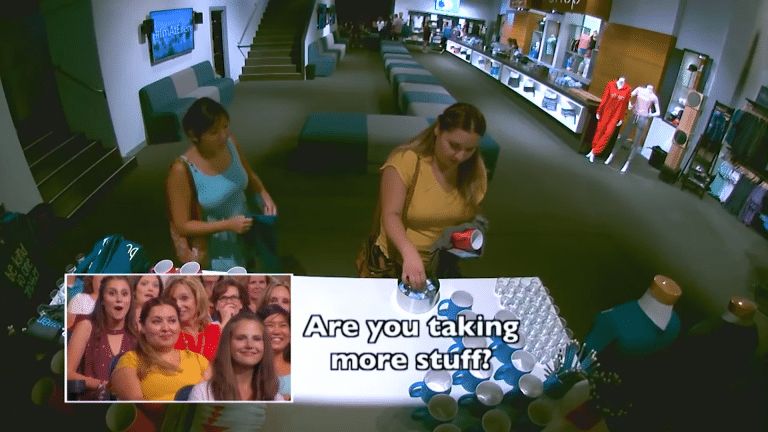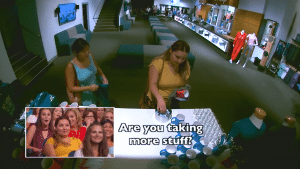 Nancy earns a spot in "Ellen jail," which Film Daily writes was located right where everyone could see Nancy at all times. Even before this, though, Ellen treats Nancy to a lecture on being a good person, calls her out, and suggests she shoplifts based on how she treated these "stolen goods."
Appearing on a show such as this guarantees audience members must expect being filmed most times. Shows can have paperwork that lays some of this out. Critics of the incident, though, frown upon how Ellen really shamed Nancy. On the other hand, her actions did violate the rules laid out so all audience members got one item each. But did it warrant a public shaming, jail time, and public display of hidden camera footage? Was it important for driving a point home? Did it even matter, coming from a gift table? Discuss how you feel in the comments section.