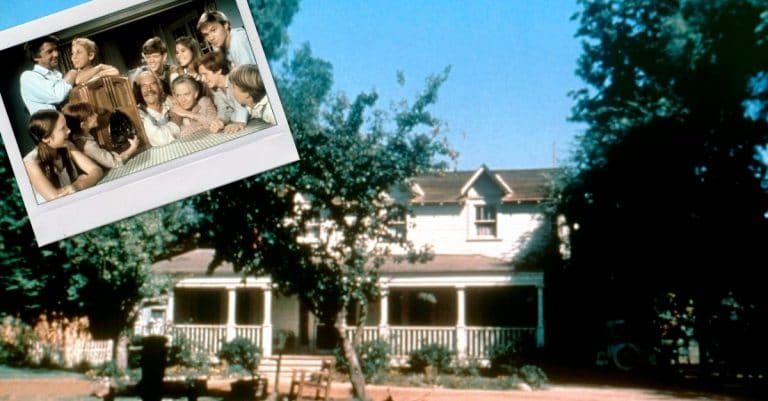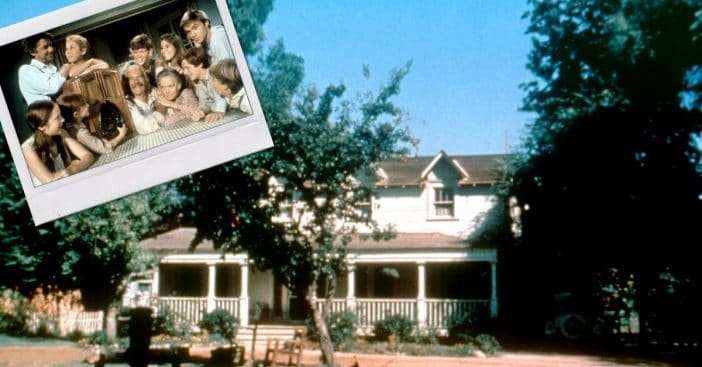 Some real-life events inspire that most famous phrase, "you can't make this stuff up." And that ends up true surprisingly more often than not. Such was the case for The Waltons, which filmed mountains and buildings using studio set-pieces and Hollywood hills, but actually took some very real inspiration from real life. In particular, it derived inspiration from the book and film Spencer's Mountain.
Earl Hamner Jr. in turn derived a lot of inspiration from his own life in Virginia. So, in truth, many scenes in The Waltons did not take place in Virginia, but instead in California. Its origins lie heavily embedded in the Blue Ridge Mountains and other Virginia sites. Learn the inspiration for each iconic aspect here.
Art imitates life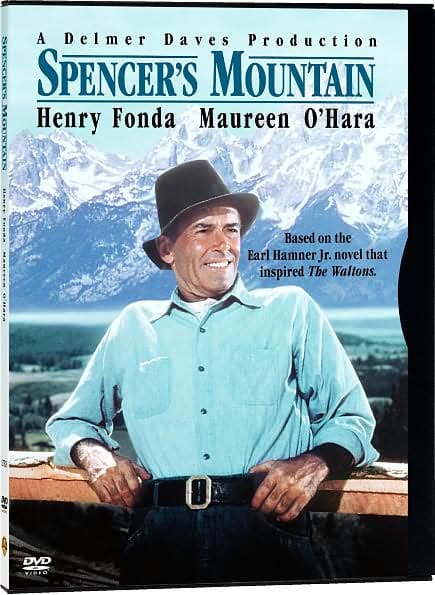 Earl Hamner Jr. first penned Spencer's Mountain, released in 1961. It detailed some of his upbringing in various regions of Virginia. The movie of the same name and the subsequent TV series drew from a similar well of inspiration. In fact, the goodnight sequences in The Waltons come directly from Hamner's childhood. He and his family members would all say "goodnight" to each other repeatedly until his father would tell them to quiet down.
RELATED: 10 Unbelievable Secrets About 'The Waltons' Audiences Never Saw Coming
Furthermore, the general timeline became what it was because of Hamner's own life experiences. His mining town was hit by the Great Depression first; it cost his father his job and caused him to go – or, walk, specifically – great lengths to maintain work and care for his family. In rain, sleet, or shine, he trekked six miles to and from his family. This journey even occurred on Christmas Eve and would inspire Hamner to write The Homecoming. If this name sounds familiar, it's no coincidence. Just as the novel Spencer's Mountain inspired The Waltons as a whole, The Homecoming would provide the basis for the television movie The Homecoming: A Christmas Story.
Spencer's Mountain, or, something like it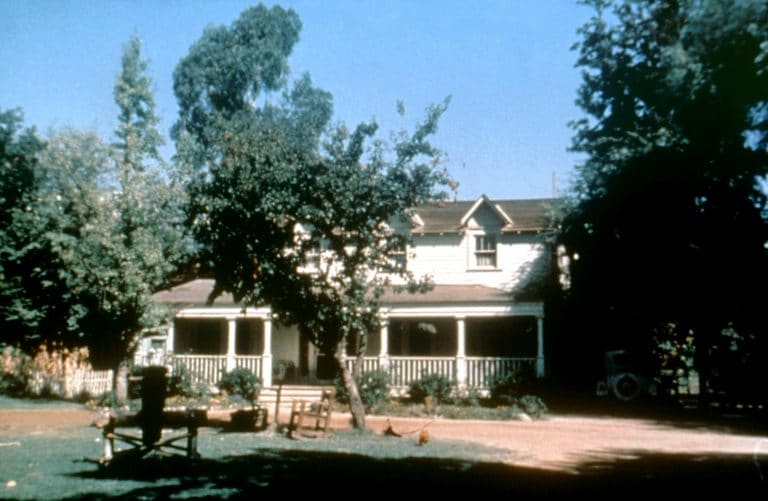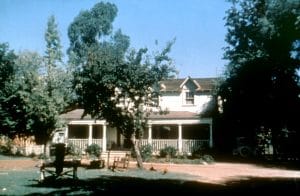 The so-called Walton's Mountain viewers see in the show, known for a time elsewhere as Spencer's Mountain, was actually a hill. Hollywood Hills played the role of the famous mountain. But the idea behind them does come from Virginia. Hamner outlined his setting based on mountains in Schuyler, Virginia. In fact, much of Schuyler, Nelson County came to represent the fictional Jefferson County.
A bit of Earl Hamner Jr. exists in just about every aspect of The Waltons. In the lore of the show, John-Boy becomes an alumn of Boatwright University, a fictional university based on the very real Richmond College, itself a part of the University of Richmond. Where did Hamner attend college? The University of Richmond. Furthermore, he solidifies the real-life muses by actually providing voice-over audio as the older John-Boy Walton at the start and end of episodes. For every change that production needed to make, The Waltons definitely stayed true to its reality.
Come revisit Spencer's Mountain in the deep dive video below.