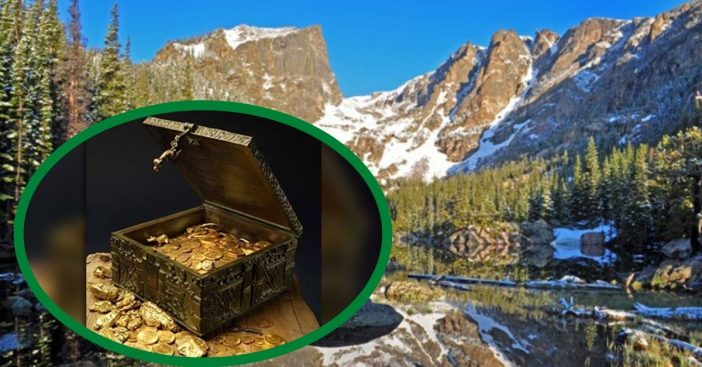 Over the past decade, thousands of people have tried their hand at finding the treasure chest hidden in the Rocky Mountains. That search has finally come to an end. Forrest Fenn is the 89-year-old art and antiquities collector who created the treasure hunt. Fenn made this announcement that the treasure had been found, right on his website.
"It was under a canopy of stars in the lush, forested vegetation of the Rocky Mountains and had not moved from the spot where I hid it more than 10 years ago," Fenn writes. "I do not know the person who found it, but the poem in my book led him to the precise spot."
The long-sought treasure chest has been found at last
The treasure chest was found earlier in June 2020 by a man who has chosen to remain anonymous. The man is apparently from back East and sent a photo to Fenn to confirm that this was the long-sought treasure chest. This treasure is thought to be worth $1 million, filled with gold, rubies, emeralds, and diamonds.
RELATED: Amazing Hidden Treasures That Could Be Hiding In Your Garage
Fenn's entire idea was mainly to inspire people to explore nature and give hope to people affected by the Great Recession. There were also some clues given to people to help them in their search to find the treasure. This includes a 24-line poem published in Fenn's 2010 autobiography The Thrill of the Chase.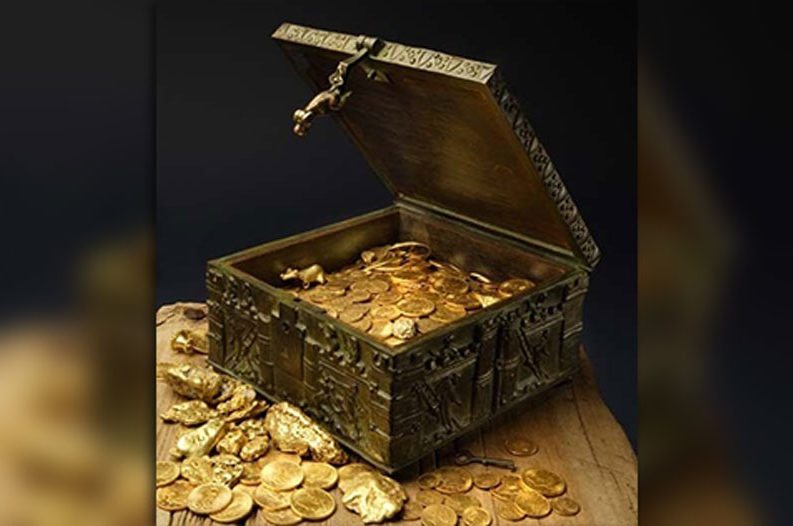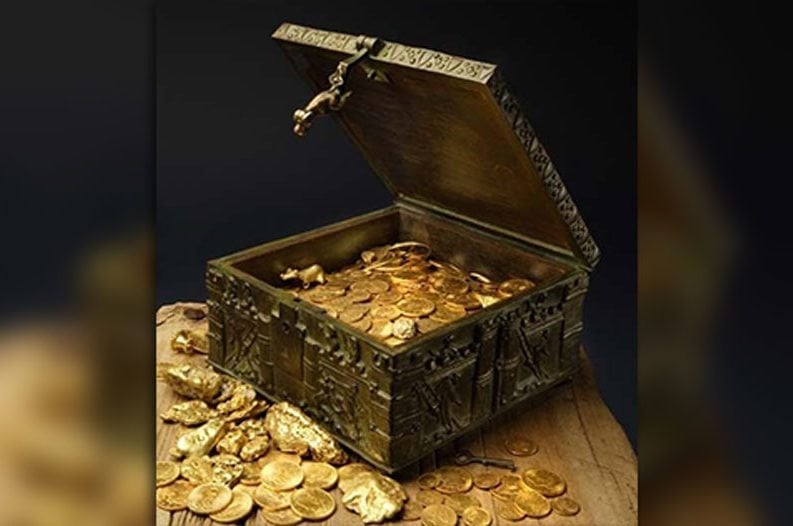 Fenn estimates that about 350,000 people from all over the world were on the hunt for this treasure at some point. Some even quit their jobs to put all their energy and focus into finding this treasure chest! "I congratulate the thousands of people who participated in the search and hope they will continue to be drawn by the promise of other discoveries," Fenn says to his audience of treasure hunters. What an incredible find!