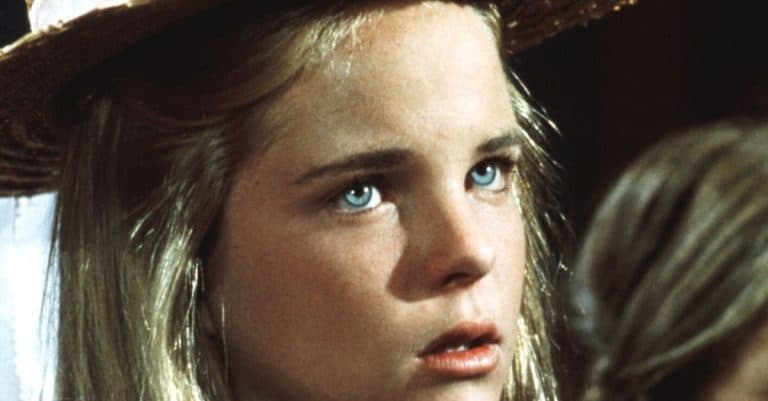 Melissa Sue Anderson is best known for playing Mary Ingalls on Little House on the Prairie. As her character progressed on the show, producer and fellow actor Michael Landon wanted Mary to marry John Jr. John Jr. was played by Radames Pera, but apparently, Melissa and Radames didn't get along off the set.
Reportedly, Melissa hated Radames and refused to kiss him. She didn't want to go along with the marriage storyline and perhaps Michael was upset because he went along with the blindness storyline for her instead.
Melissa Sue Anderson couldn't stand Radames Pera
Fellow star Alison Arngrim who played Nellie in the series wrote about this in her book. She said, "Michael had decided to postpone the whole plotline about her blindness indefinitely and let her become a romantic lead. Radames was supposed to marry her."
RELATED: Whatever Happened To Melissa Sue Anderson, Mary Ingalls From 'Little House On The Prairie'?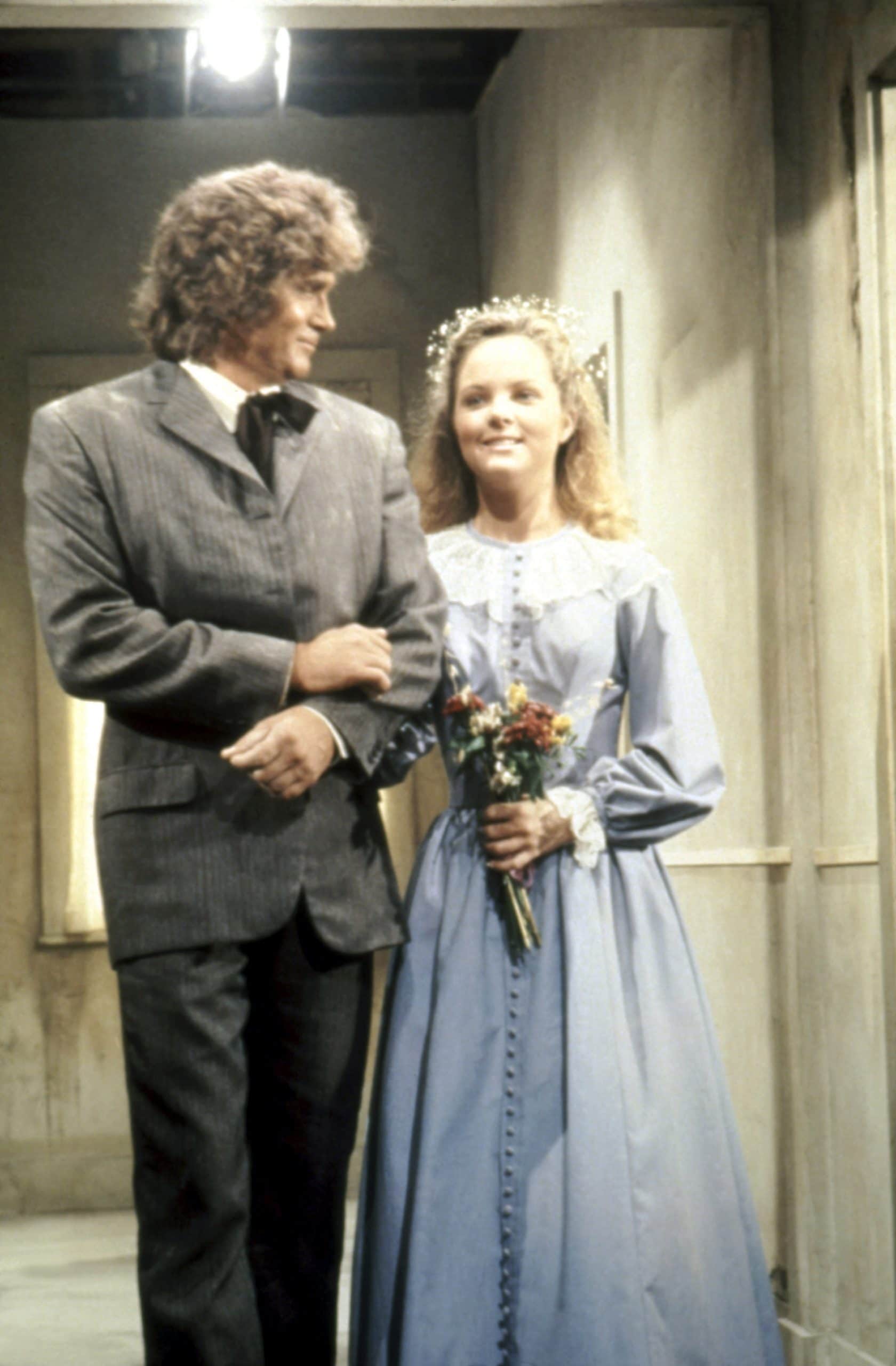 She continued, "Unfortunately, Melissa Sue hated his guts, refused to kiss him, and eventually, he left the show. So, of course, that meant Michael had to go back to the old plotline and make her blind. The logical consequences of one's actions or spiritual karma? You decide."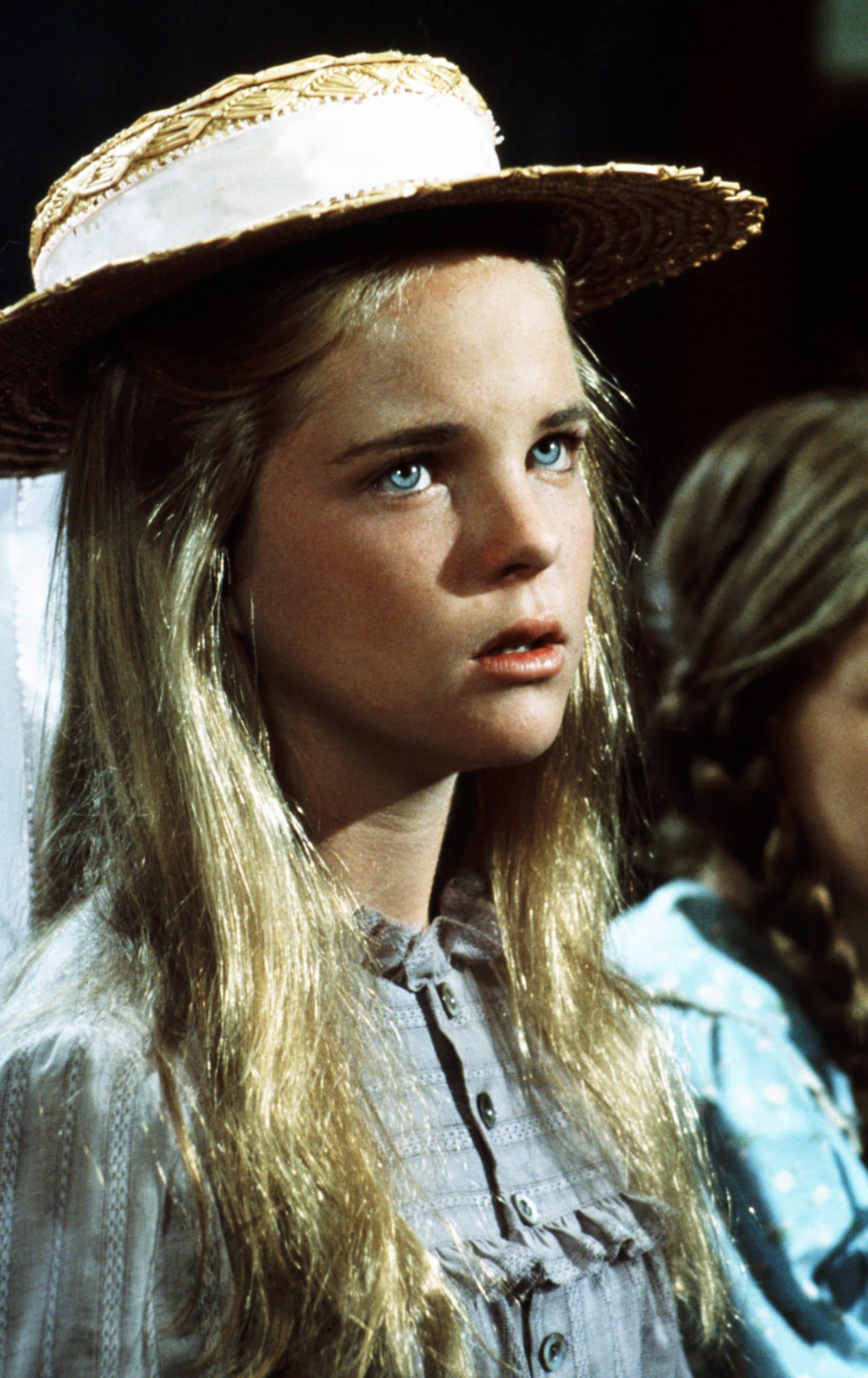 Since Melissa wouldn't work with Radames, he was eventually taken off the show. Alison added, "I, on the other hand, was crazy about Radames and could not believe Melissa didn't like kissing him. I seriously thought about asking her if I could stunt double for her. … would have been quite happy to lighten that part of her workload. Radames had no romantic interest in me, of course."
In conclusion, listen to Radames talk about his time on Little House on the Prarie below: