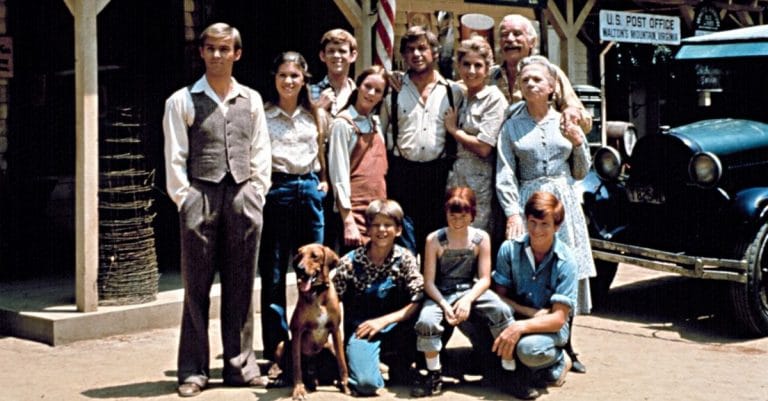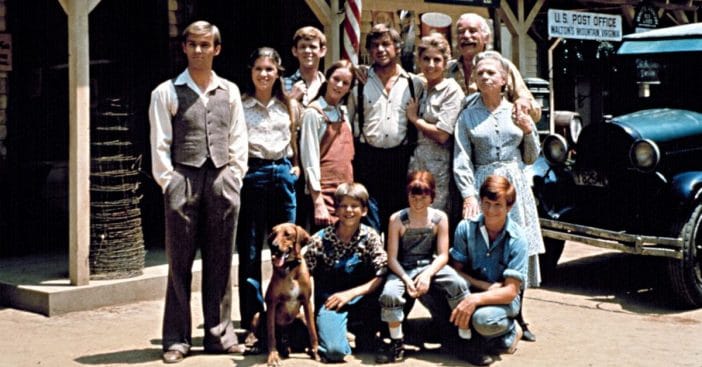 Life as a star isn't always it's cracked up to be. Today, internet celebrities commonly dispel myths that life as a YouTube star rakes in millions of dollars, not just millions of views. Decades ago, supposed stars of various TV shows did not always make the salary laypeople might expect. For this reason, even cast members from The Waltons had to get some odd jobs to supplement their income and pay the bills.
Not everyone received equal treatment by joining The Waltons. Some cast members received a better deal than others. In particular, the child actors did not always receive their full compensation – or even verbal acknowledgement. Learn more about their situation here.
Ye of little faith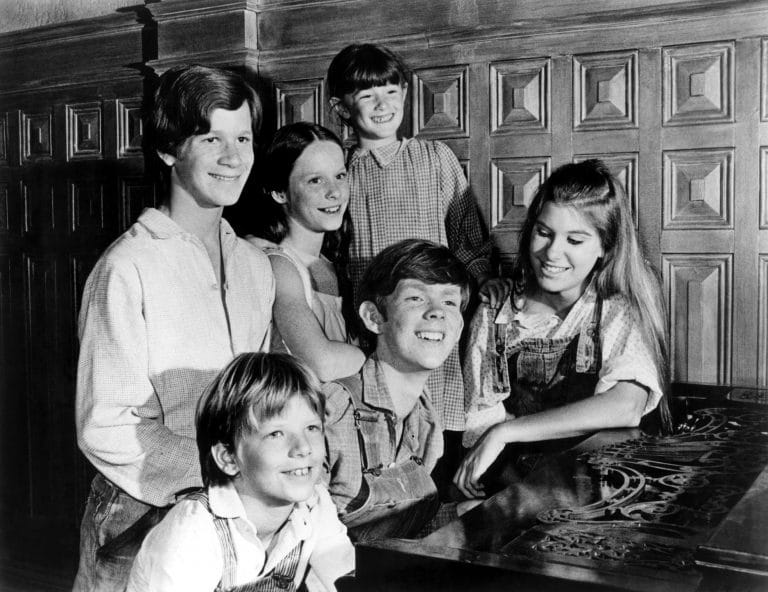 The Waltons ultimately ran for nine seasons with a bit over 20 episodes each before also generating TV movies. However, prior to its ascension, its original network, CBS, had little faith in the show. Additionally, it oscillated between patterns of trying to help and sabotage it. When the show did earn acclaim, however, producers then had a weird way of showing appreciation.
RELATED: 10 Unbelievable Secrets About 'The Waltons' Audiences Never Saw Coming
Most prominently, the adult actors would receive gifts in the form of bouquets and treats. The child actors? They received nothing. When Michael Learned received a large flower arrangement and the kids got nothing, the TV mom channeled her inner Olivia Walton and protested. "These kids have given you years of their lives and you can't even get them something?" Judy Norton recalled Learned asking. Her efforts somewhat paid off; Norton went on to reveal, "We ended up getting a little muffin basket with, like, three muffins in it."
Supplementing 'The Waltons' with odd jobs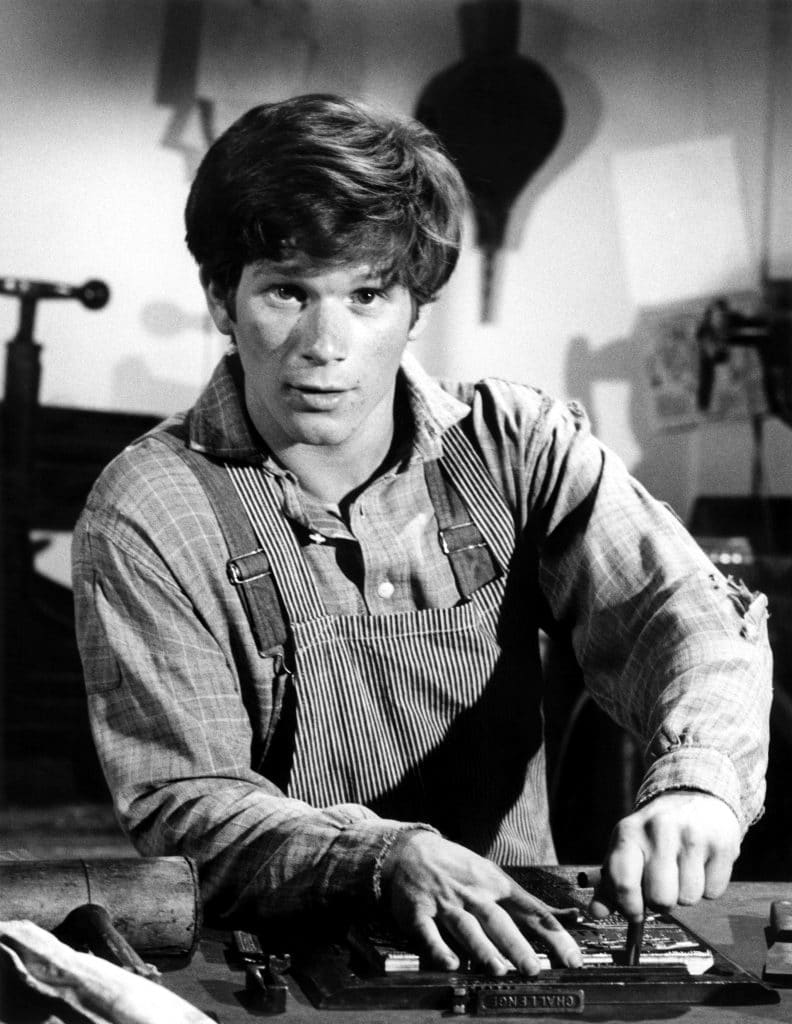 The kids gave years and copious amounts of effort for the show. Eric Scott, known on the show as Ben Walton admitted to feeling "intense pressure." Expectations demanded they "be on your spot, say your lines…don't make it difficult." All this with little gratuity. As a result, the kids from The Waltons could not count on the show for financial stability through life.
So, Scott got himself a job as a messenger. In fact, he now owns the California parcel delivery service Chase Messengers. But before that, he struggled severely; a 1992 magazine article recounts the times he simply delivered for Chase Couriers. Work sometimes brought him right by the studio that made him famous, which "was a tough one to swallow."
Kami Cotler, meanwhile, balances work as an educator and managing a boutique travel company and San Francisco cafe. In therms of odd jobs among the Waltons, they both made things work out for themselves.