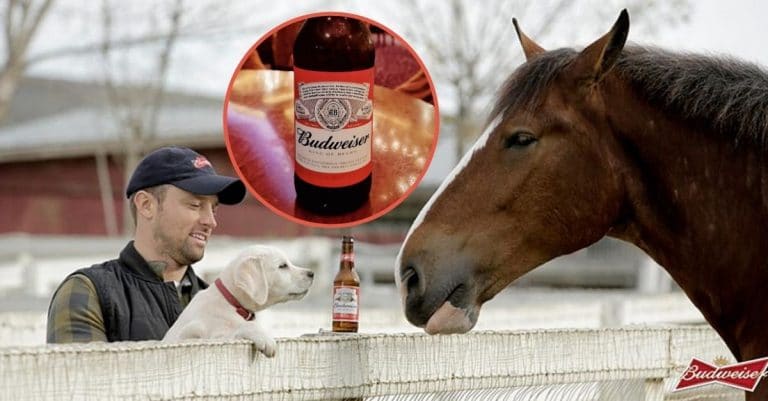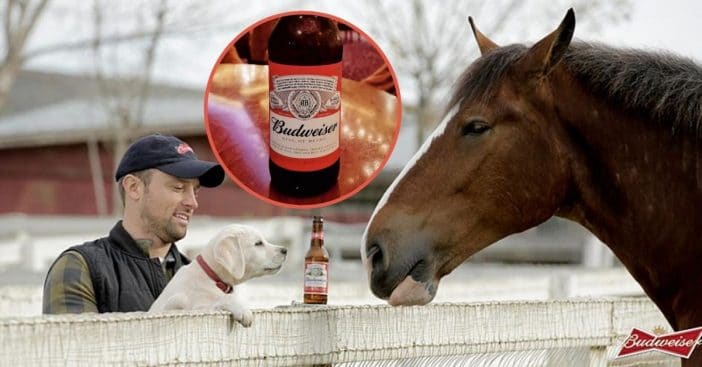 For the first time since 1983, Budweiser ads will not be featured at this year's Super Bowl, along with Coke and Pepsi. Instead, the brand is donating money that it would have spent on the ad to coronavirus vaccination efforts.
Anheuser-Busch, the brand behind the creation of Budweiser, still has four minutes of advertising during the game for its other brands: Bud Light, Bud Light Seltzer Lemonade, Michelob Ultra, and Michelob Ultra Organic Seltzer. Thankfully, the ads should still do well as those drinks are actually some of the hottest picks, especially among the younger generation.
Budweiser, Coke, Pepsi, and more sitting this year out for ads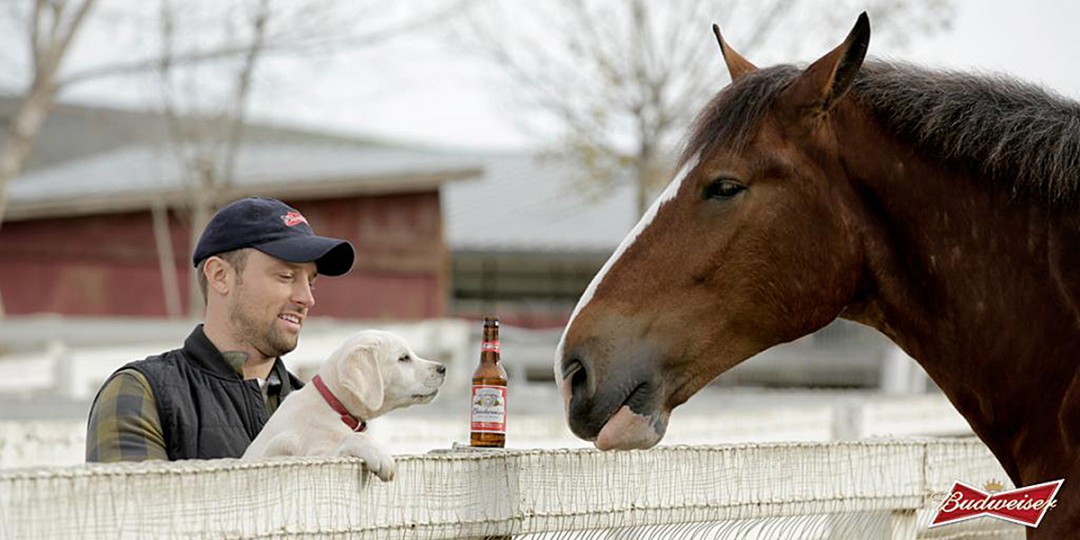 The decision to not go ahead with an annual Budweiser ad came on because of other advertisers using caution when approaching the Super Bowl this year in the midst of the ongoing coronavirus pandemic. Paul Argenti, Dartmouth College professor of corporate communication, weighs in more on this.
RELATED: 'M*A*S*H' Star Loretta Swit Shares Throwback Photo Of Super Bowl Performance
"We have a pandemic that is casting a pall over just about everything," he says. "It's hard to feel the exuberance and excitement people normally would." As previously mentioned, Pepsi and Coke won't be advertising either. PepsiCo. will not be advertising in order to focus on its sponsorship of the halftime show. Coke (in addition to other well-known brands) will be sitting out entirely.
It's a hard year for ads… but other brands are rushing to fill the open spots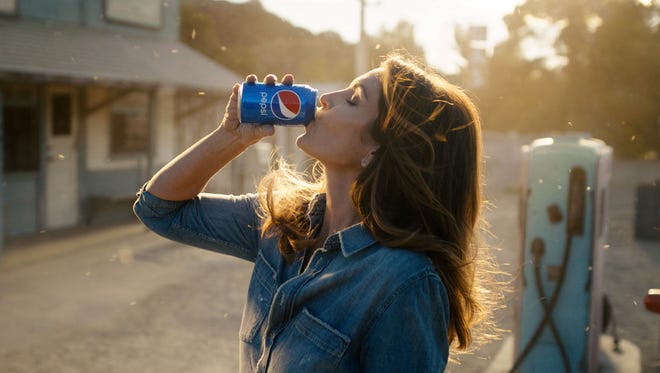 Charles Taylor, marketing professor at Villanova University weighs in on why advertisers are approaching this year's Super Bowl in such a way, COVID aside. "I think the advertisers are correctly picking up on this being a riskier year for the Super Bowl," he says. "With COVID and economic uncertainty, people aren't necessarily in the best mood to begin with. There's a risk associated with messages that are potentially too light. … At the same time, there's risk associated with doing anything too somber."
The pandemic alone has cut very sharply into sales, making ad placements pricier than normal – $5.5 million for 30 seconds to be exact – and advertisers just don't think it's worth it. At least the usual ones don't. But with this being said, other brands such as Triller, Fiverr, and Vroom are rushing in to take their places.