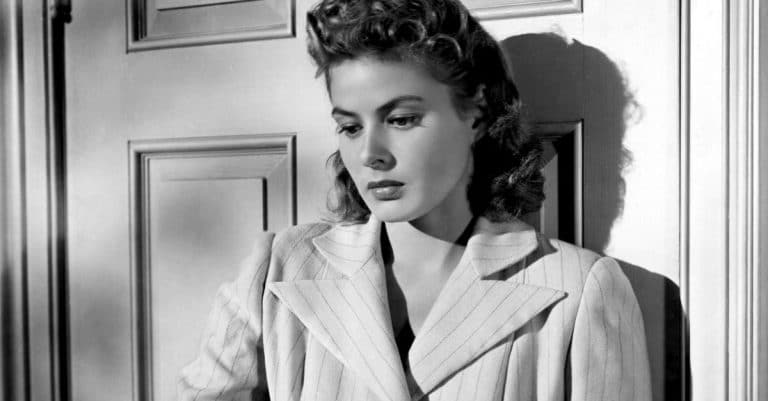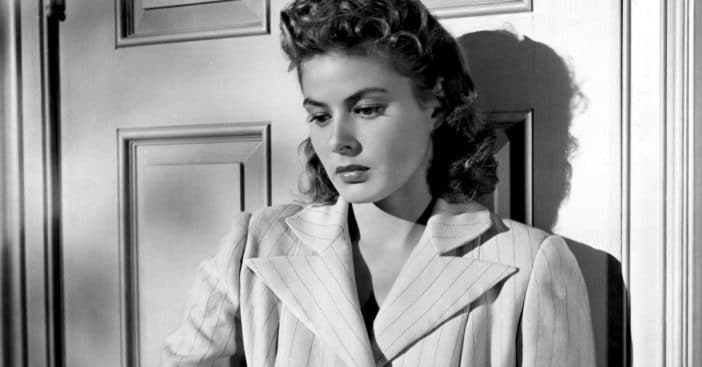 Justin Daly pursued directing and now has 2018's The Big Take on his filmography. Soon, his resume will also include Hide Out. Daly gained inspiration from a rather remarkable source that sparks special inspiration for him in particular. His grandmother was Academy Award-winning Ingrid Bergman and he actually grew up with the actress, who he knew simply as "nonna."
It took some years for young Daly to fully understand and appreciate just how big a deal his grandmother was. Her house contained some hints with its table of six Academy Awards and multiple Golden Globes. Daly had the pleasure of knowing Ingrid Bergman as first and foremost his grandmother, and in an interview for Fox News, he gave an unprecedented look into Bergman's private, familial life – and how she fought to preserve her happiness in the face of scandal.
Director Justin Daly remembers his grandmother, actress Ingrid Bergman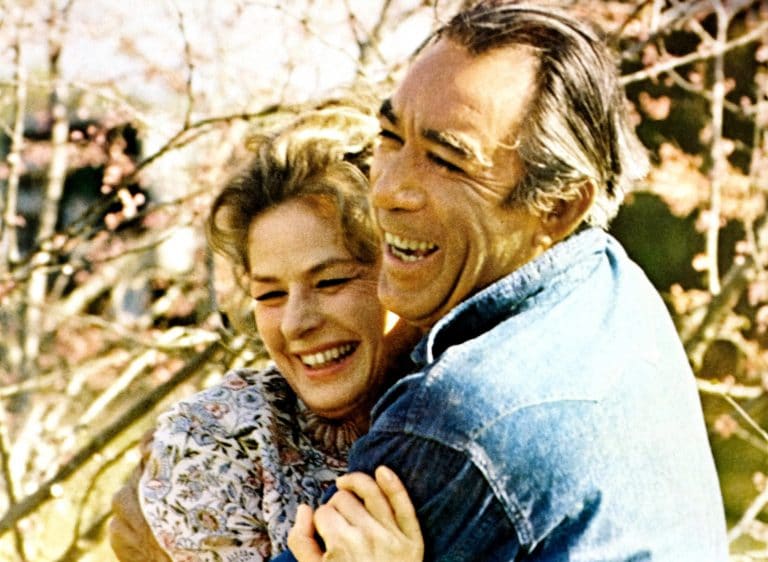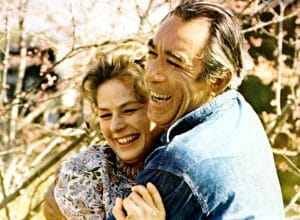 "She was very elegant, a grand dame, who had a sophisticated way of dressing. Whenever she walked into a room, she was the center of attention," recalled Justin Daly about his grandmother. But he grew up knowing another side of Ingrid Bergman. He went on, "But at the same time, she was very playful. She loved telling jokes. She would get down to your level, even as a child, and really enjoy your company. She loved cartoons and comedy." Indeed, she took her role as "nonna" very seriously, as Daly recalled, "We got along very well. She was very affectionate with me. If I was hurt, she would comfort me until I felt better. We did things together. We walked together. I have pictures of her and in many of them, we're just hugging."
RELATED: Even The Hollywood Golden Era Had Bloopers And They're As Great As The Films
Sadly, she wasn't able to hug Daly when he started crying in the summer of 1982. Near the end of August, Ingrid Bergman passed away, and Justin Daly was one of the few individuals – first and foremost family – allowed to attend her funeral. However, paparazzi awaited Bergman's family and when a camera struck Justin on the head, he teared up. But he also experienced a revelation as he saw a sea of fans and press members flock to his nonna's funeral, worshipping the notorious dame.
Weathering scandal, heartbreak, and a heartbreaking scandal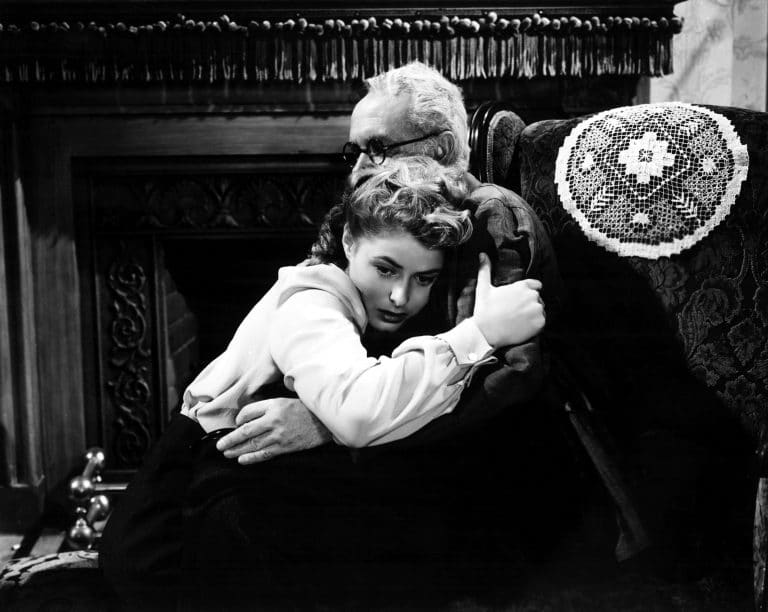 Ingrid Bergman had three husbands: Petter Lindström, Roberto Rossellini, and Lars Schmidt. She pursued the divorce process with Lindström but, along the way, "she fell in love," Daly shared. She and director Rossellini began a relationship and she had a son. However, she hadn't actually secured a formal divorce from her current husband. The U.S. Senate "tried to denounce her as a moral threat." As a result, "People said and wrote many cruel things about her. Her films were boycotted."
This took a toll on her career and on her mental state. The whole ordeal left her "disappointed" by this "heartbreaking" turn of events. For all her detractors, though, she still had fans. So, when Bergman took a long hiatus, spending ten years as a doting grandmother, she was able to return on her own terms and with supporters ready to welcome her back warmly. And because "acting, the work she did, was the great love of her life," Bergman kept herself busy to the very end of her days.
That gives movie-watchers a lot to watch if they wish to witness the power of Ingrid Bergman themselves, something Justin Daly feels they should definitely do. "I would just like people to remember her. I think [younger] audiences remember Casablanca, but I don't think they know her other films as well," he admitted. "She wasn't your typical Hollywood blonde. And I'm not just saying this because I'm her grandson and I've always been proud of her, but she's truly one of the greatest actresses who ever lived. Her films prove that."