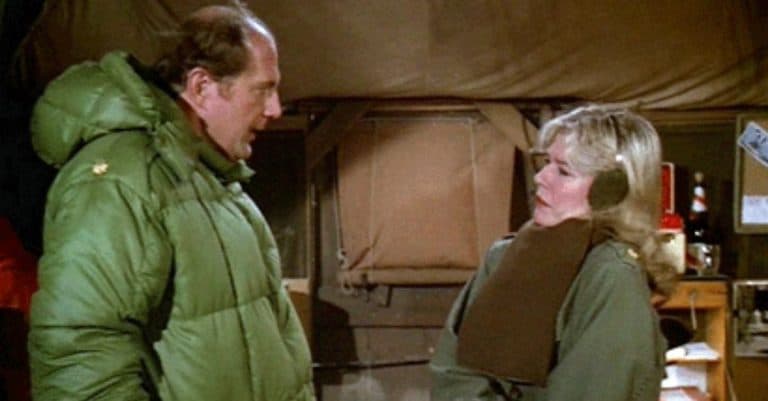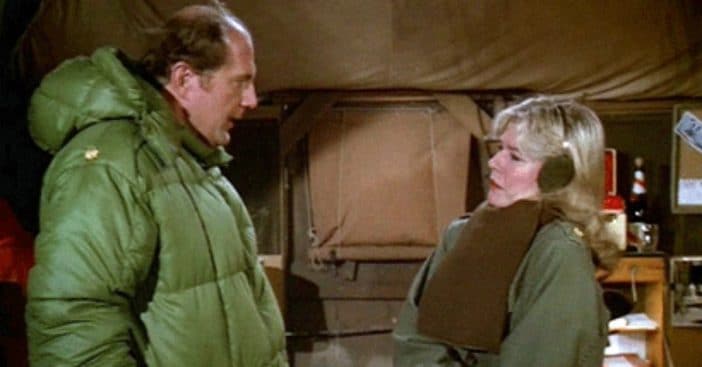 In the seventh season of M*A*S*H, you might remember that extreme weather plots kept popping up. First, there was a heatwave, then a windstorm, and eventually cold weather. Some of the soldiers were exposed to hypothermia in the cold weather episode.
One of the writers, Ken Levine, explained that it was a new way of explaining to audiences what it was like to be at the 4077th. He said, "We were locked into that campsite and felt that after six seasons we needed to find ways to create some variety. Weather was one."
Extreme weather popped up a lot in 'M*A*S*H'
Alan Alda also explained that the weather had a deeper meaning. He once said, "The characters in our stories lived together in harrowing conditions of overwork, extreme cold, extreme heat, and the barbarity of war. They knew one another better than any family."
RELATED: This Poker Episode In 'M*A*S*H' Was A Nightmare For The Show Writers
M*A*S*H got very good at depicting real-life situations and showing the bond of the 4077th, as they went through many struggles including the weather.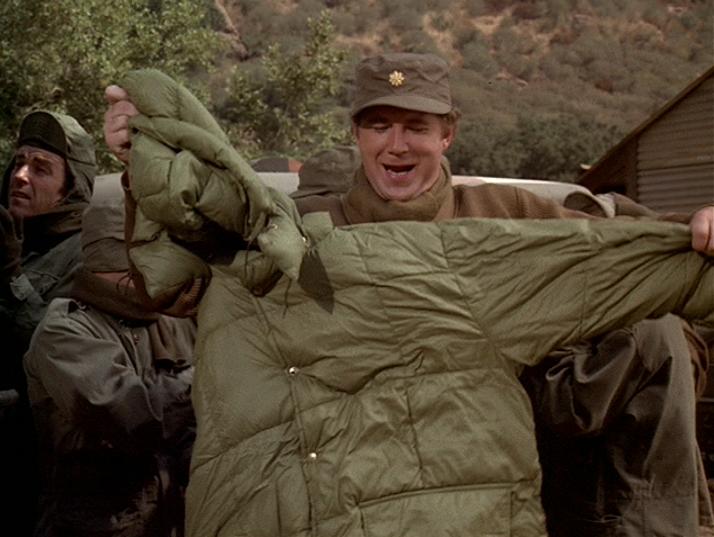 Alan added, "We would spend most of our time between shots sitting together with our chairs in a circle, making one another laugh. We would occasionally do something useful like going over our lines together, but I think the majority of our time was spent laughing."
What is your favorite M*A*S*H episode that features extreme weather? Did you realize it was a deeper plot point?