John Wayne is something of an American icon. And, based on his proud displays of patriotism, that's just how he wants it. Despite a few scandals, he is the narrator for explaining the history of "Taps," a widely-used, important song for the country.
Are you familiar with the song's history and use? "Taps" refers to the tune played at every single soldier's funeral as the country lays them to rest. But the song sees other uses as well as part of each soldier's day. DYR and John Wayne have all the information on this important song.
"Taps" has a significant origin that emphasizes its importance
Originally, "Taps" started as a variation of the earlier bugle call "Scott Tattoo." It evolved over time, a transition managed by General Daniel Butterfield. General Butterfield was himself a general during the American Civil War. His actions during the country's tumult earned him a Medal of Honor.
RELATED: Female U.S. Army Soldier Becomes First Woman To Become A Green Beret
On a regular day, "Taps" will be played each sunset. It also accompanies flag ceremonies, Country Rebel notes. On more somber occasions, the notes from "Taps" accompany every soldier as they're laid to rest at their funeral. This tradition began with Captain John Francis Tidball. He felt compelled to begin this practice when his friend, who Captain Tidball considered a "most excellent man," was not allowed to fire three shots over a grave.
John Wayne explains the song's history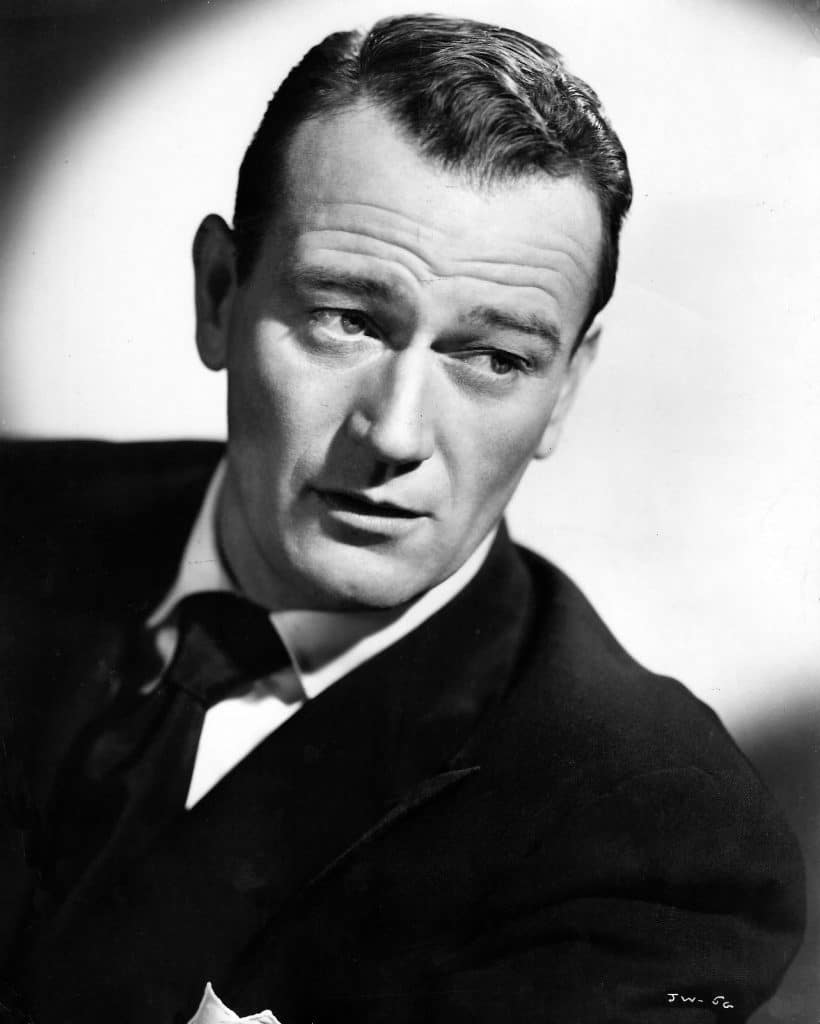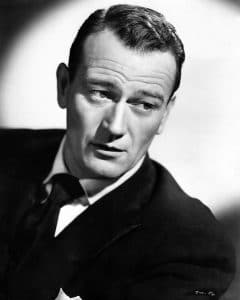 Such a sound of honorary gunfire reminded the captain of another noise. "The thought suggested itself to me to sound 'Taps' instead, which I did." Others took up the idea, and then the entire army did the same." Now, they see it "as the most appropriate and touching part of a military funeral," he reportedly wrote.
Now, John Wayne contributes his voice in telling this emotional story of loss and love. Fittingly, for his work as a voice actor, producer, and director, Wayne received the Presidential Medal of Freedom. This award likely did not factor in his controversial comments that stirred up a lot of scandals. But those seem to be something everyone knew of. His son dubbed him a good man, worthy of responsibilities like this. And so, history repeats itself as Wayne explains a history that began with another medal recipient.