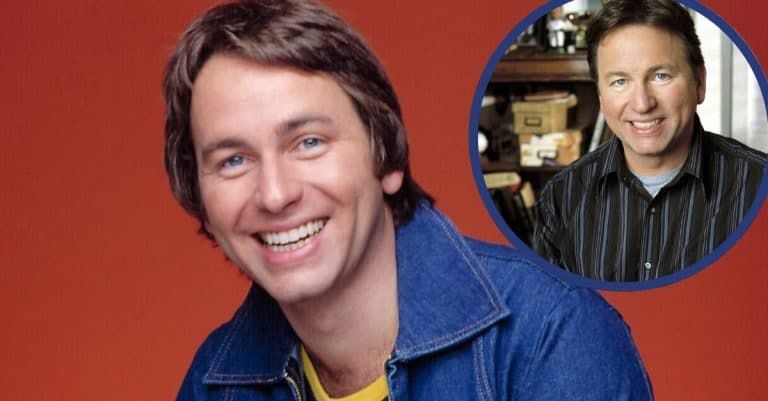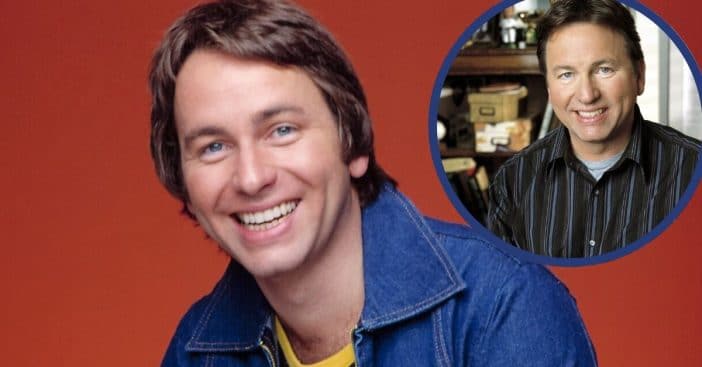 Come and knock on our door, another visitor's always welcome! After all, three is company. That's one underlying premise behind the sitcom Three's Company and the plight of Jack Tripper, played by John Ritter. Armed with exceptional slapstick designed to make for a good time, Ritter helped make Three's Company a lasting entertainment cultural piece. So, what did he do after the show ended?
John Ritter came from entertainment royalty, thanks to his singing cowboy father and actress mother. However, Ritter himself actually intended on a career in politics supplemented by psychology studies. One change of major later, though, and Ritter was on the path to mastering the stage.
Cementing a legacy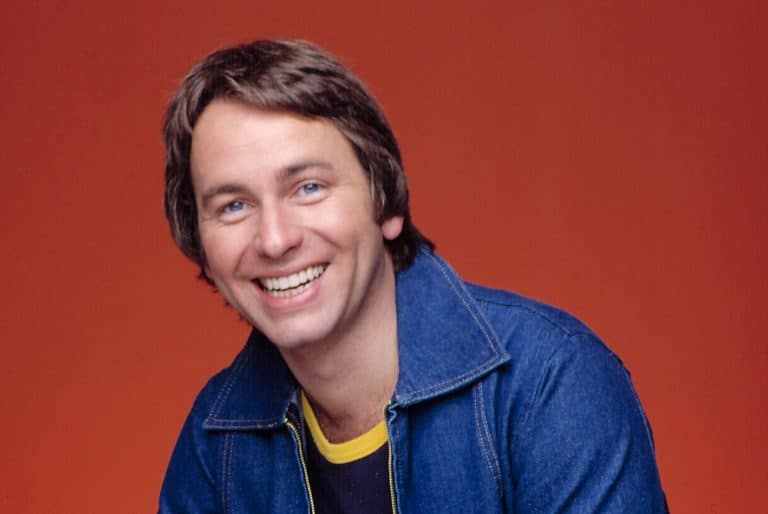 Like many actors of the time, John Ritter got his first entry into entertainment via theater. After heading several productions, he entered the television scene through appearances on favorites like M*A*S*H and Hawaii Five-O, among others. His role as a campus revolutionary in Dan August would put him alongside future Three's Company co-star Norman Fell. He also gained a recurring role status on The Waltons as Reverend Matthew Fordwick. After gaining more and more traction, Ritter at last won the role that would make him a household name: Jack Tripper from Three's Company.
RELATED: Catching Up With The Cast Of 'Three's Company' Then And Now 2020
Meet the clumsiest chef who probably shouldn't be responsible for food. Jack Tripper, true to his name, wasn't the most coordinated, and John Ritter brought him to life, being an energetic spark, with a charming innocence, that quite honestly, is irreplaceable and unseen in most tv shows or movies. The role earned him a Golden Globe and an Emmy, and really resonated with audiences everywhere.
Did John Ritter die on set?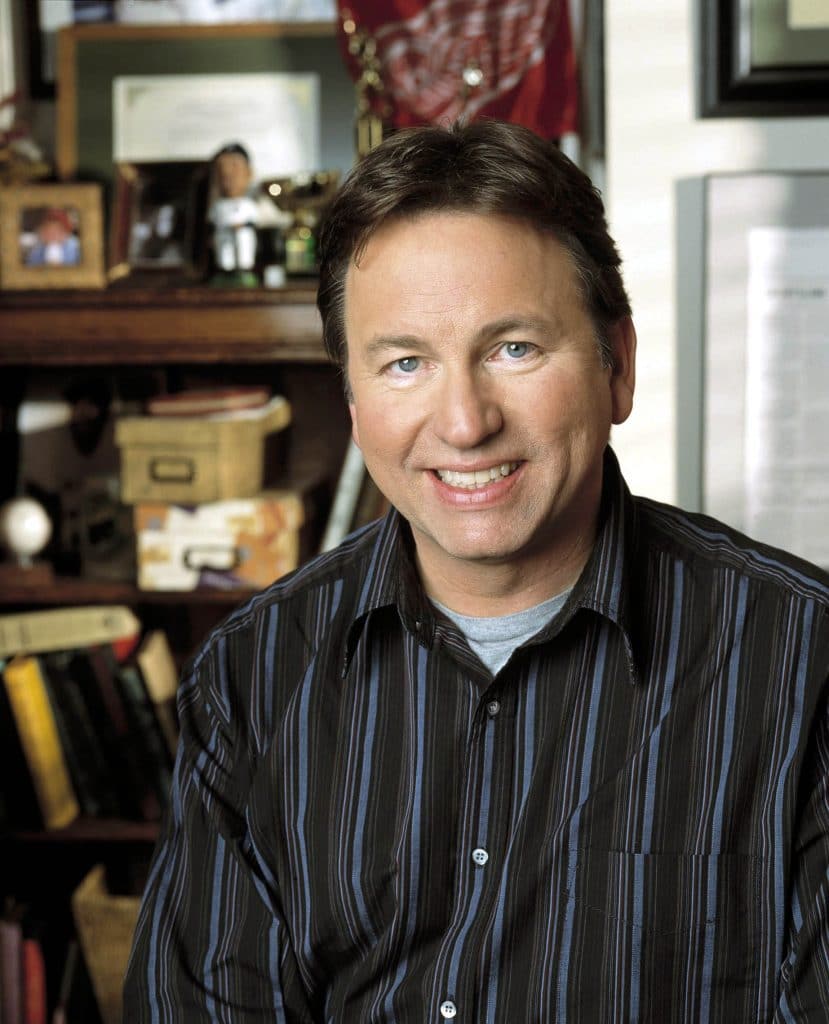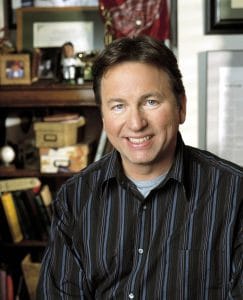 After that role, he created a production company that then produced his next big hit and critical acclaim, the series, Hooperman in 1987. John Ritter also had many movie successes, once again exemplifying his comedic timing in 1990's Problem Child. He also played Ben Hanscom all-grown in the TV miniseries, IT. Additionally, Three's Company overall helped spawn several sequels: Three's a Crowd and The Ropers. Naturally, Ritter participated in each.
Sadly, one of Ritter's biggest roles would be his absolute last. While on set for the comedy 8 Simple Rules, Ritter began to feel ill. He complained of chest pain and went to the hospital soon after. That soon became the least of his worries as he also began vomiting and sweating extensively. Sadly, despite intense treatment, Ritter died of an aortic dissection on September 11, 2003. He was only 54 but he'd cemented a legacy that left everyone who knew him stunned, shaken, and grieving. But they also knew gratitude for his impact on the world of comedy and entertainment for decades.