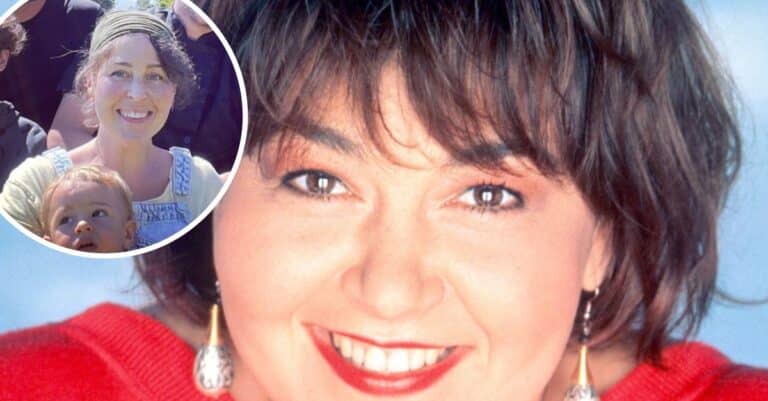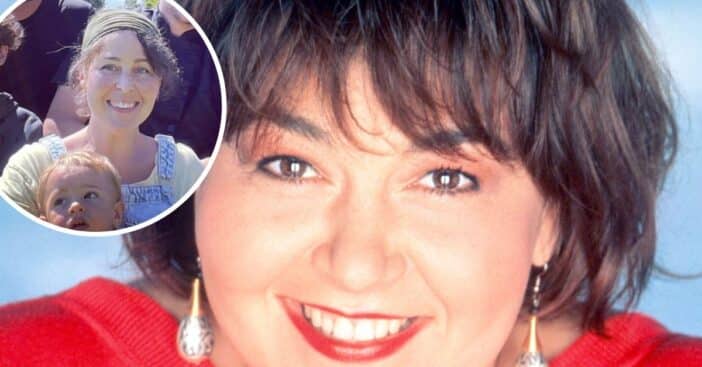 Roseanne Barr's daughter Jenny Pentland is opening up about trauma from her teenage years. She spent years in troubled teen facilities and said she now has PTSD (post-traumatic stress disorder) from that time in her life. Jenny is opening up about the experiences and more in her new memoir called This Will be Funny Later.
Now 45 years old, Jenny is a wife and a mom. Looking back, she admitted that she was sent away as a young teenager based on a recommendation from behavioral experts. She said, "I was getting bad grades, and I was mouthy, cutting my arms and smoking cigarettes." She said that she was "just depressed" and believes her behavior stemmed from her mother's fame. This was around the time her mom was famous on the show Roseanne.
Roseanne Barr's daughter Jenny Pentland talks about her experiences as a teen
View this post on Instagram
She shared, "These places are still out there and I want it to stop. I don't think about what I've lost anymore. I think about what other people are losing right now or what they're going to lose if it doesn't change." The places she is referring to are "reform schools, psychiatric institutions, and a wilderness boot camp."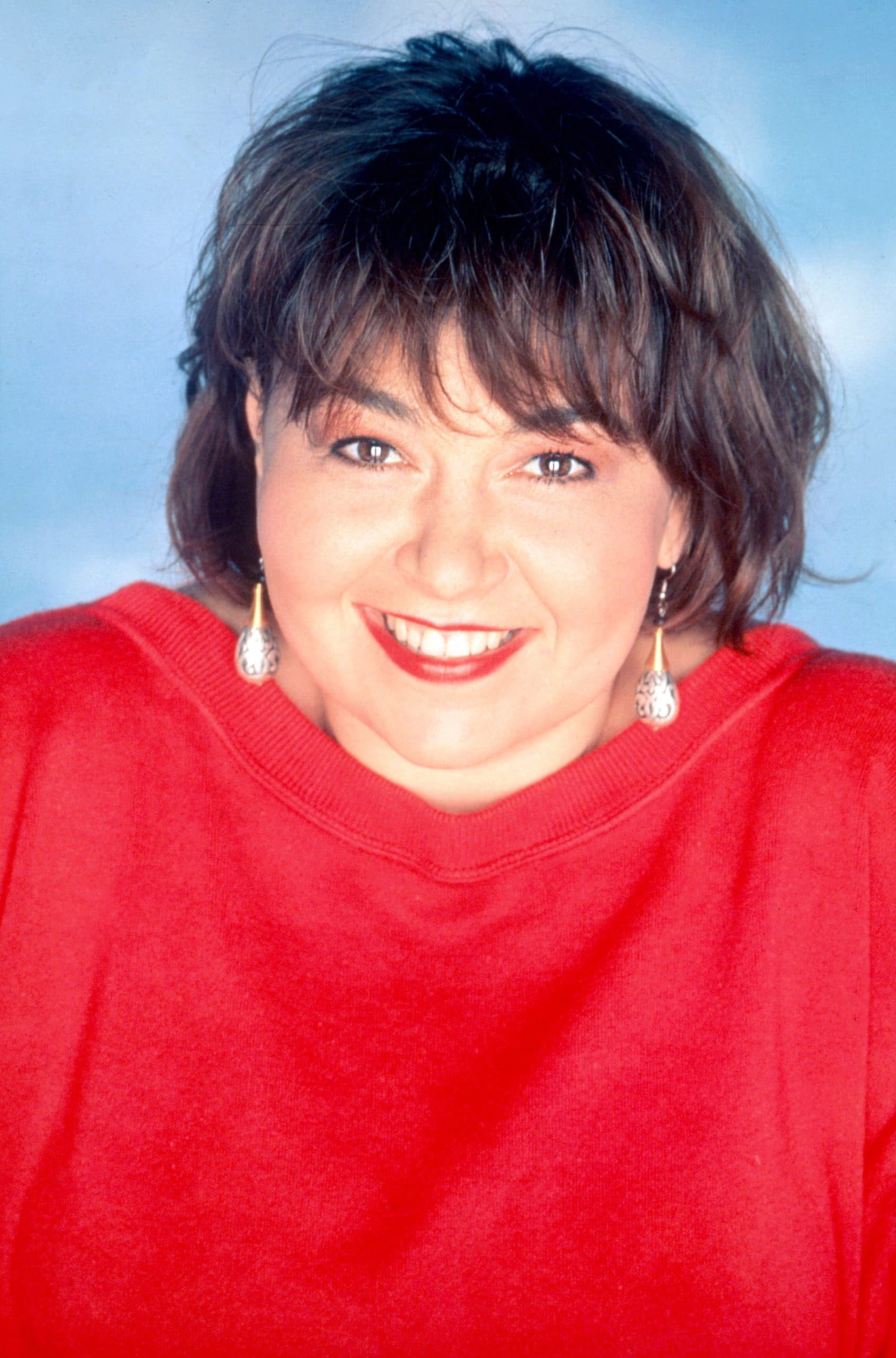 She added, "The worst abuse I feel I suffered was having my free will removed – the lack of freedom." Jenny is just one of many who are opening up about the dangers of these facilities that promote treatment of teens but actually end up causing abuse.
If you're interested in reading Jenny's memoir which comes out on Jan. 18, click here.
Here at DoYouRemember? we ensure our readers receive the best content and products. If you make a purchase through one of our links, we may earn an affiliate commission.