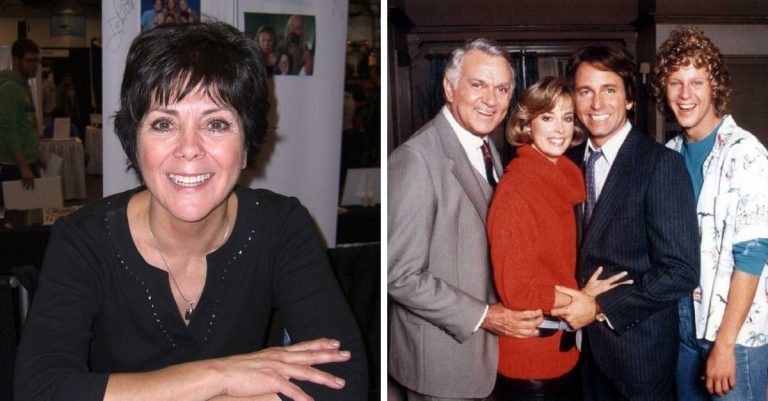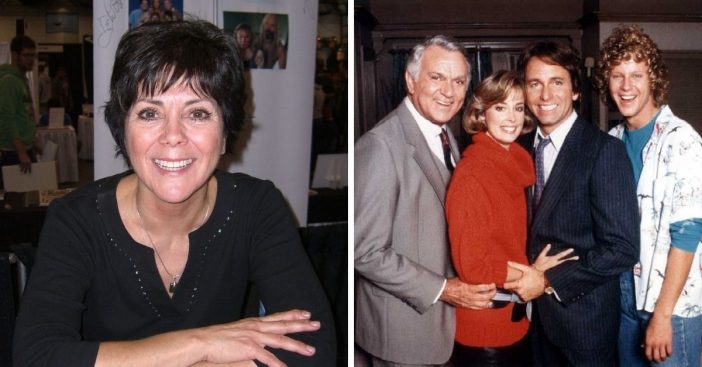 You probably remember Joyce DeWitt as Janet on Three's Company. Before being cast on the sitcom, she was mainly a theater actor. Unlike the other stars of the show, including John Ritter and Suzanne Somers, she was not really prepared for how Hollywood was including some of its deceptions.
When Three's Company was coming to an end, a spin-off called Three's a Crowd was in the works. The show was similar to the British version it was inspired by. John came back to play Jack Tripper and Mary Cadorette was cast as Vicky Bradford and Robert Mandan as her father, James.
Joyce DeWitt felt betrayed by John Ritter after learning of the 'Three's Company' spin-off show
Reportedly, Joyce felt betrayed when she learned about the spin-off from a casting call for Vicky. The character Vicky was set to appear at the end of Three's Company to set the stage for Three's a Crowd.
RELATED: 'Michael Strahan, Sara Haines, And Keke Palmer Recreate 'Three's Company' In New Photos
Chris Mann, author of 1998's Come and Knock on Our Door: A Hers and Hers and His Guide to Three's Company, talked about the Three's Company spin-off show. He said, "TV Guide had done a cover story titled, 'John Ritter: He's Looking For a Different Trip Now.' So I think the writing was sort of on the wall that 'Three's Company' would be winding down, but for whatever reason John followed the producers' advice not to disclose to Joyce that they had planned to spin off his character at the end of Season 8."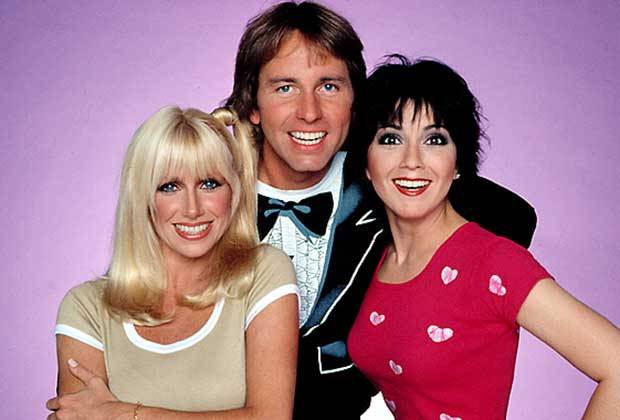 He continued, "So there was deception there that she took personally. John was in a very tricky situation, and maybe there was a better way to handle it, but there were certainly differences on the set then."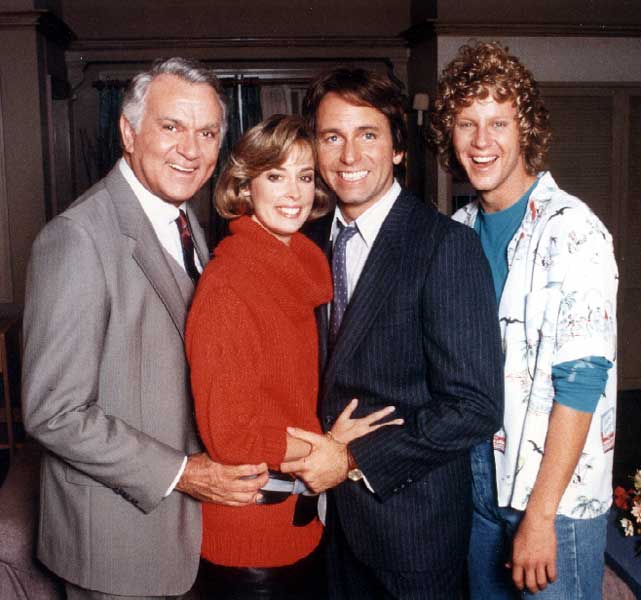 However, Three's a Crowd was nowhere near as successful as Three's Company. Many believe it was because most of the characters from Three's Company just disappeared. Perhaps if they had integrated the two shows more, it could have been more of a hit. What do you think?