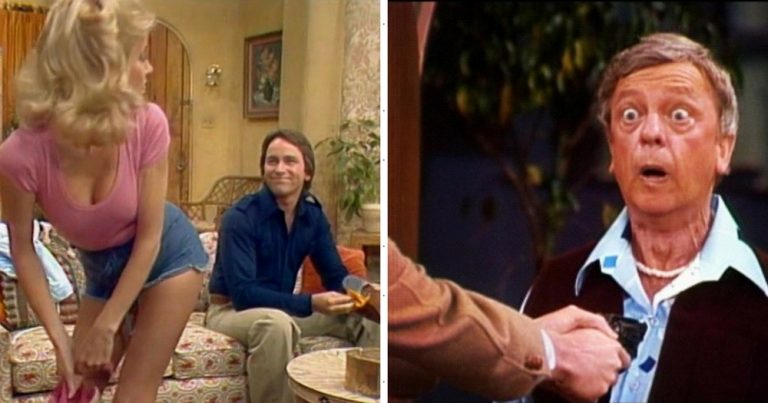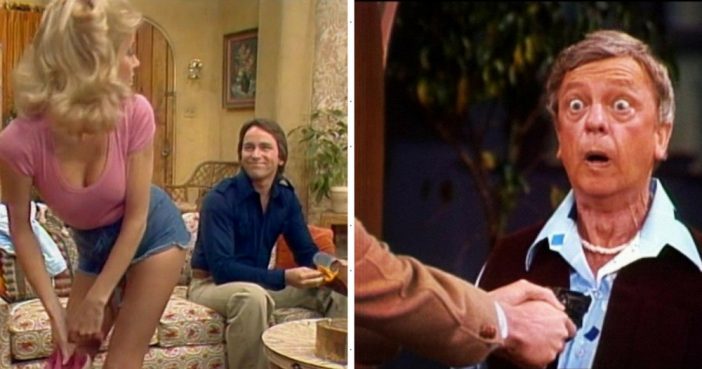 Based on the British sitcom Man About the House, Three's Company starred physical comedy champion John Ritter in his breakout role as Jack Tripper, a culinary student who crashes a party and wakes up in Janet Wood (Joyce DeWitt) and Chrissy Snow's (Suzanne Somers) bathtub. Janet and Chrissy and Jack end up becoming roommates, with Jack posing as a gay man in order to keep the coed living situation going. Here are some facts about the classic ABC sitcom that will impress your friends over at the Regal Beagle.
1. 'Man About The House'
Three's Company and its respective spinoffs were based on a British sitcom entitled Man About The House.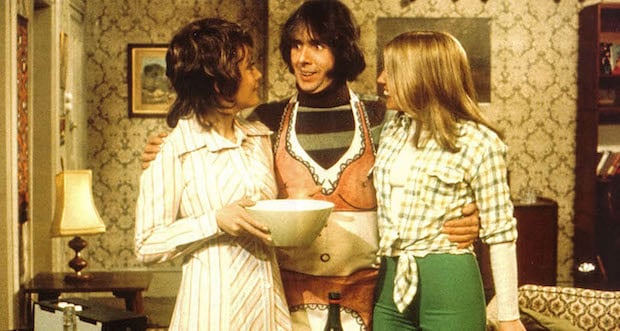 2. The Series Had an Appropriate Number of Pilots
Creator Larry Gelbart made not one, not two, but three pilots before the series were picked up.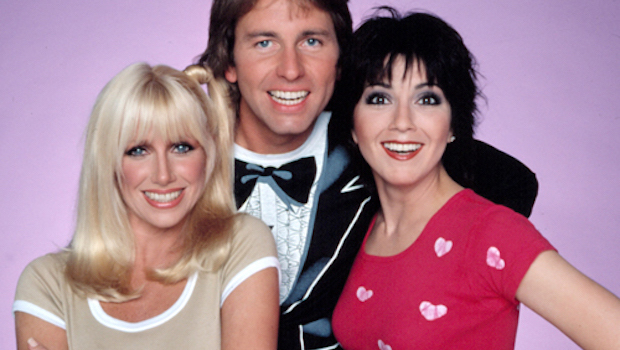 3. Billy Crystal Was Almost Jack Tripper
Crystal auditioned for the part of protagonist Jack Tripper, eventually losing out to John Ritter. Safe to say his career recovered.
4. Loni Anderson Also Auditioned
In addition to Crystal, the future WKRP in Cincinnati star also auditioned for the series.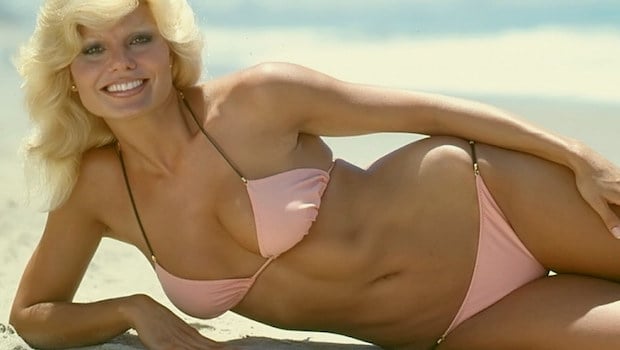 5. Suzanne Somers Casting Came at the Last Minute
The creators cast Somers after discovering her audition tape the day before filming began.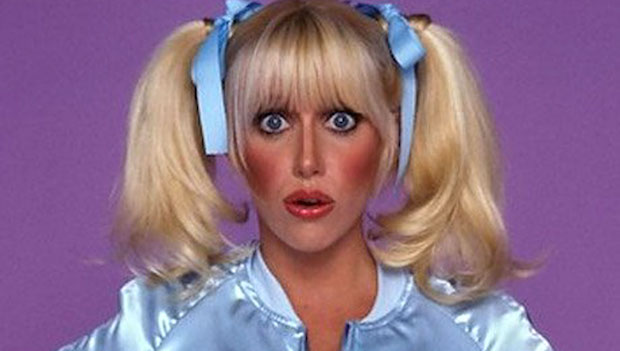 6. Stanley Roper was Based on a Real Person
Norman Fell based his portrayal of wannabe lothario landlord Stanley Roper on someone he knew in his Philadelphia youth.
7. 'Three's Company' Shares an Interesting Bond With 'Sesame Street'
Joe Raposo wrote the iconic theme songs for both of the series.