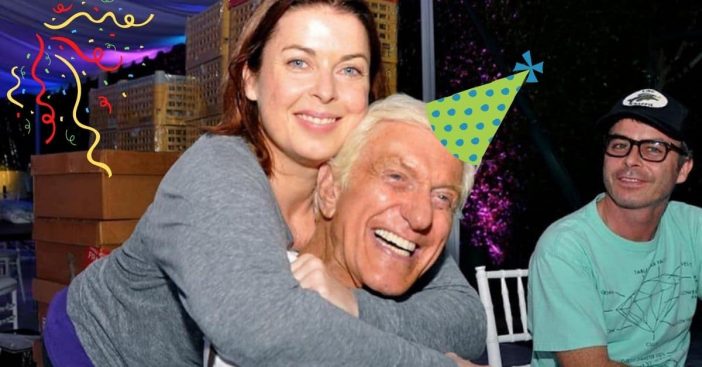 UPDATED 12/13/2021
As 2020 came to a close, December brought a major milestone to one of America's most iconic. Dick Van Dyke turned has turned 96 on December 13th. While the age is impressive enough, it's how he's spending it that's also awe-inspiring.
The actor's social media pages are full of updates showing a very active soul full of life and enthusiasm. His filmography only further supports this view of the now-96 actor who still, in his own words, has all his marbles during this momentous birthday.
Dick Van Dyke at 96
View this post on Instagram
December 13 marks Dick Van Dyke's birthday where he turns 96. But one look at his social media platform, primarily Instagram, shows a man as lively as ever with a zeal for all the fun life has to offer. As the pandemic completely reshaped how major holidays unfolded, Van Dyke shared a post boasting about his zeal for Halloween. He credits Arlene Van Dyke with making it all work; their gated community became a safe drive-through Halloween party for celebrators to drive through. Naturally, with his "mutual love of Hallo'ween," Van Dyke participated.
View this post on Instagram
RELATED: CBS Airing a Toast to Carl Reiner with 'Dick Van Dyke' Special
While physically he gets involved in all life's quaint enjoyments, mentally, he's still there too. He assured fans, "I have all my marbles." Actions speak louder than words and there's proof of this bold statement. Jeanie Cooke, who works as Danville Area Convention & Visitors' Bureau's executive director, recalled the Danville native's visit to his roots four years ago. During his visit to Danville High School, students there broke out into the Danville High School fight song. "He knew every word. I thought that was remarkable," Cooke recalled.
A career without end
View this post on Instagram
Sporting a career that began in 1947, Dick Van Dyke stays active in the industry even at 96 now. This includes work and interviews with good-natured deprecation towards his past work. "They ask what part of England I was meant to be from," Van Dyke recalled when confronted about his infamous accent in Mary Poppins, "and I say it was a little shire in the north where most of the people were from Ohio."
View this post on Instagram
Even with the criticism, Van Dyke can be seen in the 2018 Mary Poppins film. Already into his nineties, Van Dyke didn't let that stop him from doing a dance number on the desk, which he himself jumped onto without a stunt double.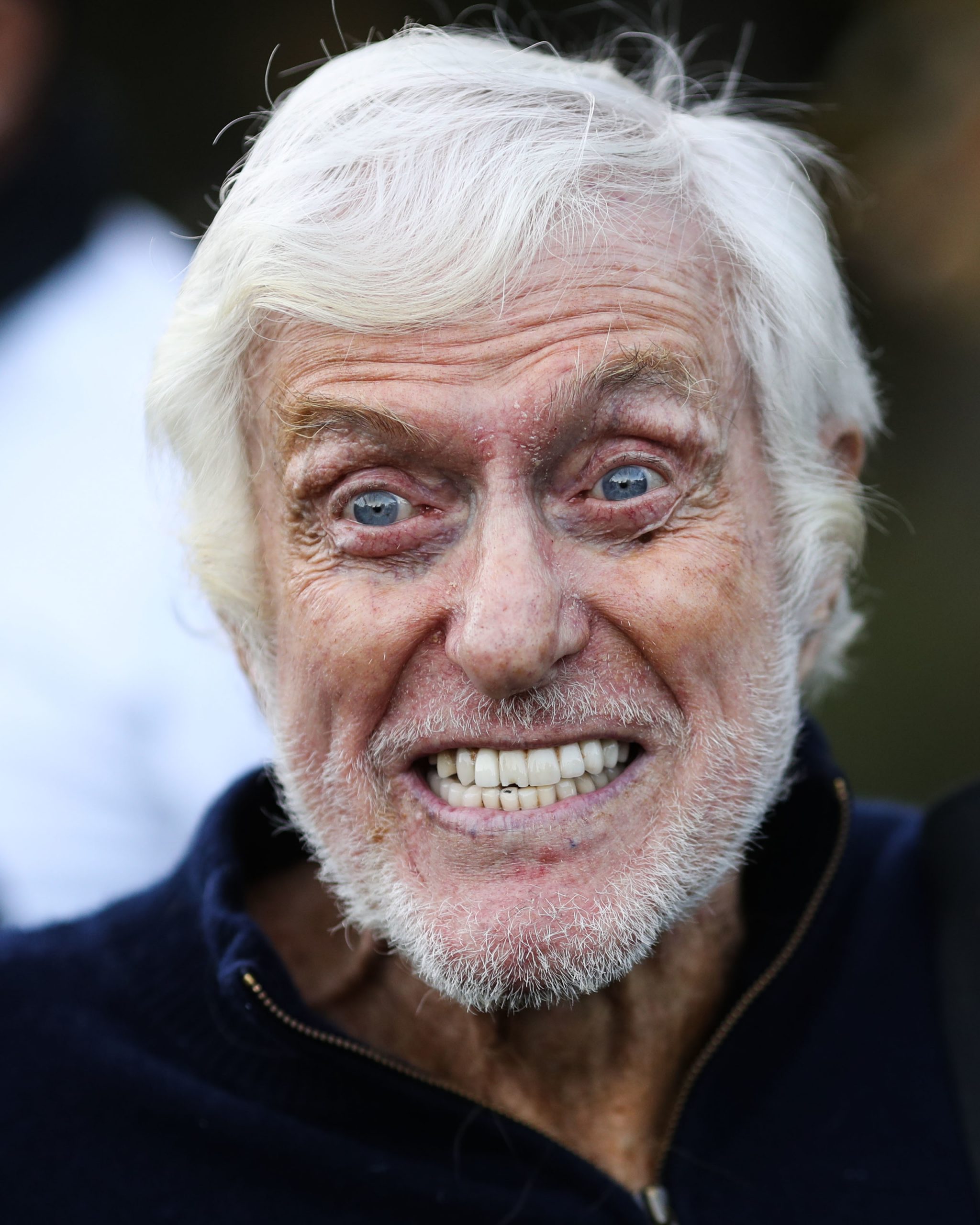 For more on the sprawling life and career of Dick Van Dyke, now 96, fans can also read the book he penned, Keep Moving: And Other Tips and Truths About Living Well Longer. As the ad reads, "Who better to offer instruction, advice, and humor than someone who's entering his ninth decade with a jaunty two-step?"
At 96 years old, according to IMDb, Dick Van Dyke is still acting with one film in progress called Capture the Flag. We're glad to see he's still moving and doing what he does best!