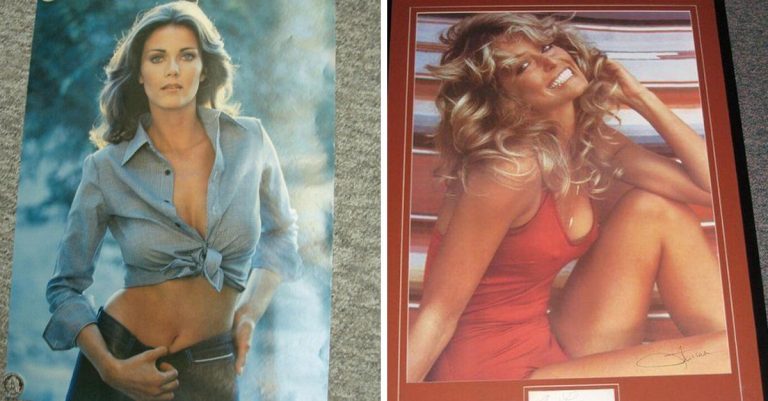 UPDATED 12/13/2021
Back in the day, and even still to this day, many teenagers are covering their bedroom walls in posters. Back in the day, there were certain posters that were the "hottest" of that time, both literally and in sales! Some of the posters from the '70s and '80s featured some of the most beautiful women of that time that every teenage boy had on his bedroom walls or ceiling (to wake up to in the morning).
Many of these posters were based on the gorgeous women from shows like Charlie's Angels and Wonder Woman, to movies like Grease. Do you remember these iconic posters from the '70s and '80s?
1. Cheryl Tiegs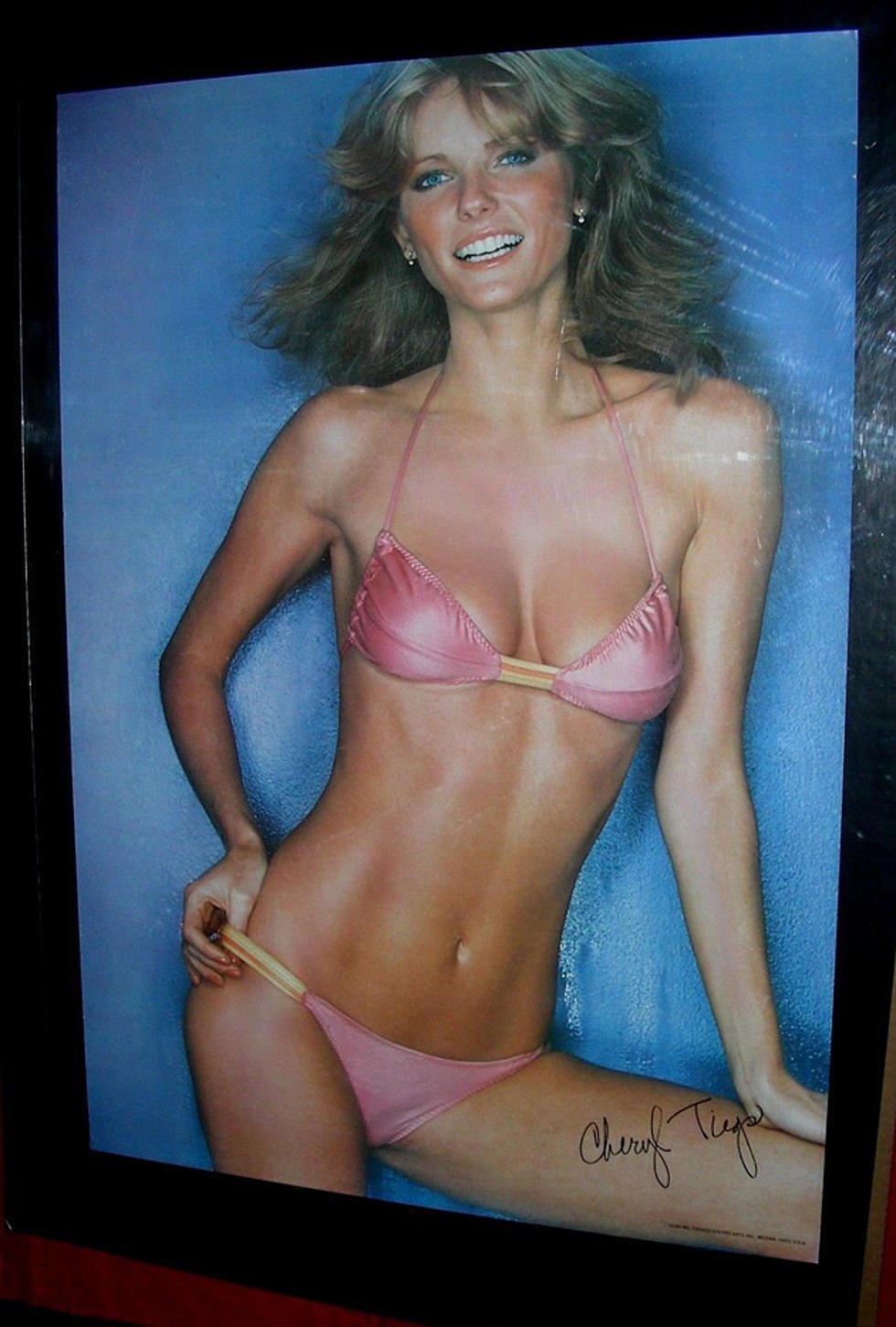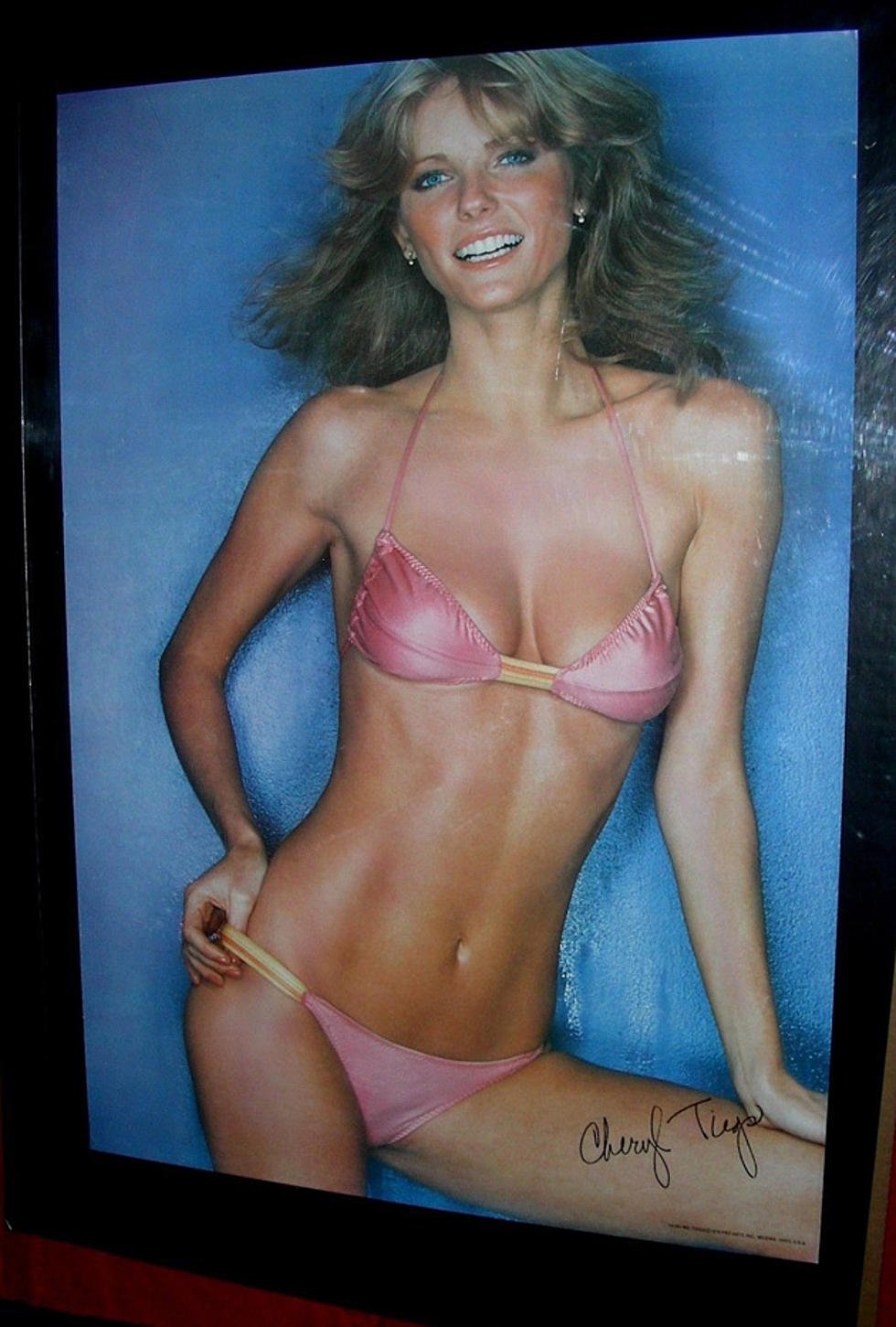 The gorgeous Cheryl Tiegs was the first model to appear twice on the cover of the Sports Illustrated Swimsuit issue. She would go on to become the face of Cover Girl cosmetics and appeared on many magazine covers.
RELATED: Can You Name This '70s Movie From Its Poster?
2. Olivia Newton-John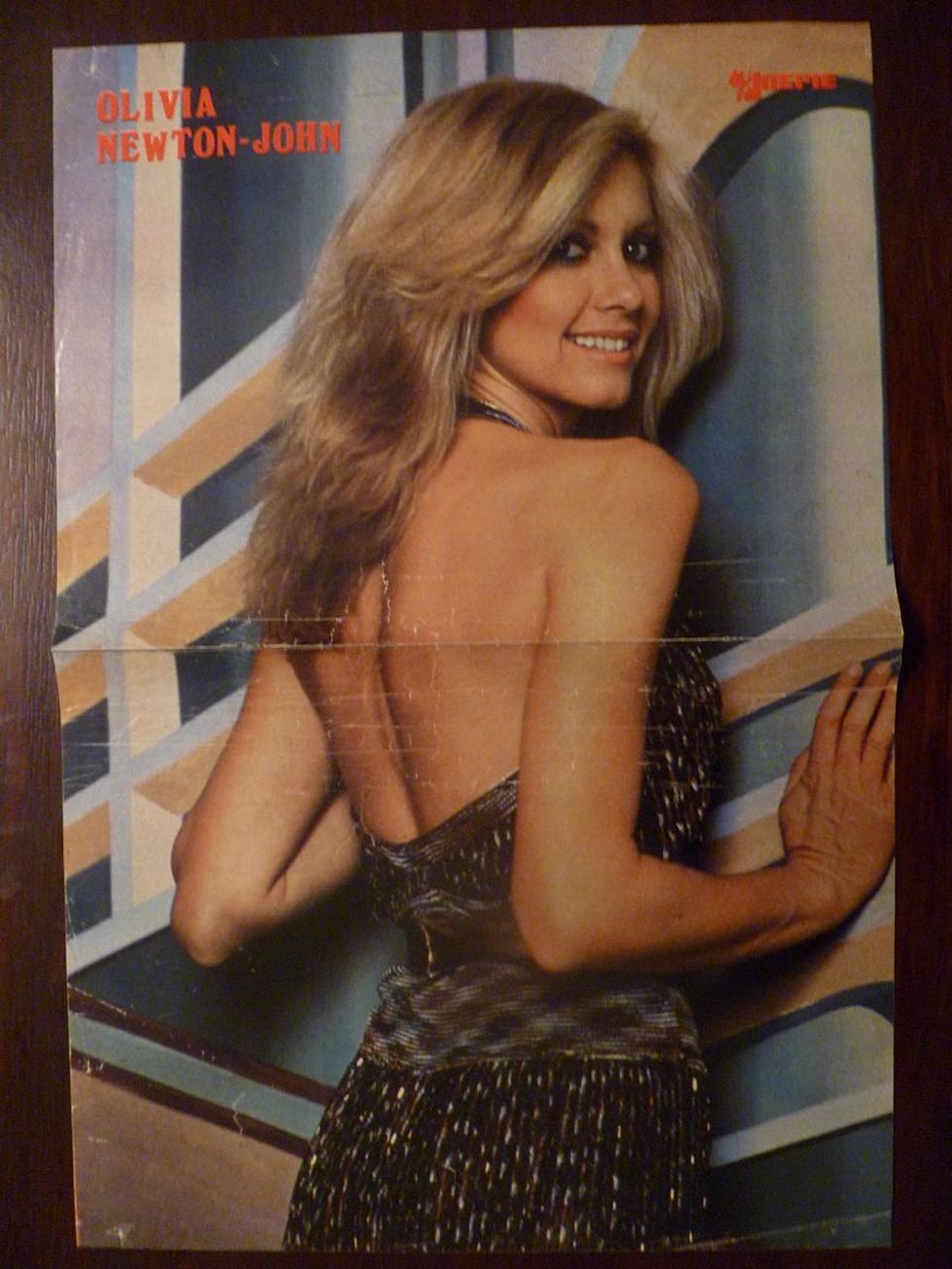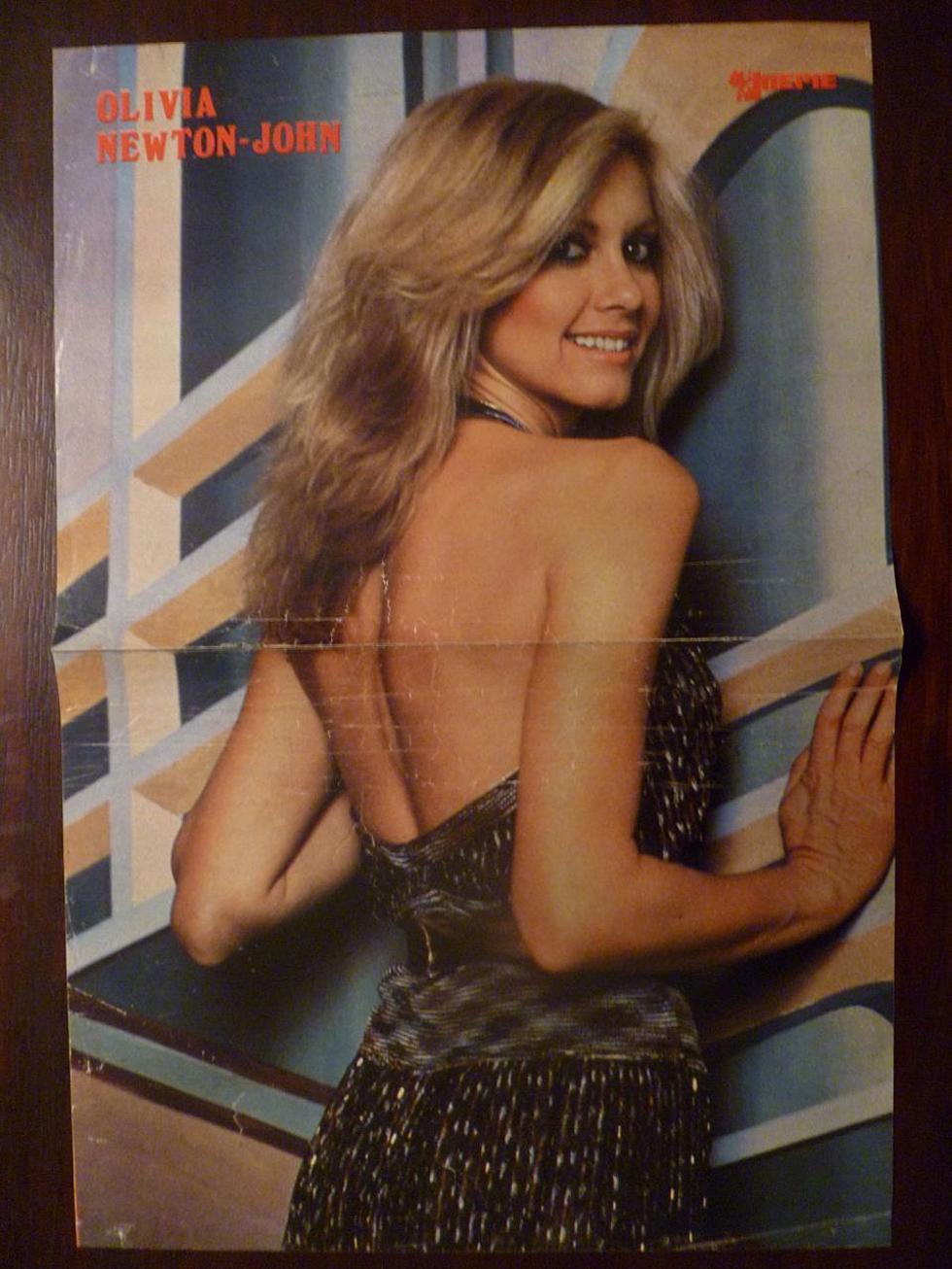 After Newton-John starred in the 1978 hit musical movie Grease, teenage boys everywhere couldn't get over that last scene. You know which one I'm talking about. The tight, black-leather suit was enough to send even John Travolta reeling!
3. Loni Anderson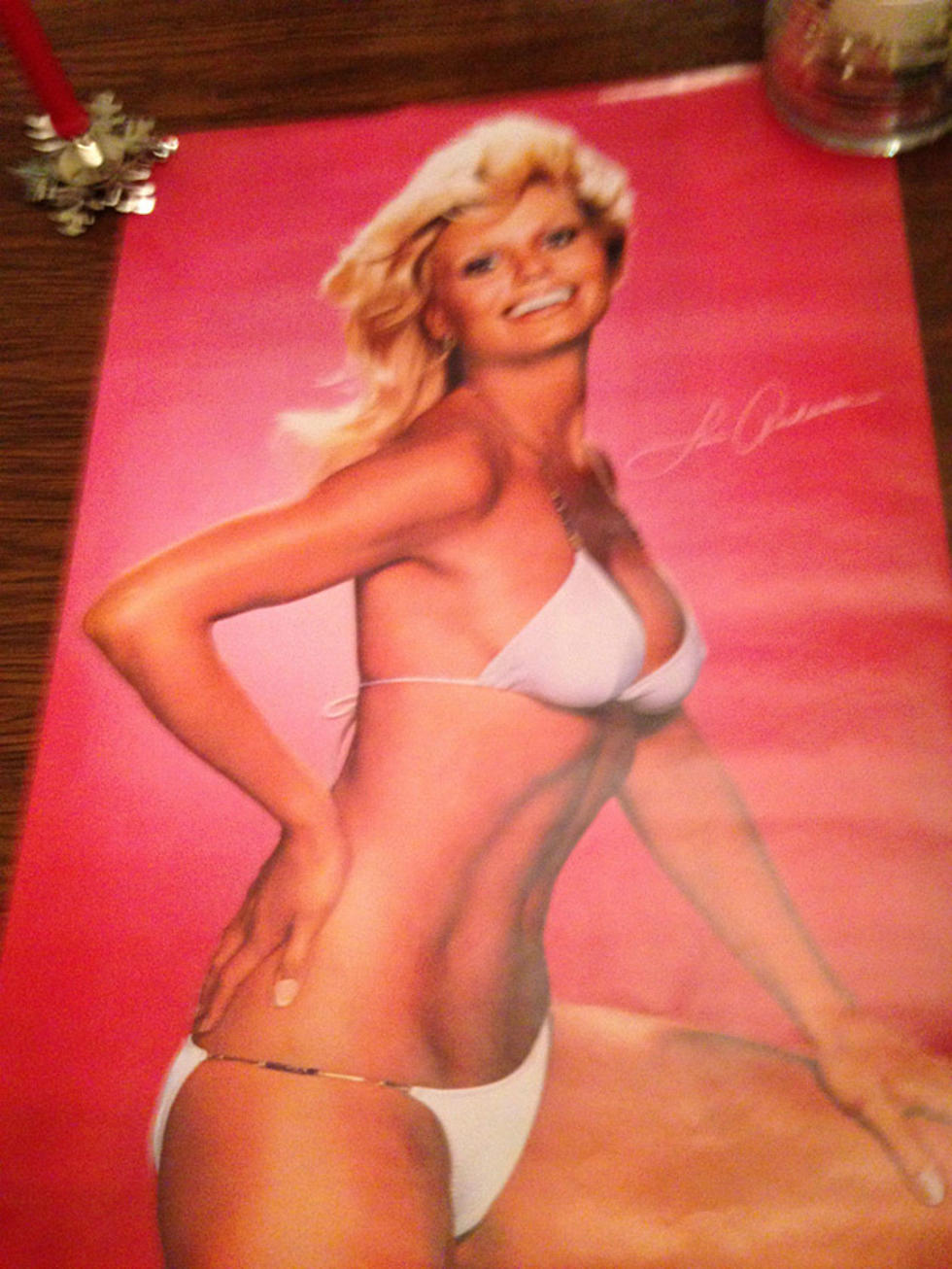 Anderson was known for playing the role of receptionist Jennifer Marlowe on the hit TV show WKRP in Cincinnati.
4. Lynda Carter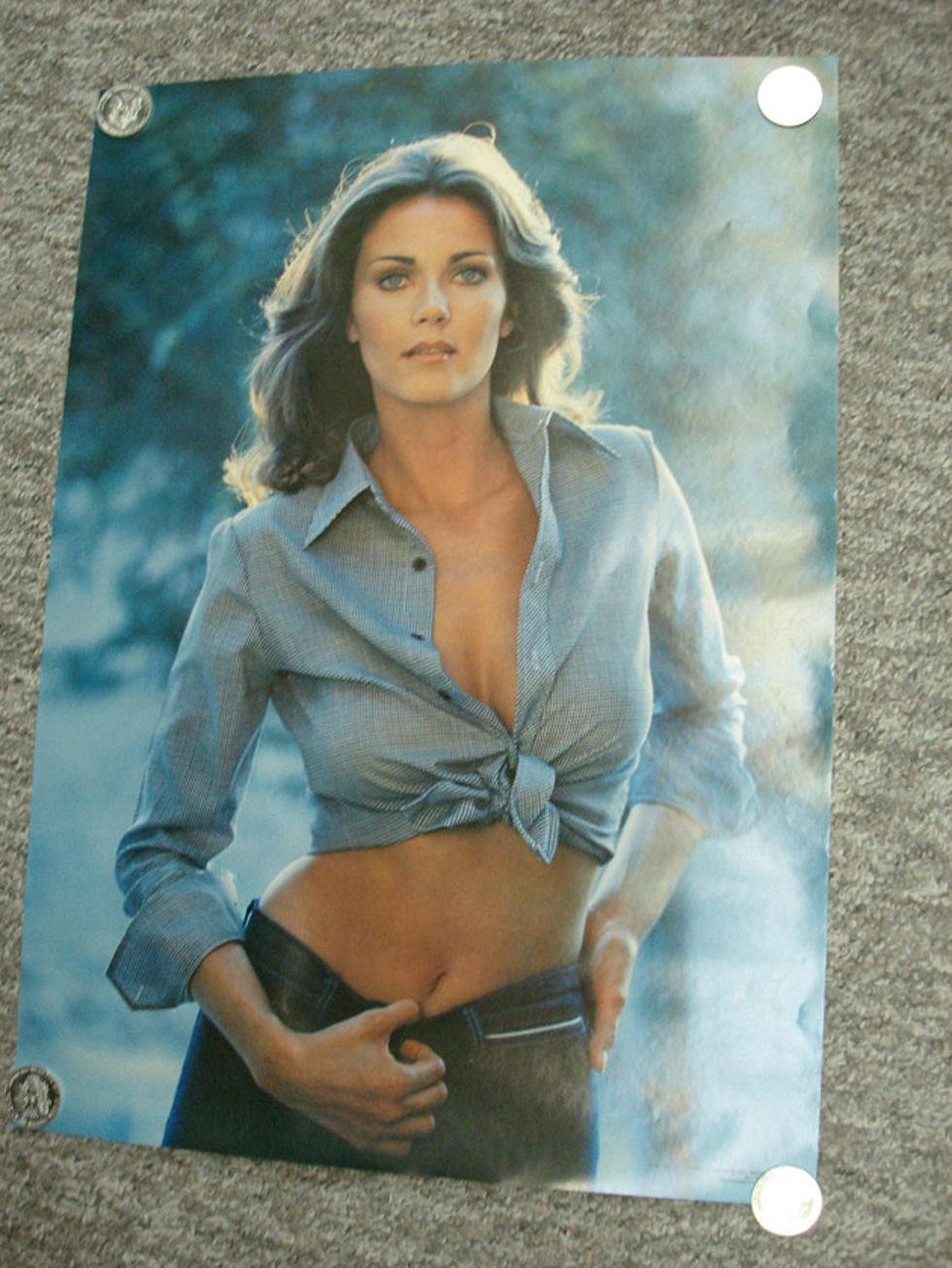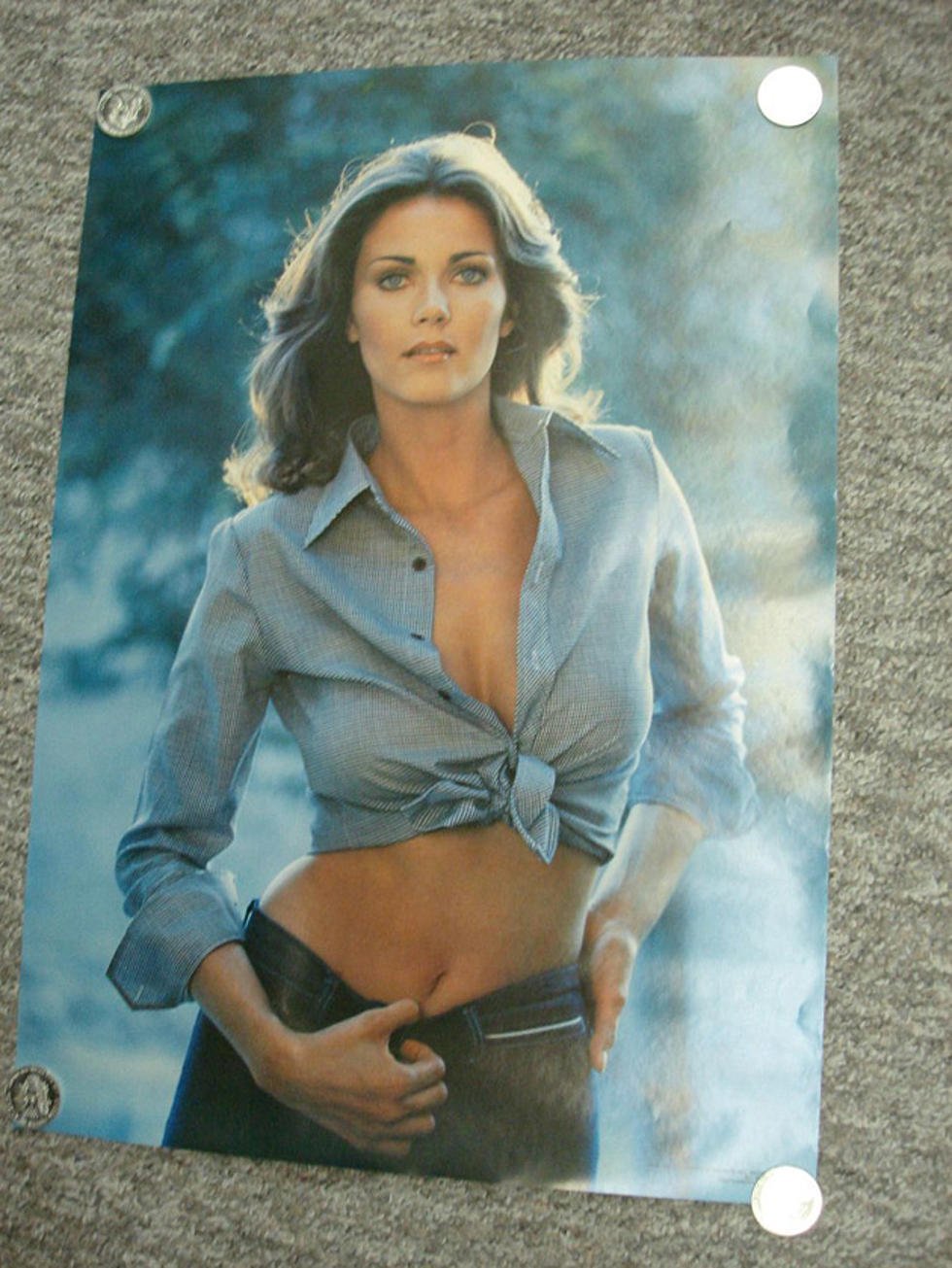 Wonder Woman herself is a sight for sore eyes! The show ran from 1975 to 1979 and every boy loved getting a chance to watch Carter portray this sexy superhero.
5. Cheryl Ladd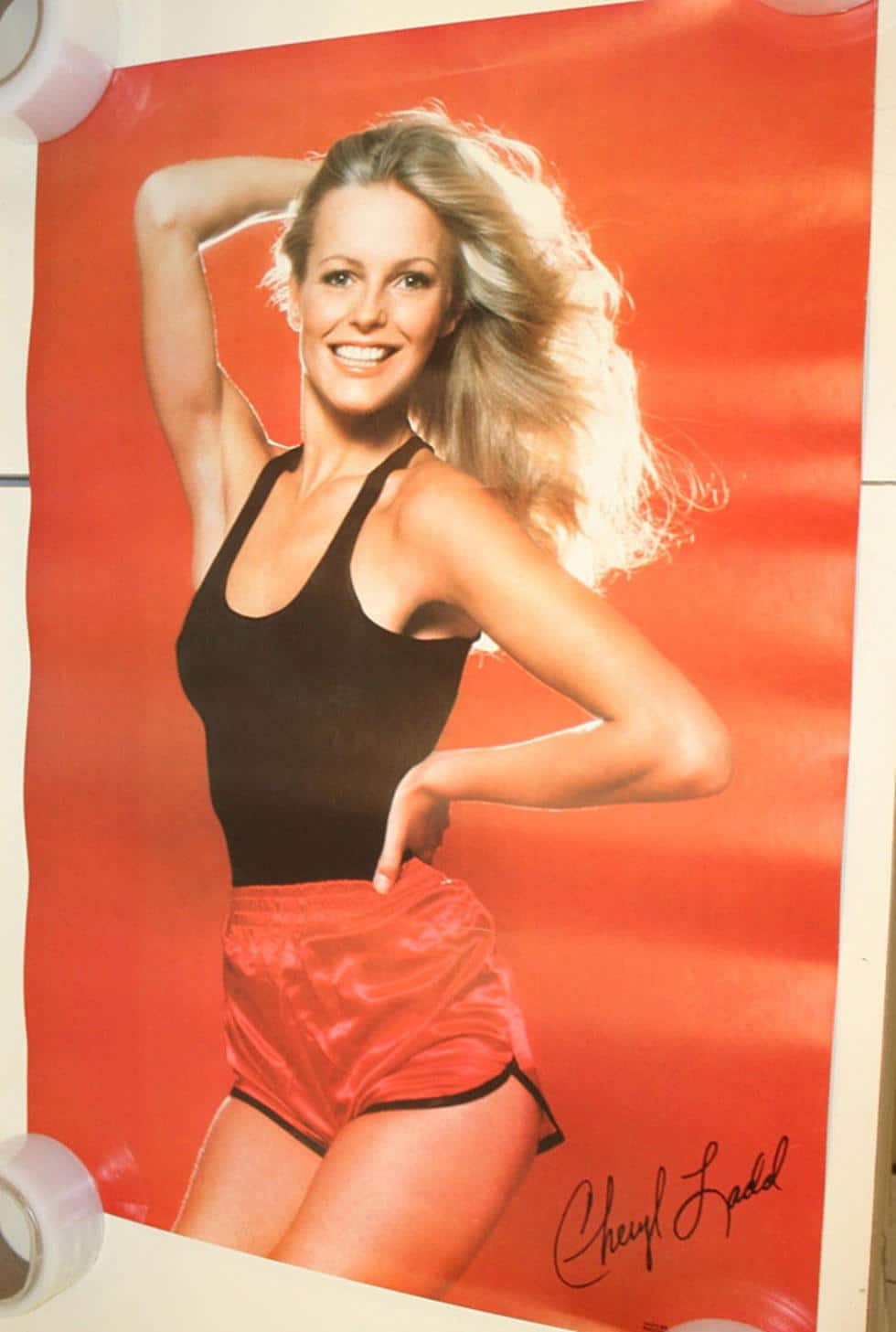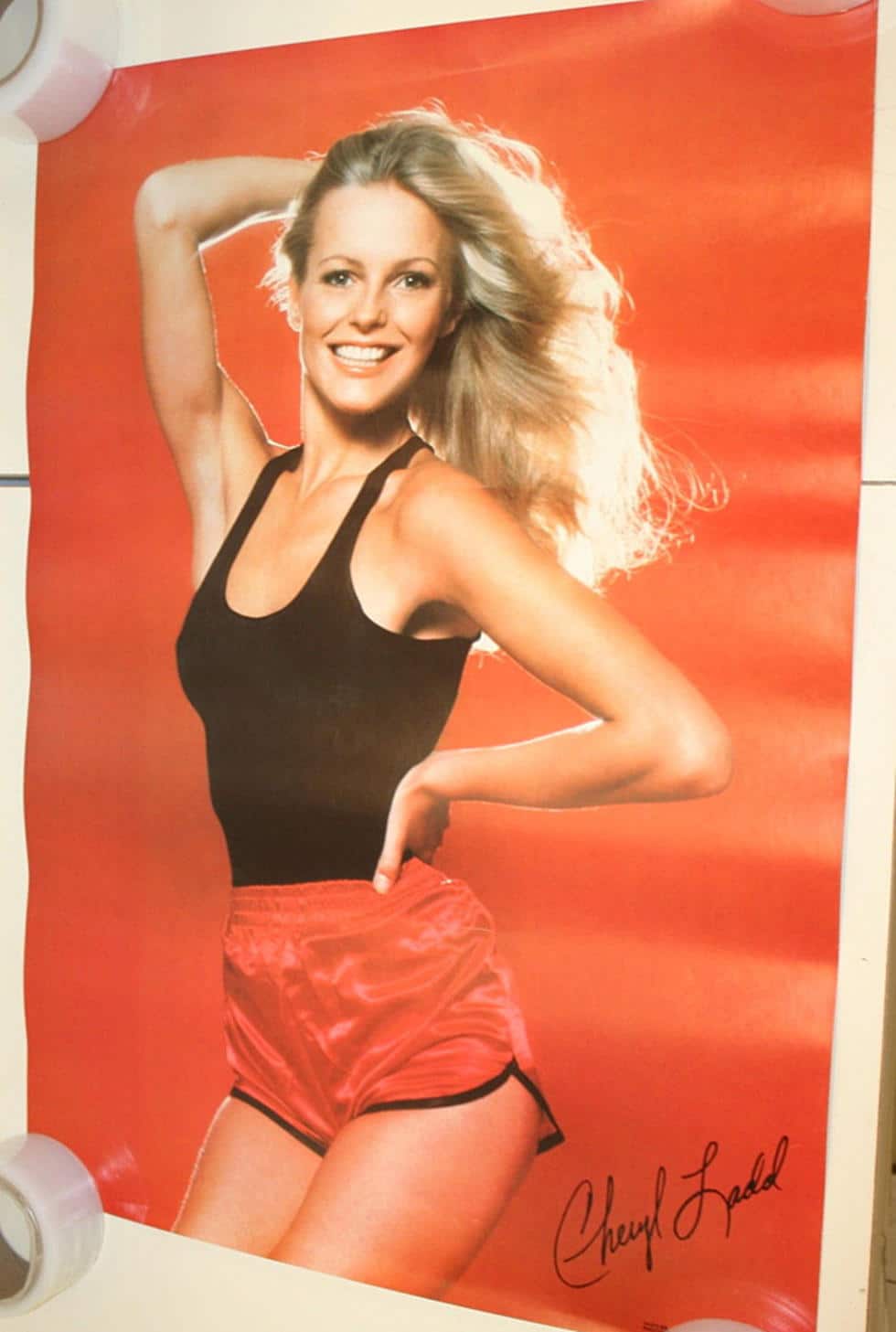 Ladd replaced Farrah Fawcett on Charlie's Angels after she left to pursue a movie career. Most teenage boys didn't replace Fawcett's poster on their walls, but instead added Cheryl's right next to it!
6. Heather Thomas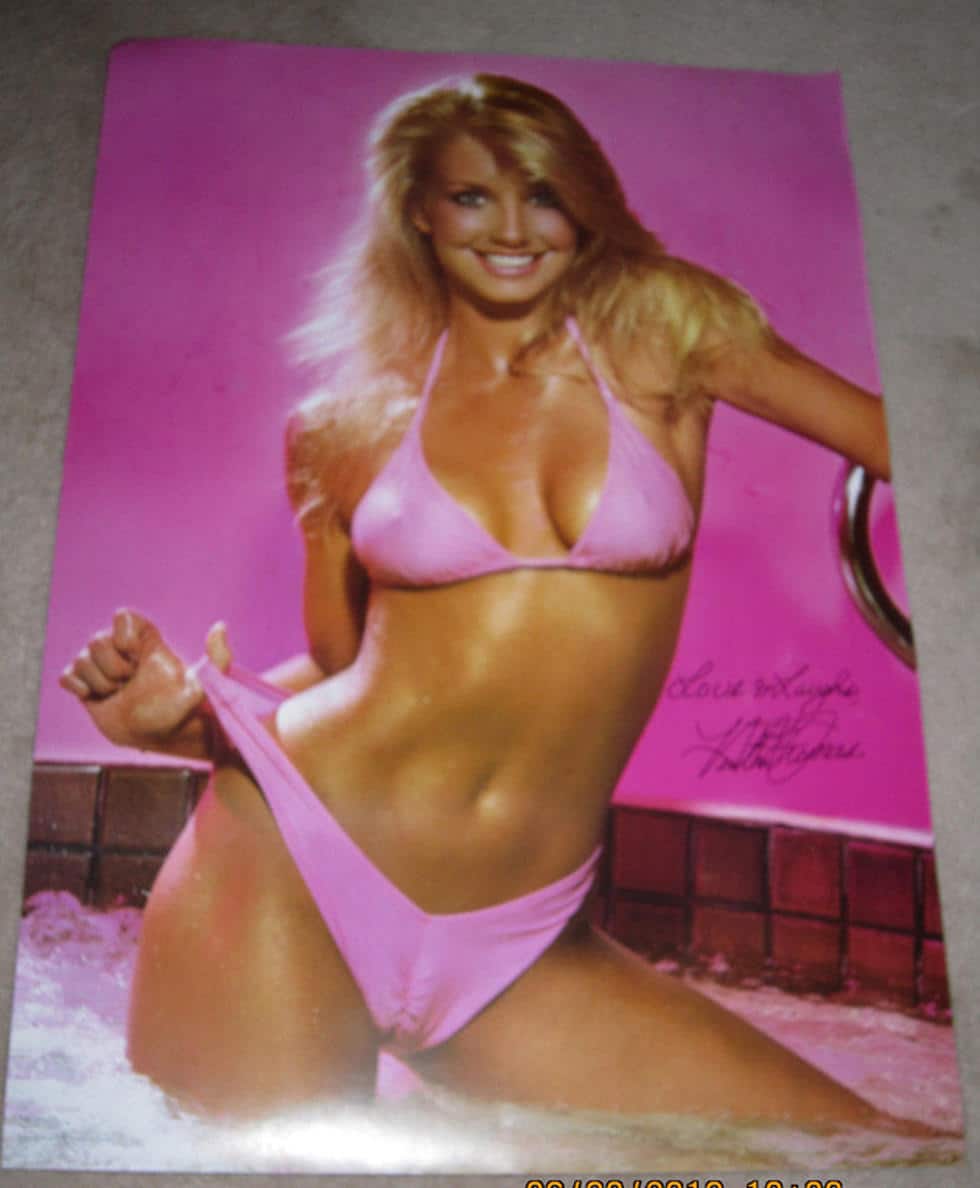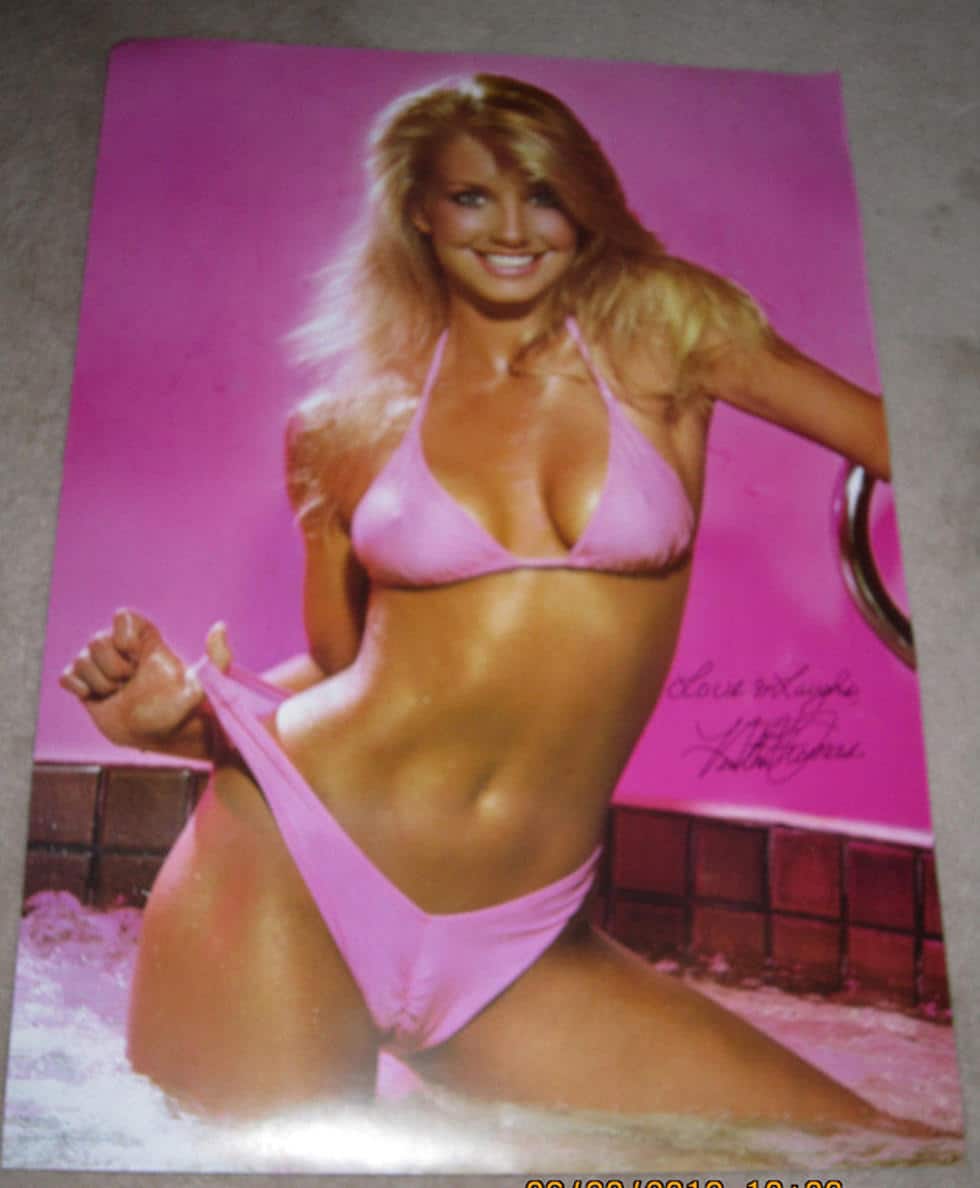 Thomas played the role of Jody Banks on the Lee Majors-led show Fall Guy. Between Farrah Fawcett and Thomas, Majors really had it all!
7. Christie Brinkley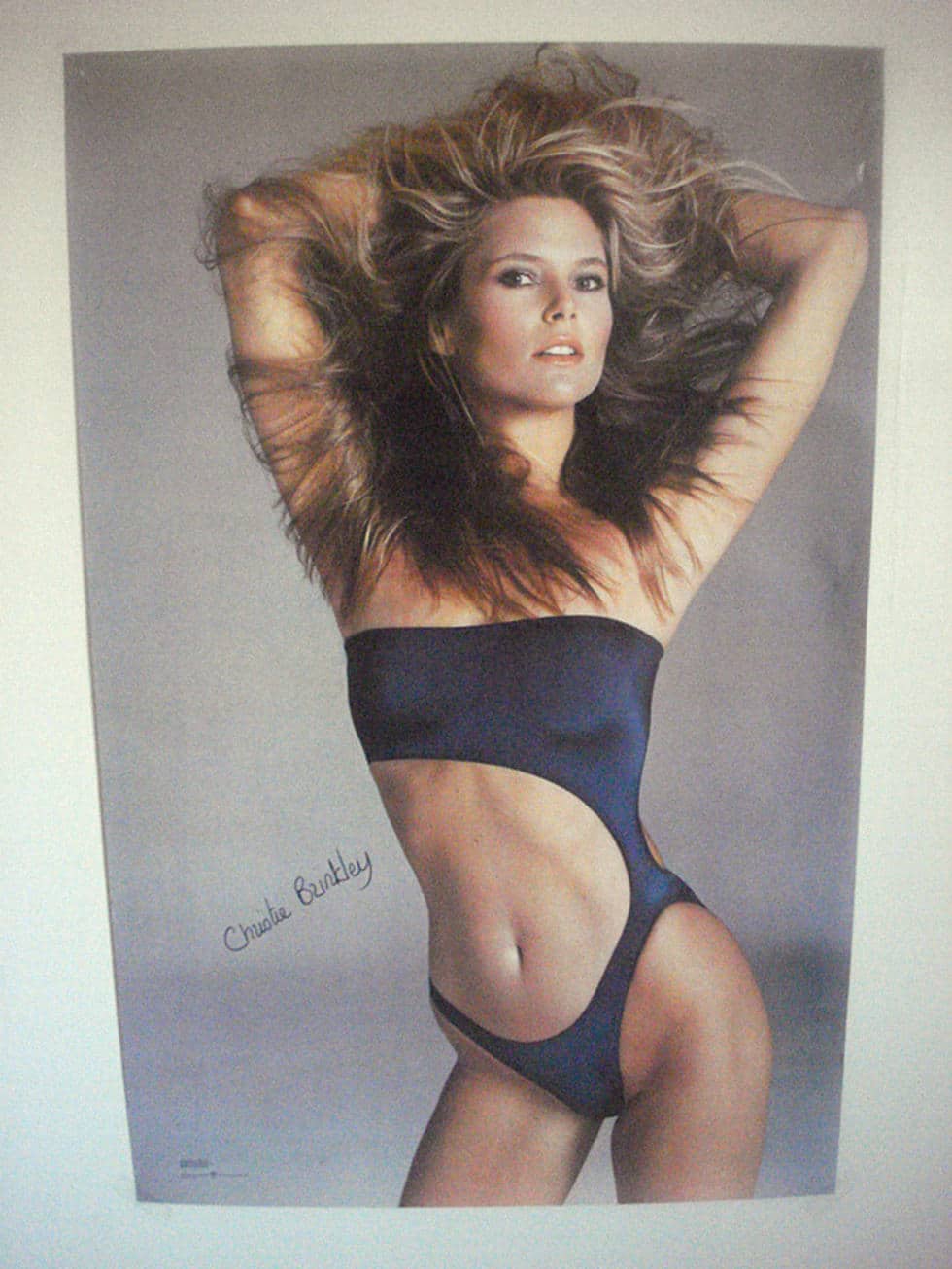 During the late 1970s, Brinkley was the face of Sports Illustrated Swimsuit for three years running. She also promoted Cover Girl for 25 years and was on 500 magazine covers. Today in her late 60s, she still gets in front of the camera for some modeling.
8. Catherine Bach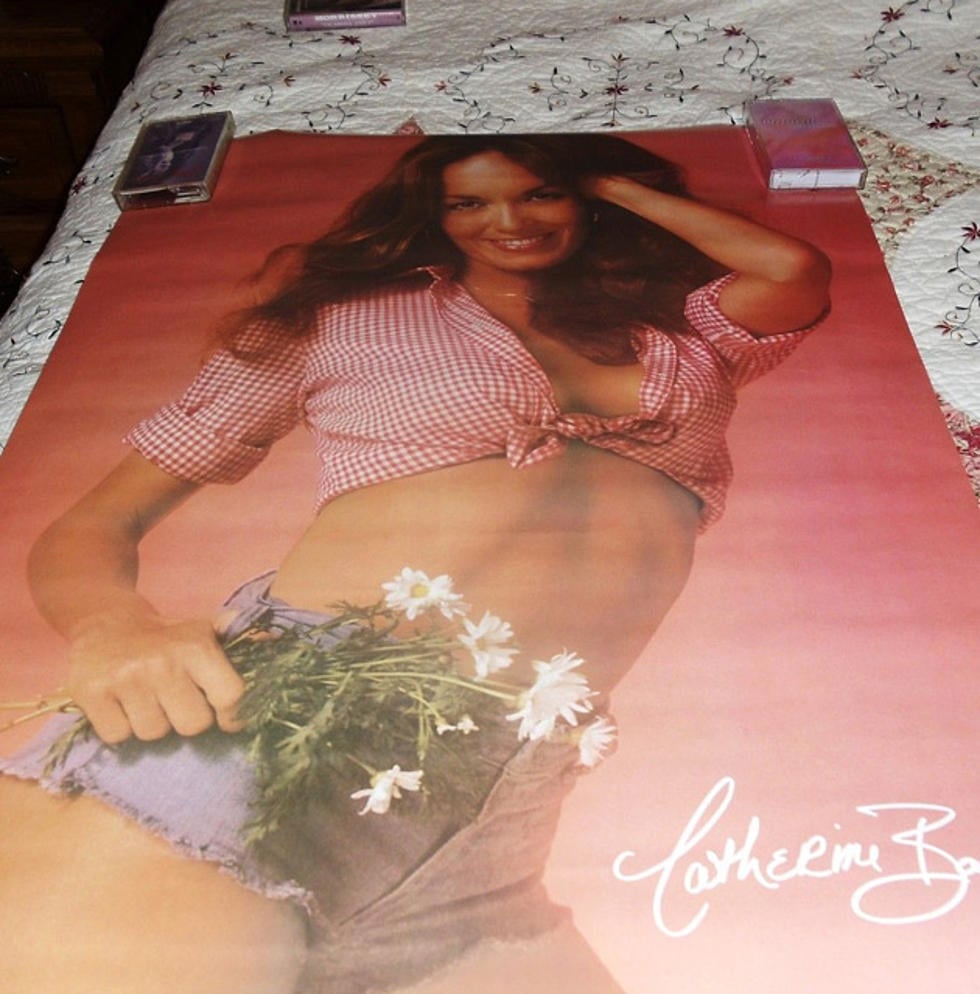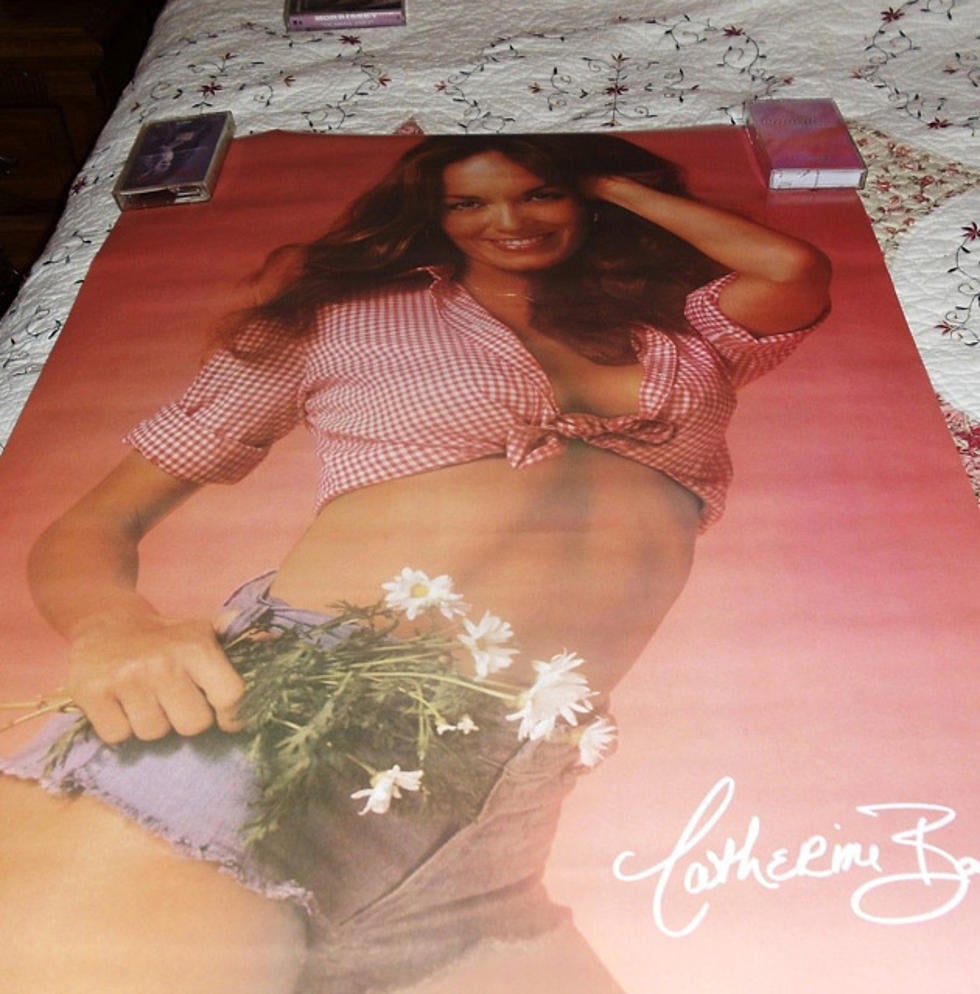 Bach was known for playing the role of Daisy Duke, the cousin of Bo and Luke Duke on the TV show The Dukes of Hazzard. A little fun fact, the network censors thought her shorts (known now as Daisy Dukes) were too revealing and required Bach to wear pantyhose with them.
9. Bo Derek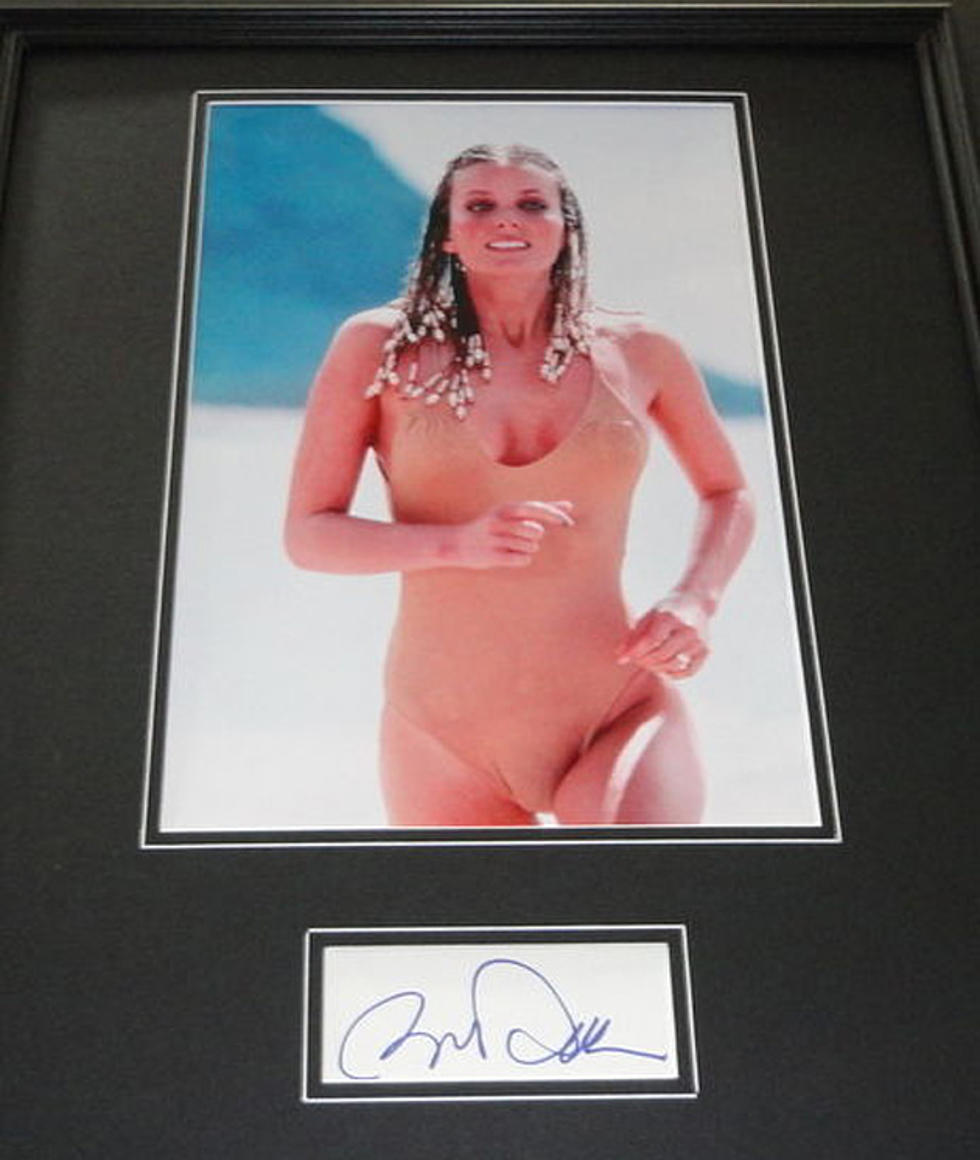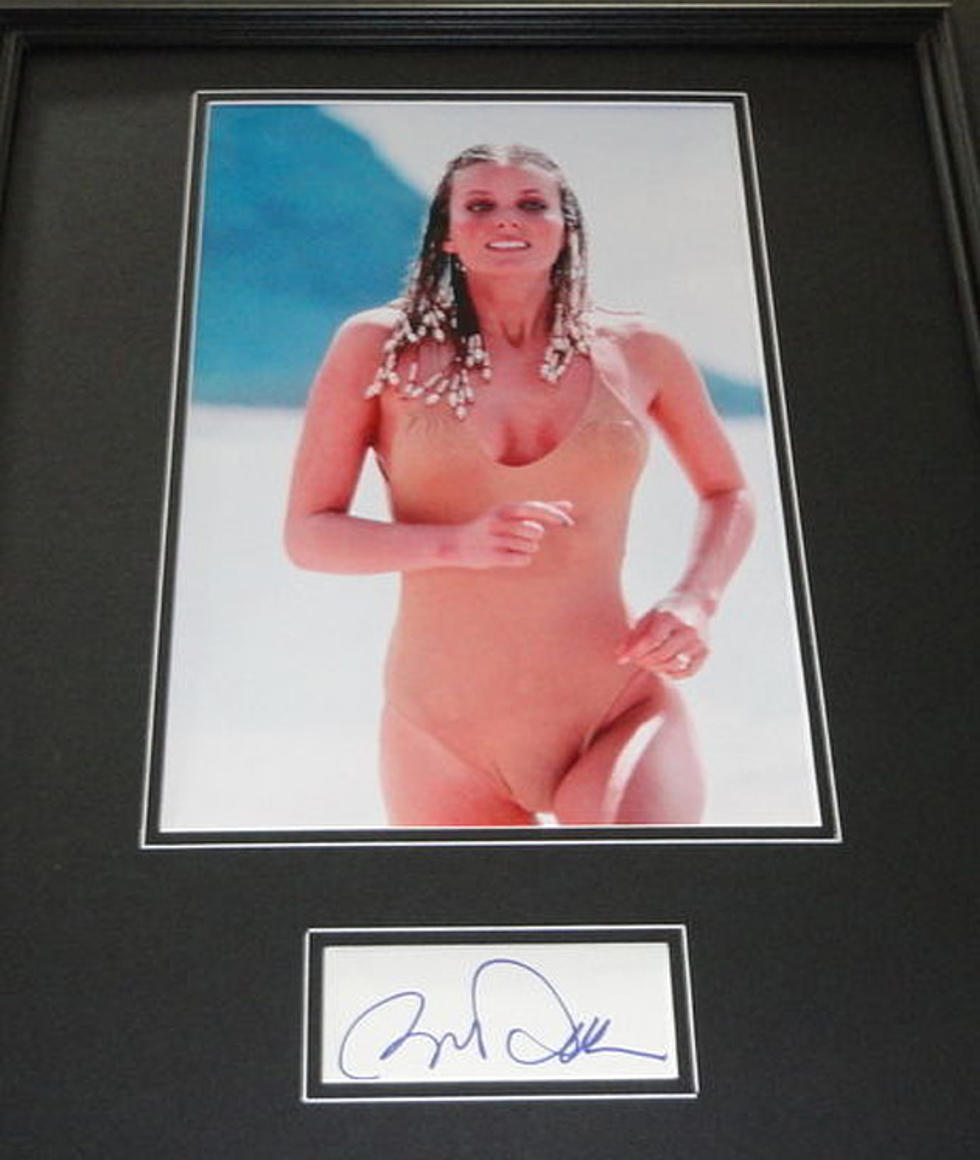 Derek pretty much came out of nowhere and enticed audiences to come out and see 10 starring Dudley Moore. Who wouldn't, looking as beautiful as that?!
10. Farrah Fawcett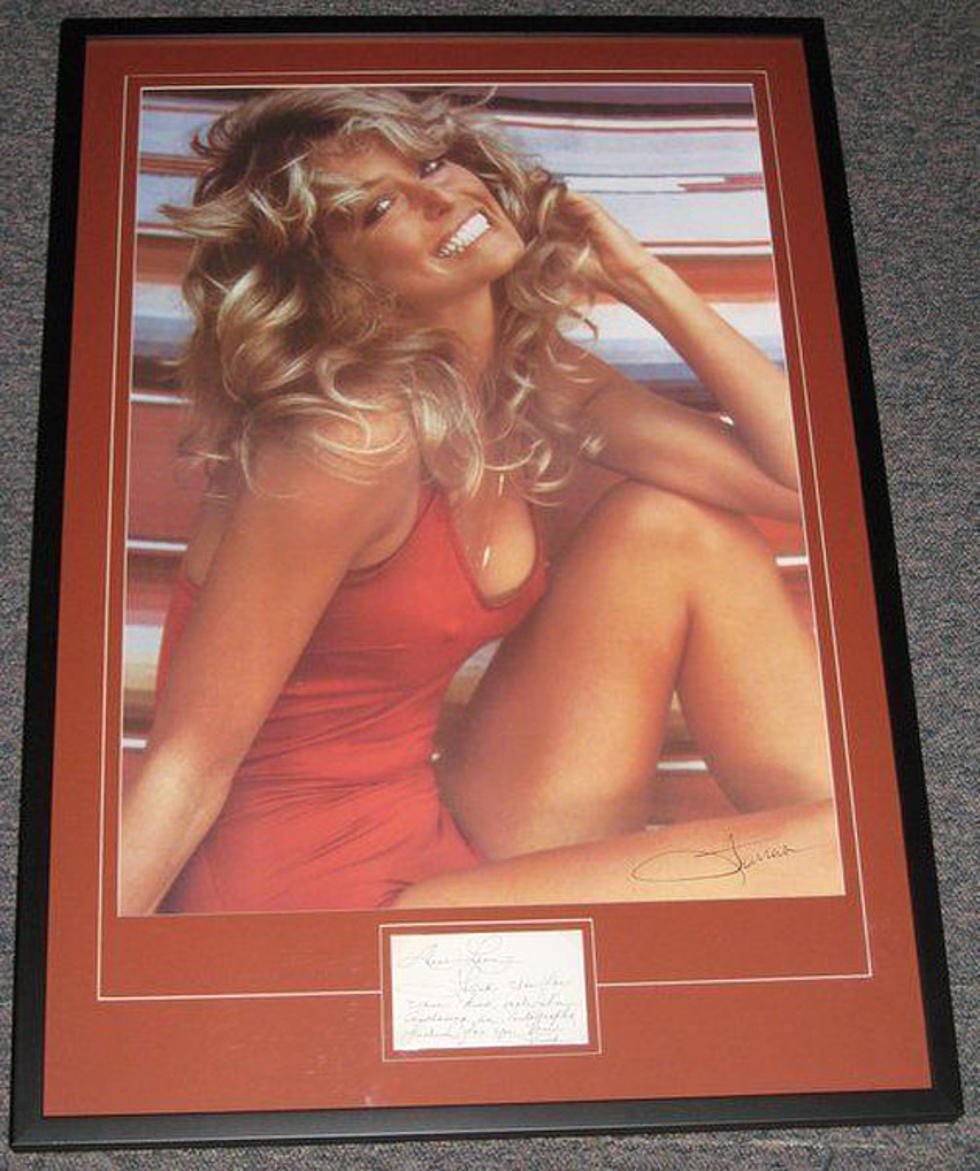 We had to save the best for last. She's a DYR favorite, the gorgeous Farrah Fawcett. This was the poster of all posters back in the '70s… and to think this photo almost didn't happen!
Which of these hottest posters is your favorite?
RELATED: Top 10 Forgotten '80s Babes Then and Now 2021