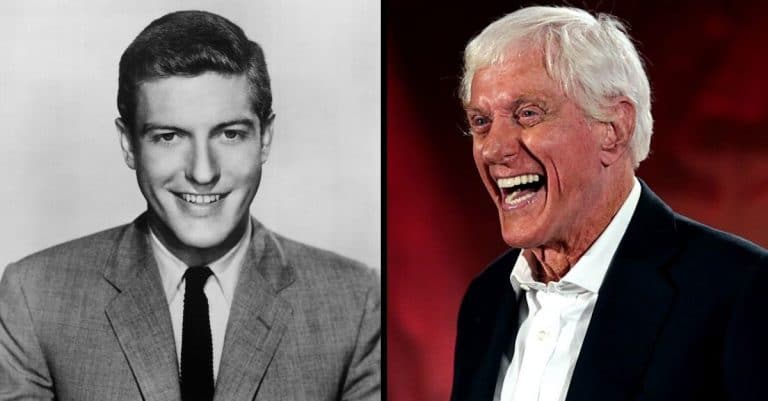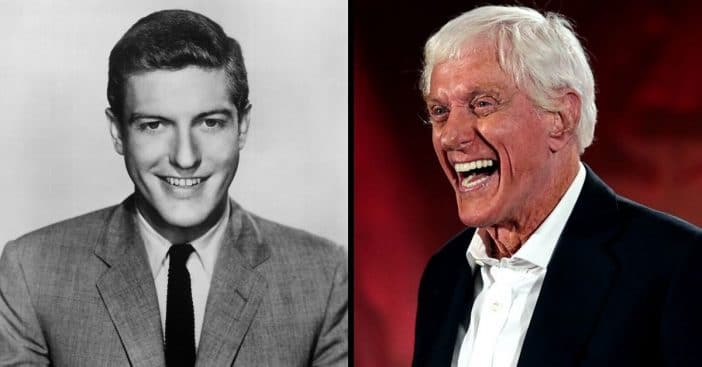 Time can take a real toll. But some people seem to defy the aging process in one way or another. Dick Van Dyke made a legendary career for himself that began decades ago. That alone is very impressive, but he hasn't stopped wowing everyone yet. He turned 94 last December and, in a video, has stated he is still sharp as a tack.
Van Dyke got involved in politics and that's when more videos of him surfaced. As the election cycle rolled on, viewers got to see and hear that Van Dyke is going strong with a good sense of humor. "I have all my marbles," the 94-year-old assured.
For Dick Van Dyke, age is just a number to ignore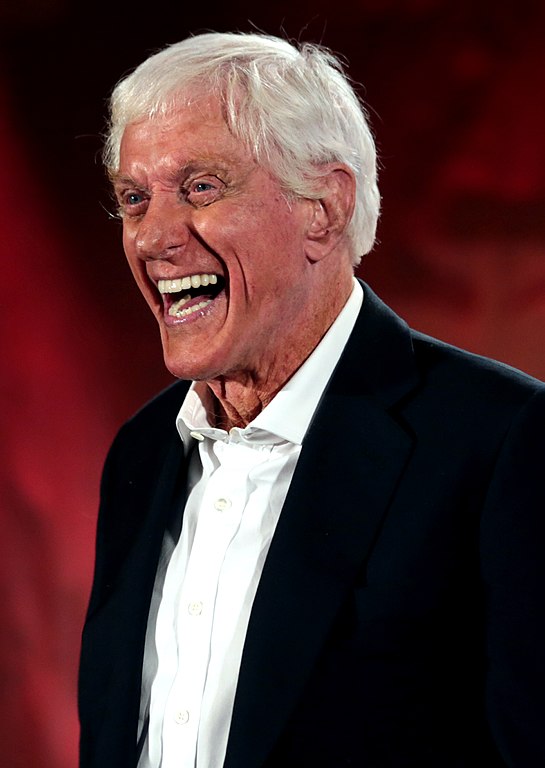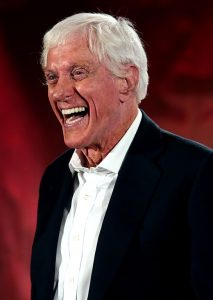 As the years go on, it's getting tougher to imagine what age people must be. It's possible to really stay with it physically, mentally, or both, though plenty of times, genetic factors can impact that greatly. But Dick Van Dyke has not let his age limit him. On the contrary, he's been quite active.
RELATED: Dick Van Dyke Looks Exactly The Same In New 'Mary Poppins' Movie – 5 Decades After The Original
During recent election cycles, Van Dyke appeared in videos where he got the chance to crack a few jokes at his age. During a taped video, he said, "I have all my marbles." Though he's retired from singing, acting, dancing, and more, Van Dyke still filmed an entire ad segment. Because the video was for 78-year-old Bernie Sanders, Van Dyke threw in a joke. "I think somebody younger, like Bernie, would be a perfect candidate," he teased.
It's not all been easy sailing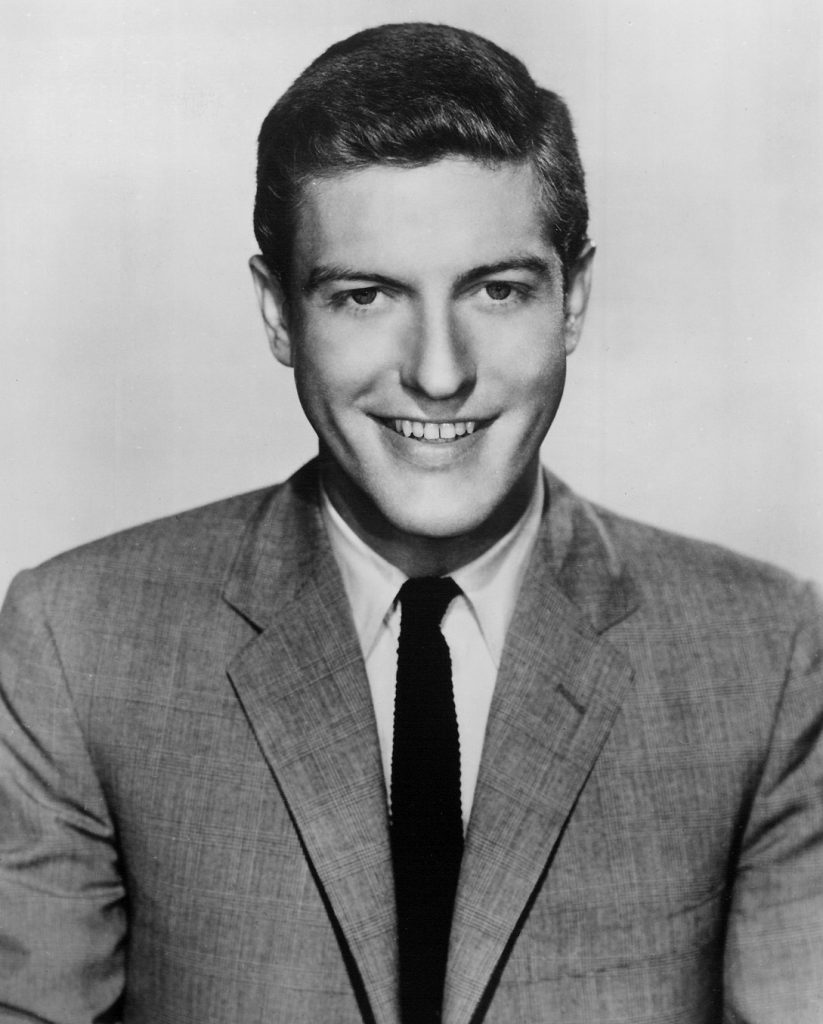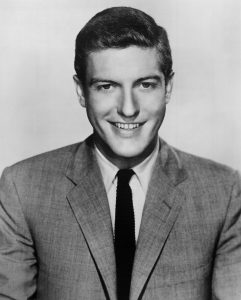 Everyone has their ups and downs, though. Van Dyke had a mixed health – and even safety – history. For one, he smoked for most of his adult life. Only in 2013 did he tell the London Daily Telegraph that he was turning to Nicorette gum. As he popped one in his mouth during an interview, he explained, "I've been on this gum for 10 years and it's just as addictive but at least it's not hurting my lungs."
Additionally, he experienced a neurological condition that manifested in a pounding sensation in his head. Tests could not pinpoint a particular diagnosis but it was enough for him to cancel some appearances. The head pounding caused him great fatigue from impairing his sleep. But, for the most part, he's been going strong, and we see the impact of his busy life and fruitful legacy to this day. For instance, this year marks the 60th anniversary of Bye Bye Birdie on Broadway. The production, starring Van Dyke and Chita Rivera, opened on April 13, 1960, at the Martin Beck Theatre.