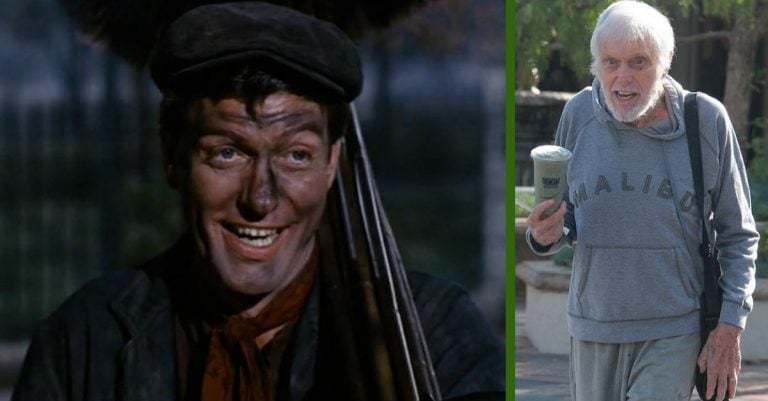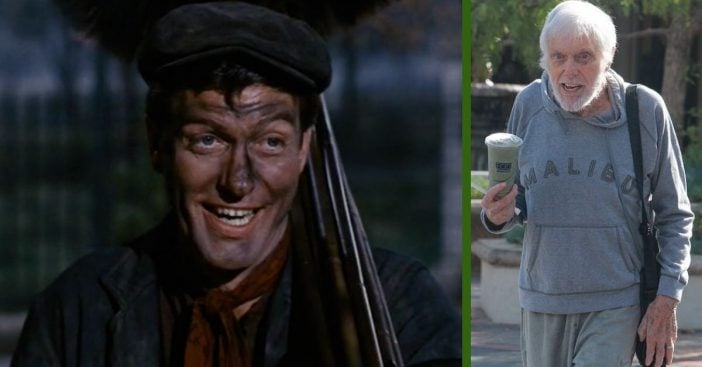 Dick Van Dyke was recently spotted in Malibu, picking up some groceries and a smoothie! He looks fantastic as ever as December 13th marks his 94th birthday. "At his age you would assume he would have an assistant or helper running around," an eyewitness says, according to Daily Mail. "But no, he looks determined to do it all, and with a smile on his face."
The newly 94-year-old may just hold the key to longevity; a healthy lifestyle. "After he was done grocery shopping at Ralph's, he paid a visit to the Vitamin Barn in Malibu and came out with some type of green juice, probably packed full of healthy fruits and veggies. He was sort of singing to himself as he walked out, it was cute," the eyewitness explains.
Legendary Dick Van Dyke is 94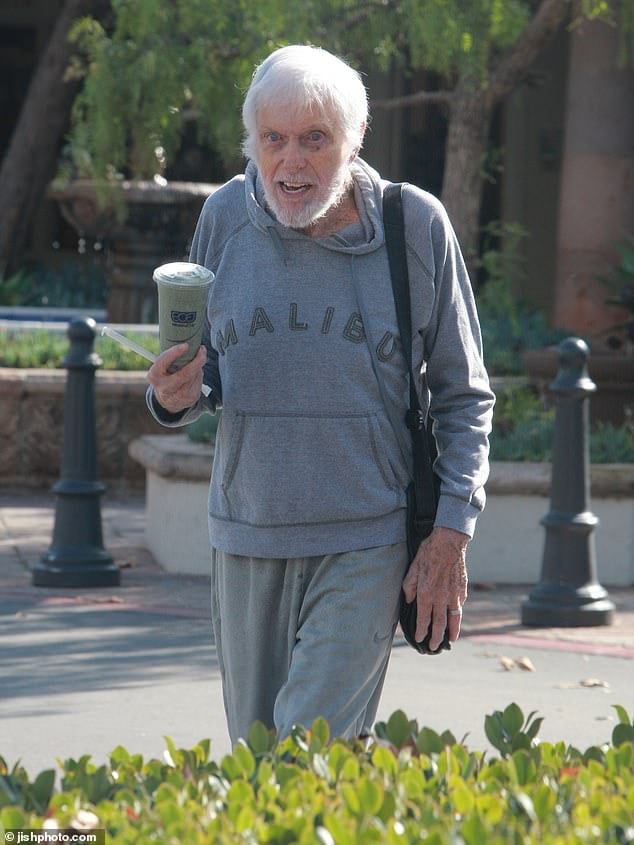 The Vitamin Barn is apparently a hot spot for celebrities, including Jeremy Piven, Brody Jenner, Nicole Richie and more. Their protein smoothies are allegedly a big hit and it looks like Dick Van Dyke is definitely itching to get one that day!
RELATED: Woman Celebrates 107th Birthday And Says Secret To Long Life Is Drinking Coca-Cola Every Day
The Mary Poppins actor is even still driving his own car. Back in 2013, he is pulled from his white Jaguar XJ by someone when his car erupts into flames on the 101 freeway. After defying the odds of death, Dick told the media that he would stay true to his Jaguar. However, it appears his mind has changed as he now drives a silver Infiniti sedan!
Proving time and time again that age is just a number
Dick is proving time and time again that age is truly just a number. In 2012, he would marry second wife Arlene Silver, 47. He tells Parade Magazine that marrying her was "one of the smartest movies I've ever made." He jokes, "She's very mature for her age, and I'm very immature for my age, so it's about right!"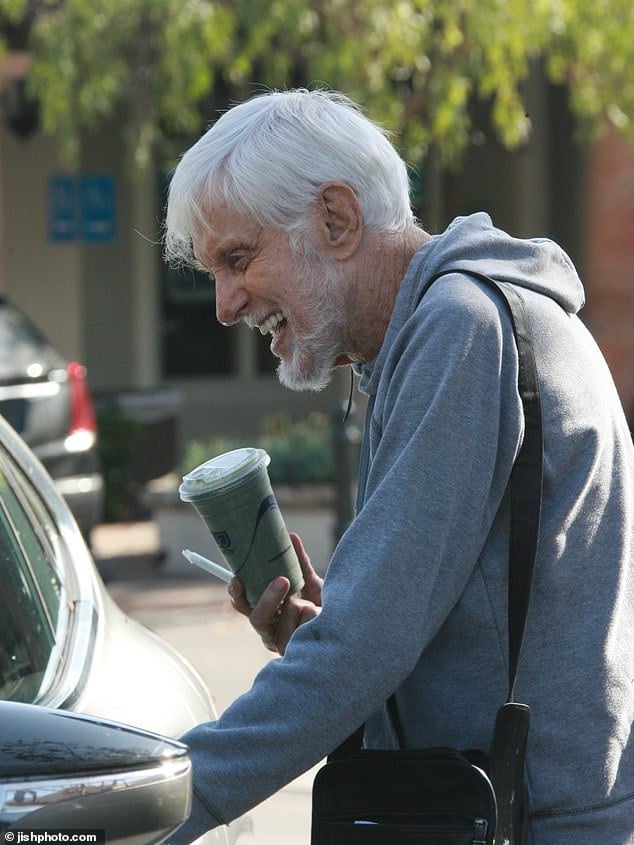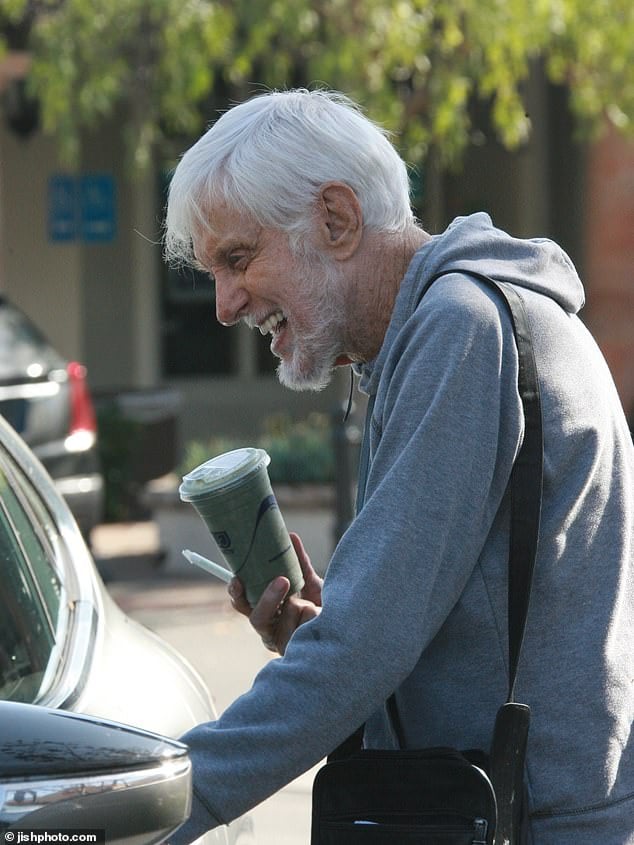 Dick was last married to Margie Willett, who sadly passed away in 1984. They had four children together. Back in June, Daily Mail reported some photos of Dick all dressed up or the opening of Feinstein's At Vitello's Supper Club in Los Angeles. Those photos showed Dick using a cane, but these new photos allege that the actor no longer needs it.
"I'm sure his years of dancing has helped him stay strong and fit," an observer tells Daily Mail. "He's obviously making sure he's eating the right things. But most importantly, he looks happy, that may be key to his long life." That's for sure!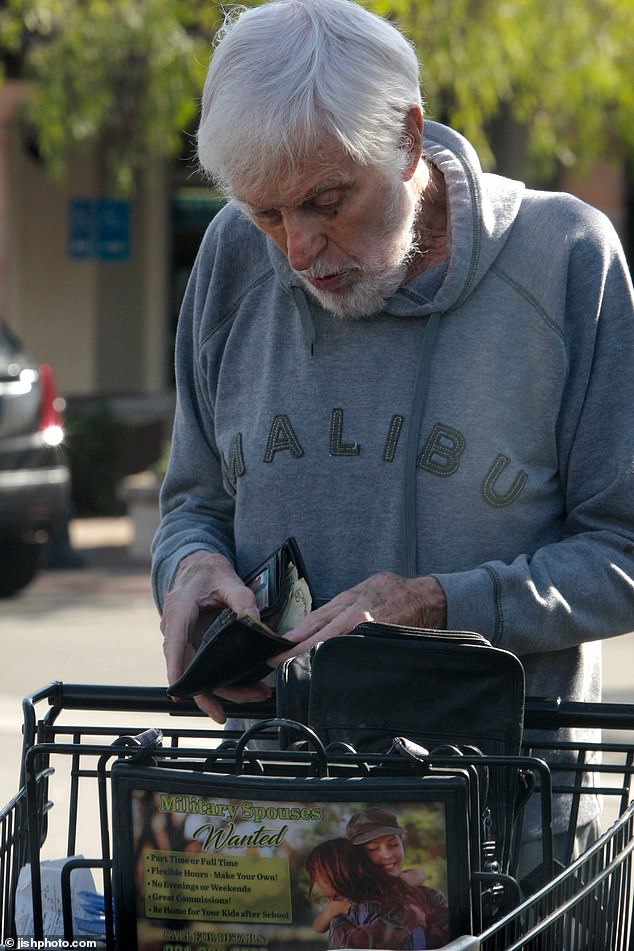 We can agree that Dick Van Dyke at 94 has still got it! Wishing a very happy birthday from all of us at DYR to this legend. Relive one of his best roles from Mary Poppins in the video below.