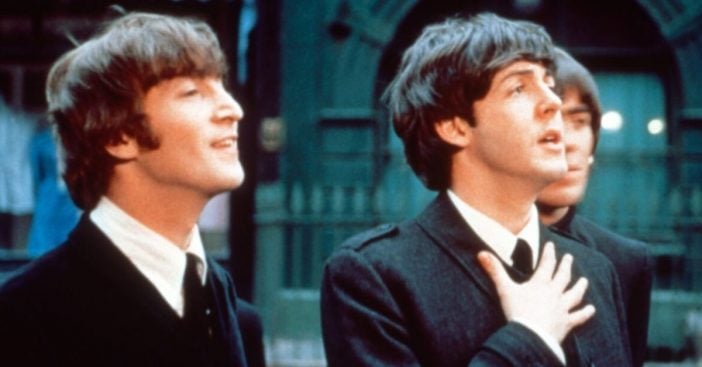 The final musical product listeners hear omes from a lot of parts coming together. Songwriters adjust lyrics, composers create the notes, and musicians master their rhythms. But each component has to stand on its own. Isolating certain elements shows how strong the parts are. This version of "If I Fell" with John Lennon and Paul McCartney, with isolated vocals, shows all this off beautifully.
This video comes from the page The Beatles Vocal Harmony. Italian YouTuber Galeazzo Frudua created the page to promote "the music of the greatest band ever." The page boasts instructional videos, tributes, and deconstructions.
Explore the history of "If I Fell"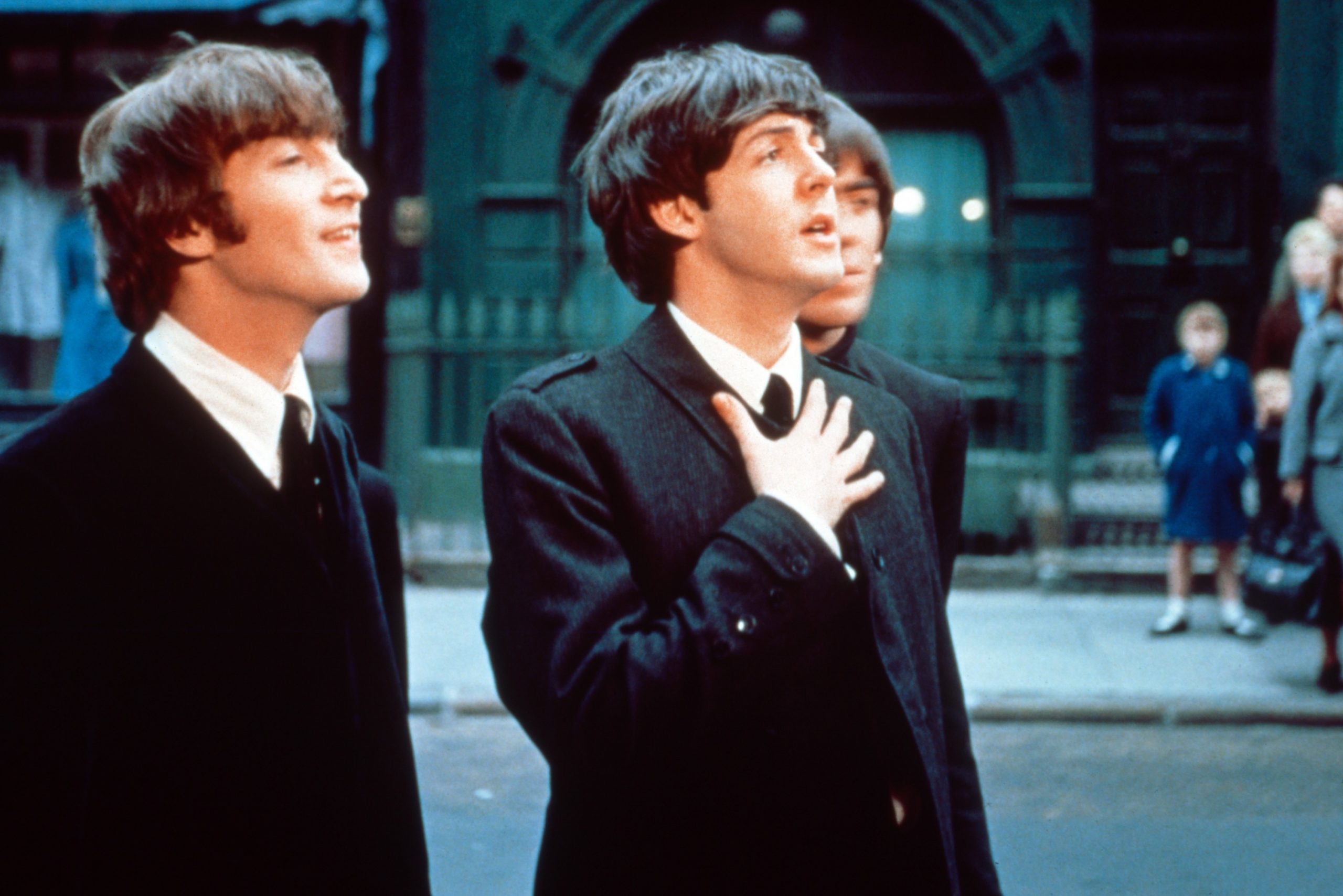 British rock band the Beatles released "If I Fell" in 1964. In the U.K., it appeared in the album A Hard Day's Night and in the U.S. album Something New. Paul McCartney worked with John Lennon and explained, "We wrote 'If I Fell' together." It's part of the Lennon-McCartney label's biggest ballad attempt.
RELATED: Paul McCartney Explains Why The Beatles Were Better Than The Stones
Already, the song demands attention to harmonies. Lennon took the lower pitches and McCartney took the higher ones. As the song went through the creation process, the lyrics went through several changes. The tempo received a similar treatment as the song became almost an inside joke between McCartney and Lennon. Reportedly, they even once introduced it as "If I Fell Over."
Removing layers only reveals more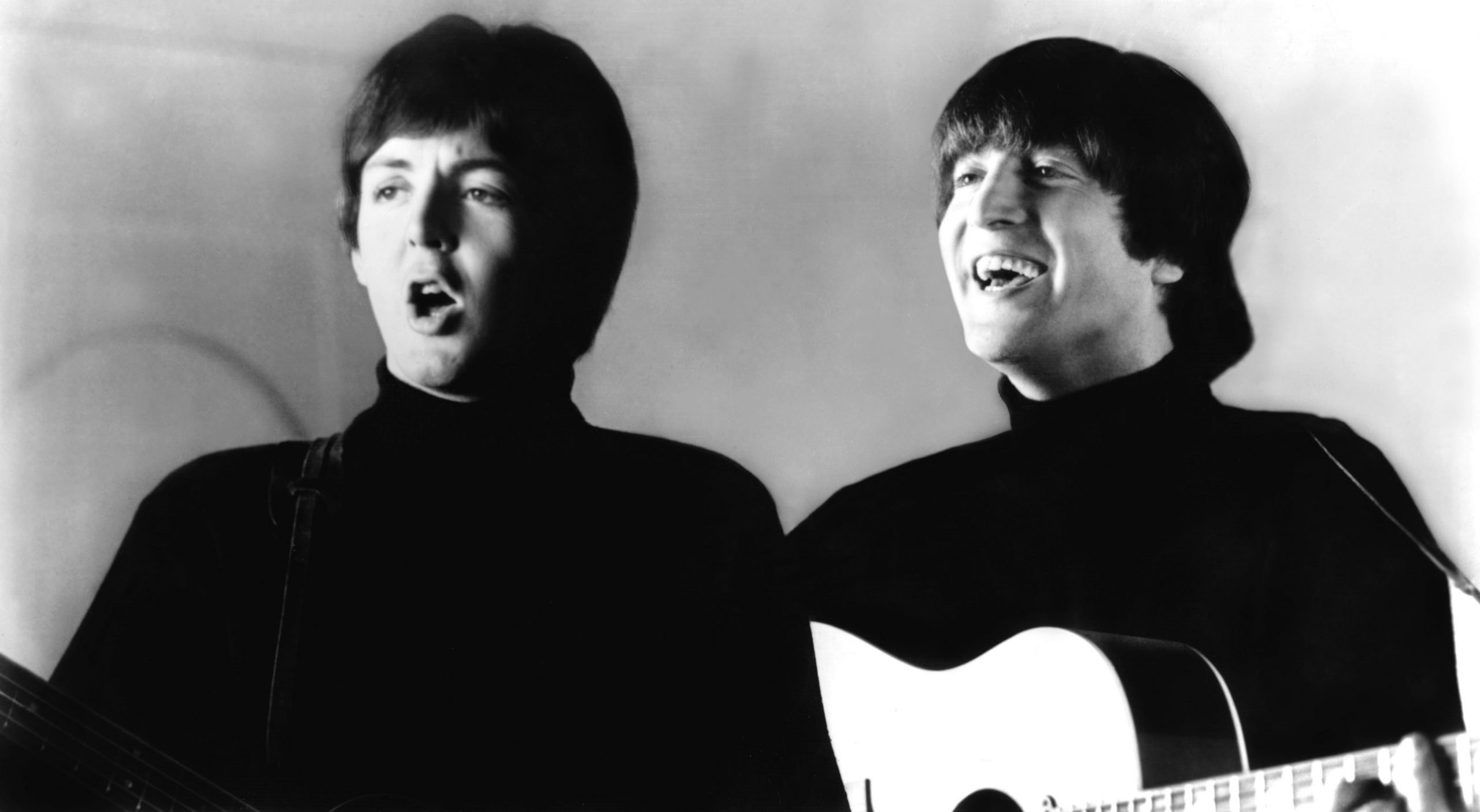 Even with the vocals isolated, "If I Fell," sung by McCartney and Lennon, has powerful layers to observe. Some of it comes from the sheer haunting quality of this dissected track. Additionally, more emphasis falls on the lyrics and meaning behind them.
But listeners can also glean a lot in the performance unique to the duo. Comments in the video rightfully note how McCartney had trouble holding a note. With this in mind, listeners could then note it's "clearly heard they are both smiling after Paul's mistake." The Paul McCartney Project actually notes the pair more often than not sang with their laughter plainly audible. Only these two could create a song that's both chilling and heartwarming at the same time.