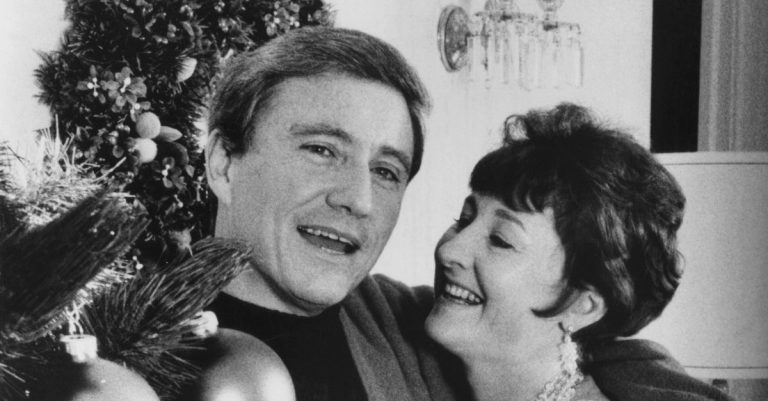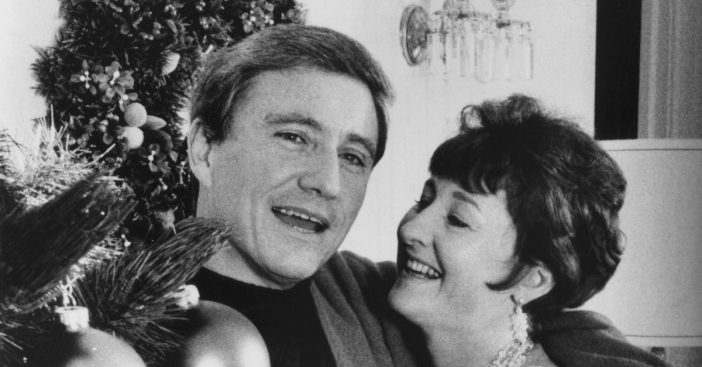 Jeopardy! has been around for about 40 years. Even longtime fans of the game show might be surprised at who created the show. Merv Griffin is created as the creator of Jeopardy! but it turns out it wasn't actually his idea. His ex-wife Julann Wright actually had the idea in the '60s that eventually became Jeopardy!
Of course, Merv made the show happen among many other popular hit shows. He probably wouldn't have been able to create it without the idea from Julann! The longtime host of Jeopardy!, Alex Trebek once opened up about the history of the show. He has been the host since 1984.
Julann Wright had the idea for 'Jeopardy!'
Alex said, "Merv was trying to come up with an idea for a new game show. Julann suggested giving the contestants the answers. Julann then gave him an example of how it would work. I have heard two different stories about what she suggested as the first 'Jeopardy!' clue. One version has her saying, 'The answer is 5,280,' and Merv asking, 'How many feet are in a mile?'"
RELATED: This Famous Actress Helped Secure Alex Trebek As Host Of 'Jeopardy!'
He continued, "The other version has her saying, '79 Wistful Vista,' and him asking, 'Where did [radio show characters] Fibber McGee and Molly live?' Whichever one it was, it convinced Merv to pursue the idea. And that's how 'Jeopardy!' came to be."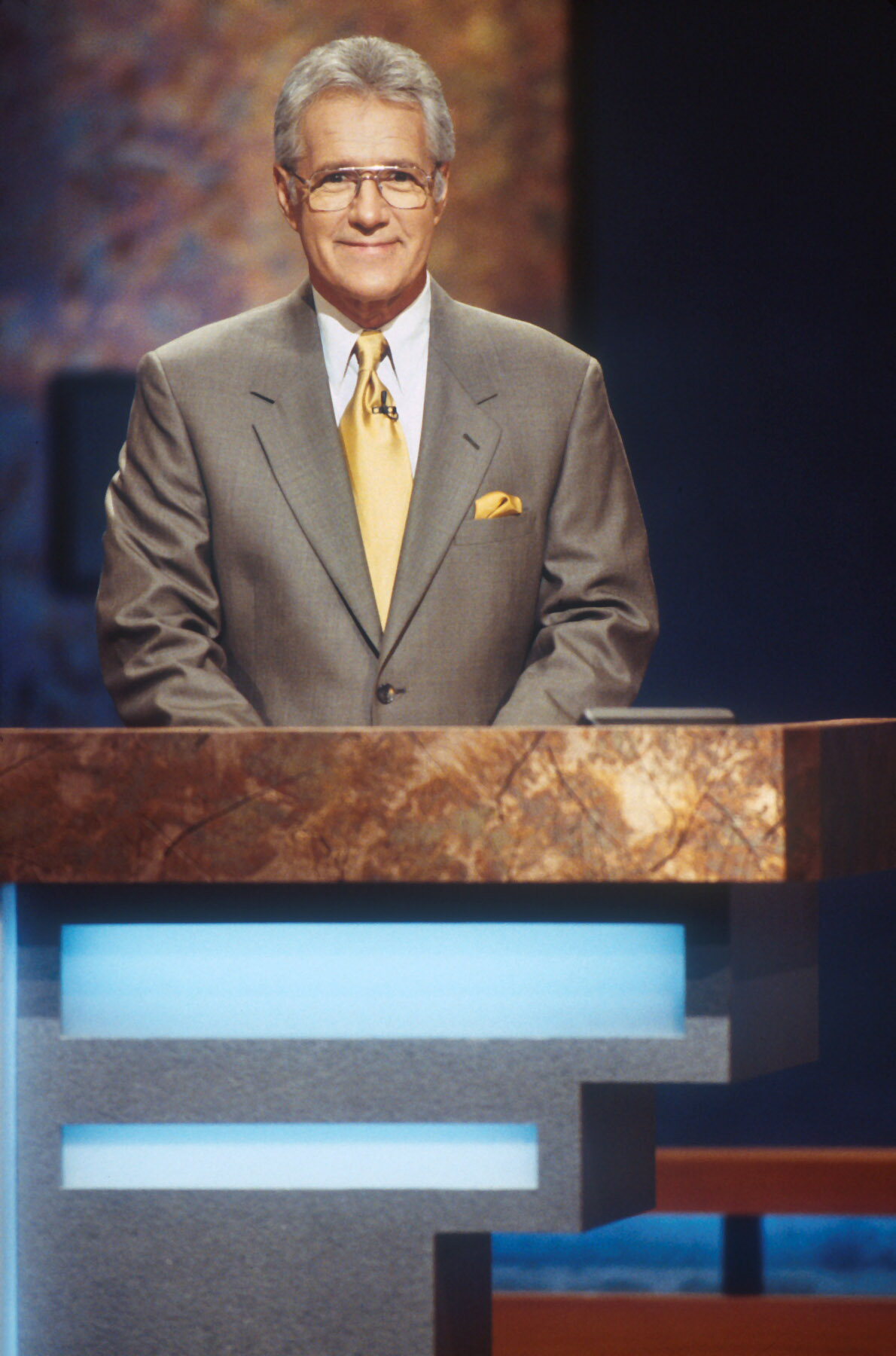 In addition, Merv created the iconic jingle that plays during Final Jeopardy. It is called Think! and at first, it was a lullaby written for his son. Good thing he decided to use it for the show because Merv once said before his death that the 30-second song made him millions.
Did you know that Merv Griffin's ex-wife had the idea for Jeopardy?