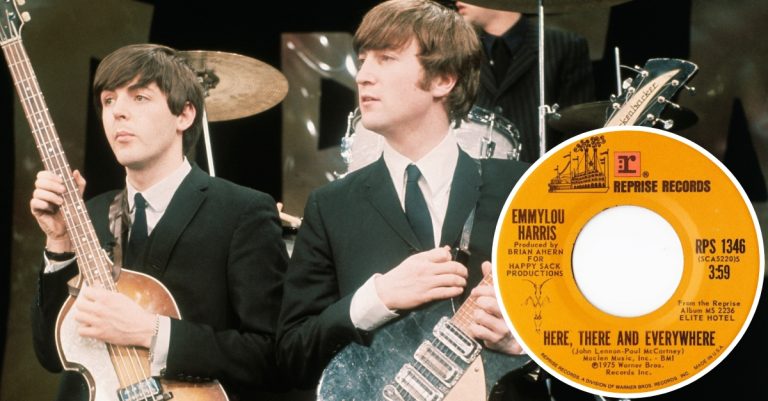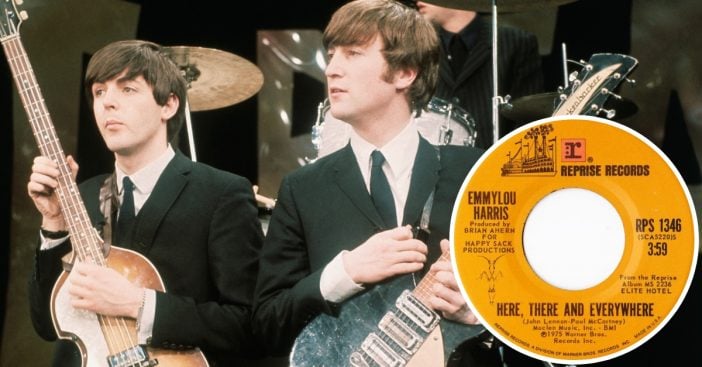 It's a very likely chance that when it comes to some Beatles songs, you can't directly credit just Paul McCartney or just John Lennon, because they both co-wrote songs together. Of course, eventually the songwriters eventually went their separate ways creatively speaking, and they've actually called it a healthy competition when making their own music separated from one another.
"He'd write 'Strawberry Fields,' I'd go away and write 'Penny Lane'… to compete with each other," McCartney explained, "But it was very friendly competition." Even though they were still friendly and appreciated each other's music, they weren't about to compliment each other's tunes anytime soon.
During a 2018 interview, McCartney actually revealed that his songwriting partner admitted that he only liked one of McCartney's tunes. The song was "Here, There, and Everywhere," and Lennon was very quick to give a compliment to that one, despite their friendly competition!
During a session of 1966's Revolver, after a take of the song, Lennon spoke up almost immediately. He couldn't deny it was a great song! "Right when it finished, John said, 'That's a really good song, lad. I love that song,'… I remember [the moment of John's compliment] to this day," McCartney recalled, "It's pathetic, really."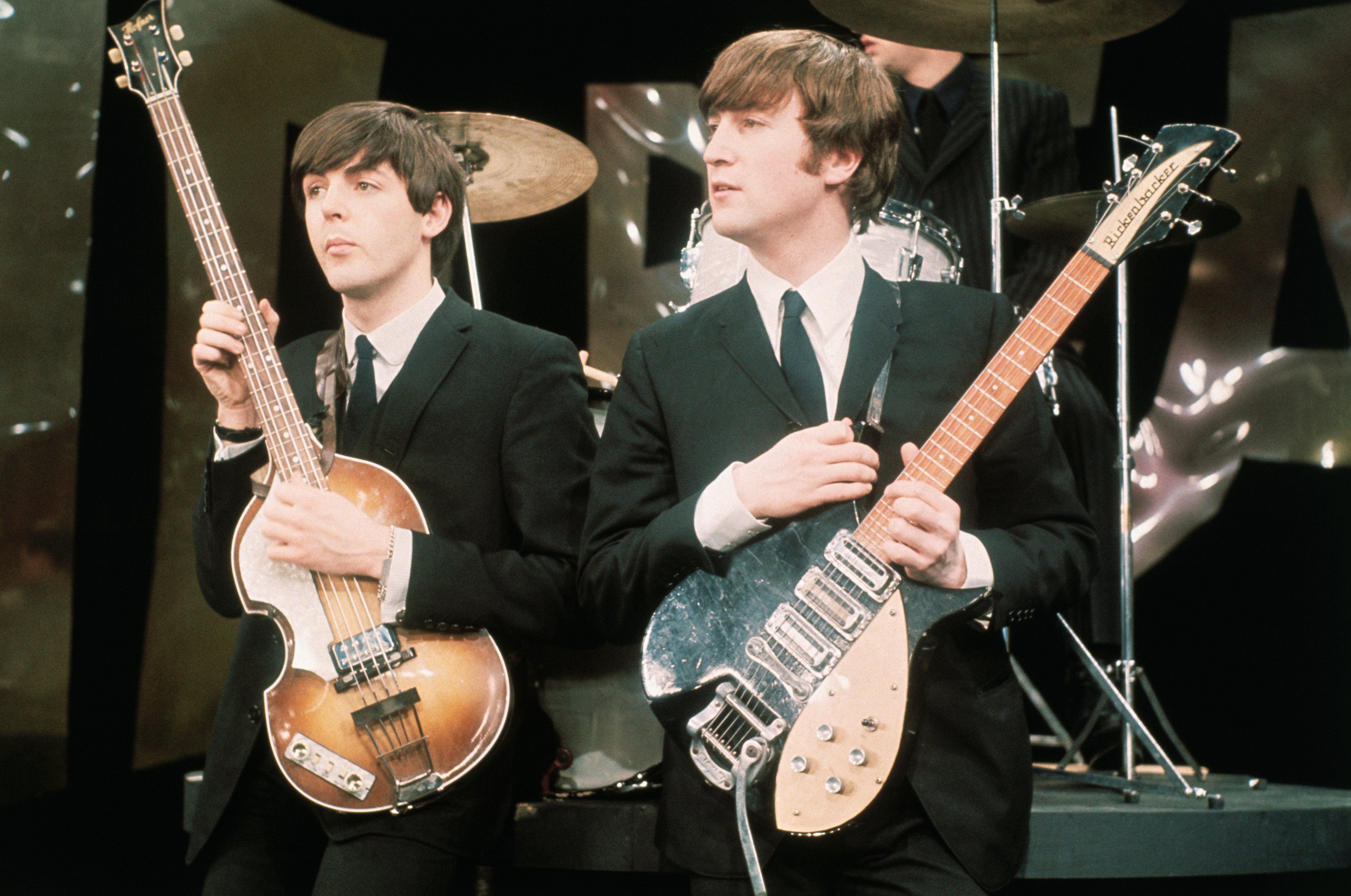 Although the two tried to rarely compliment each other's music (for obvious reasons… it is a competition, after all) McCartney says he was more open to complimenting his former songwriting partner than the other way around.
"I would tell him his stuff was great," McCartney said in his 2018 interview, "Normally, [I]'d have to be a bit drunk. It helped."
Even though the two blossomed and flourished on their own terms separately, no one could doubt that these two together just really worked. The two composed 300 songs together and would not leave a session until the song was complete. They were the dynamic duo of songwriters.
While the compliments weren't being thrown around left and right between the two, they both got individual praise from their following. This impressive skill has followed McCartney into his solo work, as he's produced No. 1 charting singles and albums on his own. But it looks like nothing will top "Here, There, and Everywhere!"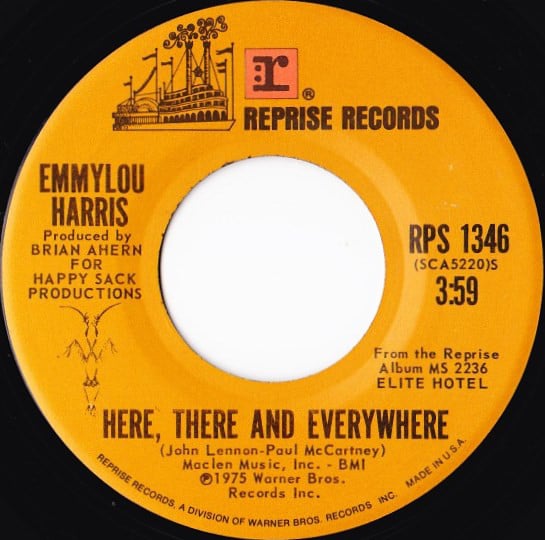 Be sure to SHARE this article if you miss the songwriting stylings of Paul McCartney and John Lennon together!
Check out the video below of a live performance from 1993 of Paul McCartney singing "Here, There, and Everywhere":