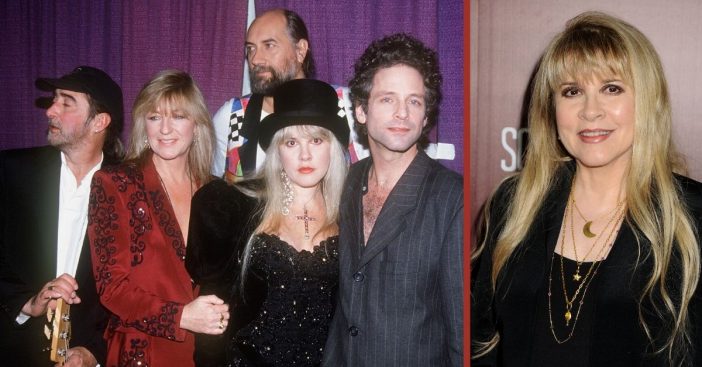 Stevie Nicks definitely has quite the voice and her isolated vocals on Fleetwood Mac's "Landslide" prove that. The song was originally released in on the band's self-titled 1975 album. The song also appears on the band's compilation albums 25 Years – The Chain (1992) and The Very Best of Fleetwood Mac (2002). "Landslide" was then re-released as a live version 23 years later, which reached number 51 on the Billboard Hot 100 chart and 10 on the Adult Contemporary chart.
The song became certified Gold in October 2009 for sales of over 500,000 copies in the United States. It has certainly become one of the most successful songs for the group.
The backstory behind "Landslide"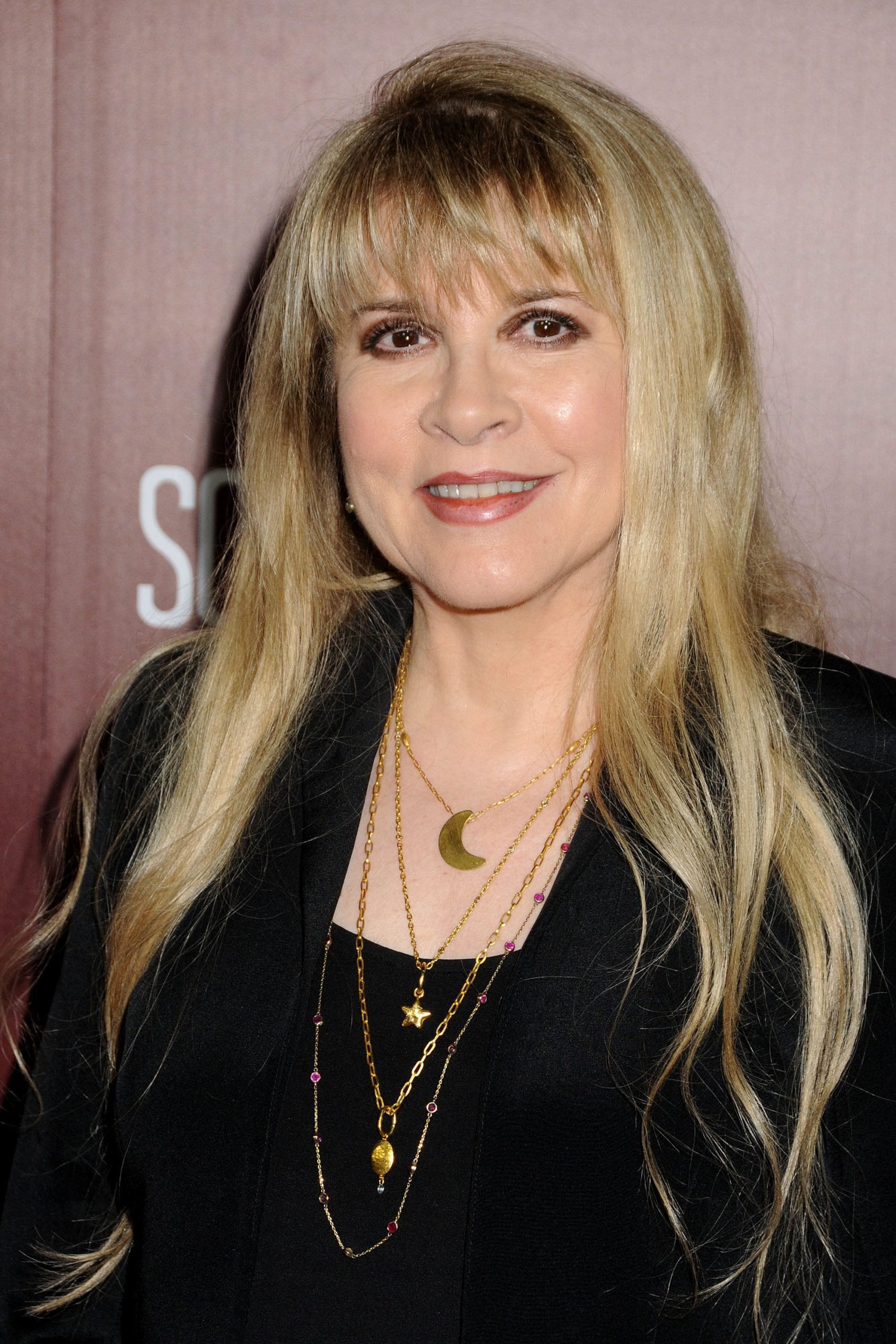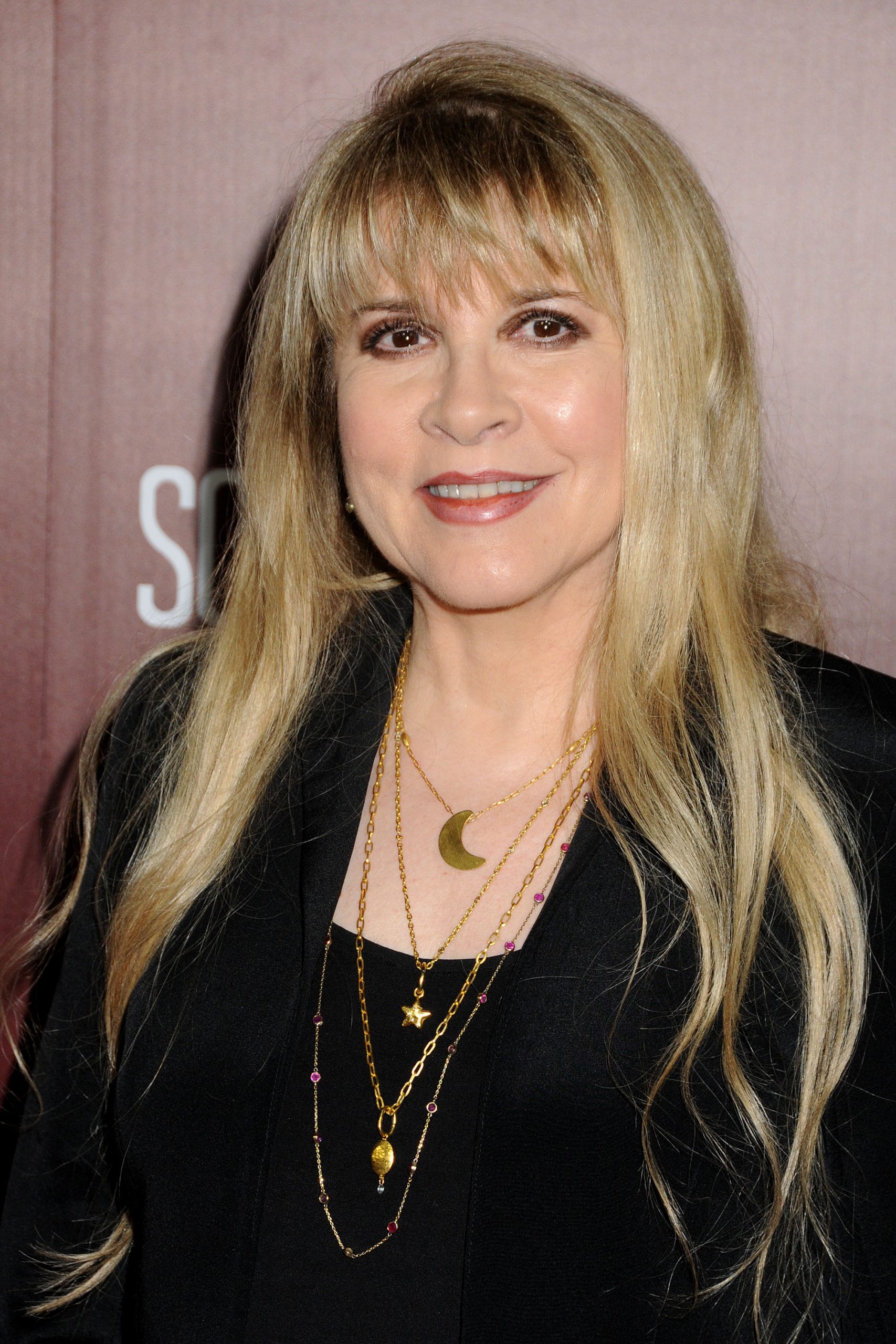 Nicks actually wrote the song while staying in Colorado. She speaks about this in a 2013 interview. "It was written in 1973 at a point where Lindsey [Buckingham] and I had driven to Aspen for him to rehearse for two weeks with Don Everly. Lindsey was going to take Phil's place. So they rehearsed and left, and I made a choice to stay in Aspen," she explains.
RELATED: 1976: How Stevie Nicks Made "Rhiannon" Fleetwood Mac's Most Celebrated Performance
"I had been a waitress and a cleaning lady, and I didn't mind any of this. I was perfectly delighted to work and support us so that Lindsey could produce and work and fix our songs and make our music… But I had gotten to a point where it was like, 'I'm not happy. I am tired. But I don't know if we can do any better than this. If nobody likes this, then what are we going to do?' So during that two months, I made a decision to continue. 'Landslide' was the decision."
Listen to Stevie's isolated, a cappella vocals on their song "Landslide." Gives me chills!
Check out our deep dive into the incredible band of Fleetwood Mac:
For more of these throwback videos, check out our YouTube Channel!