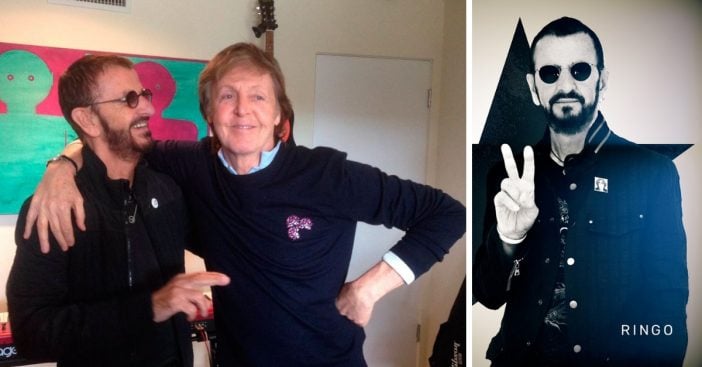 Ringo Starr is releasing a new studio album soon. It will be his 20th studio album! The album's title is "What's My Name." The album is currently available for pre-order and will be released on October 25, 2019. There are a few collaborations on the album, including one with Sir Paul McCartney. In the song, they pay tribute to their late friend and fellow Beatles star John Lennon.
Ringo and Paul come together to sing John's song "Grow Old With Me." Ringo sings the song, while Paul does the backing vocals and plays bass. The song was written by John just a few years before he passed away in 1980. Ringo was inspired to cover John's song after he ran into record producer Jack Douglas. Jack had produced John Lennon's album with Yoko Ono. It was called "Double Fantasy."h
Why Ringo picked this song to cover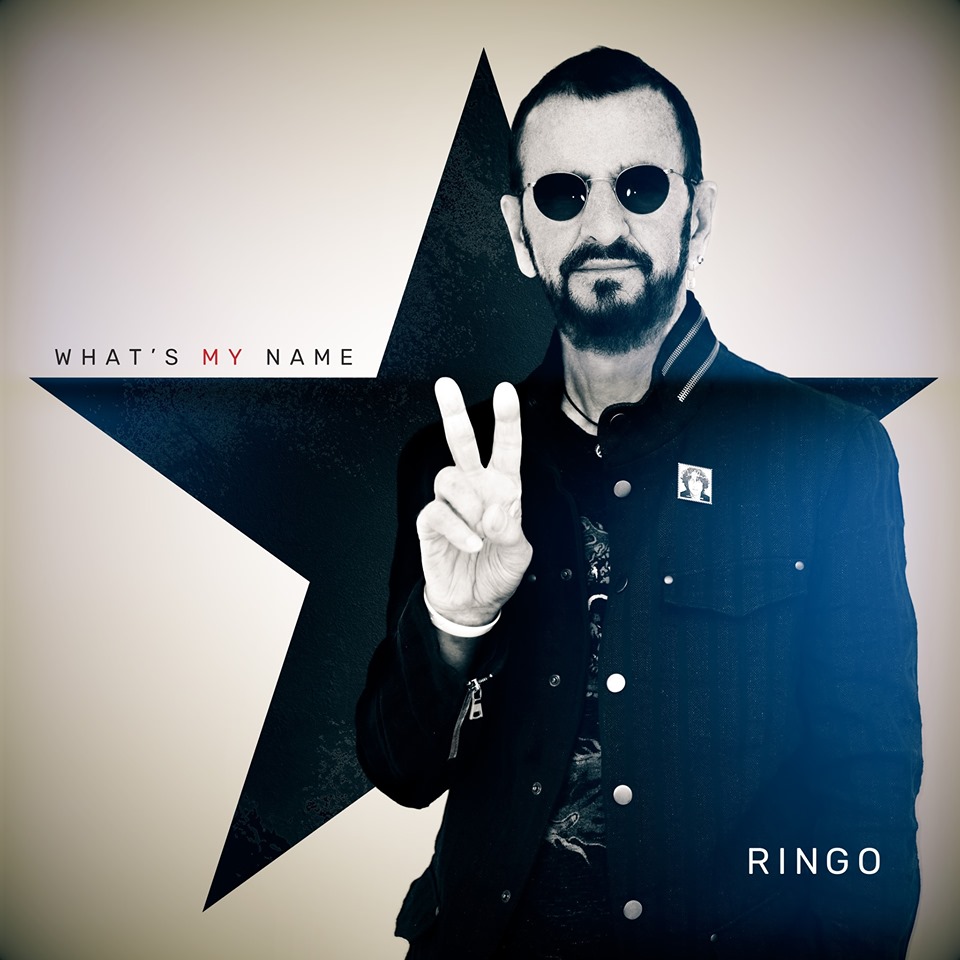 According to NME, Ringo said, "Jack asked if I ever heard The Bermuda Tapes, John's demos from that time…And I had never heard all this. The idea that John was talking about me in that time before he died, well, I'm an emotional person. And I just loved this song. I sang it the best that I could. I do well up when I think of John this deeply. And I've done my best. We've done our best."
He continued, "The other good thing is that I really wanted Paul to play on it, and he said yes. Paul came over and he played bass and sings a little bit on this with me. So John's on it in a way. I'm on it and Paul's on it. It's not a publicity stunt. This is just what I wanted. And the strings that Jack arranged for this track if you really listen, they do one line from 'Here Comes The Sun.' So in a way, it's the four of us."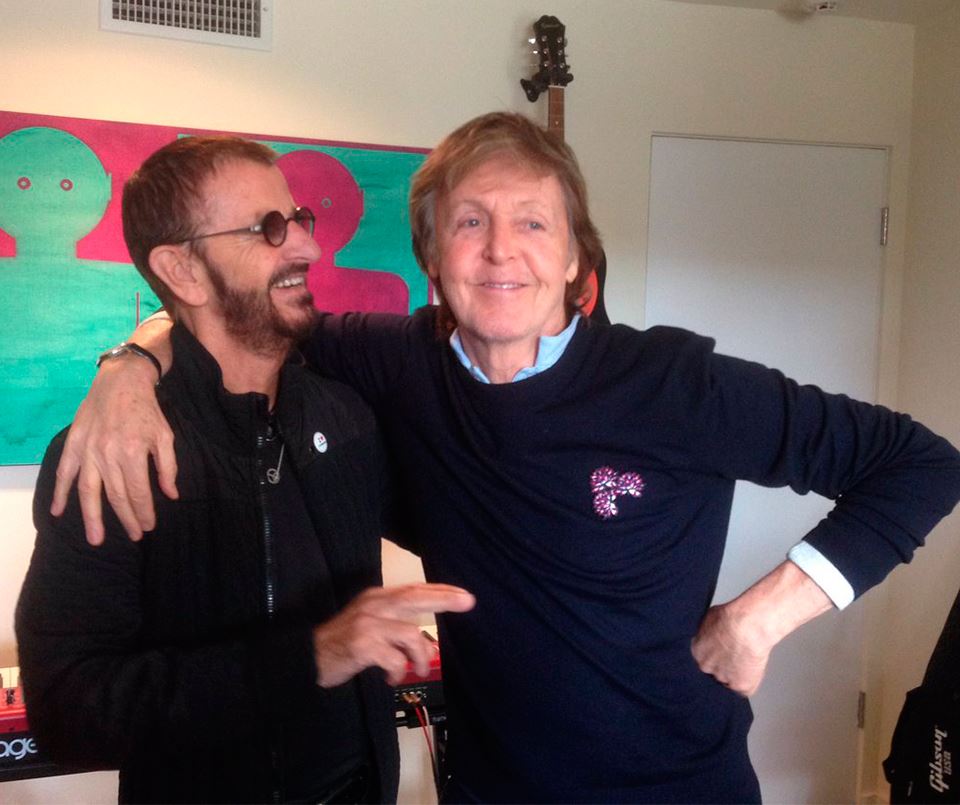 Ringo decided to record this album in his home studio. He doesn't like the separation of a regular recording studio. He loves being at home, being with his wife, and inviting over his friends to help with the album.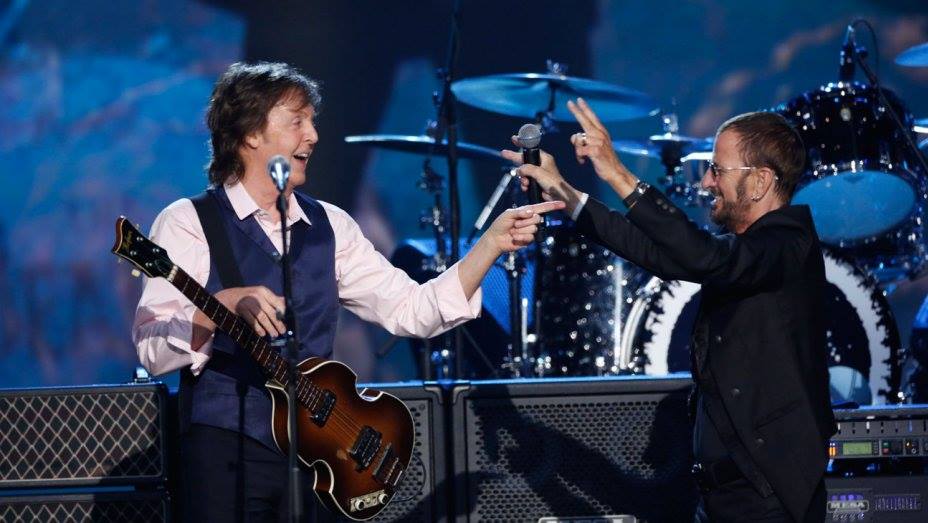 Ringo has had this dream for a long time
The star also admits that he has had this dream since he was thirteen this years and feels blessed to have been able to perform for this long. In addition, he said, "When I was a teenager, my mom always said, "Son, you're at your happiest when you're playing." And it's still true to this day. I'm blessed. I had a dream back when I was thirteen, and just last night I played with all my friends at the Greek, and I've been putting together All-Starr bands for 30 years. And it's still a thrill."
In conclusion, are you excited about Ringo's new album?