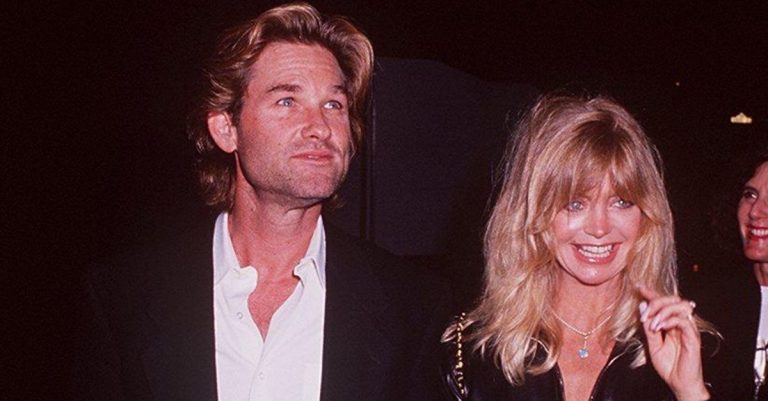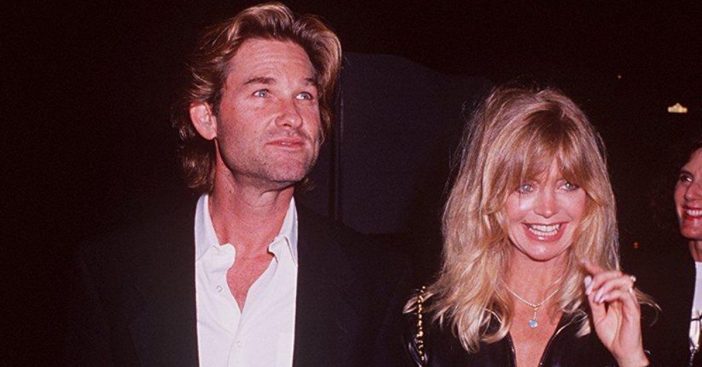 Goldie Hawn and Kurt Russell are one of the most unique famous couples around. In their relationship of over 30 years, they have brought together a beautiful blended family and raised four children. Hawn and Russell have also refused to give into preconceived ideas about what a long-term relationship should look like.
A few years ago Hawn opened up about her decision with Russell not to get married. She told Loose that she and Russell both have the freedom to make their own decisions, but "For me, I chose to stay. Kurt chose to stay, and we like the choice." With a relationship as interesting as Hawn and Russell's, it makes sense that their first date got a little crazy.
First Date
In the '80s Hawn and Russell were cast together in the movie Swing Shift. To prepare for their roles, the pair decided to go dancing. Hawn wanted to find a place where they could practice swing dancing for the movie. "The Playboy Club was the only place that had that," Russell explained on Harry Connick Jr.'s talk show, Harry. "So we went to the Playboy Club, and I just immediately was having a great time with this girl, Goldie."
RELATED: Goldie Hawn And Kurt Russell Talk About Abandoning The Idea Of Traditional Marriage 
After the Club, the couple wanted to spend more time together. Hawn had recently purchased a home to renovate, but she didn't have her key. So problem-solving Hawn and Russell just broke in. "We eventually found our way upstairs, looking around at imaginary furniture," Russell remembered, "and we were in the imaginary bedroom, now, and we are realistically having sex."  The pair were then interrupted by police officers responding to the break-in.
A Fond Memory
Luckily the bizarre incident didn't ruin Hawn and Russell's first date. The pair simply took the police officer's suggestion to leave and get a hotel room instead. Despite the interruption, Russell remembers that night fondly. "That was our first date," he said. "It was a lot of fun, I'll tell you what. I can't believe it was a long time ago." Leave it to Hawn and Russell to have such an interesting first date story.