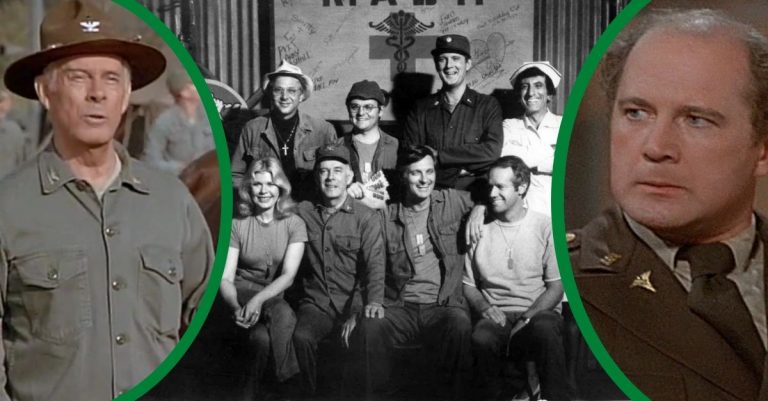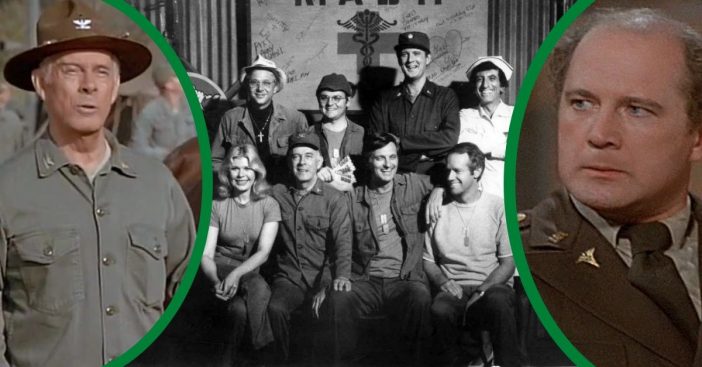 In movies, it's very common for content to disappear on the cutting room floor. But that's the same for TV shows, too. While it's understandable, sometimes it keeps fans from some magical reunions. In one case, it meant not seeing a reunion with M*A*S*H friends Harry Morgan and David Ogden Stiers one final time.
Both men had prominent roles on the war dramedy M*A*S*H. Fans could have seen them together one more time. According to MeTV, viewers could (almost) thank sitcom Love & Money. It brought the stars together, but no one had the chance to see the reunion fully realized.
Love and Money and Unrealized Potential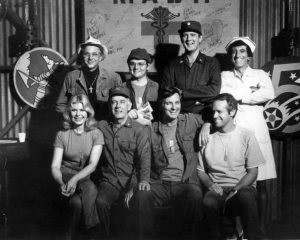 With the end and turn of the century, CBS had a variety of TV shows in its catalog. Not every program did as well as some others. Rob Long and Dan Staley created Love & Money, a sitcom that aired from October 8, 1999 to July 18, 2000. The show dealt with gaps between people in different careers and economic tiers after a doubtful bride reignites an old flame.
RELATED: Taking A Look Back At The Cast Of 'M*A*S*H' Then And Now 2020
Heading the wealthy Conklin family as Nicholas Conklin was David Ogden Stiers himself. This followed another similar project from roughly two years before: Justice League of America (1997). The similarity is that both proved to be unsuccessful.
The Harry Morgan and David Ogden Stiers 'M*A*S*H' reunion that never was
Episode nine of this wild sitcom, Career Daze, featured an exciting guest. Harry Morgan was supposed to be a guest star, which would have put him right with his M*A*S*H colleague David Ogden Stiers.
In fact, Morgan was cast as the son of the Conklin patriarch, making Potter be Winchester's father. However, fans never got to see this jarring throwback. Only five episodes aired of Love & Money and the show was canceled by CBS. In total, eight episodes never made it to television, including this promising reunion. Additionally, that ended up being Harry Morgan's last TV credit, too.