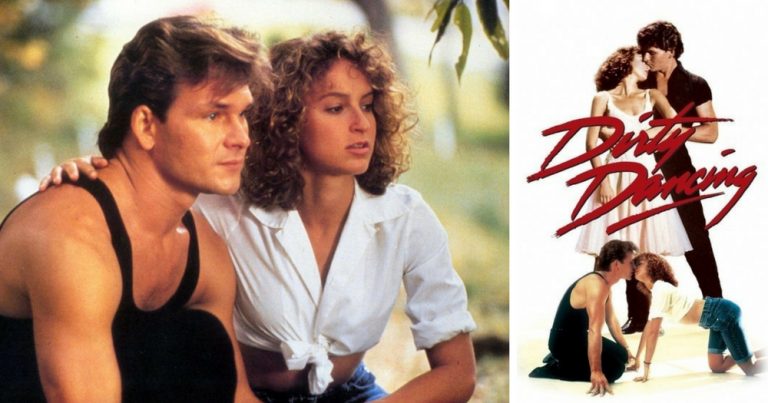 The classic romantic flick has spawned a hit musical and a less popular TV remake in 2017, and now fans can learn more about the making of the movie itself. Here's the low-down on the documentary…
The Dirty Dancing Story aired on July 26 at 9 pm on Channel 5.
It was made to celebrate the 30 years since the movie first captured the hearts of cinema-goers.
The documentary lasts an hour and a half features interviews with those involved in the making of the original film.
There are contributions from actors Kelly Bishop, who played Baby's mother, Lonny Price, who played Neil, and Jane Brucker who played Baby's sister Lisa.
Choreographer Miranda Garrison and writer Eleanor Bergstein will also be providing some insights on their creation.
Viewers can expect a breakdown of their favorite scenes and stories about what happened on set.
When did the remake come out and what did fans make of it?
In 2017 a TV remake was made for US channel ABC, with X Factor judge Nicole Scherzinger playing Penny.
Will And Grace star Debra Messing played Baby's mother, while US actress Abigail Breslin played Baby and Colt Prattes played Johnny.
It was panned by critics and fans alike.
To read what we thought of the documentary, click "Next."