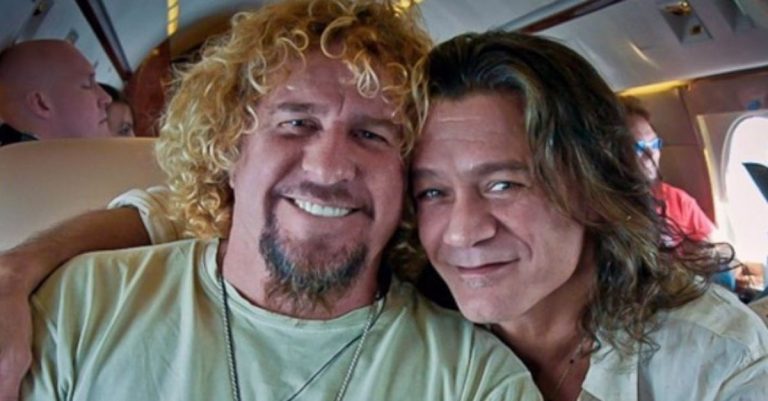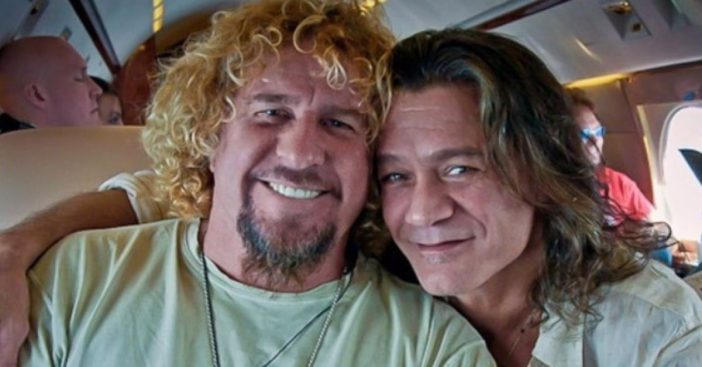 Sammy Hagar is speaking out and mourning the loss of his former bandmate, Eddie Van Halen. The two weren't always on good terms but luckily they patched things up in recent years. Sammy joined Van Halen in the '80s after David Lee Roth left the band.
Eventually, they began to feud, always seeming to have differences in opinion. In the mid-'90s, they started to fight, especially while working on the album Balance. After the album's release and tour, Sammy wanted some time off to bond with his new baby but Eddie and bandmate Alex wanted to keep working.
Sammy and Eddie patched things up in 2016
https://www.instagram.com/p/CGA9sM1plYF/
When the members of Van Halen found out about Sammy wanting to do a solo album, it was the end. After Sammy was out of Van Halen, the two didn't talk for decades. However, in 2016 Sammy decided he wanted to reach out to Eddie and mend fences.
RELATED: Remembering the Life and Music of Eddie Van Halen, 1955 to 2020
Sammy has now opened up and said he tried to reach out last month to check in but never heard back. That is when he knew that Eddie's battle with cancer likely wasn't going well.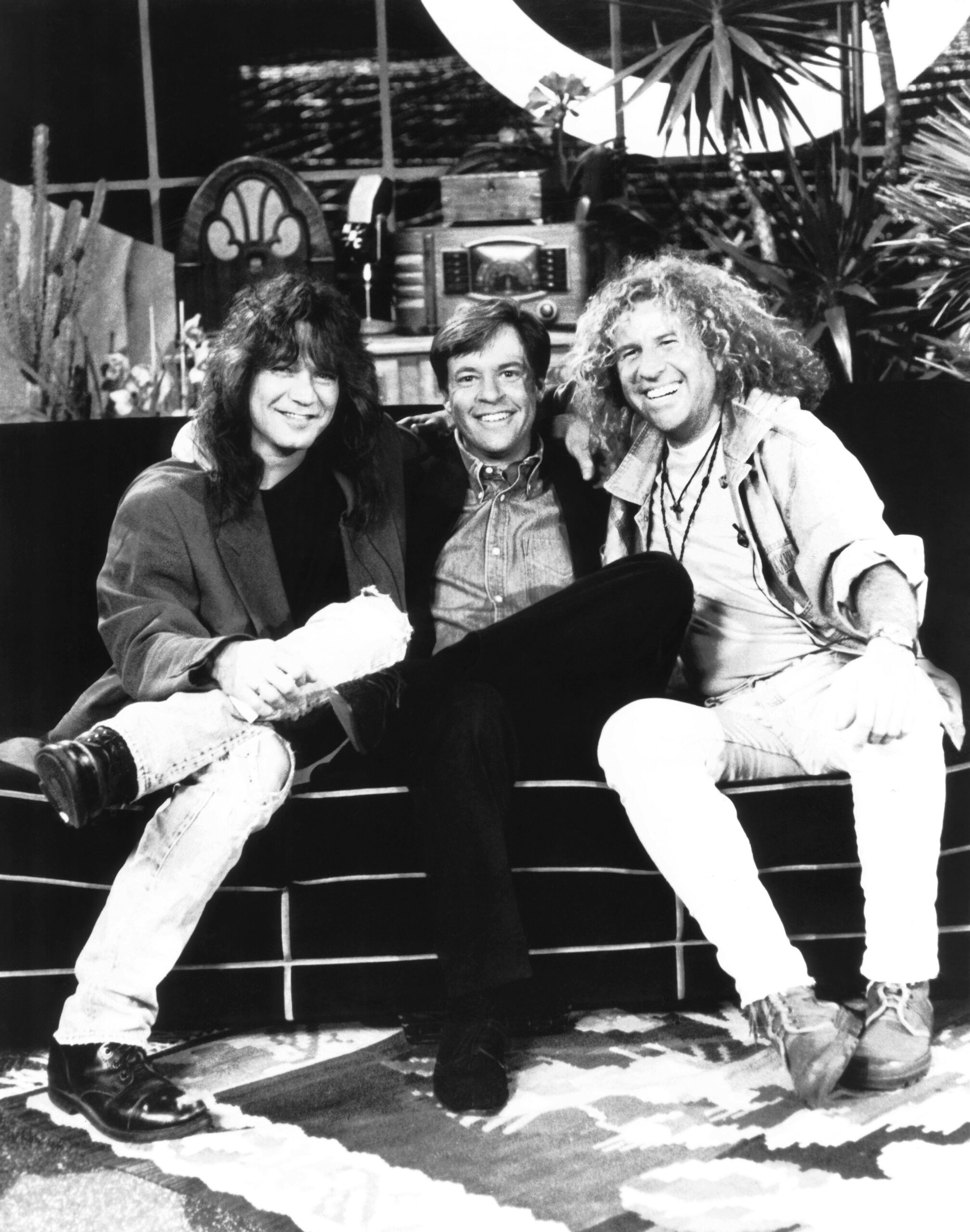 Sammy said in a memo, "I would love you to share that Eddie and I had been texting, and it's been a love fest since we started communicating earlier this year. We both agreed not to tell anyone because of all the rumors it would stir up about a reunion, et cetera, and we both knew that wasn't going to happen. But he also didn't want anyone to know about his health."
We are glad they were able to work things out before Eddie's passing.