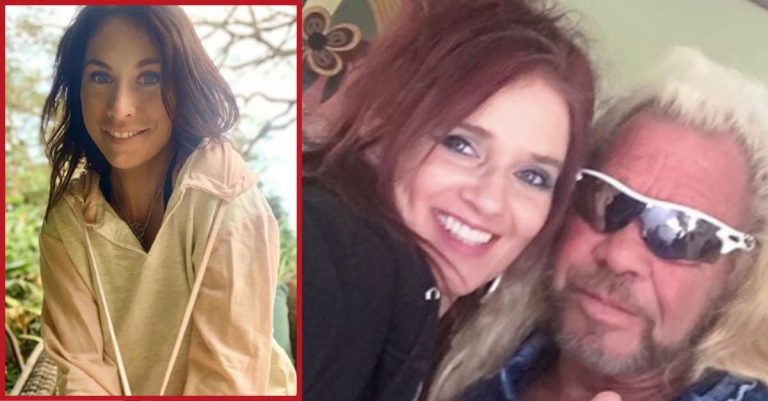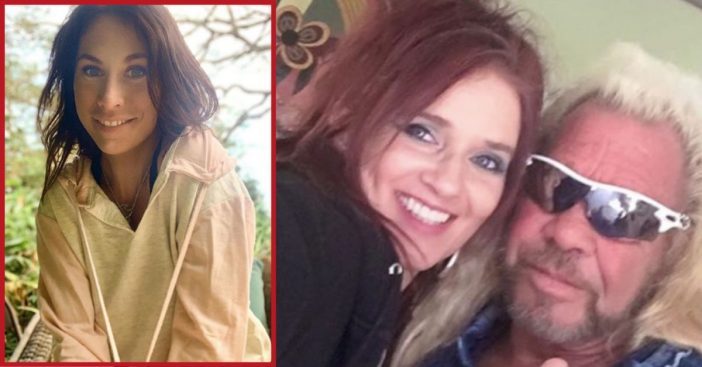 Dog the Bounty Hunter's latest show Dog's Most Wanted is sadly not being renewed for another season. This show was Dog's return to the small screen after a six-year hiatus. The first season documented his late wife Beth's battle with cancer and also documented her passing at the end of the season. As a result of this, many of Dog's family members are worried about his health and also how he will get by financially without revenue from the show.
"WGN called Dog last week to tell him the show was cancelled," an inside source says, according to reports. "He would absolutely have loved to make a second season of the show so [he] is obviously disappointed." Another person disappointed for the show's cancelation and worried about Dog is Moon Angell. She "really wants him to get back to work and start earning some money."
Dog and Moon Angell want to clear the air on their relationship
A lot of people have been confused about the relationship between Dog and Moon. Fans aren't sure whether she's his girlfriend or if they're just friends. The two appeared on Dr. Oz's show just a few weeks ago, where Dog actually proposed to her. Moon would go on to turn down Dog's proposal and reply, "we're friends, Duane."
RELATED: Dog The Bounty Hunter Thinks About Suicide After Beth's Death On 'Dog's Most Wanted' Finale
Now, he did this on Dr. Oz to prove a point; that the two are just friends and that's it. Moon had no idea that Dog had this planned, but we think it might quite a point! " … right at this very moment, I don't see you as that," Moon continues. "I love you and Beth as my friend." Dog responds, "I know, but I wanted everyone else to know."
Other members of the family are not okay with Moon Angell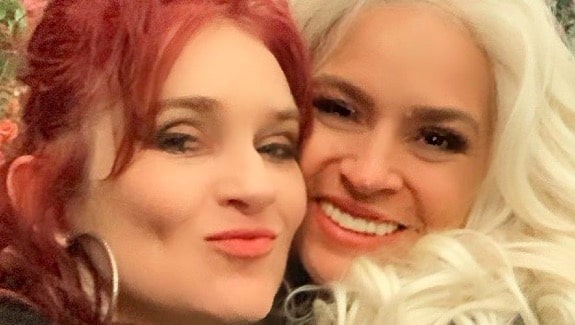 The relationship between Moon and Dog has been criticized heavily from other members of the family, most notably Lyssa Chapman. Just last December, Lyssa criticized Moon on Twitter for "moving in on" Dog just weeks after Beth's death and then calling herself a friend of Beth's at the same time. "You're a disgusting woman," Lyssa writes at the time.
"Any person who moves in on a man weeks after losing his wife, who you were supposed to be a 'friend' to, is the lowest scum on the planet-Which for you wasn't that far of a step down from where you were before. God will get you MARY!!!" Moon tweets back at Lyssa in a now-deleted message called her "Lil Miss TMZ Rat" and also accused Lyssa of riding her dad's coattails after she "showed up as a drug addict from Alaska."
"They are not dating"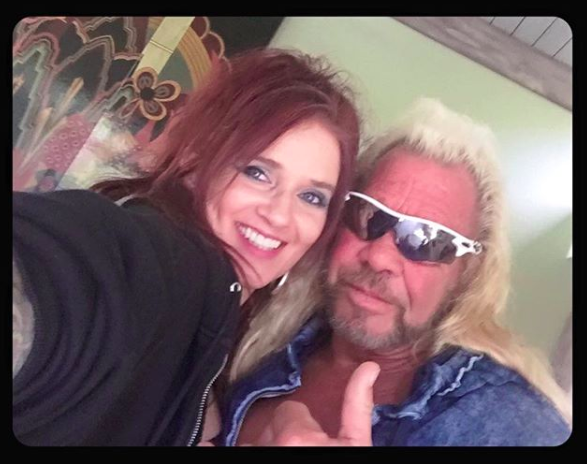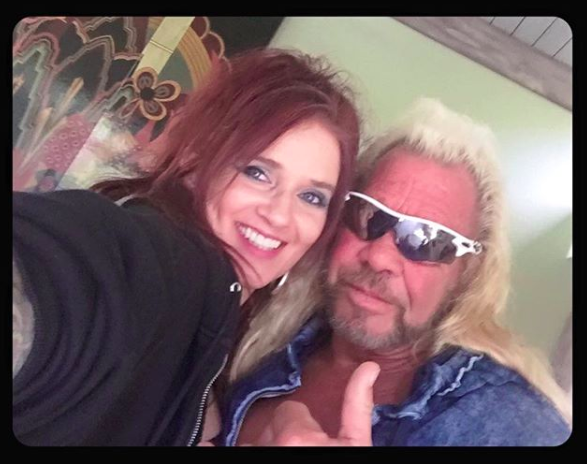 Dog's rep told Fox News just last month that the pair were not dating or romantically involved. "They are friends and have been for many, many years. Beth knew her well also for 25 years," the rep says. "They are not dating. She has been helping out as Duane is really missing Beth and needs someone around."
After Dog posts a photo of the two together (as seen above) it simply refuels Lyssa's rampage. She goes on to accuse Angell of having a shady past with money and even mistreating animals. "My [arsenal] is stacked with info, ex's restraining orders, trust funds thefts. 5 men in 3 years, [breeding] dogs for cash then dumping the parents off at the pound. I got the proof. I got the big guns. Make me use em'," Lyssa alleges.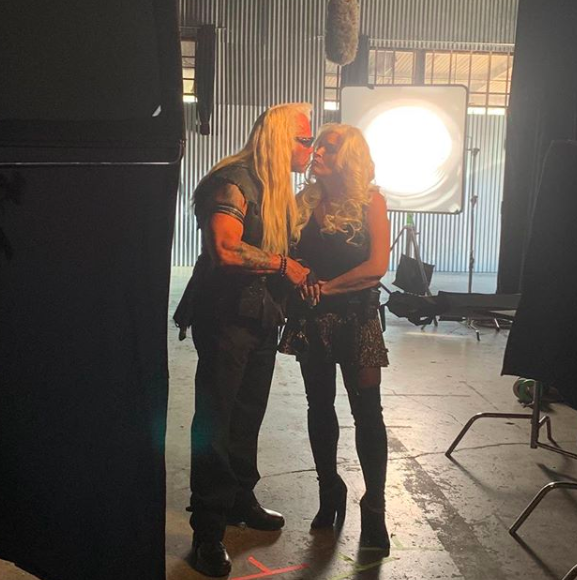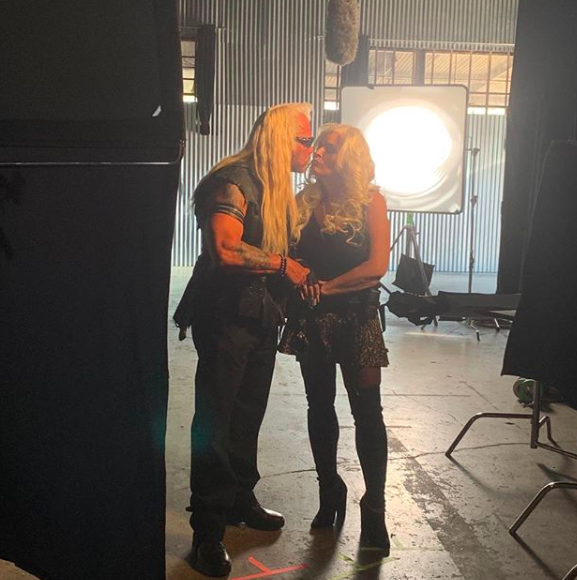 Despite several allegations and accusations, Dog and Moon both cleared up all of it on Dr. Oz's show. The clip (including the proposal) can be viewed in the video below!