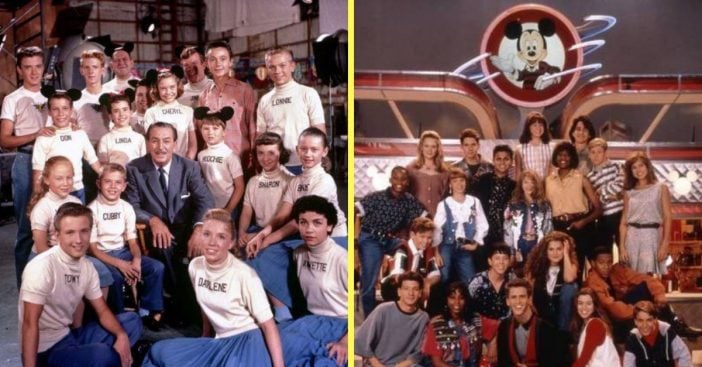 The Mickey Mouse Club was a successful Disney show in the '50s and went on to have several spin-offs. Some of the child stars stayed away from the spotlight after starring on the show, while others have become even more famous. You might not even remember that some of these famous actors and actresses got their start on The Mickey Mouse Club!
Over the years, some of these kids became not only famous but very rich as well! Let's take a look back at some of the wealthiest people who got their start wearing those Mickey Mouse ears.
1. Lisa Whelchel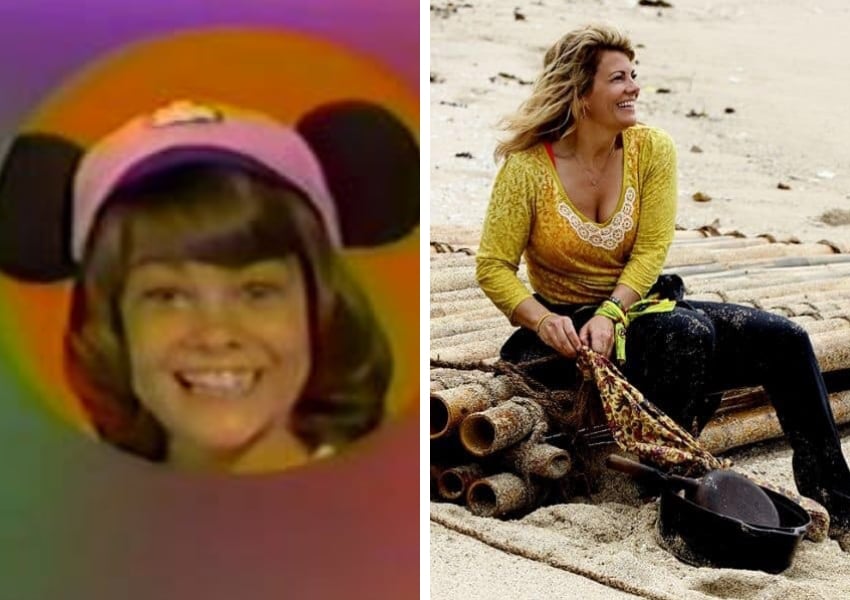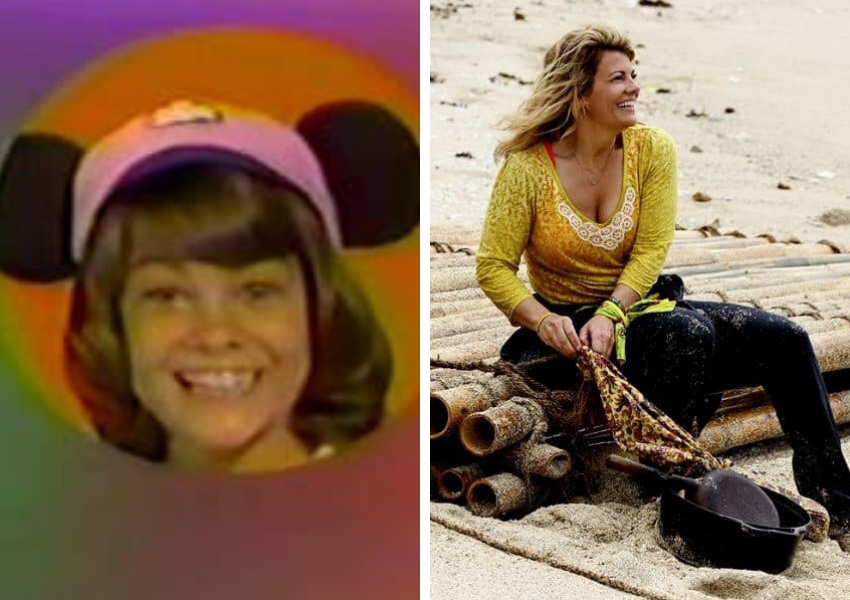 She starred on The Mickey Mouse Club in the '70s. Lisa was also known for The Facts of Life. She went on to have a successful singing career.
Her Christian album "All Because Of You" was even nominated for a Grammy award! Later, she competed on Survivor: Philippines and came in second place. Her net worth is estimated at $3 million.
RELATED: Doreen Tracey, Original Mickey Mouse Club Mouseketeer, Died At 74
2. Keri Russell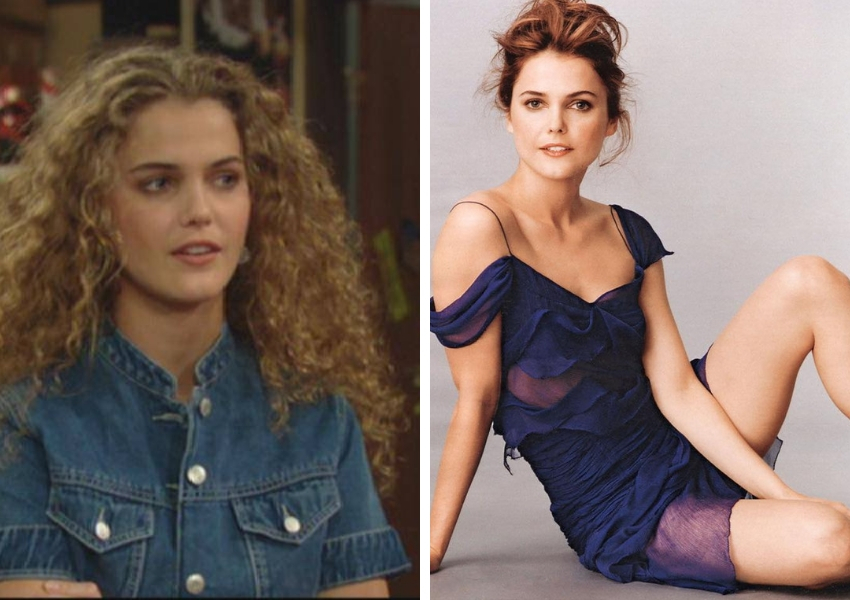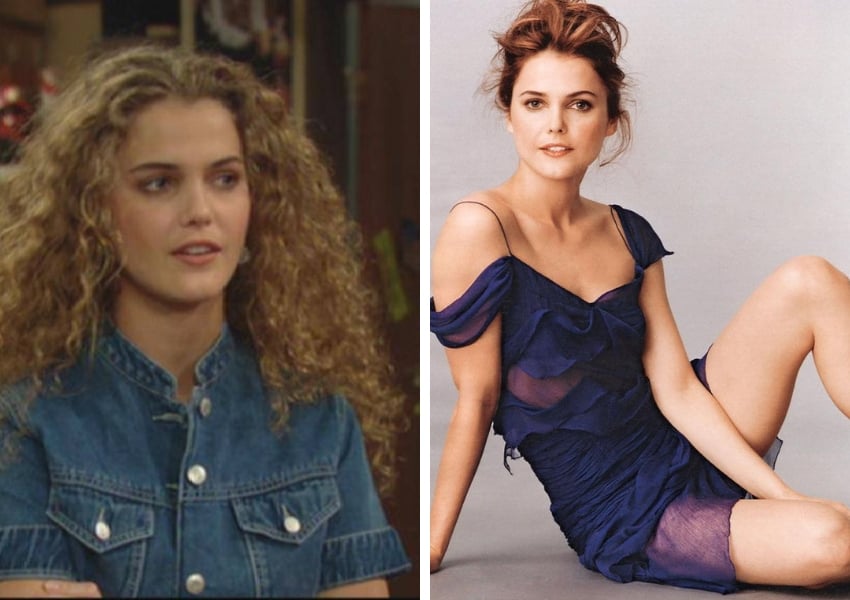 She starred on the show in the early '90s and continued to pursue an acting career after. She is known for her roles on Felicity, Waitress, and currently stars on The Americans. Keri has also won a Golden Globe.
Her net worth is estimated at $8 million.
3. Don Grady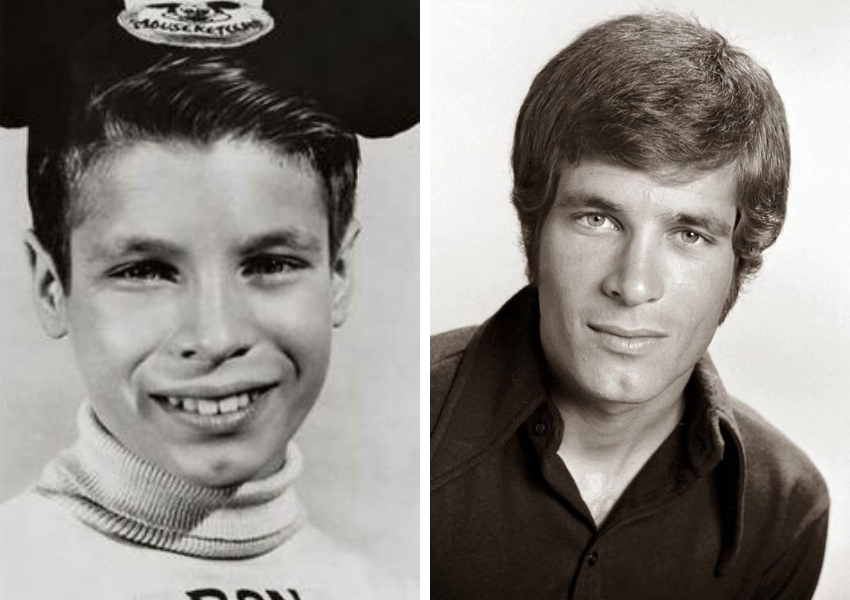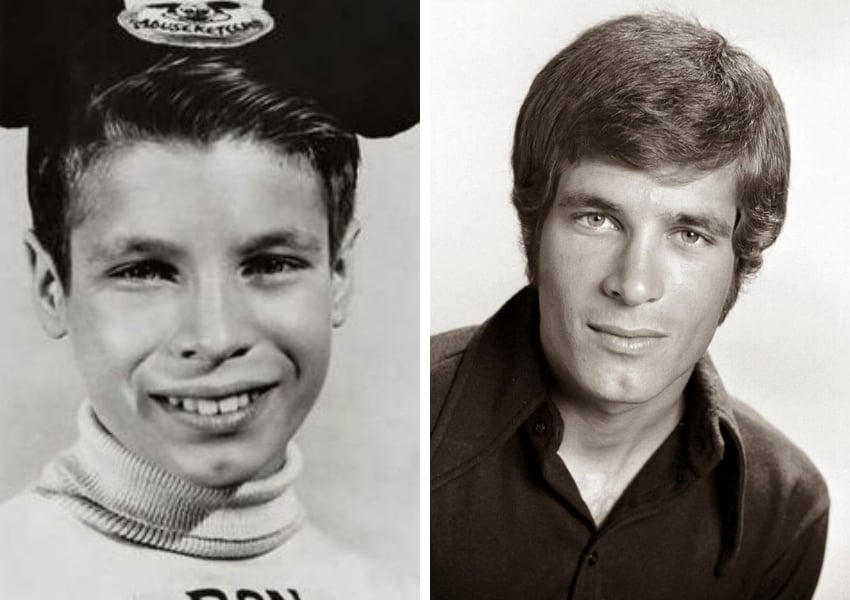 He was a member of the original cast of The Mickey Mouse Club in the '50s. He was then signed by Walt Disney and appeared in several movies and TV shows.
Don also had a musical career. When he passed away in 2012, it was said that he had a net worth of $16 million.
Read on to the NEXT page to find out even wealthier stars that started on The Mickey Mouse Club!
4. Ryan Gosling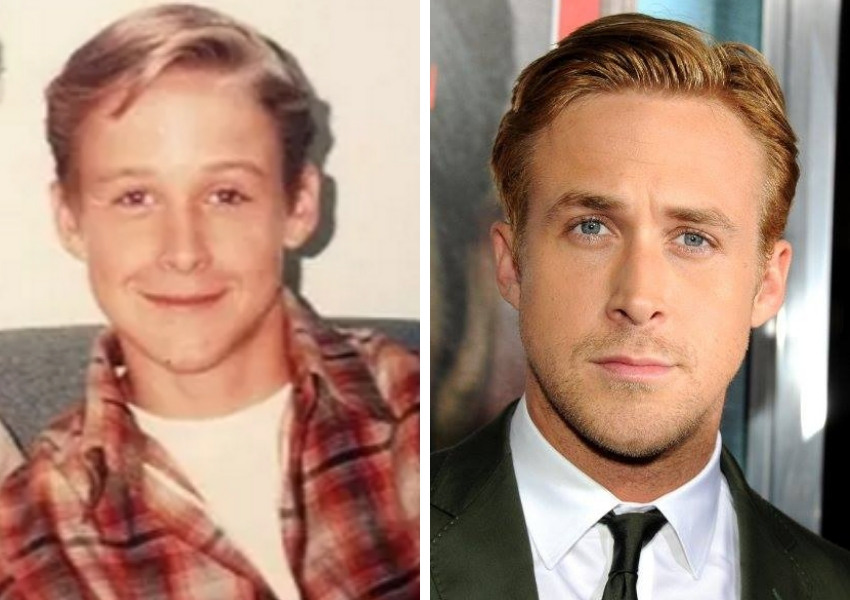 Many consider Ryan to be one of the most attractive actors of all time.
His success really started when he starred in The Notebook. He is reportedly worth about $60 million.