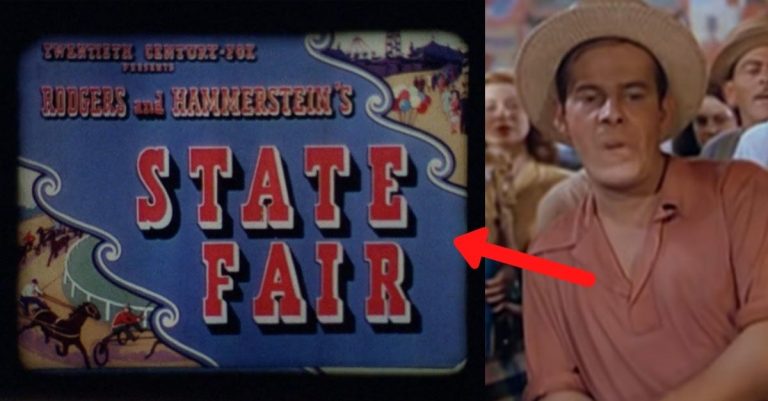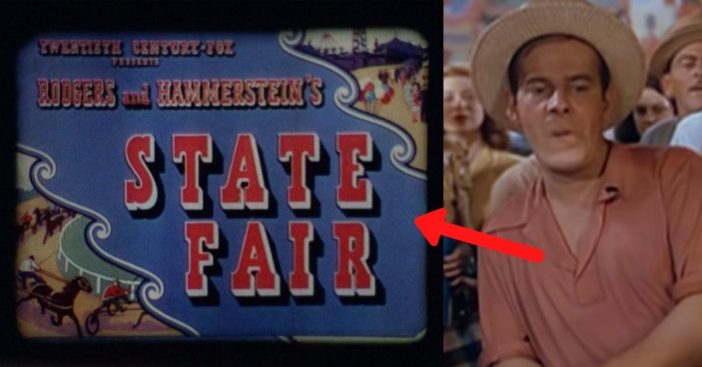 Before Harry Morgan became Col. Sherman Potter on M*A*S*H, he had a pretty successful movie career. One of his most notable roles was in the 1952 western High Noon. In High Noon, Harry played Sam Fuller, a cowardly man who doesn't want to help the hero Will Kane find the outlaw gang.
Harry also starred in State Fair at the beginning of this career. In an episode of M*A*S*H, the writers snuck in a few references to Harry's former movie career before the show. Only true fans seemed to notice. The M*A*S*H episode was titled "The Moon Is Not Blue."
One 'M*A*S*H' episode paid tribute to Harry Morgan's movie career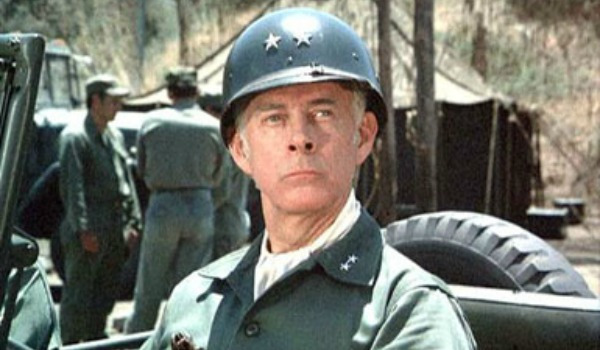 In the episode, the 4077th got a movie screening. Col. Potter said, "Fellow movie buffs. As we all know, our scheduled movie for tonight is 'State Fair.'" He ended up promising to screen The Moon Is Blue instead based on Hawkeye's persistence. However, State Fair shows up on the screen and the camera pulls away just before the moment where you'd see Harry's name in the credits.
RELATED: Taking A Look Back At The Cast Of 'M*A*S*H' Then And Now 2020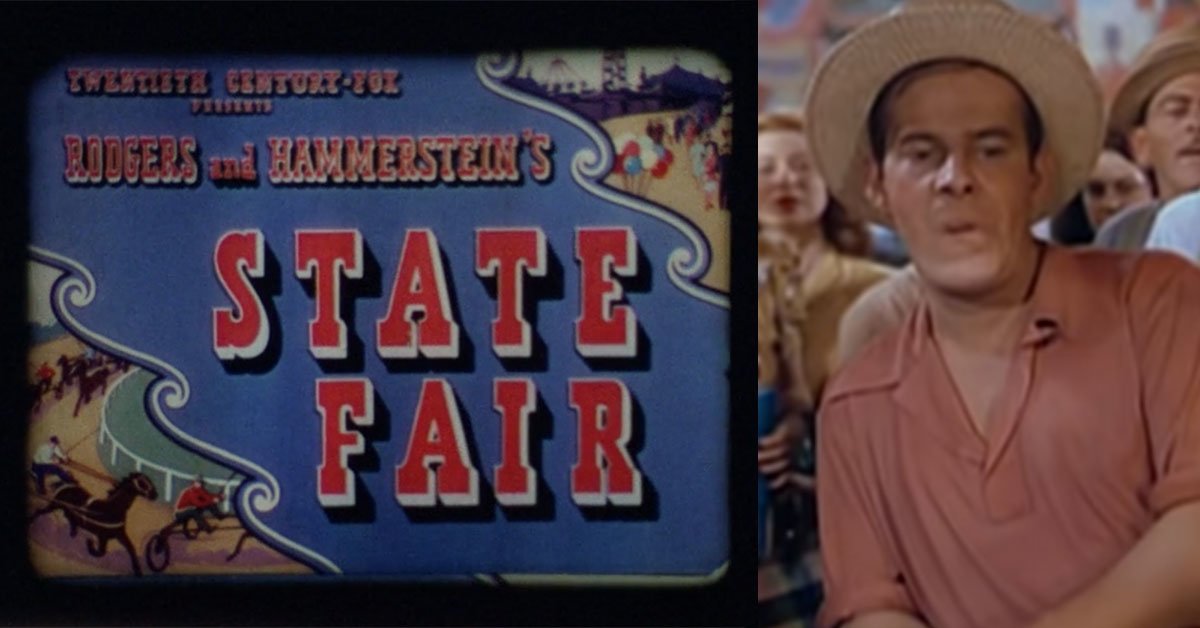 The movie reference is pretty obvious, but fans may have missed another joke during the episode. Hawkeye and B.J. confront the man who chose the film. At the same time, a general calls to request a film. Of course, the request was High Noon!
Harry has appeared in over 100 movies. When asked about High Noon, he simply said, "That was a lot of fun. Wonderful picture."