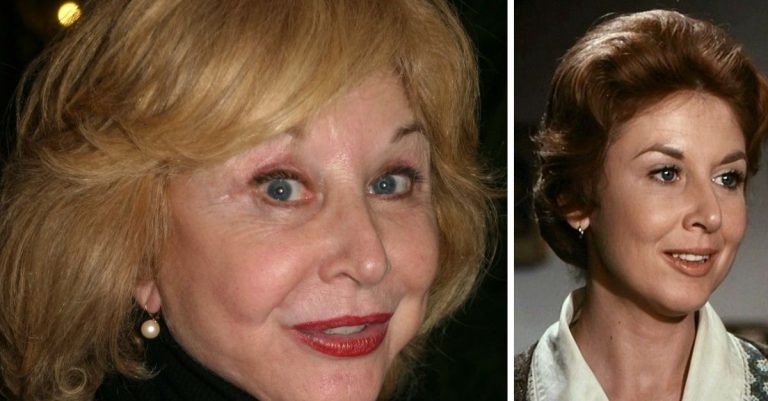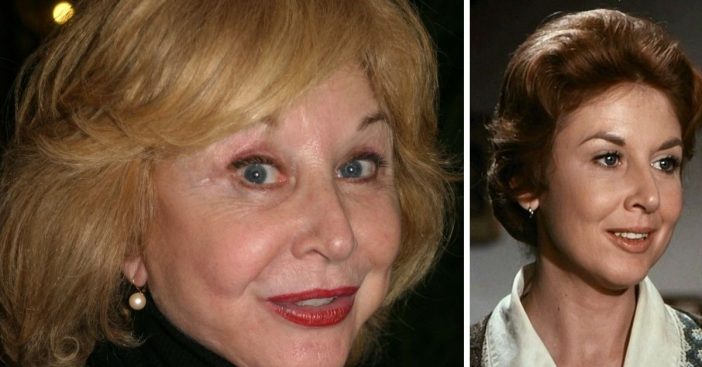 Michael Learned played the beloved mother on The Waltons. Olivia Walton was kind, sweet, and nurturing… so much so that her real-life sons wished she could be more like her character sometimes! Recently, Judy Norton who played Mary Ellen Walton shared a story about Michael and her sons.
Michael had three boys at home while filming The Waltons. While Judy was younger, she still saw the struggles that Michael faced while being a working mother. She said she noticed how difficult the schedule could be and how hard it was to balance it all.
Michael Learned son asked her why she wasn't more like Olivia Walton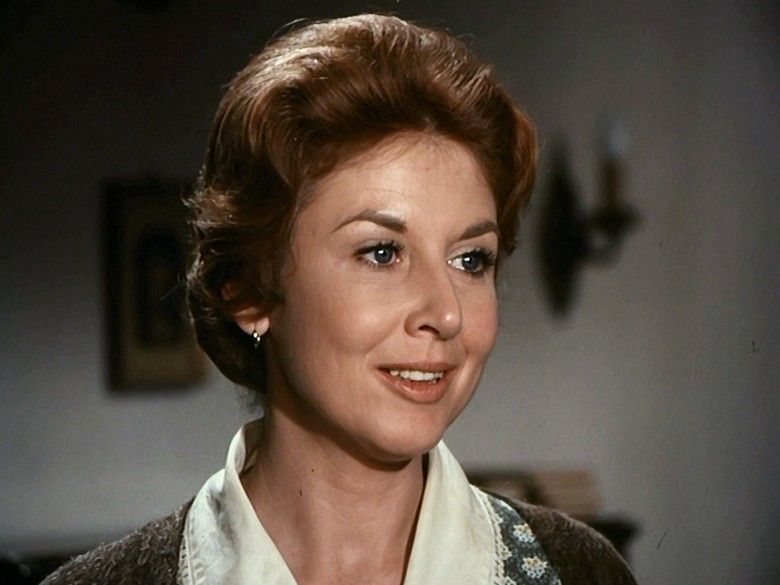 Judy said, "She told me a story one time that I absolutely love. Michael, like most of us, had her struggles as a parent. I always said it's much easier to be a parent on television because the script writers give you all the right answers and at the end of the day you always get it right."
RELATED: Whatever Happened To Michael Learned From 'The Waltons?'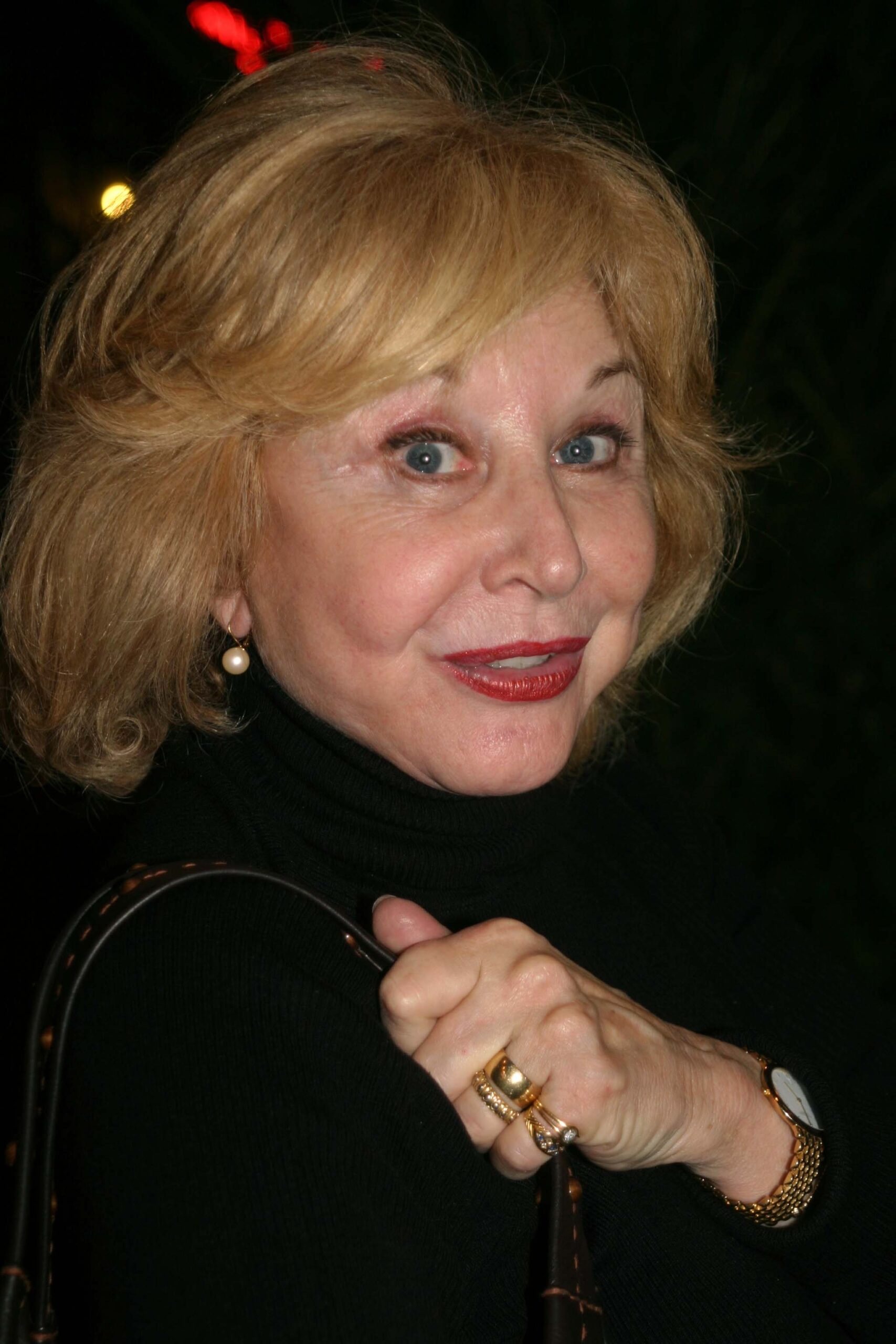 She added, "Michael said there was a time around her own table at home when her sons weren't particularly happy and one of them finally said to her, 'Why can't you be more like you are on The Waltons?'"
I think we all wished our mom was like Olivia Walton when we were mad sometimes!