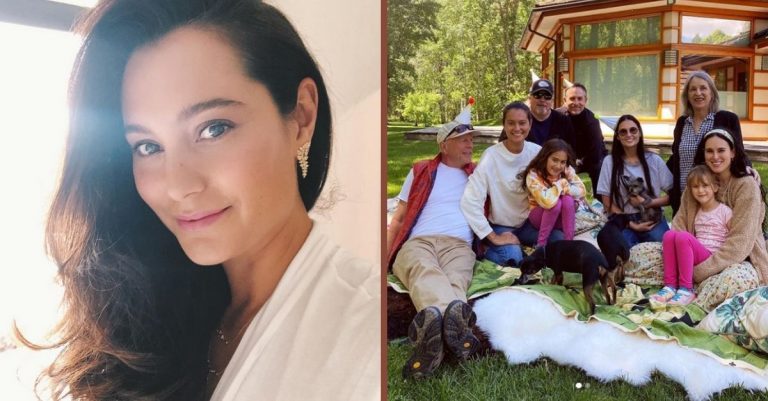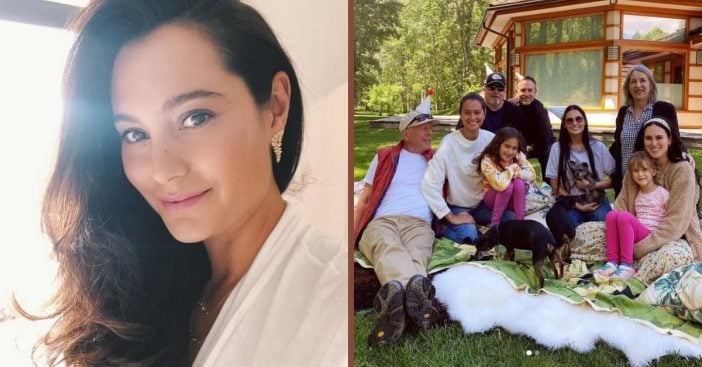 Bruce Willis and Demi Moore always had something of an unconventional relationship. They separated in 1998 and finalized their divorce by 2000. Since then, they became an example of exes who could remain friends. But, reportedly, his current wife Emma Heming Willis wants Moore to create some distance between her and Willis.
This may have even resulted in Heming Willis telling Moore to "back off." The tabloid New Idea alleges that a slew of photos featuring the exes acted as the straw that broke the camel's back. Claims of "infatuation" surfaced against Moore, too.
The unique circumstances between Emma Heming Willis, Bruce Willis, and Demi Moore
https://www.instagram.com/p/CFXZOg3nm5Z/?utm_source=ig_web_copy_link
When the pandemic induced nationwide lockdowns, Bruce Willis actually quarantined with Demi Moore instead of Emma Heming Willis. The exes have three adult daughters and Willis has two young daughters with Emma. The setup turned a few heads and tabloids use it to frame grievances from Heming Willis.
RELATED: Demi Moore Shares 'Family Photoshoot' With Bruce Willis And His Wife
On Moore's end, everything seemed candid and friendly. She even posted a throwback photo of herself and Willis as they arrived at the Emmys in 1987. She further captioned the photo, shared one week ago, "1987 #Emmys… arriving in style." Comments called them a "dream couple," and "two of the most beautiful people." Outlets and alleged inside sources claimed Emma Heming Willis did not share this sentiment. However, pictorial evidence from Heming Willis herself paints a different picture.

Backing off or staying close?
https://www.instagram.com/p/CBmCEX3lWUO/?utm_source=ig_web_copy_link
An insider claims that Emma has had enough. According to this tipster, no one is entirely sure what Moore is "playing at," but acknowledges her photos get more reactions when they have Bruce Willis in them. The insider also claims Moore leans on her ex in multiple ways, resulting in Heming Willis considering her a "troubled daughter." Her online presence, they claim, is her way of keeping an eye on things. Looking at her posts, the 1987 Emmy throwback photo did contain Willis and get praise. One comment did ask "Why are they so hooked up on their exs?" One reply noted that the date she shared the picture falls just before 2020's Emmy Awards on September 20, making it an innocent way to celebrate the encroaching festivities.
Furthermore, they claim Emma and her biological daughters "have gone through so many ups and down with Bruce's first family." Now, they go on, Heming Willis wants Demi Moore to move off of her "infatuation" with Willis so they can have space to raise their daughters. They specify, "now things are more settled with his eldest three, she wants Demi to let her get on with raising her to let two girls." Regarding space, Moore's daughter Scout noted the true nature to their quarantining setup. She explained her stepmother intended on joining them right away. But a hospital visit upended those plans. Then, when the blended family did totally converge, they celebrated Emma's birthday together. It can be seen in the picture she herself shared on Instagram. What do you think about their relationships?