UPDATED 01/9/2023
Wake up, John-Boy, it's time to revisit the good ole days. If there is one television series that has settled for good in the collective consciousness of Americans, then it's The Waltons. Taking place through the Depression-era, this show radiated family values that many people sought so badly. That's because no one's childhood was as picturesque as the mountain-home of the God-fearing The Waltons.
The life of characters marked by profound struggles, interspersed with joy, all the while striving for their individual aspirations, is what struck a chord with most people while watching this simple & wholesome show in the 1970s. But perhaps the most crucial part of the success equation was unpredictable chemistry between the actors. It created a welcoming feeling to the show and made it into something so relatable to families in search of feel-good programming in a cynical world. Let's take a look at what the cast of The Waltons is up to today!
1. David W. Harper (Jim Bob Walton)
The youngest boy of the Walton family was also the most ingenious one as he once built a car from scratch. David's acting career began with The Waltons and didn't reach much farther beyond that, with one exception. He landed a small but amazing role in the 1985 Comedy Fletch, starring Chevy Chase.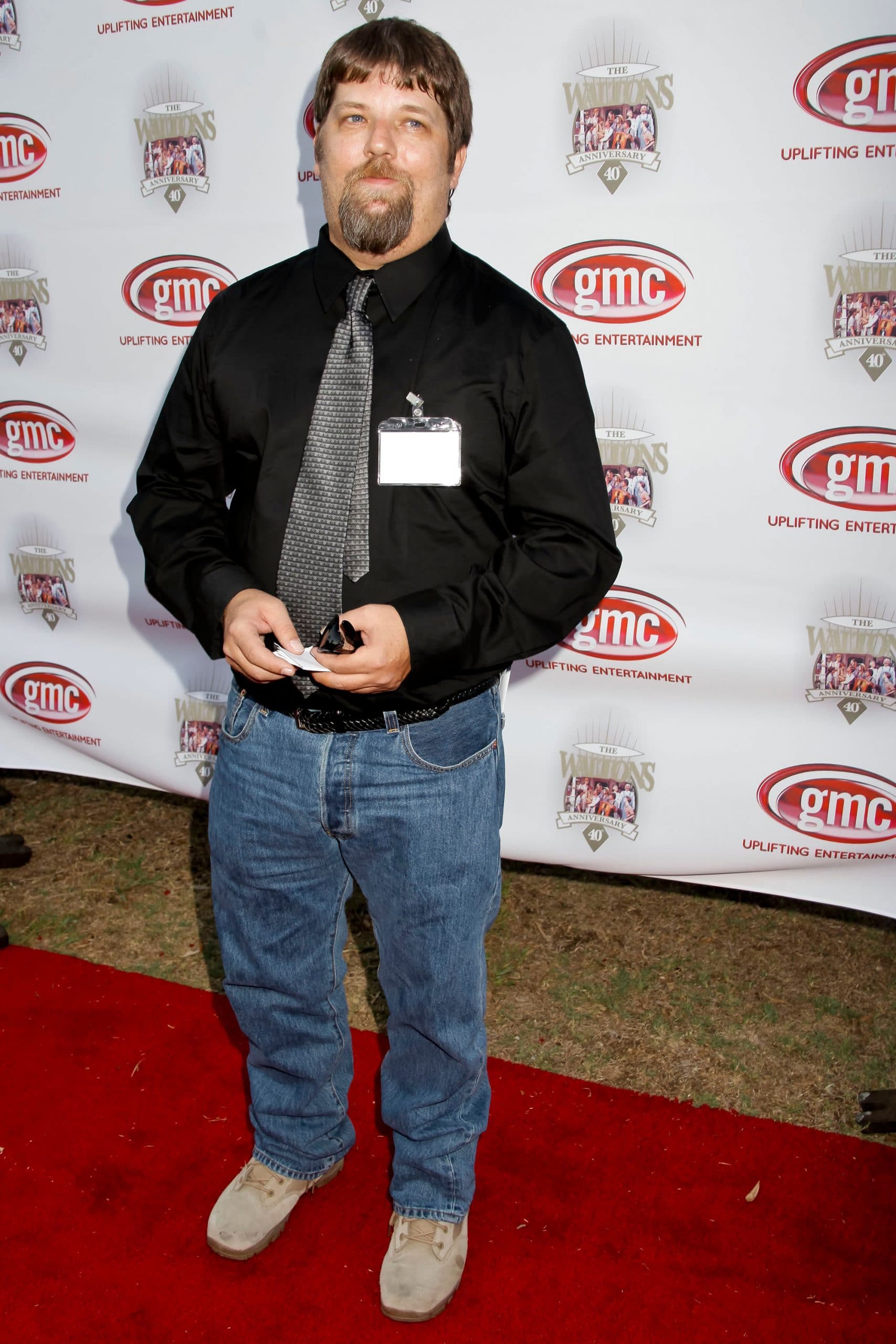 After working at a variety of jobs, he went to school to study business. David still lives near Hollywood but away from the studios, as he is a very private and spiritual man. But when asked if he would like to act in movies again, David did reply, "Maybe." He is reportedly writing an autobiography about his time as Jim Bob. 
2. Richard Thomas (John-Boy Walton)
Richard left the series after the fifth season, but that was no reason to deter audiences everywhere from doting on him. John-Boy became one of the most cherished characters from the show and even ended up landing several offers because of John-Boy's popularity. Including the first three parts of the miniseries Roots in 1979. And don't think for a second that he went anywhere, as Richard Thomas has been successfully acting ever since, most recently on two episodes of NCIS: New Orleans. But if you're looking for a new show to watch, try The Americans from FX, as Richard stars in 48 episodes.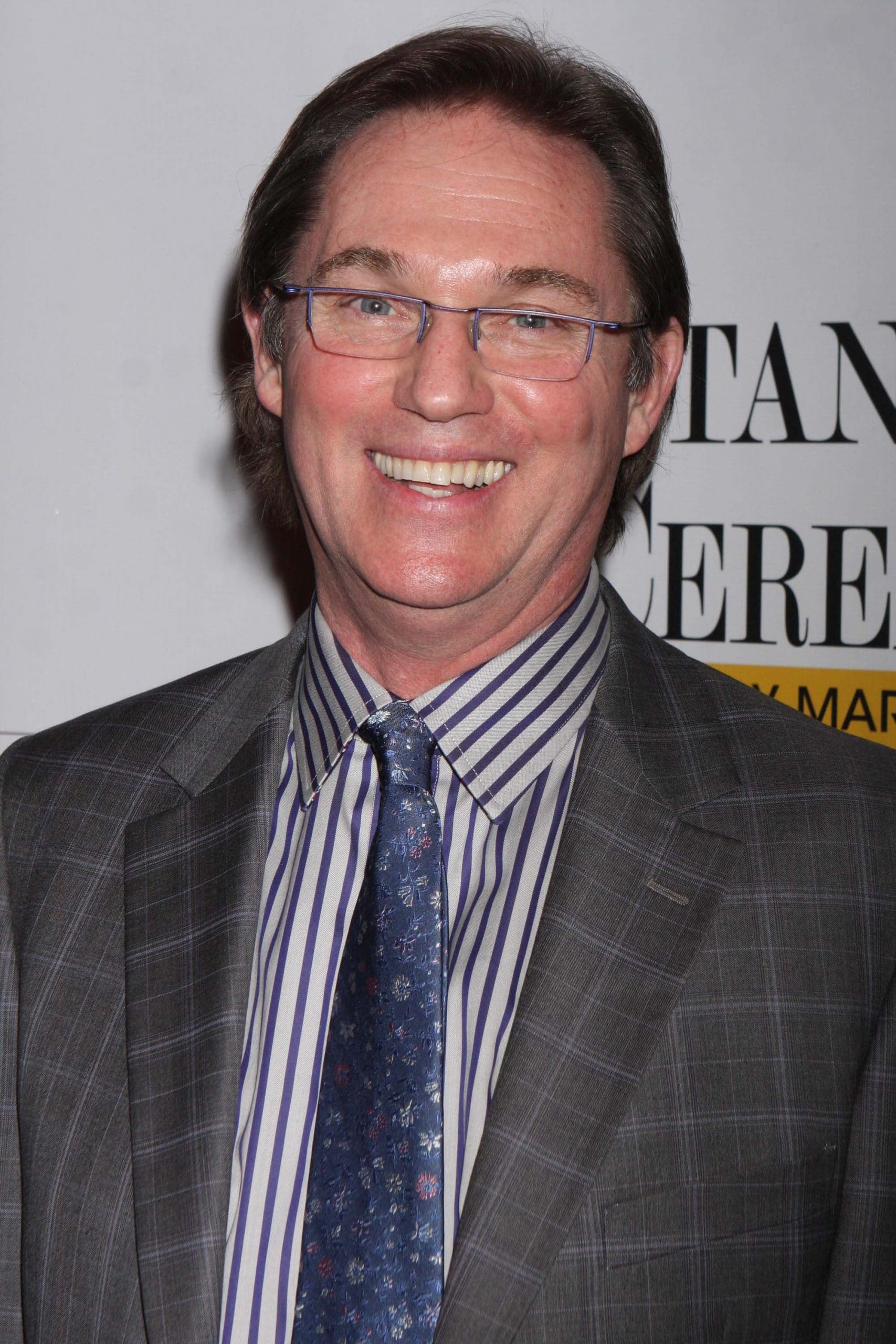 His most recent work is in an upcoming untitled Sandra Bullock film, where he stands at 6th Billed, below A-Listers like Bullock, Vincent D'Onofrio, and Viola Davis. We also saw him as the narrator in the newest Waltons revival. Even though Richard has portrayed countless characters over the years, we know, and he knows, who he will be remembered for.
3. Judy Norton (Mary Ellen Walton)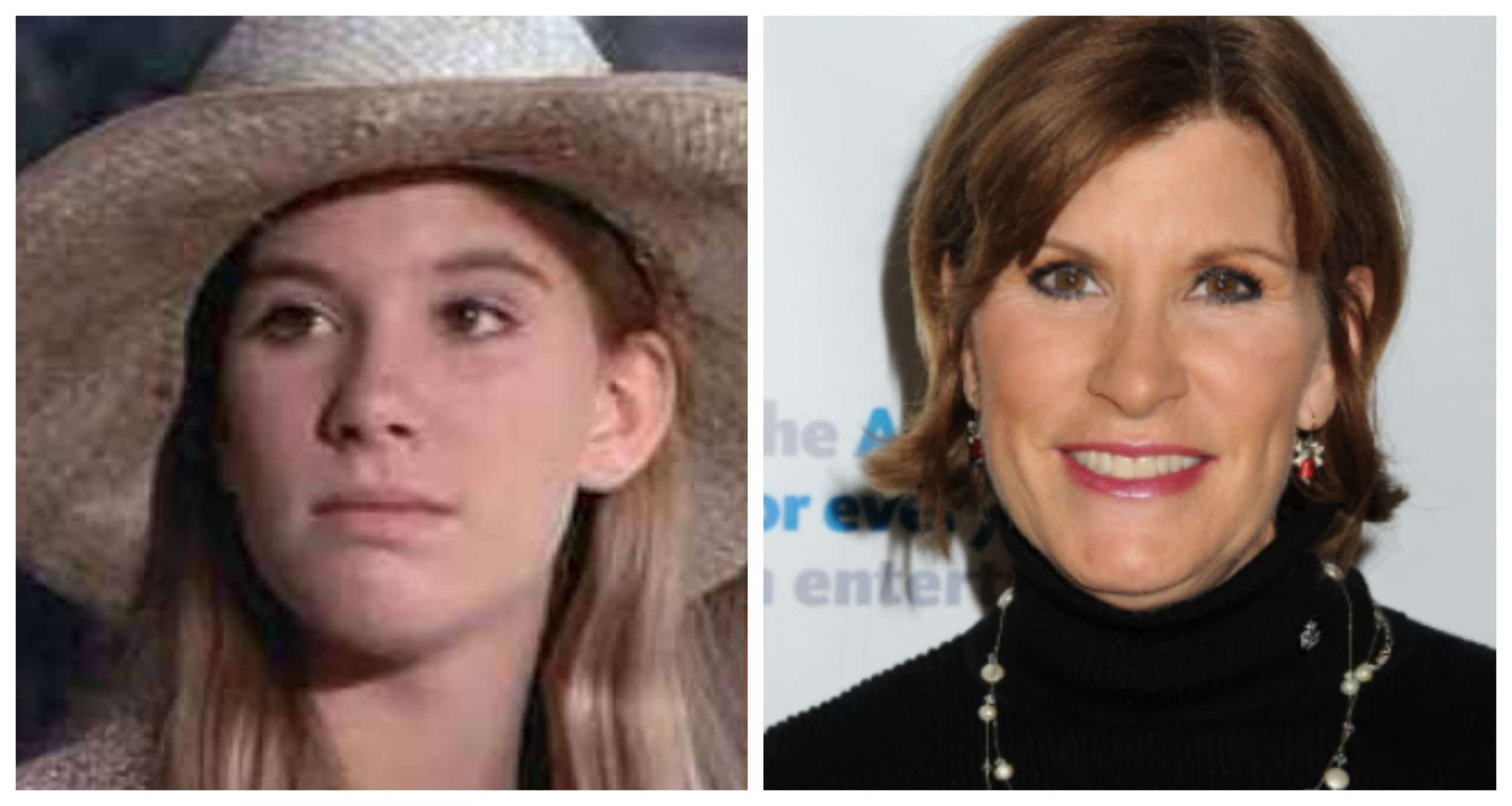 The oldest daughter of the clan, Mary Ellen Walton, played by Judy Norton was universally loved. The Waltons changed her life forever and was a second family.
Her role was greatly admired as audiences loved seeing her play the nurse to perfection. Perhaps this is why post-Waltons, Judy decided to do a full 180, as she posed nude for the August 1985 issue of Playboy in a bid to shed her wholesome "family" image. Perhaps it worked because along with John-Boy, she has had the most acting success of the Walton children.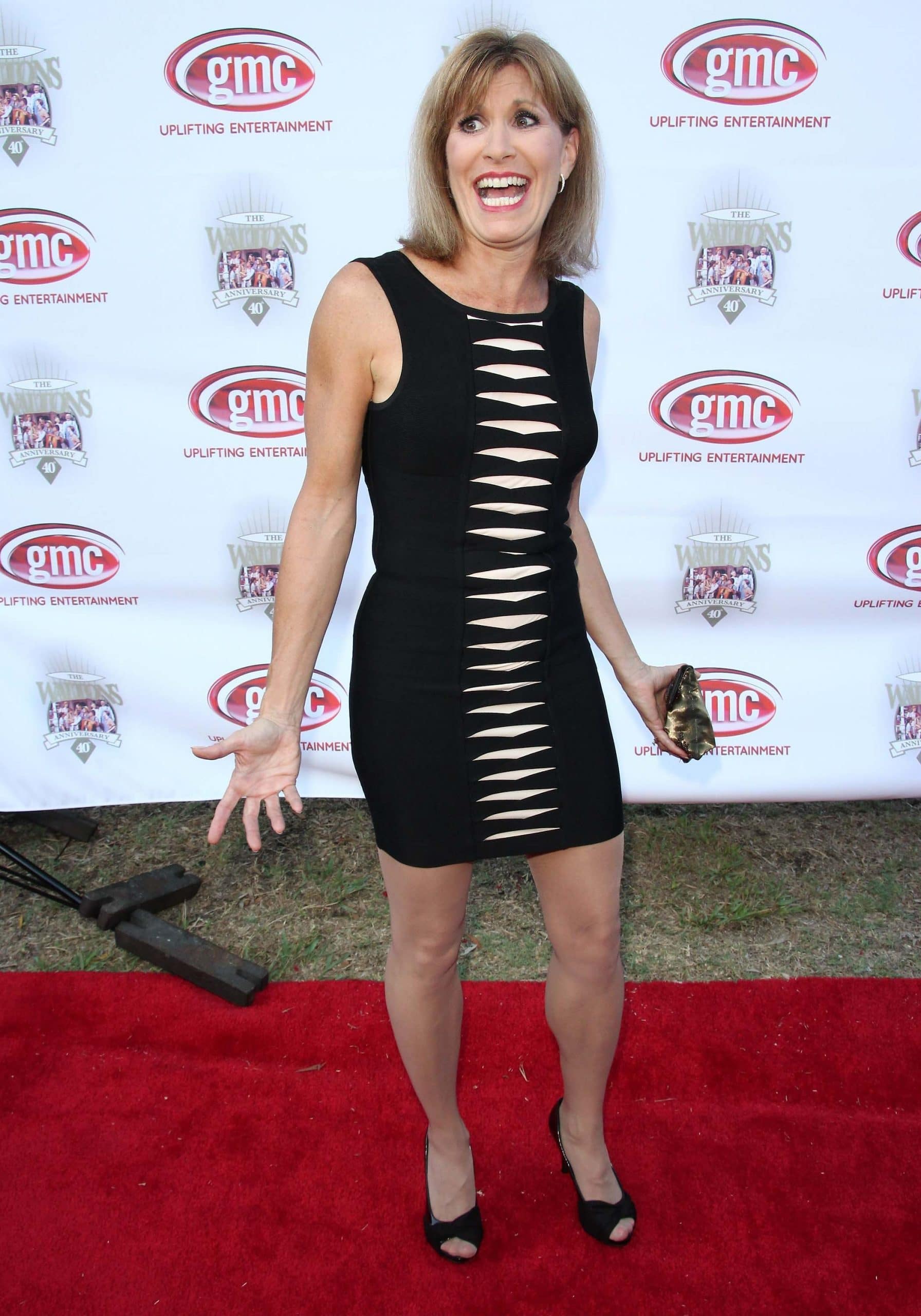 She has been very active in the business, starring in her web series The Quarantine Bunch along with other famous child stars from the past! We most recently saw her in a few projects in 2022, including the film Motorvation. She's also a talented singer if you ever get a chance to see her perform.
4. Kami Cotler (Elizabeth Walton)
Elizabeth Walton, the youngest child of the family, had some really huge acting prospects. Her talent was widely talked about and appreciated. Around the time The Waltons was created, she was in all 13 episodes of a Garry Marshall-created TV show, Me and the Chimp.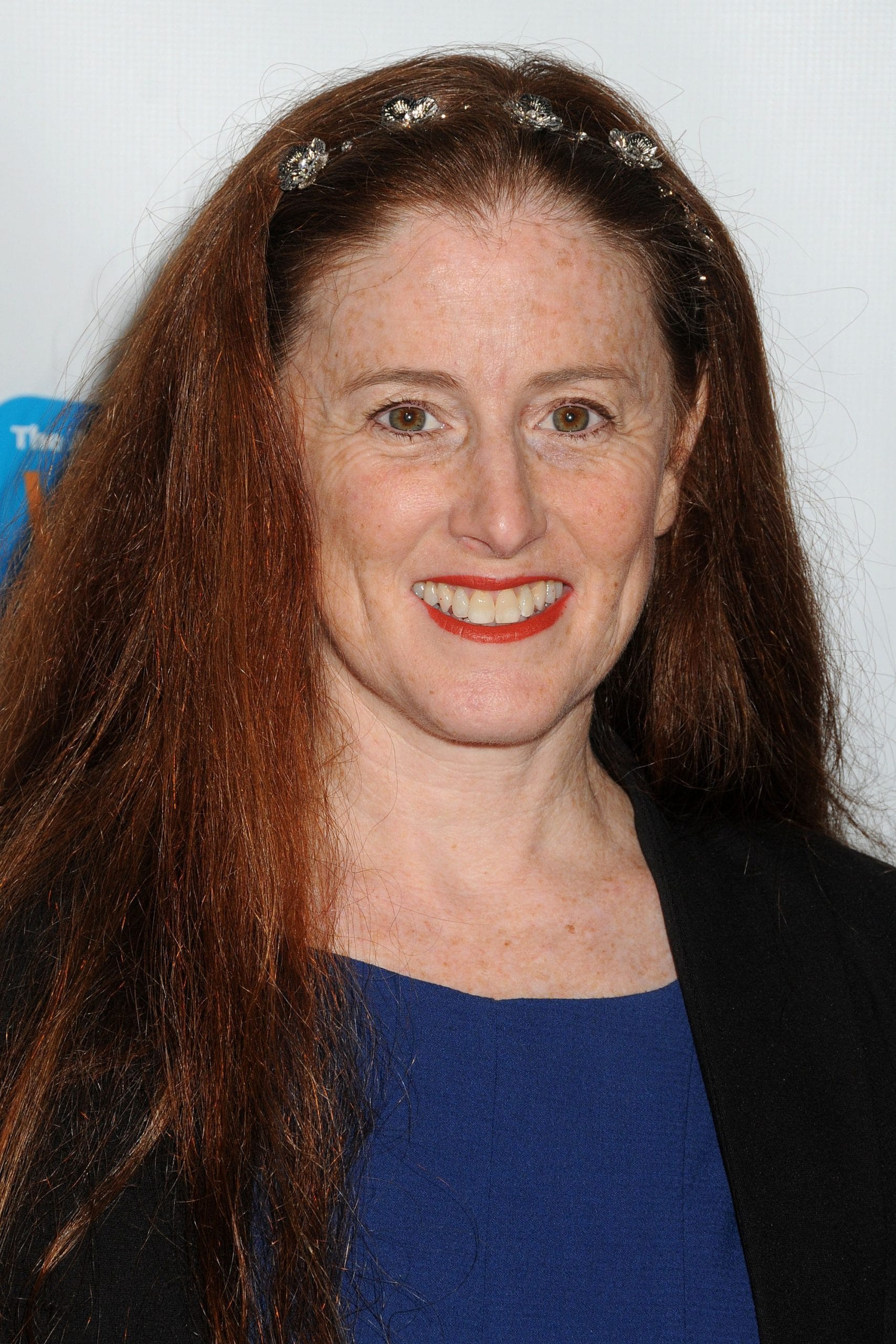 Luckily one of those shows took off. Despite that, she too quit the acting biz, after appearing in the final Waltons TV movie in '97. Her life really was full circle, as she decided to go to college and later was a teacher at a school near Schuyler, Virginia, the real Waltons Mountain. Most recently, she did appear uncredited in 2018's made for TV movie, Christmas on Honeysuckle Lane. No, she's not gearing up for a Hollywood comeback but instead is fulfilling her sisterly duties. That's because her Walton's sister, Mary McDonough actually wrote the novel that turned into the Hallmark flick! Sisters have to stay together. Kami also deserves some credit as the organizer for the family reunion at the time of the series' 40th anniversary.
5. Jon Walmsley (Jason Walton) 
You'll remember Jason Walton for his musical additions to the show. Jon Walmsley, the second oldest brother in The Waltons, had a beautiful voice that helped his popularity on the show, and one that he has continued to nourish today. Perhaps he was influenced by playing alongside Merle Haggard in an episode of The Waltons. Jon also performed a tribute to Merle at the 45th Anniversary Walton Weekend.
Fun fact: he also originated the Christopher Robin voice for the Winnie the Pooh cartoons! His last acting credit was back in 2009, & 2010 when he lent his voice for two Christmas TV Movies. Most of his focus has been on his musical career, He has composed and published around 13 albums, most recently Goin' To Clarksdale in 2017.
6. Ralph Waite (John Walton Sr.)
Now Papa Walton is perhaps the most successful actor from this timeless TV series. Although he didn't begin acting until age 30, he began gaining work on the stage in New York City. After the move to LA, he landed a few small roles, including one in the incredible film, Cool Hand Luke.
After that, it was a busy acting schedule until he landed the role of John Walton Sr. which changed his life, as well as ours, forever. No really, Ralph was struggling with alcohol addiction and has stated that the role of the pleasant and doting father John helped him to overcome his demons. He joined AA and remained sober for the rest of his days.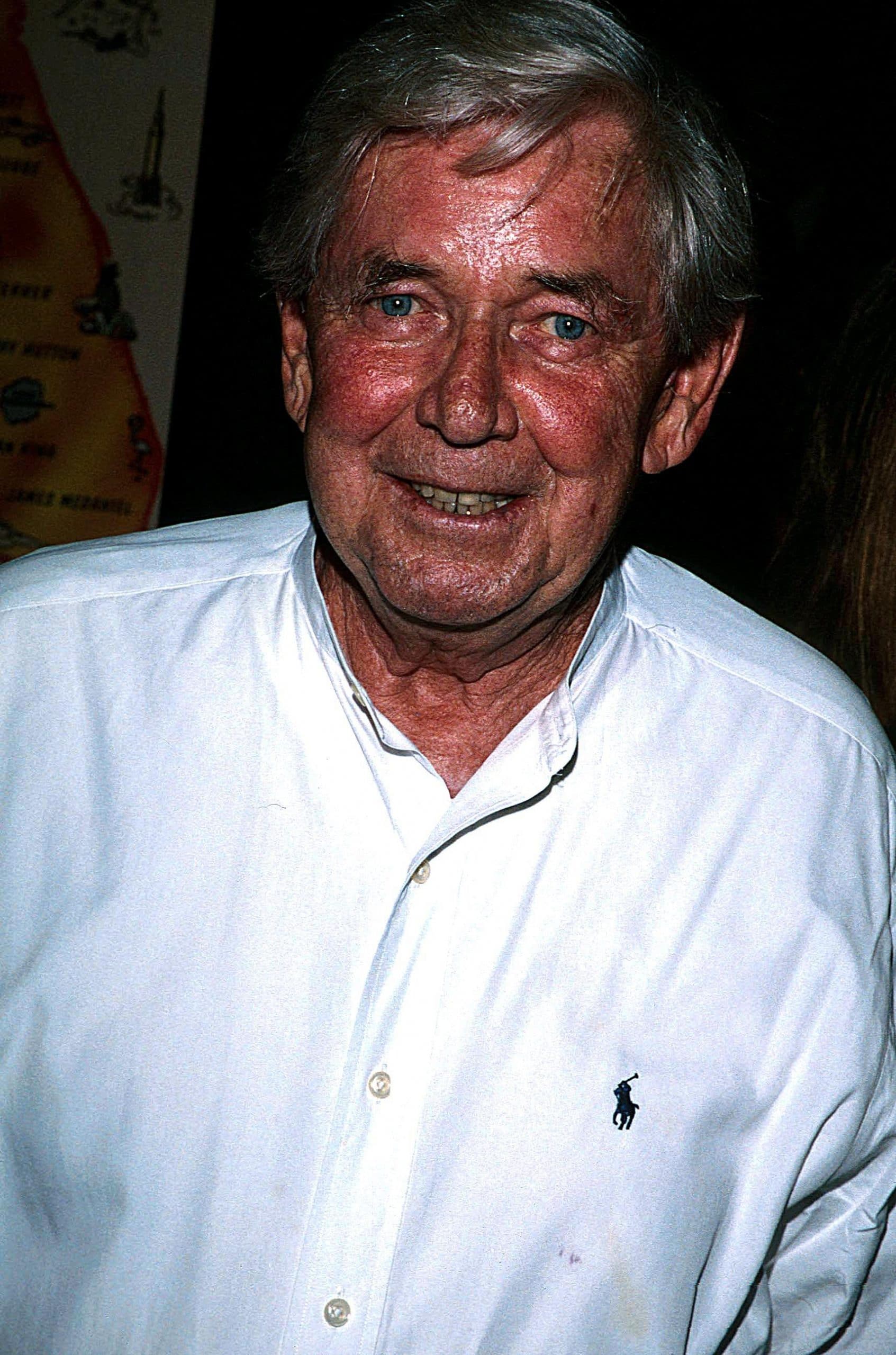 After The Waltons, Waite had numerous TV shows and movies lined up for him. He had learned how to direct on the set of The Waltons, where he directed 16 episodes. It's pretty interesting how similar he and Michael Landon of Little House on the Prairie were. Both struggled with alcohol, and both learned how to direct TV while on the set of their show that they also championed as the parental leads. If you haven't checked out our other videos, we have a great Little House Then & Now as well as a Michael Landon Deep-Dive. 
Back to the family at hand. After hanging up his John Walton Sr. shoes, Ralph never stopped acting for even a second. He was multi-talented as he worked as an actor, director, and even a writer for projects spanning almost 4 decades. From 2009 until he passed away in 2014 at age 85, he was still going at it, in 98 Episodes of Days of Our Lives as Father Matt. Ralph also tried his luck in politics by running for Congress three times, as he stated he was, quote, "ready to contribute something on the national level." He was a good man who did not take credit for much, even when he deserved it.
7. Miss Michael Learned (Olivia Walton)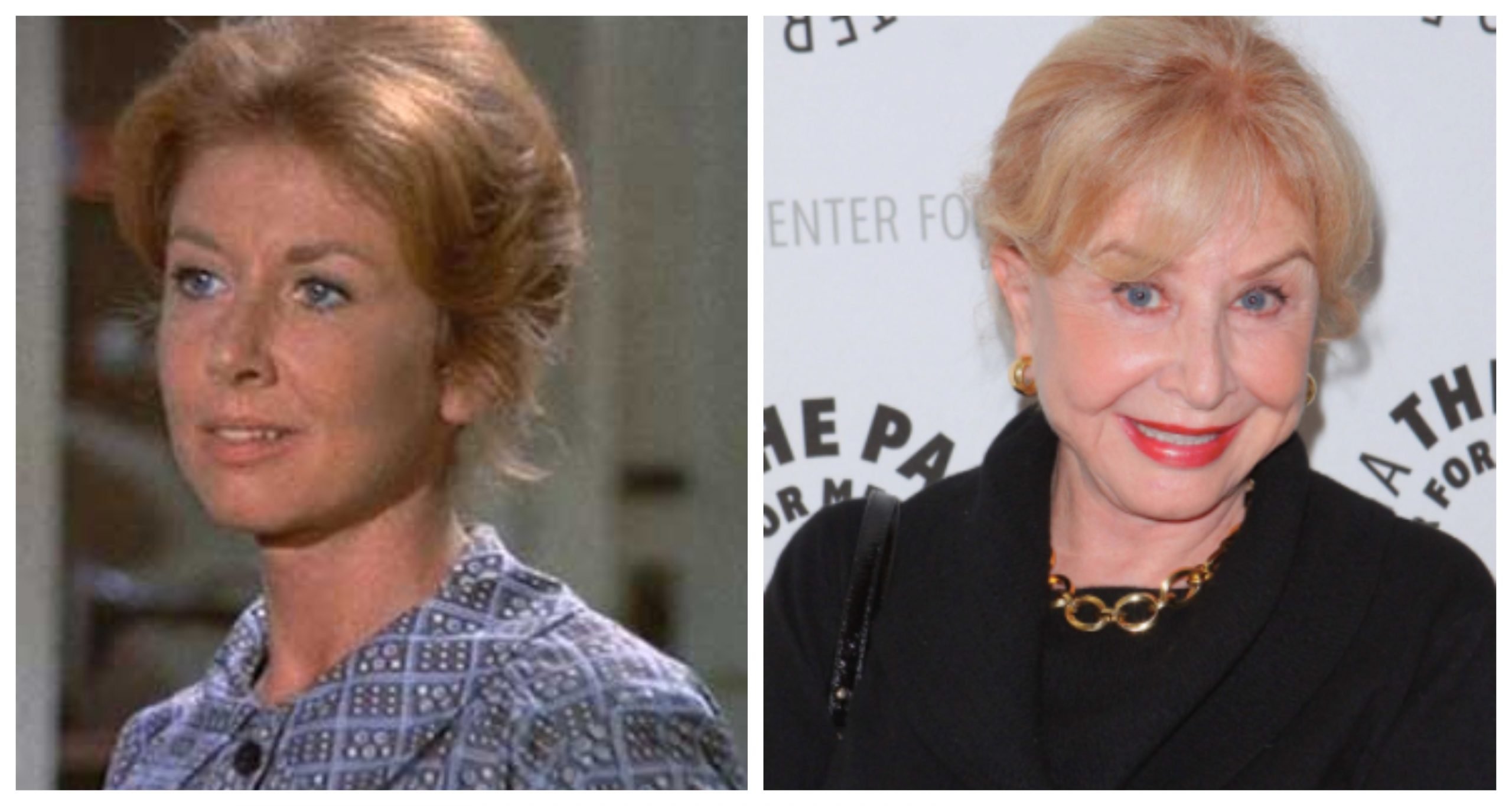 The mother of the Walton clan's story is similar to that of the father's. She was working in San Francisco doing stage-acting at ACT until a television producer saw her work and cast her in his new family series, you guessed it, The Waltons. The actress was originally billed in the credits as Miss Michael Learned, as the name is usually aligned with men. She grew up on a rustic farm being the eldest of six sisters which led to her believability as the matriarch of this mountain-family. Even though she was only 11 years older than Richard Thomas, who played her oldest child John-Boy on "The Waltons," she really anchored the show as Olivia Walton. Her performance garnered widespread respect and landed her three Emmy Awards. So, you would think by this time people would know her name. Well, think again!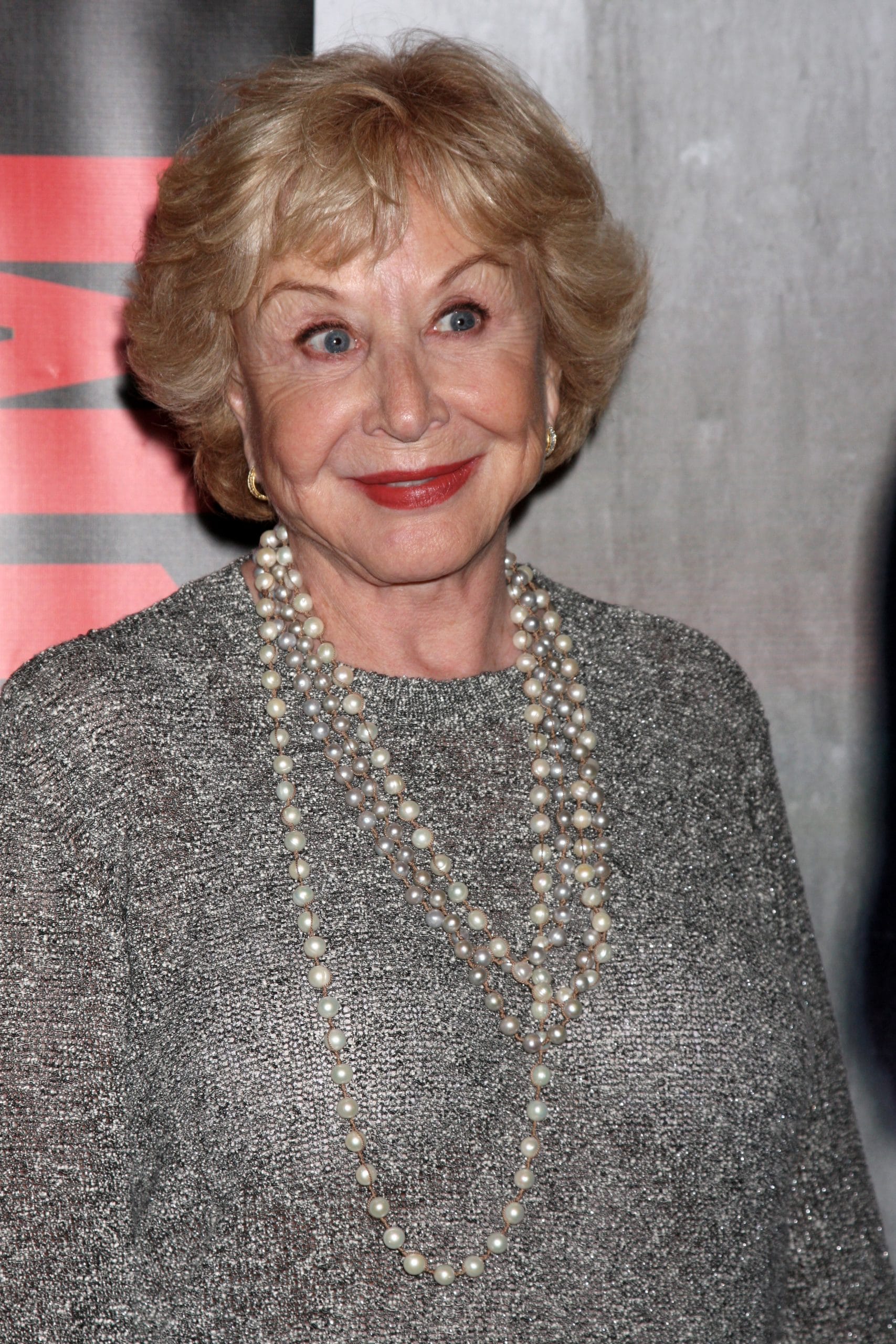 As a result of her hardware, she was in high demand after The Waltons' success. She made appearances in Gunsmoke and later came back fully to TV with Nurse, for which she took home a fourth Emmy Award win.
Her most recent acting credit was in the Netflix horror original Dahmer — Monster: The Jeffrey Dahmer Story as Dahmer's mother in 2022. At 83 years old, she voiced her support for nurses and caregivers amid the coronavirus pandemic, saying, "[I'm] very sad for the people who have died and for their families. I'm proud of the nurses and caregivers who are getting the praise they so richly deserve, now and always."
8. Eric Scott (Ben Walton)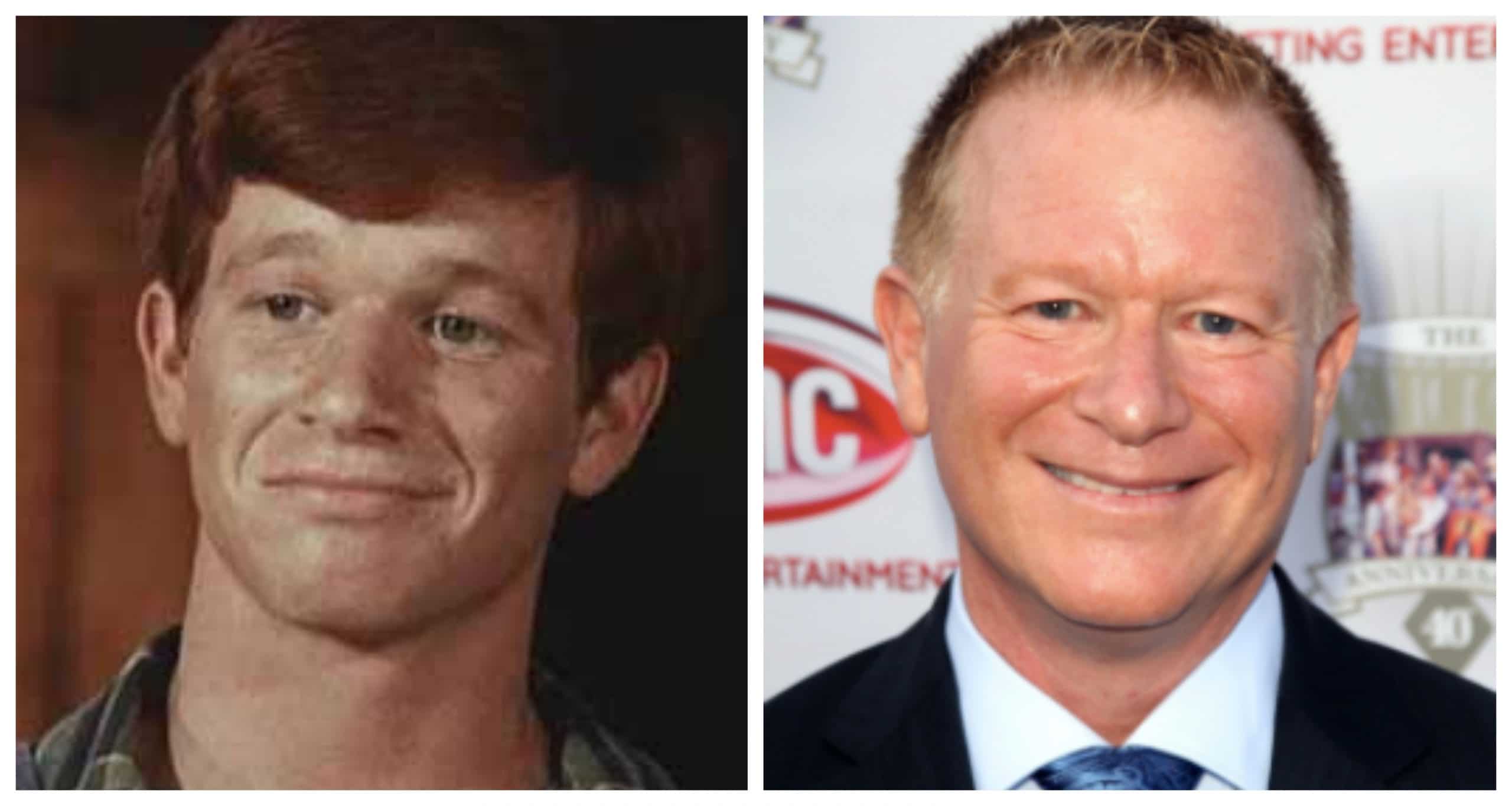 This third youngest child was known for being mutinous in the show. If you smelled trouble, you knew it was most likely Benjamin behind it. Post The Waltons, Scott, who now lives in L.A. and no longer acts regularly but is a part of all Walton's reunions, including acting in A Walton Easter in 1997.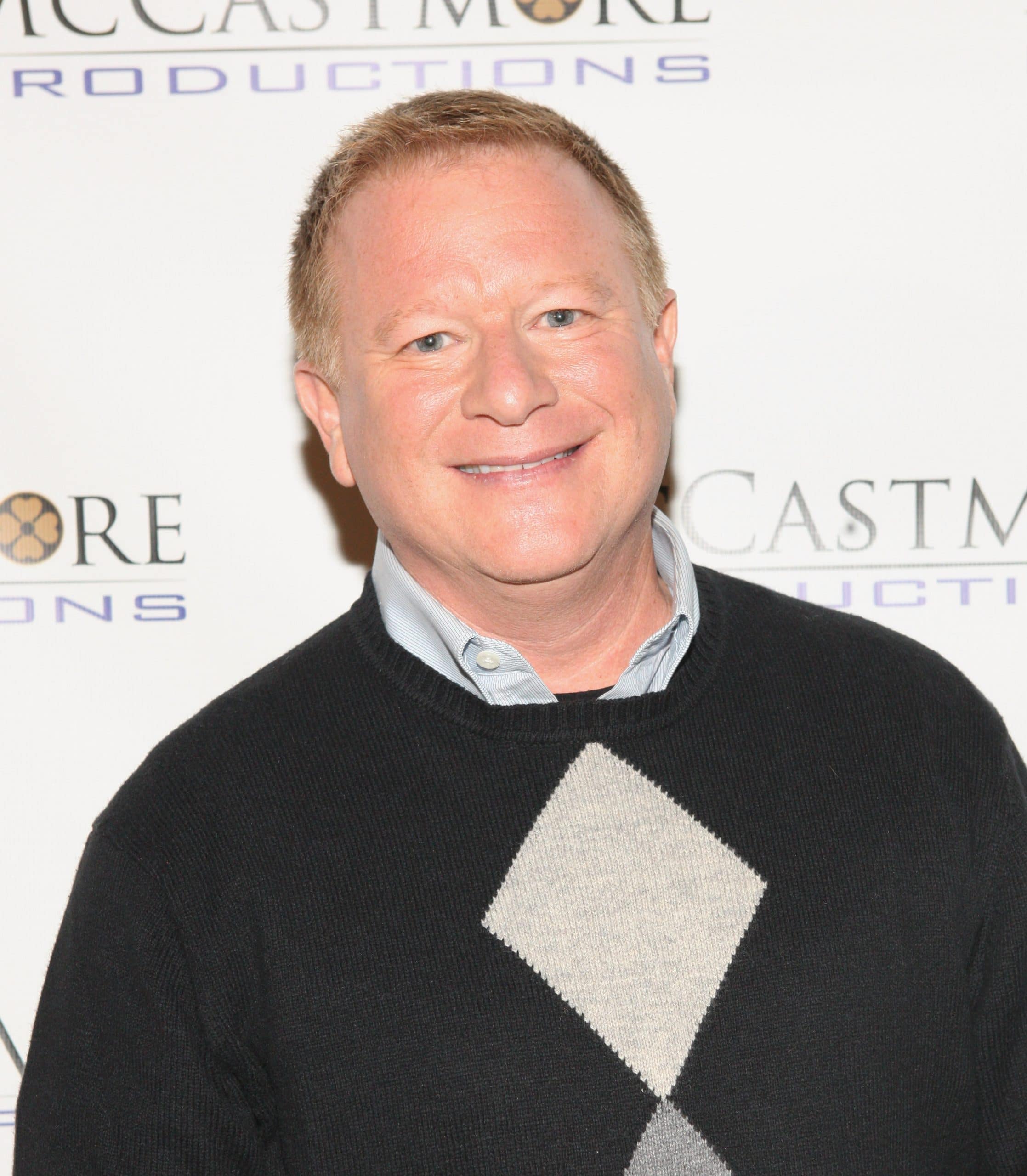 Perhaps due to the work ethic taught in The Waltons, Eric has really created a life for himself outside of the spotlight. He presides over a family of three and a flourishing parcel delivery service which he now owns after decades ago first being hired as an assistant. Good on, ya Ben. 
9. Will Geer (Zebulon "Grandpa" Walton)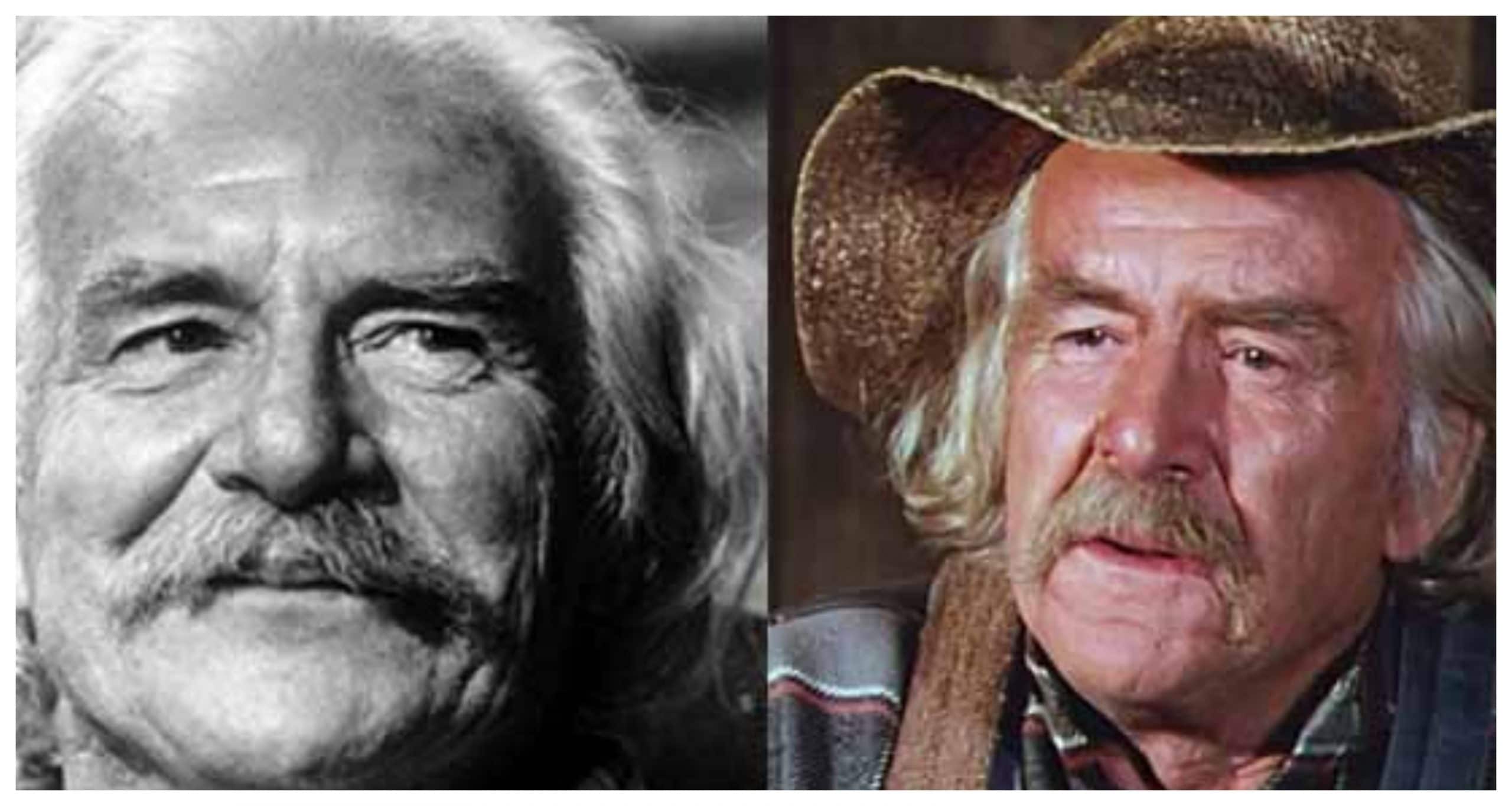 The eldest in the family, Grandpa, had been a Hollywood powerhouse for decades already, acting since 1932! And boy 40 years after his first credit, Grandpa Walton struck gold, because along with the creation of The Waltons, he co-starred alongside Robert Redford in the film, Jeremiah Johnson.
His role as grandpa Walton awarded Geer much deserved praise, as he was also nominated for 6 Emmys and won one. Geer passed away in 1978 due to respiratory conditions so his timeline doesn't go farther than that of Grandpa Walton. But, boy, did he have an impact on that show. He would often contribute ideas of his own to the show, one instance being in the episode, "The Star," where Grandpa saw a falling star. Geer proposed using a Mark Twain line and showrunners agreed, Grandpa says, "I came in with Haley's comet and I'll go out with Haley's comet."
10. Ellen Corby (Esther "Grandma" Walton)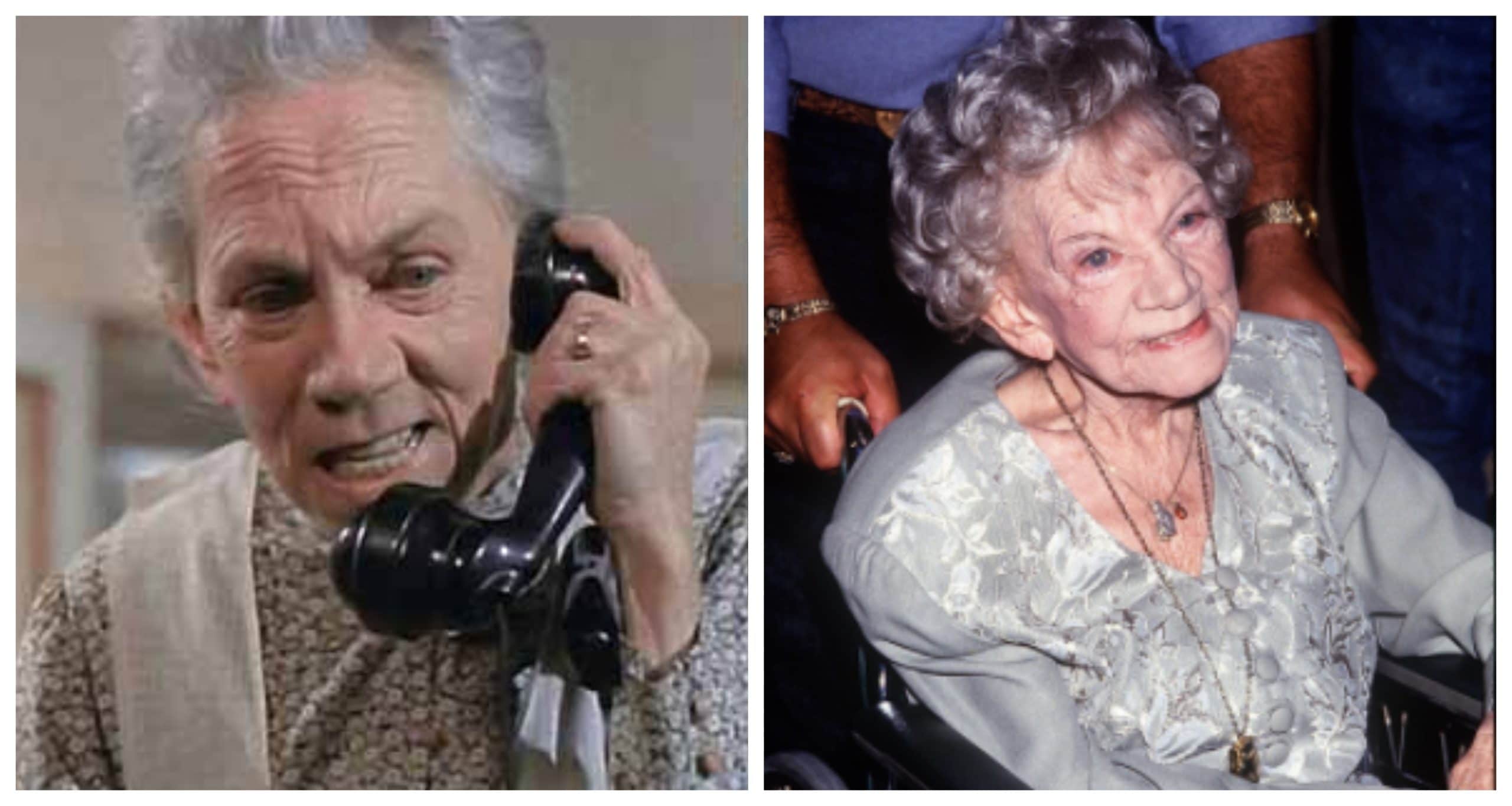 Grandma Walton, played by Ellen Corby, appeared in the show for five seasons. She really was the perfect choice to play a hardened but lovable Grandma, as she went through struggles as a young actress. She would sit in front of RKO Studios from 8:30 AM to 6:30 PM every day pleading for work. Weeks later, someone finally gave her a job as a script reader.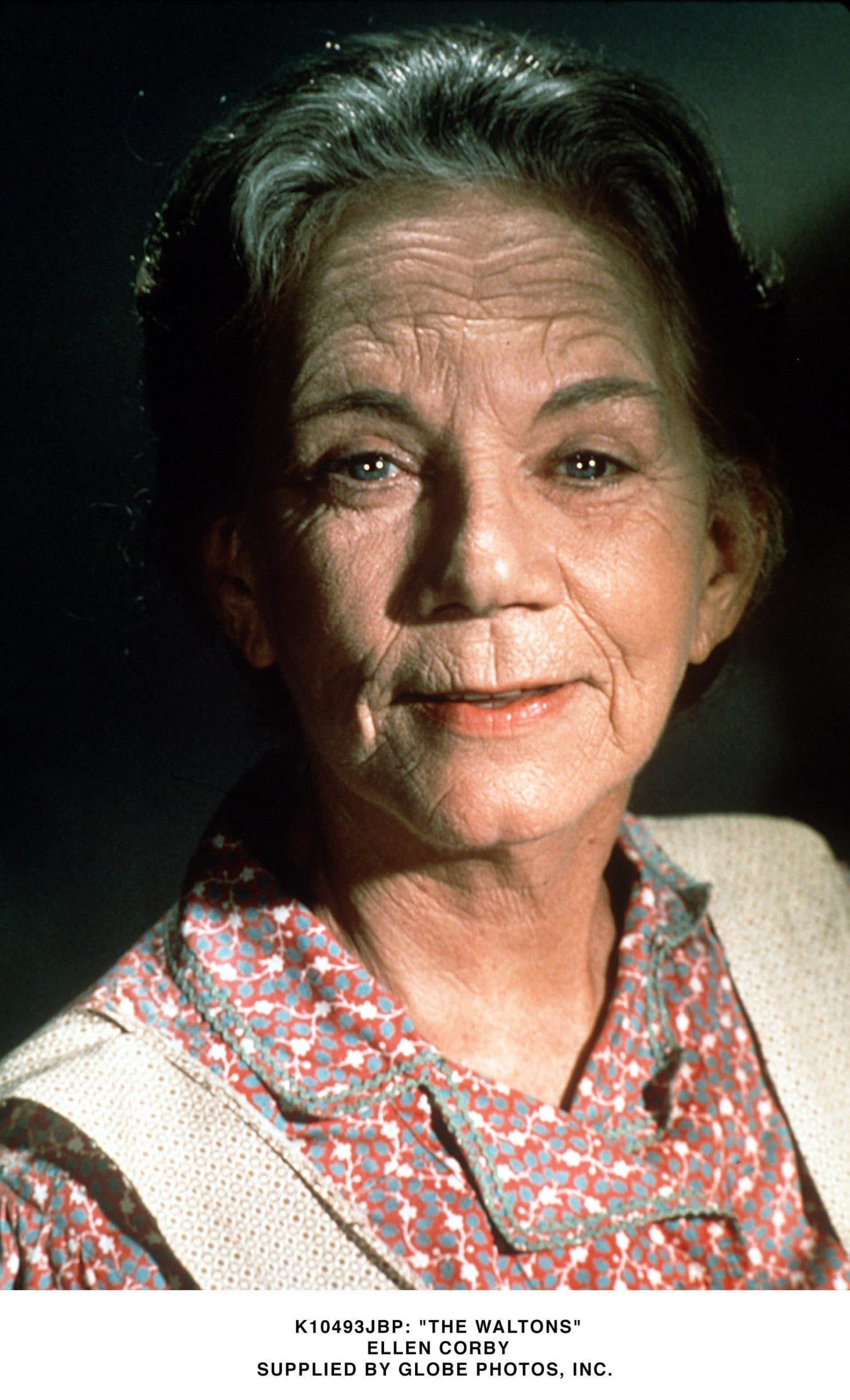 She really did work herself from the parking lot to the Emmys, where she took home 3 awards for her work on The Waltons. Overall, Ellen has 265 acting credits to her name. She was really a television powerhouse, appearing in nearly every show out there, from Lassie to Hawaii 5-0. But she does make a few appearances in movies, one being early in her career with a little uncredited role in It's A Wonderful Life. 
11. Mary Elizabeth McDonough (Erin Walton)
The second oldest daughter turned her Waltons' success into a life-long endeavor. The Pilot movie was her very first acting audition, and ten years later she was an experienced Walton and actress. McDonough continued to work in Hollywood and had roles on The Love Boat, Will and Grace, and had a sizable role in The New Adventures of Old Christine.
What makes her even more remarkable is the fact that she continues to work devotedly despite suffering from lupus, an immune disorder. Most recently in 2018, she took on a very personal and triumphant project as she turned her own novel into a Hallmark movie, Christmas on Honeysuckle Lane, in which she also co-starred in the holiday film. We also saw her in 2022's The Contested Plains.
Well, that was a wonderful trip down memory mountain. I can't believe it's been over 40 years since we watched The Waltons series end. Who was your favorite character on The Waltons?
Who has passed away from The Waltons?
Ellen Corby, Will Geer, and Ralph Waite from The Waltons have passed away. Ellen was 87, Will was 76, and Ralph was 85.
How did The Waltons end?
In the final episode of The Waltons, John-Boy goes to New York to pursue his writing career. However, he finds that his manuscript has been rejected and returns home.
Are The Waltons based on a true story?
The Waltons were based on real people, the real-life Hamner family of Schulyer, Virginia. This included Earl Hamner Jr., his grandfather and grandmother, his father and mother, and his brothers and sisters.