You may know him as Richie Cunningham in the popular series Happy Days. Before that, Ron Howard appeared in The Andy Griffith Show as young Opie. Ron has revealed that he was bullied by school kids for playing Opie, but he didn't let that stop him. He has formed a very successful career that now includes directing.
Another one of his notable lead roles was in the film American Graffiti in 1973. Of course, after that, he starred as Richie Cunningham in Happy Days. He left the show in 1980 to pursue directing, producing and writing instead of acting. He admitted he knew he wanted to direct since he was a little kid.
Ron shifted from acting to directing in 1980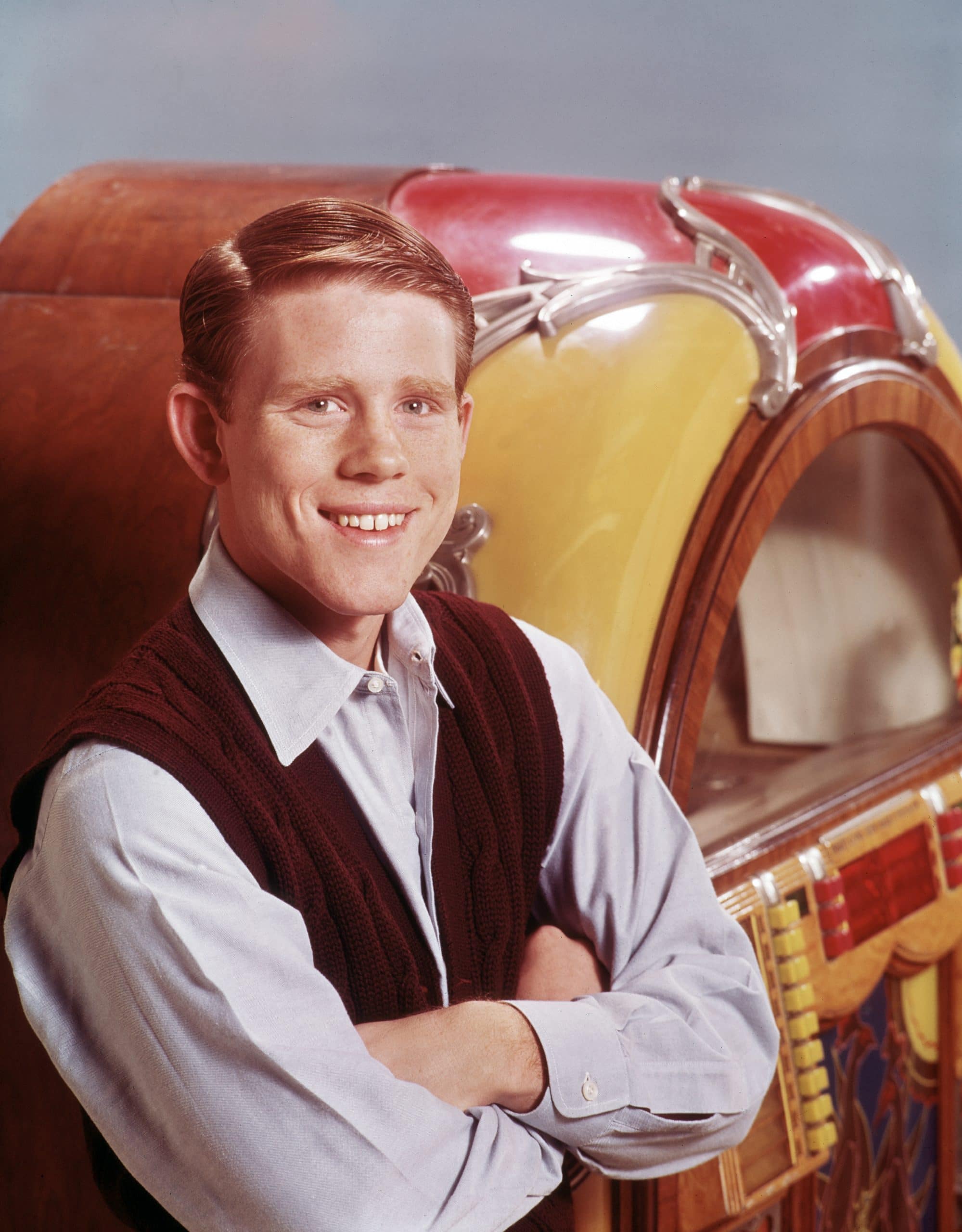 The first big movie that he directed starred fellow Happy Days co-star Henry Winkler called Night Shift in 1982. His directing career really took off and he has since directed films such as "Splash, Cocoon, Willow, Parenthood, Backdraft, Apollo 13, How the Grinch Stole Christmas, A Beautiful Mind (for which he won the Academy Award for Best Director), Cinderella Man, The Da Vinci Code, Angels & Demons, Rush, In the Heart of the Sea and Inferno," according to Wikipedia.
RELATED: This Is What The Cast Of 'Happy Days' Looks Like – Then And Now 2020
In addition, Ron has produced several television shows including the show Arrested Development. He also narrated the show. These days he also teaches directing after having such a long career.
How much is Ron Howard worth?
He married fellow writer Cheryl Alley in 1975. They have four children together including actress Bryce Dallas Howard, twins Jocelyn Carlyle and Paige Howard and son Reed Cross. Many people have speculated that actress Jessica Chastain was his illegitimate daughter but that has been proven to be false. The rumors began because Jessica and Bryce look so similar.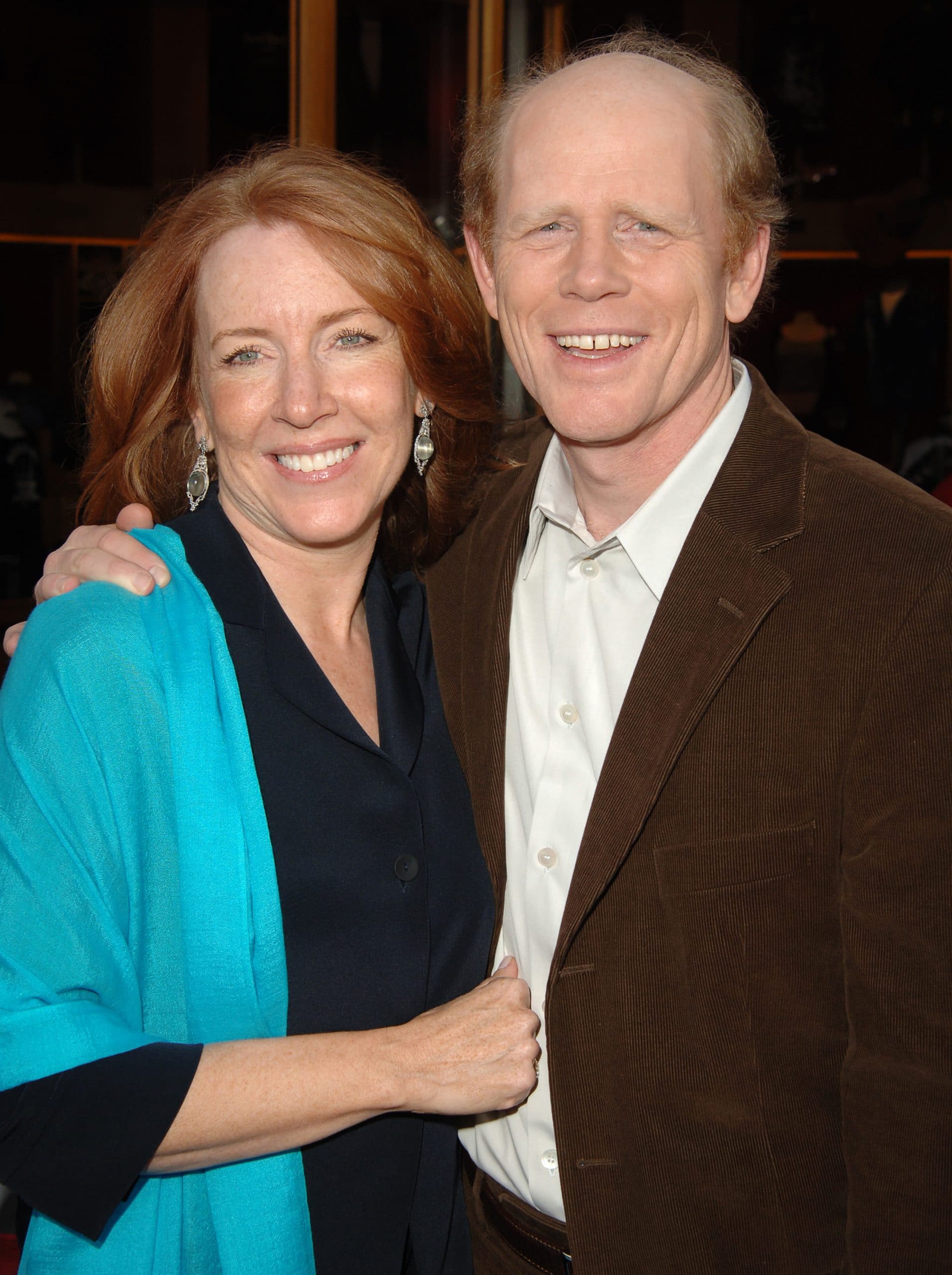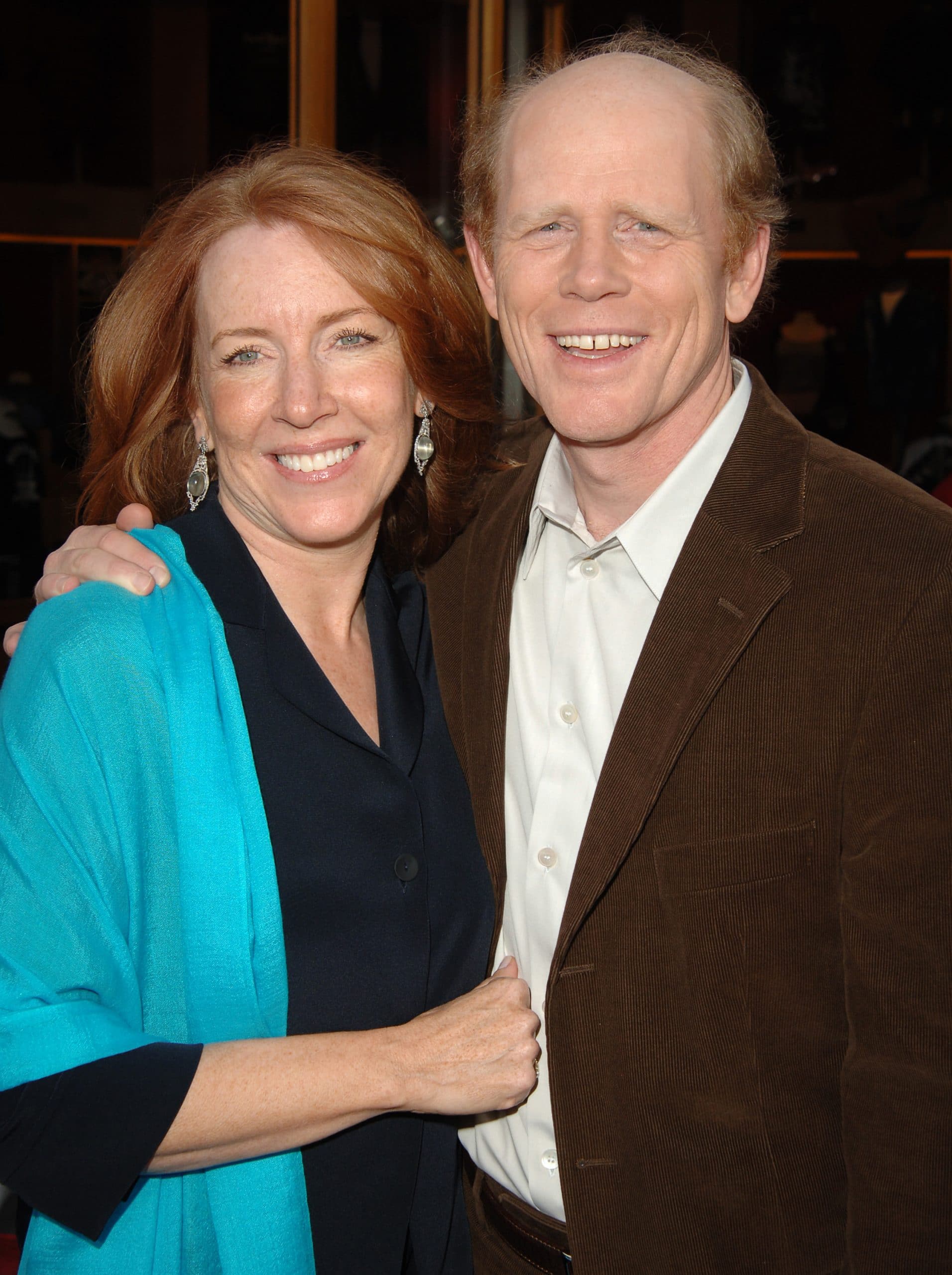 At 66, he is reportedly worth around $200 million. It is also reported that he and his family live in Connecticut, although he likely travels for work. Ron has several producing and directing credits in the works.
Though Ron shows no signs of slowing down, he has proven to be a powerhouse in the movie industry. He has won nine Academy Awards, four Emmys, four Golden Globes, six BAFTA Awards, and a Grammy. He has been nominated for many awards as well. Ron certainly secured his place in movie history!