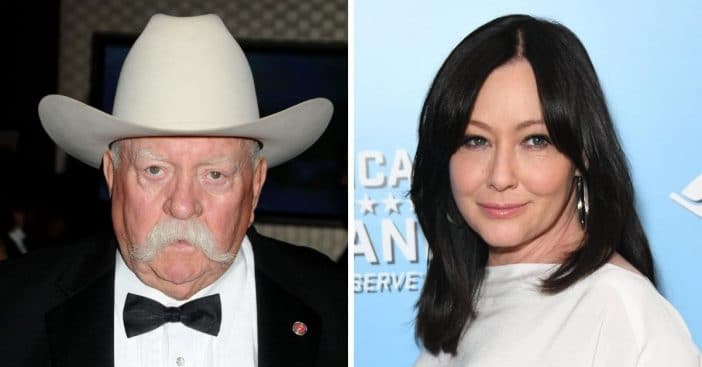 Actor Wilford Brimley recently passed away at the age of 85. Shannen Doherty spoke out after receiving the news. She talked about the big impact that Wilford had on her life after they met while filming Our House. The show aired for two seasons in 1986.
Shannen wrote, "I met Wilford when we did 'Our House' together. He taught me a lot on that show. He also gave me a horse named Brownie. Taught me how to ski in Utah. Had 2 African Grey's that would curse and call his dogs only to laugh at them when they came running."
Shannen Doherty remembers late co-star Wilford Brimley
https://www.instagram.com/p/CDZqmUxhz0Y/?utm_source=ig_embed
She continued, "He gave big hugs and told great jokes. He was in fact like a grandpa to me for a very long time. He was talented and will be missed. Wilford."
RELATED: Last Exclusive Interview With Wilford Brimley Before His Death At 85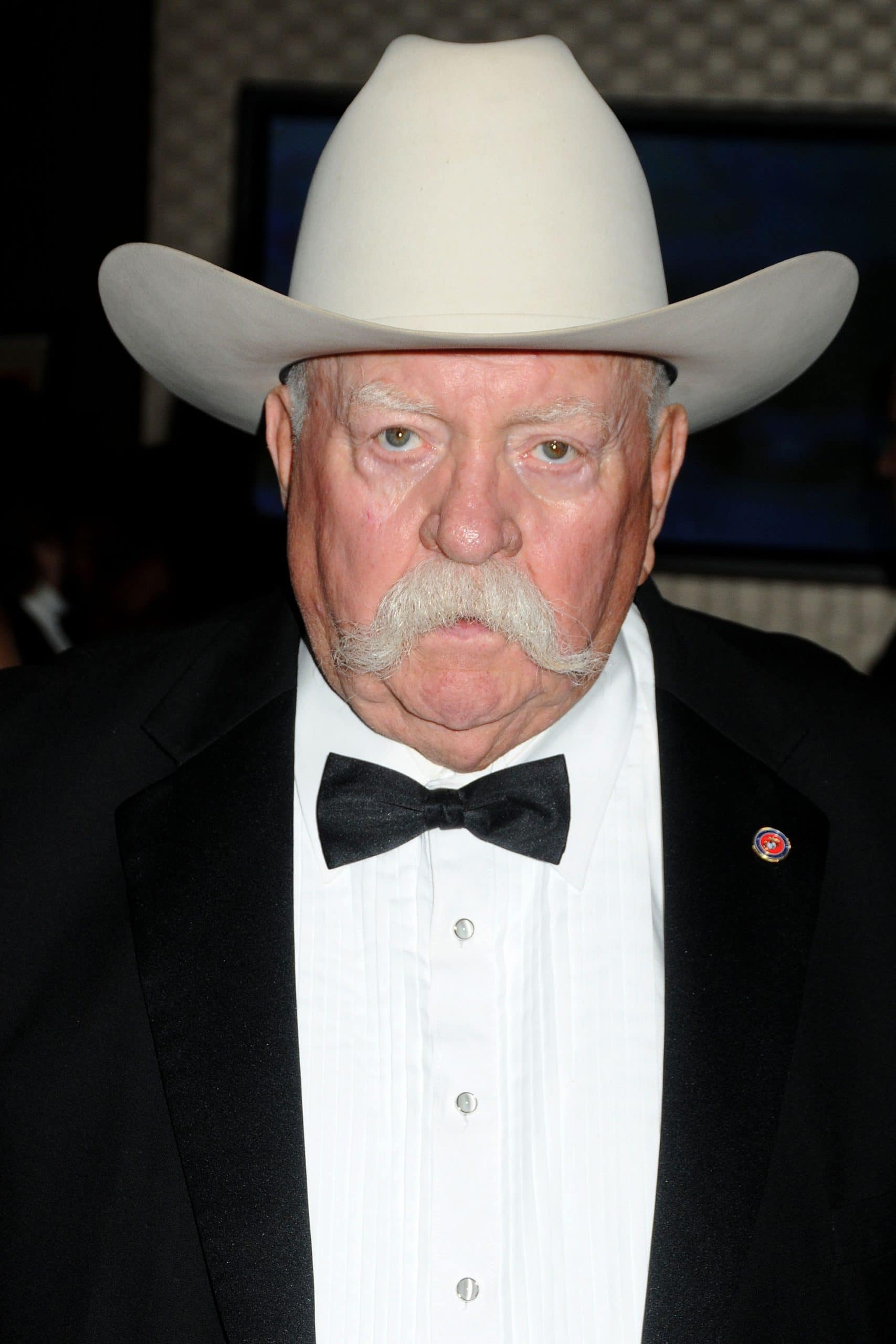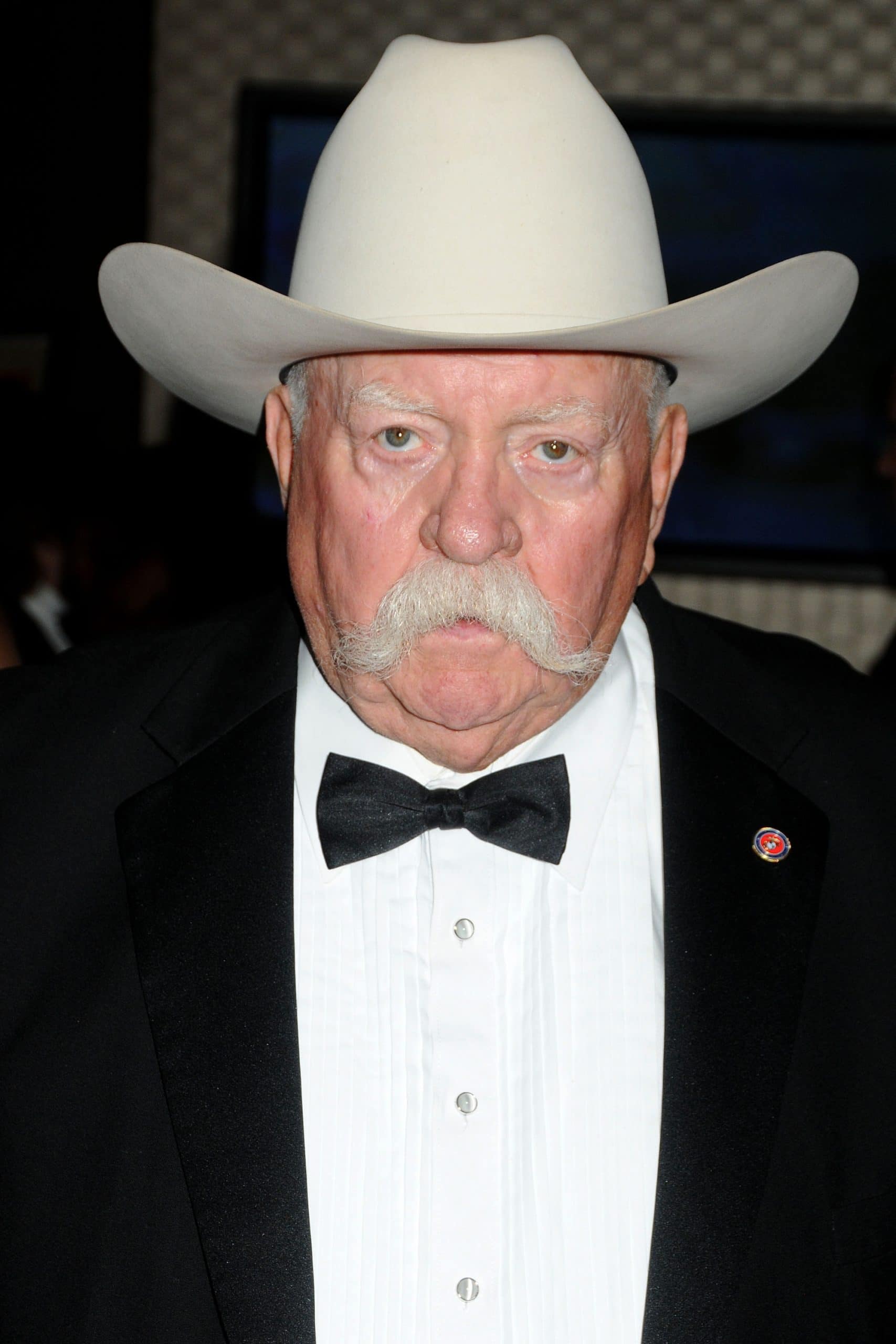 Next to Shannen's tribute was a black and white photo from Our House. Shannen was just a teenager when they worked together on the show. Wilford was also known for The Thing, Cocoon, The Natural, and commercial work for Liberty Mutual and Quaker Oats.
In his later years, he retired in Utah, surrounded by his horses and family. Rest in peace, Wilford.