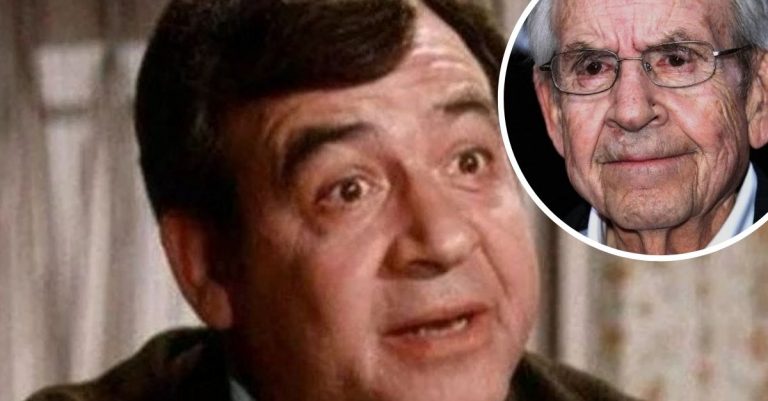 UPDATED 9/15/2021
Tom Bosley may be best known as Howard Cunningham on Happy Days, but his career was very well-rounded. Sadly, Tom died in October 2010 at age 83. Let's take a look back at his incredible career and various accomplishments.
Tom served in the U.S. Navy during World War II after high school. Later, he attended DePaul University and studied theater. His career began on the stage with his breakthrough role playing the New York mayor in Fiorello! He won a Tony Award for his performance.
The life of Tom Bosley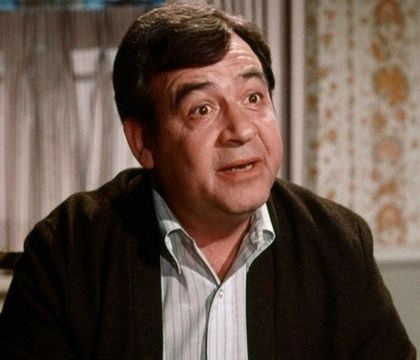 In the '60s, he moved on to movies where he starred opposite Natalie Wood in Love with the Proper Stranger. He also starred in The World of Henry Orient, Divorce American Style, Yours, Mine and Ours, and Gus. Of course, many know Tom as Howard Cunningham, the patriarch on Happy Days.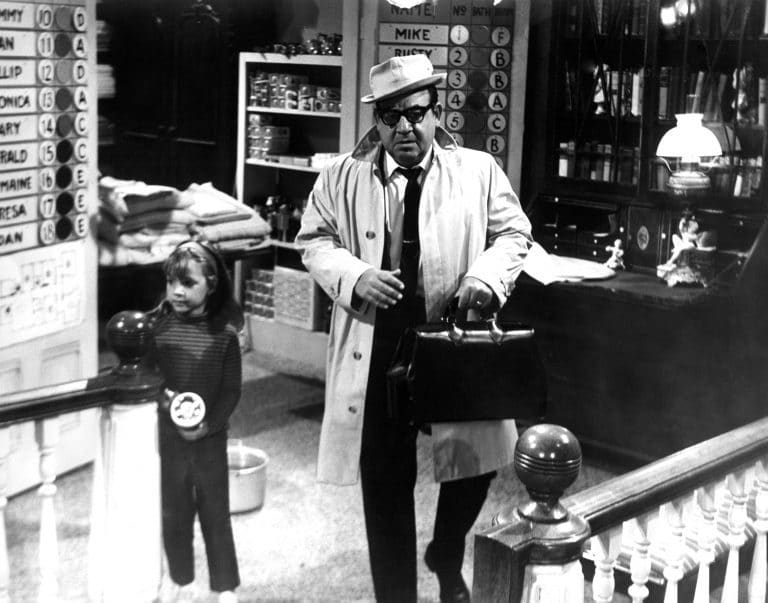 RELATED: This Is What The Cast Of 'Happy Days' Looks Like – Then And Now 2020
When did Tom Bosley die?
Initially, Tom actually turned down the offer to act in Happy Days. However, he read the script for the pilot episode a second time and found himself moved by a scene between his character of Howard Cunningham and Richie. "The father/son situation was written so movingly," Tom explained. "I fell in love with the project." At first, Howard Gould had taken up the mantle of the Cunningham patriarch, but the spot opened up for Tom when Gould dropped out to accommodate his other projects. Since then, Tom went on to appear in all 255 episodes of Happy Days.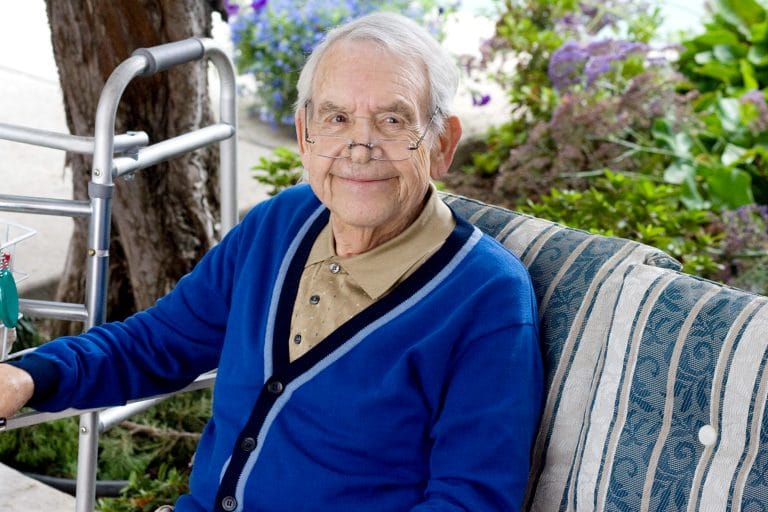 He also appeared on shows such as Bonanza, Bewitched, Get Smart, The Silent Force, The Streets of San Francisco, Night Gallery, A Touch of Grace, Diagnosis: Unknown, and The Love Boat. Tom's unique voice also led to voice work, including animated series and documentaries. After Happy Days, he had recurring roles on Murder, She Wrote and Father Dowling Mysteries.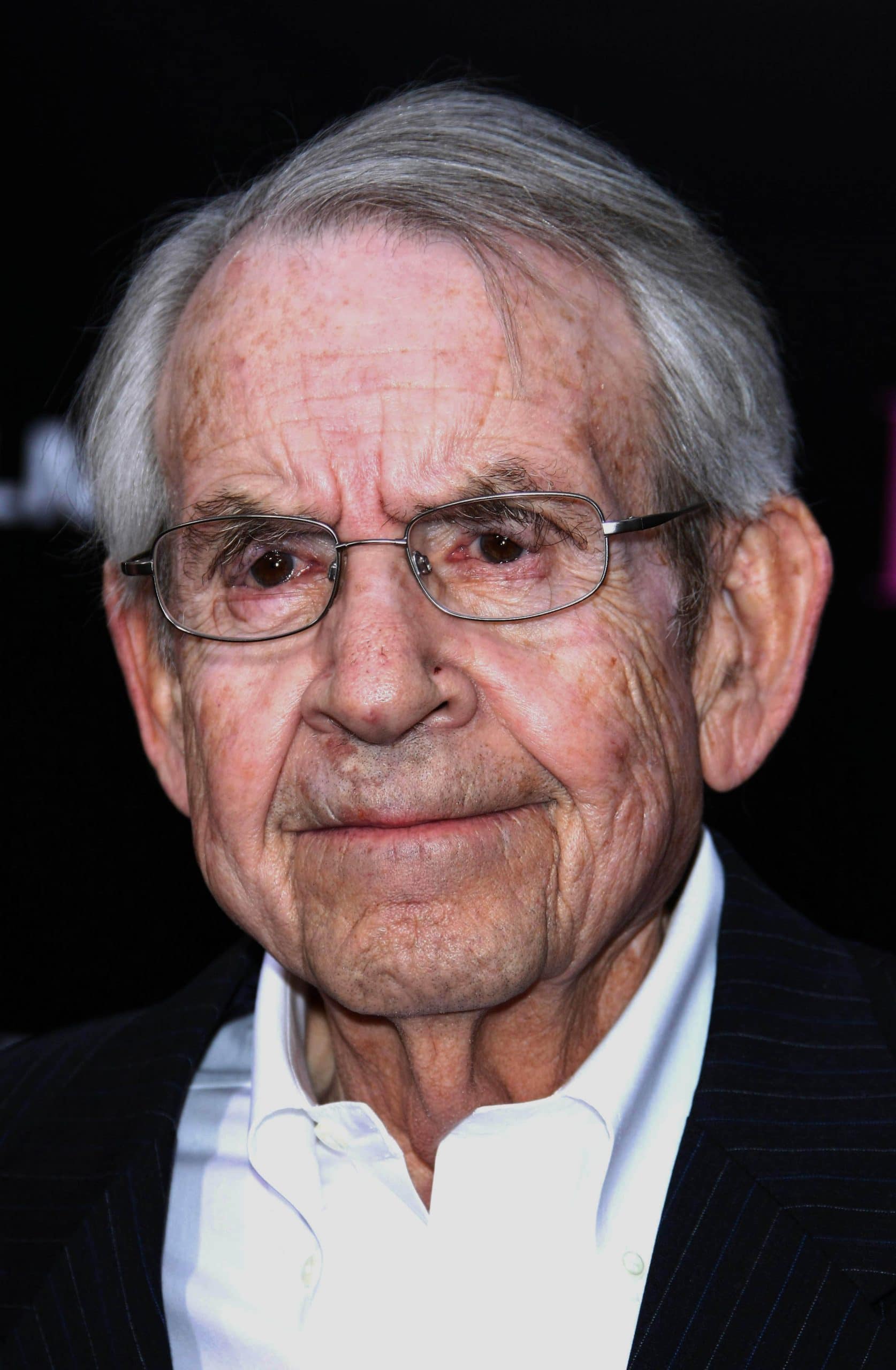 Tom died from compliments of a staph infection in 2010. He had been battling lung cancer. After his death, his estate, along with other Happy Days cast members sued CBS for not paying them for sales made on memorabilia. They ended up settling and receiving a large sum.
After Tom passed away, his Happy Days peers remembered him fondly for embodying much of what they loved about his character and more. Henry Winkler shared, "We acted together, traveled together and played charades together. He was a loving husband, a doting father and a fantastic grandfather. He will be so missed but never forgotten by the Winkler family or the world."
What was your favorite role that Tom played? We are partial to Happy Days here!